List Your Dog Friendly Accommodation
Reach thousands of new furry customers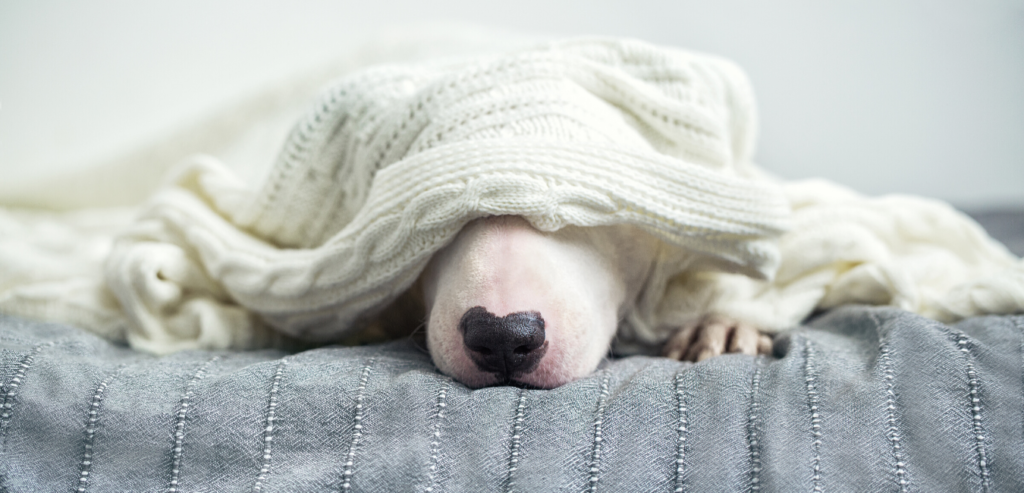 Why should you list your dog friendly accommodation on Pupsy?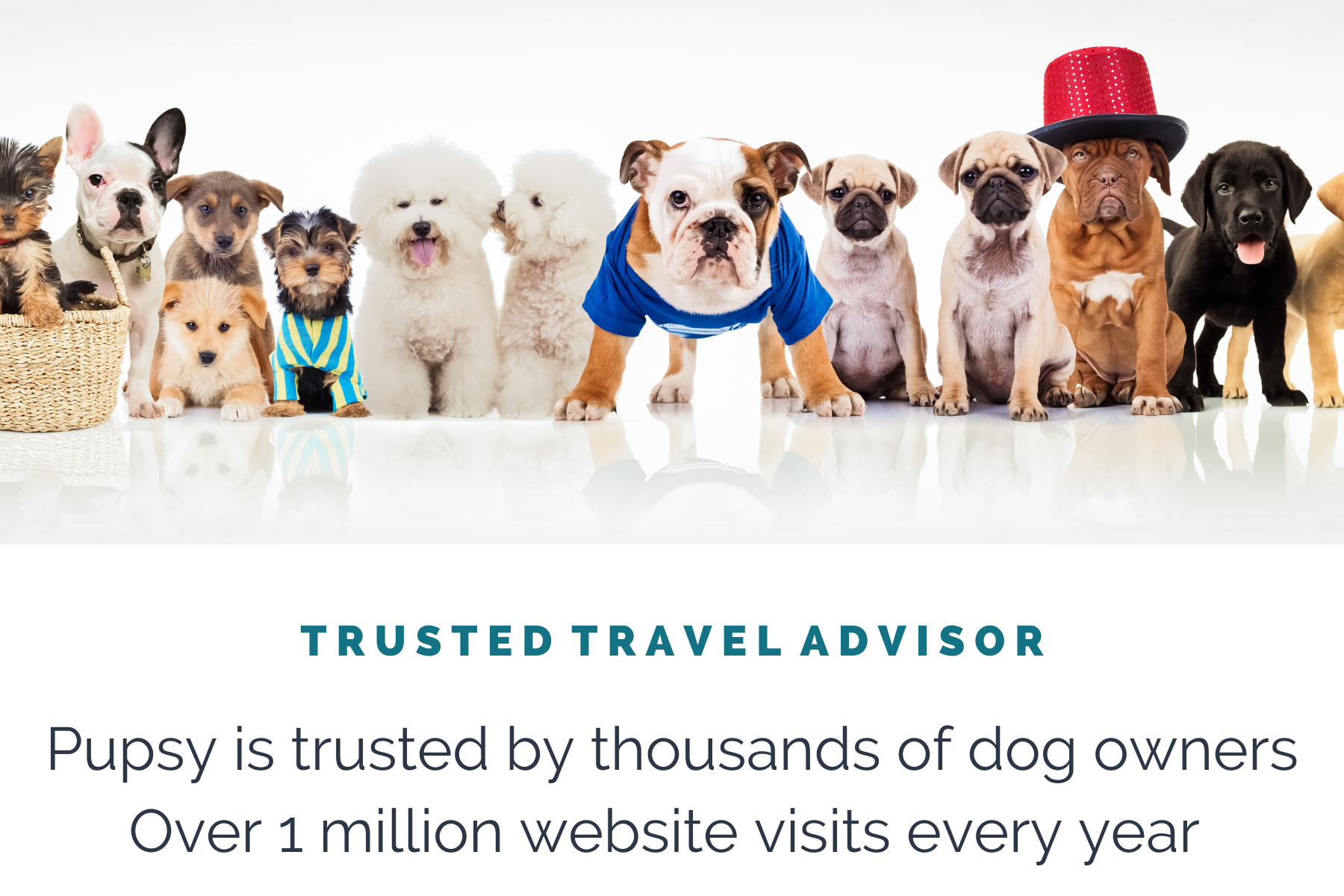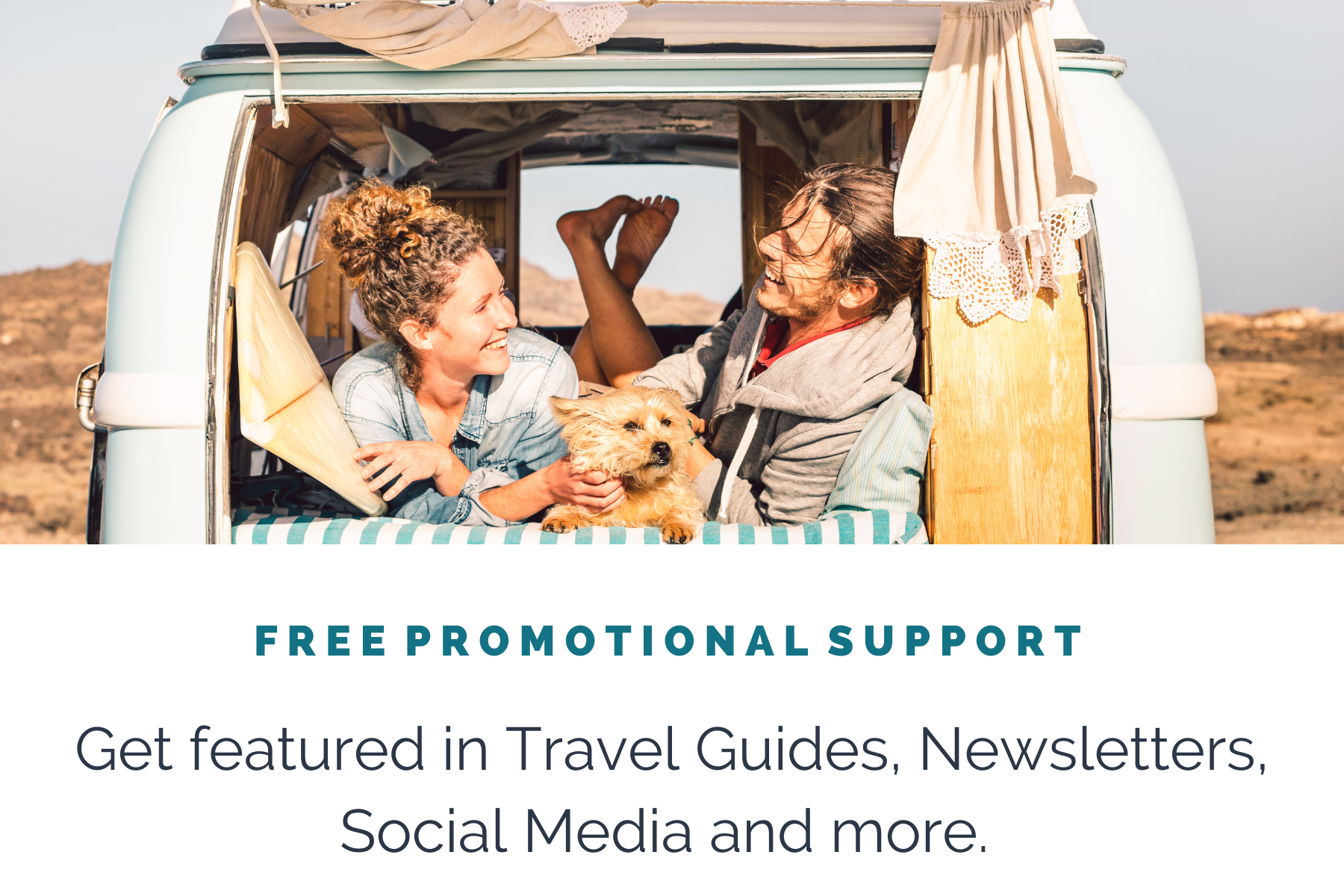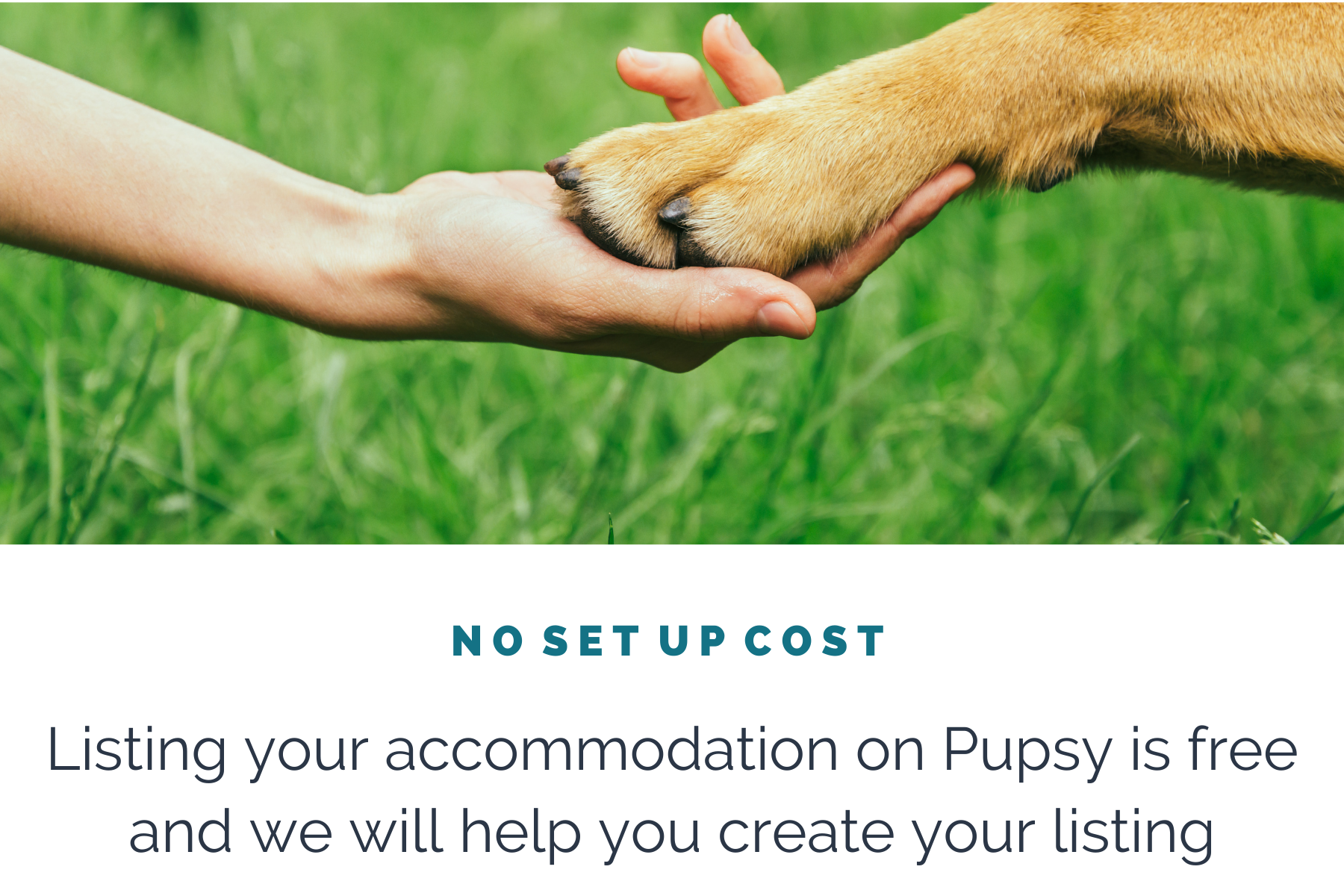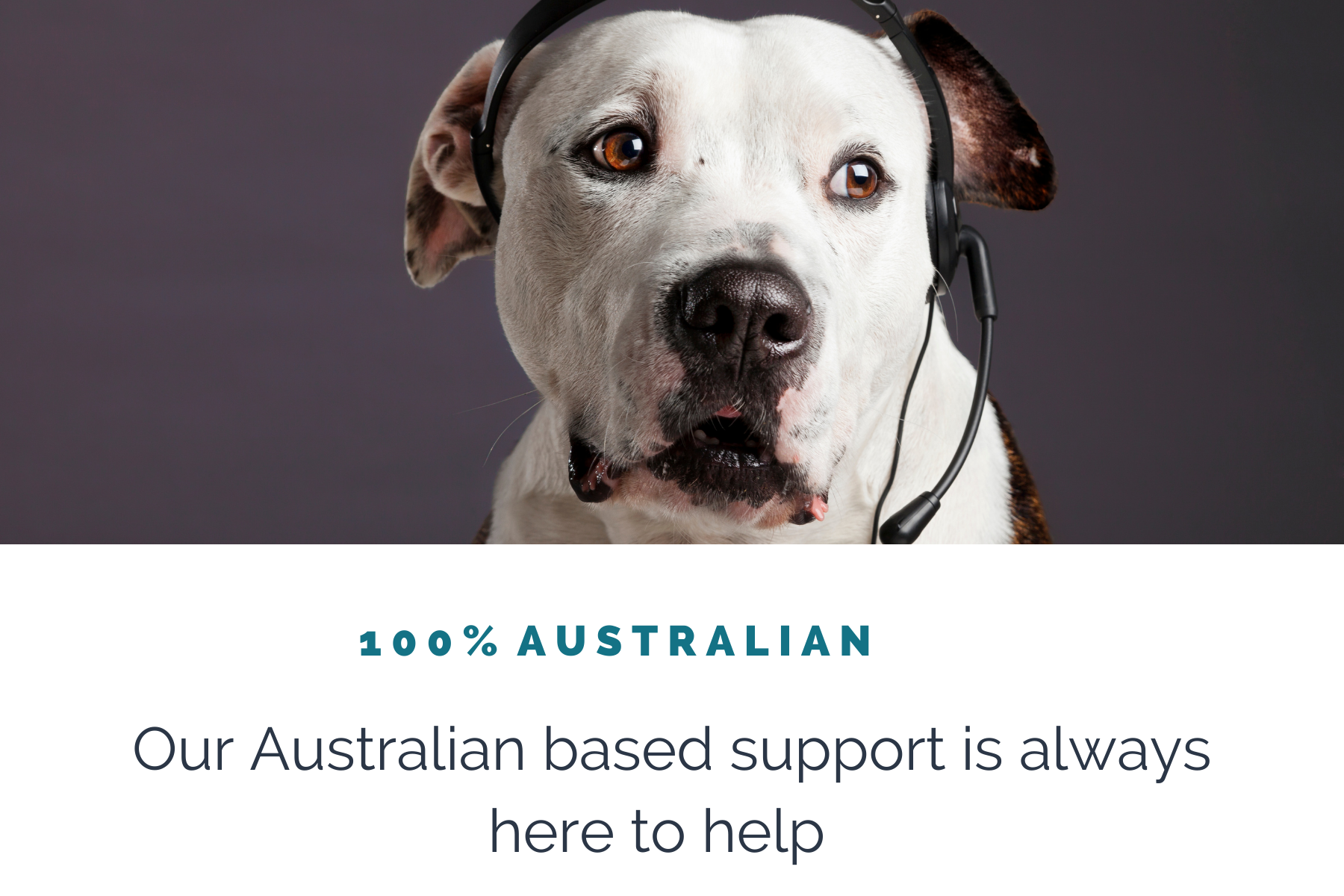 Did you know that over 47% of all households in Australia have a dog? With over a MILLION annual website visits, Pupsy is recognised as a trusted advisor for dog owners to find & book dog friendly holidays across Australia!
Why do dog owners book accommodation on Pupsy?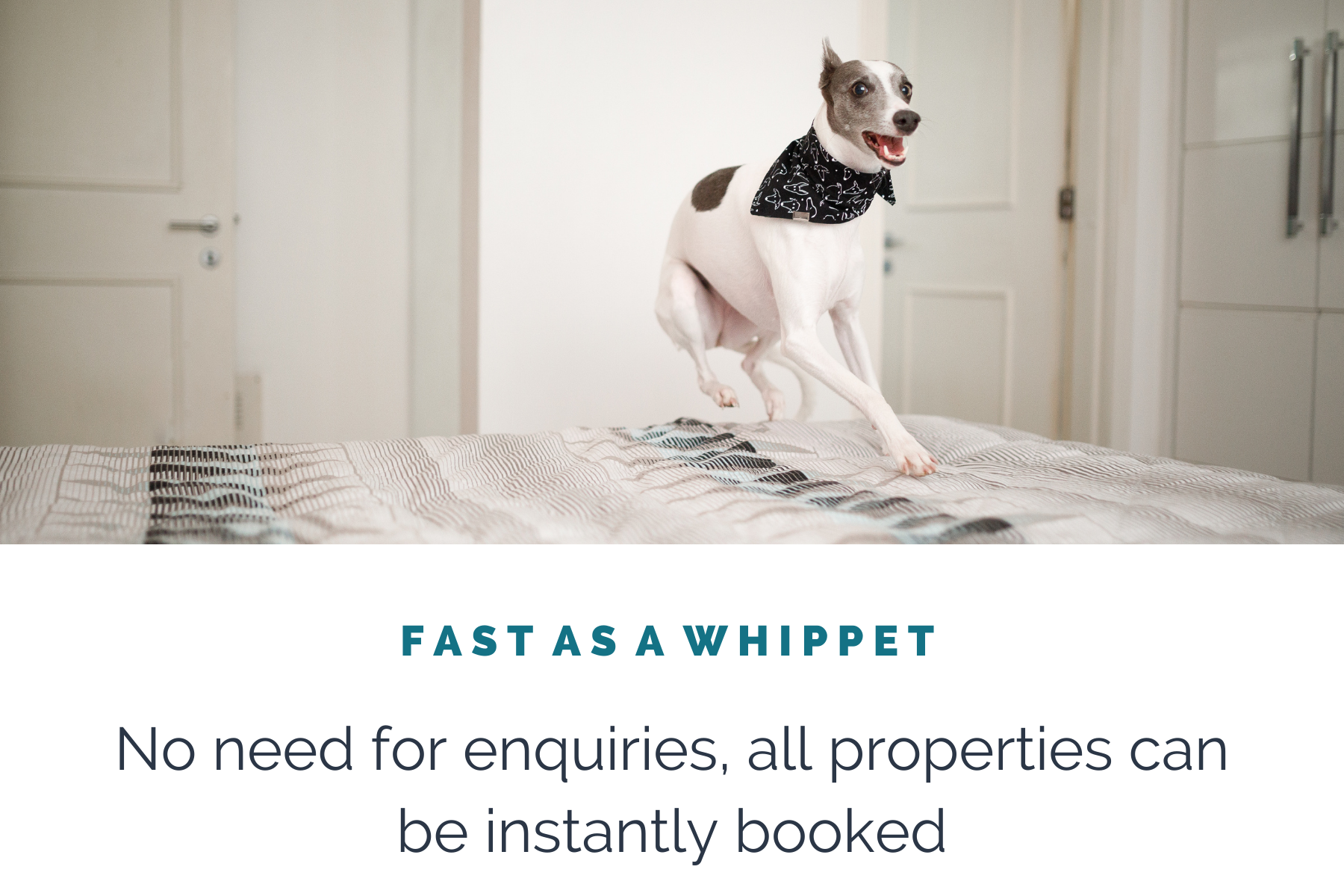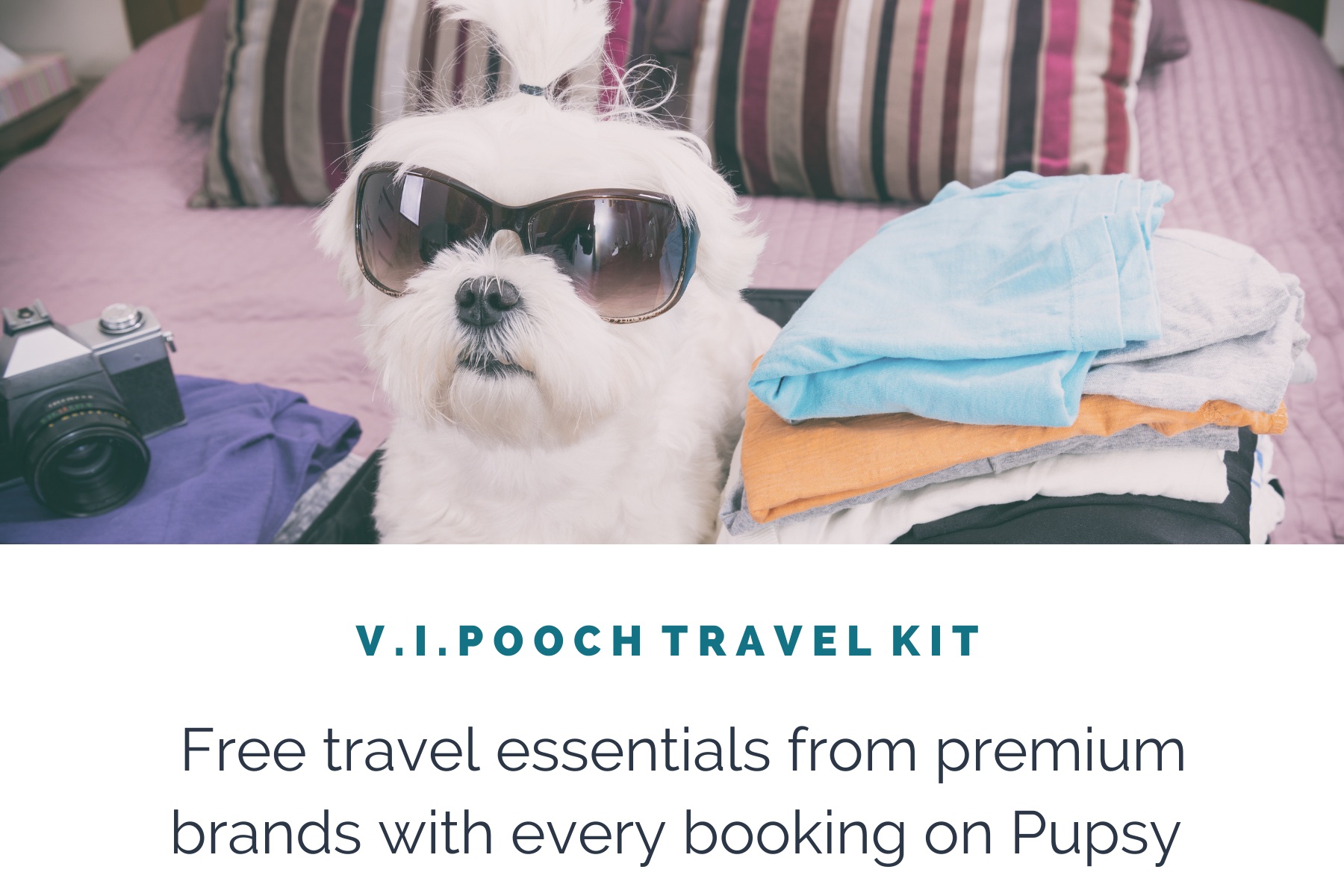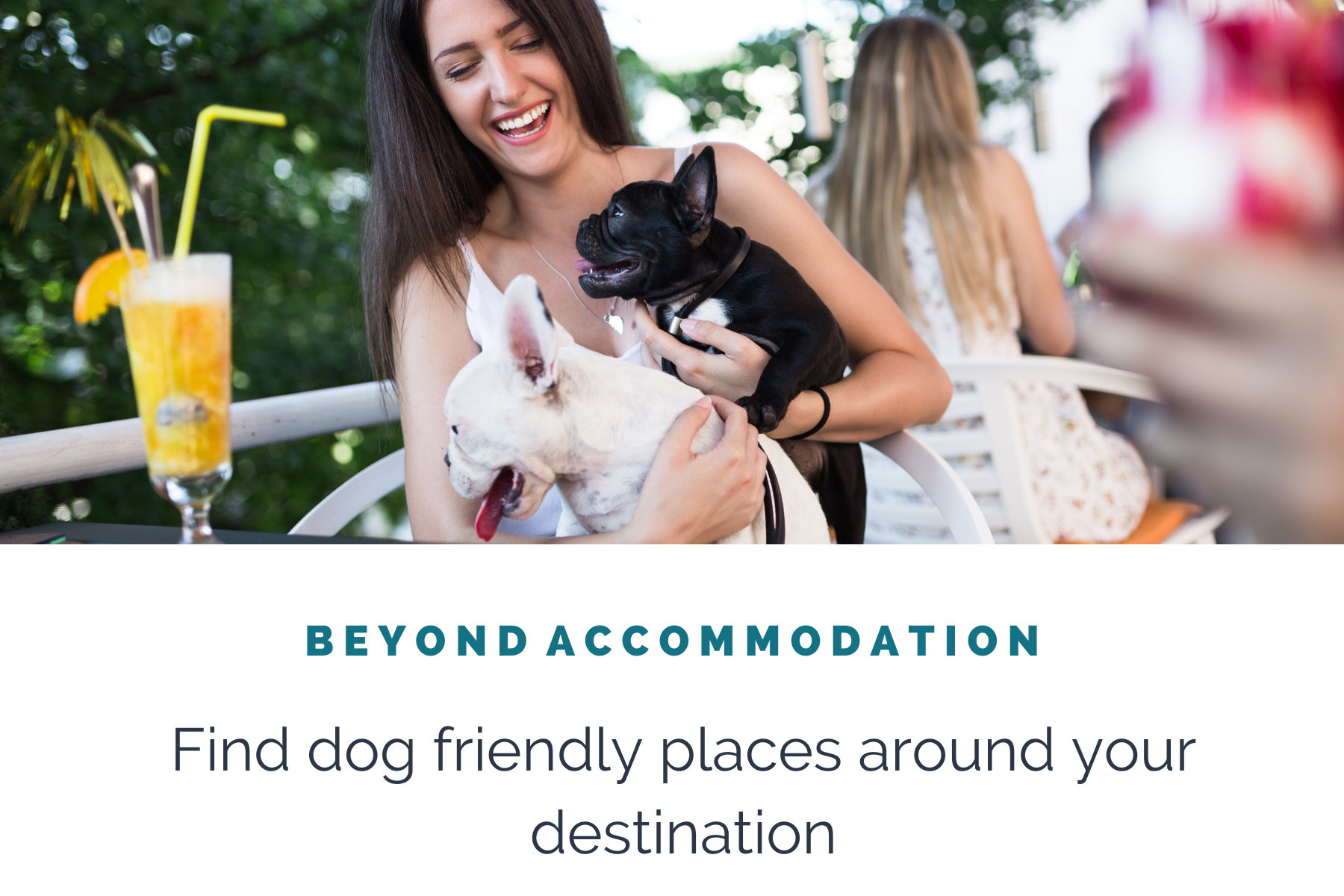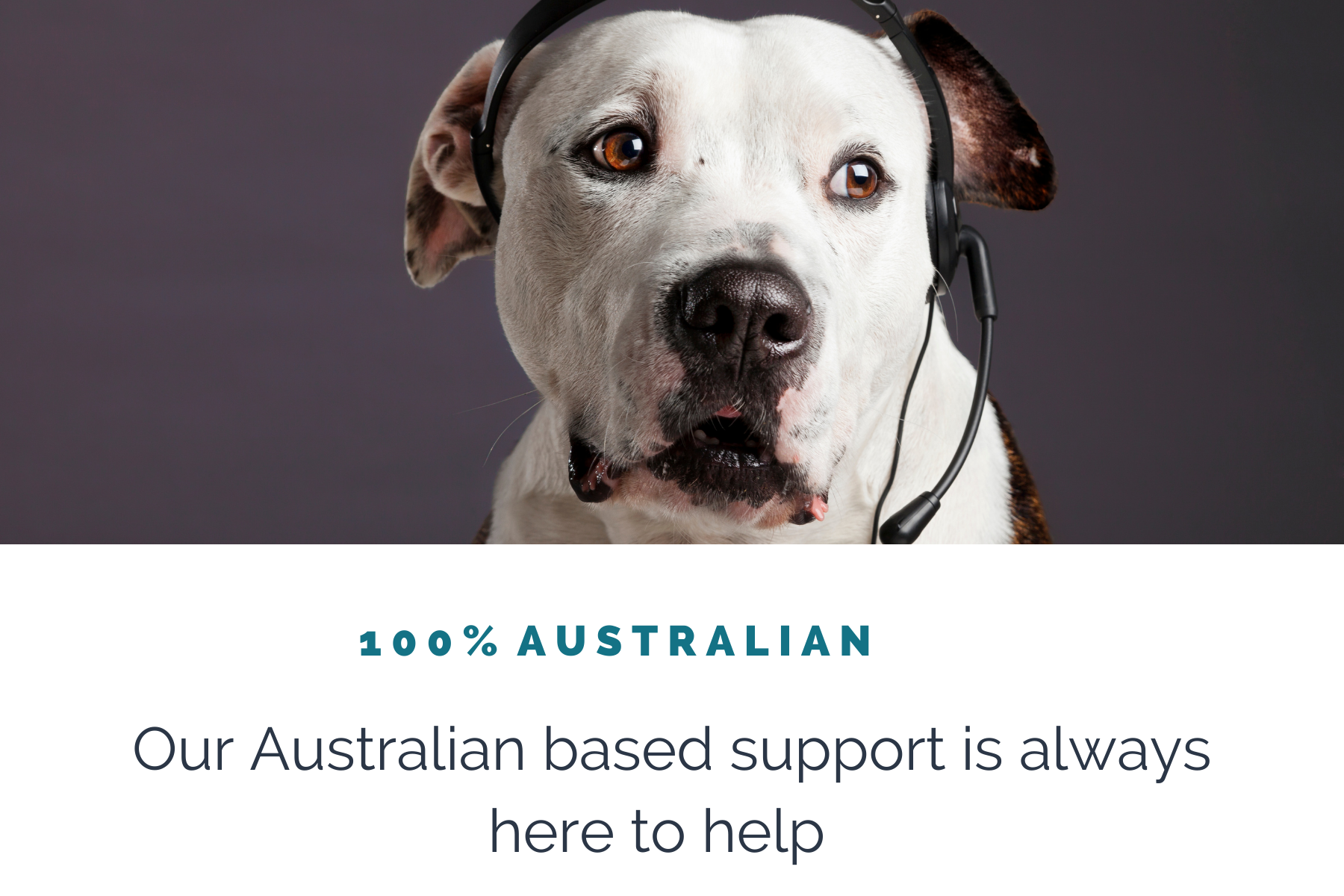 Simply put, they know exactly what they can expect from their holiday. Is there a fenced yard? Are large dogs or multiple dogs welcome?
You decide, we let your guests know.
Free V.I.Pooch Travel Kit?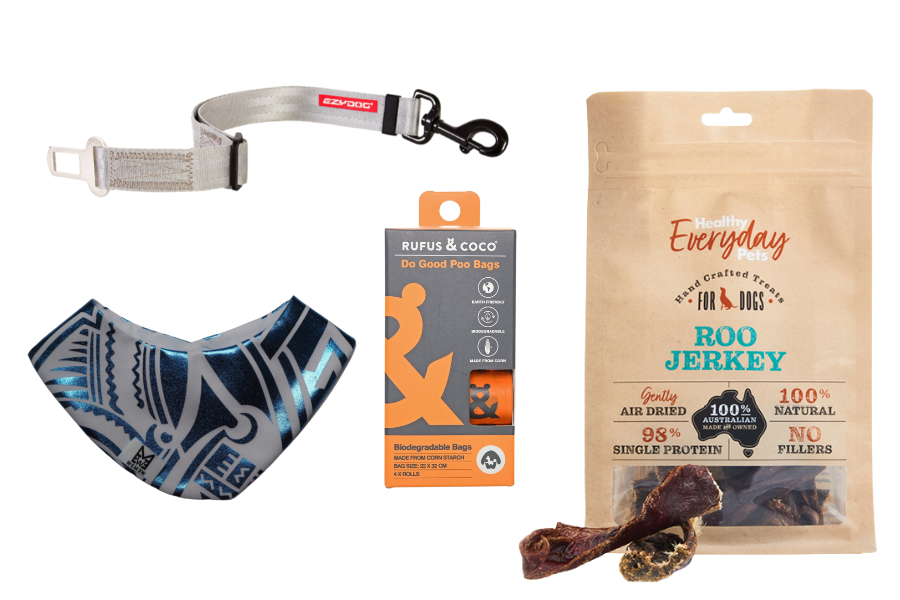 To make sure your furry guests are arriving in a tail wagging holiday mood, we send them a V.I.Pooch Travel Kit ahead of their holiday at no extra cost!
Ready? Let's get started!
We will help you create your listing from the beginning. Simply fill in the form below or get in touch and we will get the ball rolling for you. Once your listing is ready, we will hand it over to you. You can decide how you host your guests. Choose your own schedule, prices and dog etiquette. Our Australian based team is here to help you along the way.
Some of our pawsome dog friendly properties
Do you charge set up fees?
There are no set up fees to list your dog friendly accommodation on Pupsy.
Do you help promote my property?
Yes we do and it is all free of charge. Your property will be promoted throughout our website (over a million annual visits) and it will be featured on our Travel Guides, Newsletters (20 000+ subscribers) and Social Media (30 000 followers). We even send a free V.I.Pooch Travel Kit (featuring premium travel essentials) for your guests before they start their journey to ensure you will have happy guests arriving at your place.
Can I choose my dog policy?
Your dog policy is entirely up to you. We only request that dogs are allowed inside the property. We highlight all of your furry features and dog etiquette on your listing page to ensure dog owners know exactly what to expect.
Do you allow Instant Booking?
All properties on Pupsy are instantly bookable. This has been an overwhelming request from the dog owners. But rest assured, we have several policies in place to ensure all bookings are legit. You can also synchronise your booking calendar with any other online platform that uses iCal such as Airbnb, Booking.com, Stayz, Agoda, Tripadvisor, Google Calendar...
Although we recommend you do not charge additional Pet Fees, it is entirely up to you. We will make sure your listing page will highlight this to avoid any surprises.
Are you Australian based company?
Our entire team is (and will always be) based in Australia. You will not talk to offshore call centres or robots. Our team is always available for you over the phone / email.
Do you help mediate any issues with Guests?
Yes, we will actively mediate any issues between the guests and hosts. Our Australian based support is always available for you.
When does the guest pay their booking and do you verify the payment?
The stay will be paid in full at the time of the booking. All credit card payments are verified.
How do I get paid as a host and do you charge payment fees?
You will be paid through our weekly payment run after the check in date without any additional payment fees.
Do you connect with Channel Managers?
Currently we do not have the full API connection to Channel Managers, however we can connect your calendar with any platform accepting iCal connection (Airbnb, VRBO/Stayz, Booking.com, Agoda, Hipcamp). Also many Channel Managers accommodate iCal connections for your availability calendar.