Allow dogs into pubs!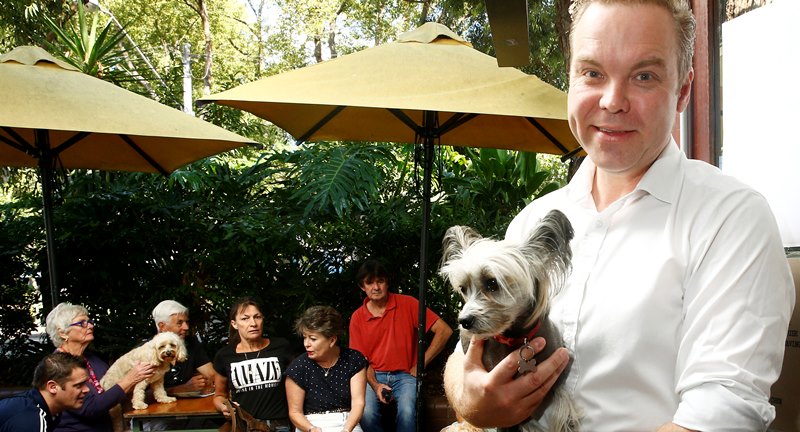 Already a common practise in Europe where dogs join their owners everywhere. We are very pleased to see that MP for Balmain Jamie Parker is supporting such a great, risk free and positive change for millions of people.
Read the Sydney Morning Story here
To support such a great cause, you can sign the petition following the link below!