Top 15 Dog Friendly Camping Grounds in Victoria
15 Best Dog Friendly Camping Grounds in Victoria
Camping with your dog is a highly rewarding experience for both of you. Explore new places and scents or go for a swim in the river nearby. At the end of the day, simply sit and relax with friends and family without the fuzz and buzz of the city.
There are millions of blogs written about camping checklists so we decided NOT to create yet another one reminding you of bedding, water bowls, tick tablets, first aid kits, leash, collar… you know the drill! In stead we did some extensive study on where you can go camping with your dog and have included over 100 DOG FRIENDLY CAMPSITES IN VICTORIA.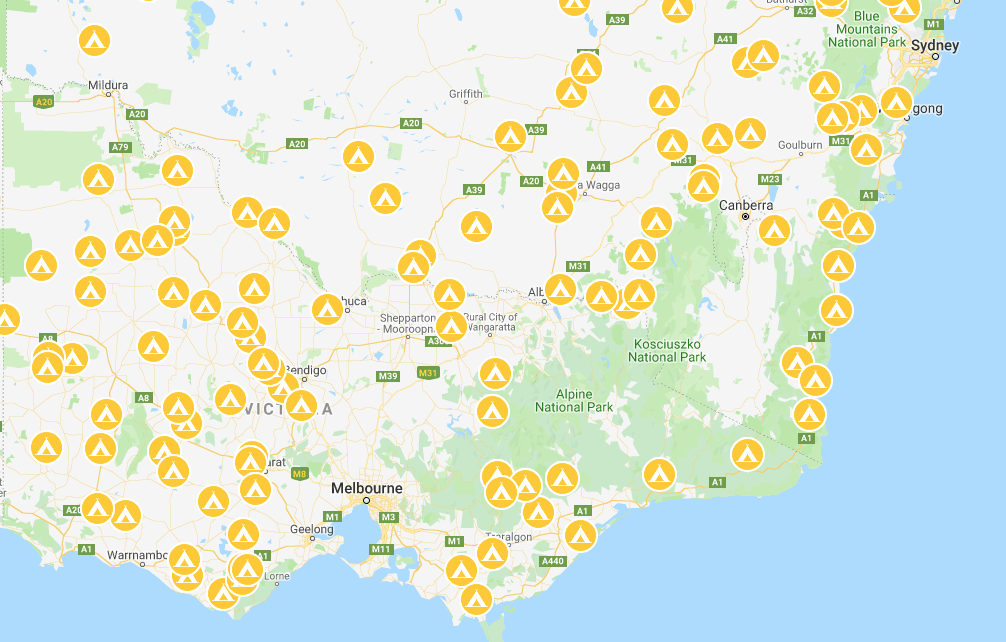 We have also picked our favourites spots for you to check out. Here is our TOP 15 DOG FRIENDLY CAMPGROUNDS IN VICTORIA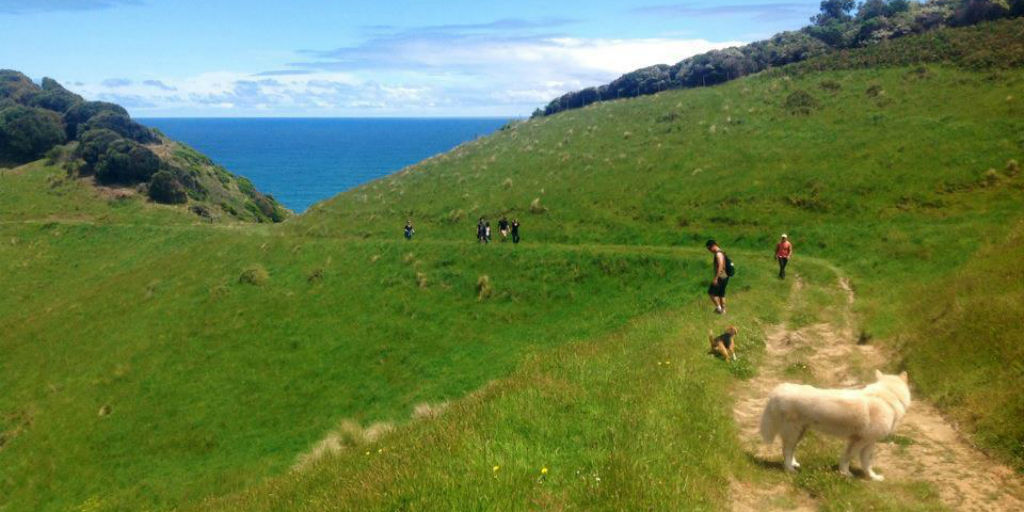 1. Johanna Beach
Johanna Beach
The Johanna Beach drive in camping area has a range of campsites located close to Johanna Beach. Sites are located on undulating grassland with some limited shelter provided by coastal vegetation. A number of the campsites are on slopes making them unsuitable for wheelchair access.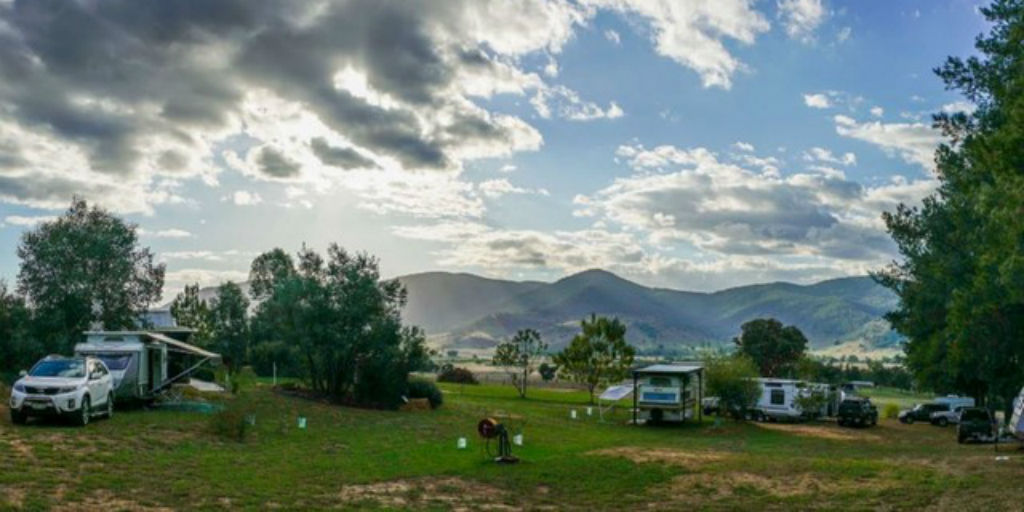 2. Poet's Paradise
Towong
The Resting Place -Poet's Paradise is a boutique dog friendly camping location with endless views of Mt Mittamatiite. It pays homage to the culture of the Snowy Mountains and The Man From Snowy River region.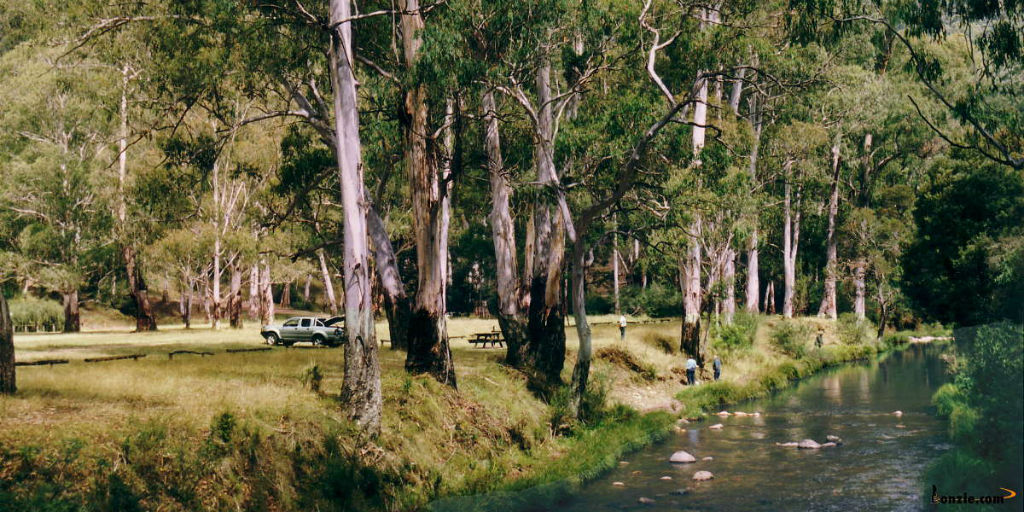 3. Sheepyard Flat
Howqua Hills
Locals say that after the valley was settled, shepherds yarded sheep on the flat at night keeping the dingoes at bay. Nowadays, the area is a stunning place to camp with your dog and enjoy the river on a hot summer's day.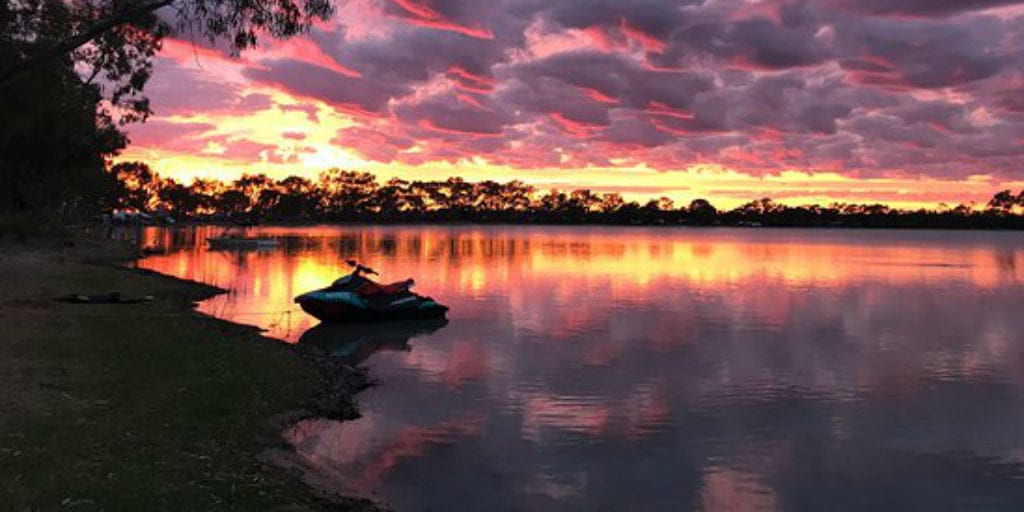 4. Lake Lascelles
Hopetoun
Powered (fee) or unpowered (free) dog friendly camping around a man made lake near the town of Hopetoun. Hot showers, camp kitchen and flushing toilets are available in the powered section. Unpowered, free camping is permitted around the lake.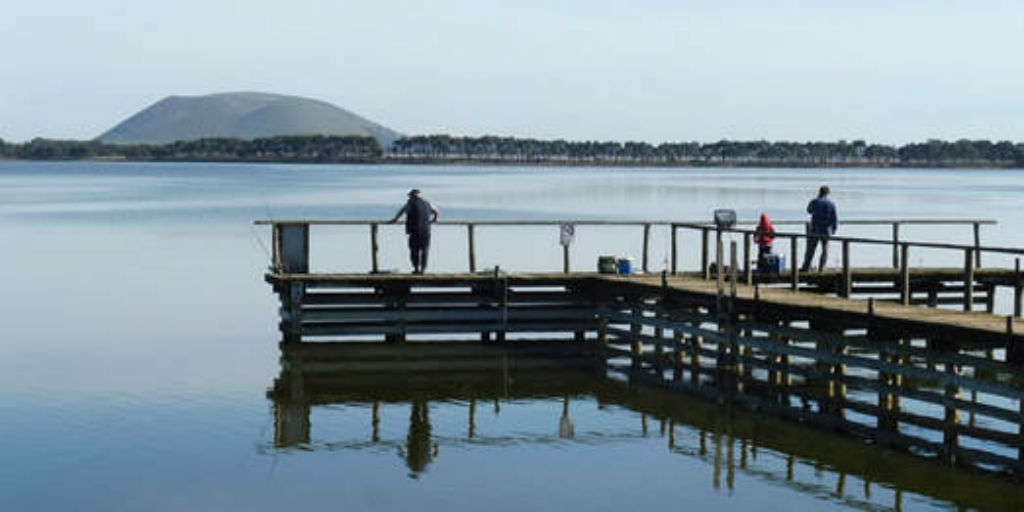 5. Lake Tooliorook
Lake Tooliorook
Camping sites are unpowered, shaded by lovely trees. Toilets and showers are clean and modern. Water covers the full area of the lake and is 2 metre deep at the end of the jetty. We have a feeling your dog will absolutely love it here!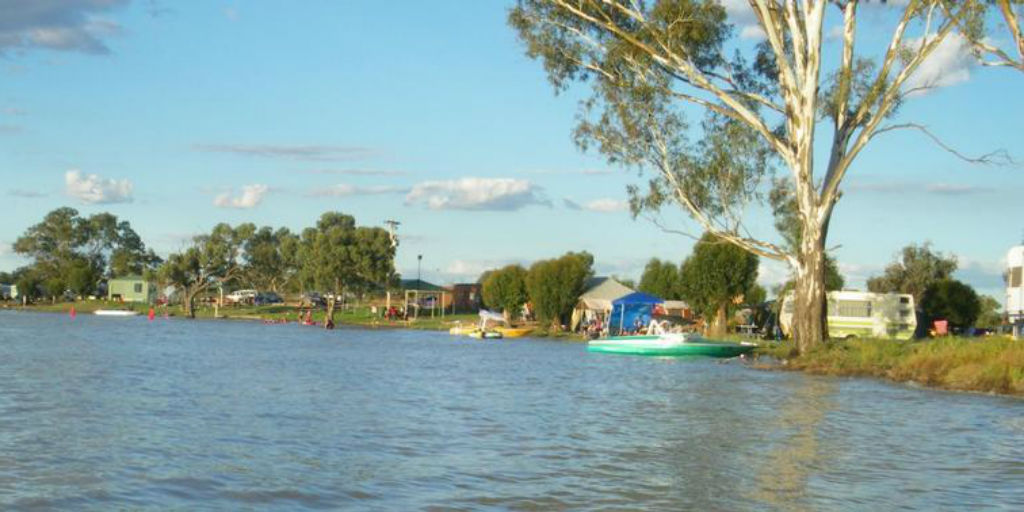 6. Watchem Lake
Watchem
There are flushing toilets, hot showers, some power sites. Water is available which is pumped from the lake. The facilities are on the eastern side of the lake but none on the western side, so if you need power, water, showers or toilets then camp on the eastern side. We hear the fishing is great!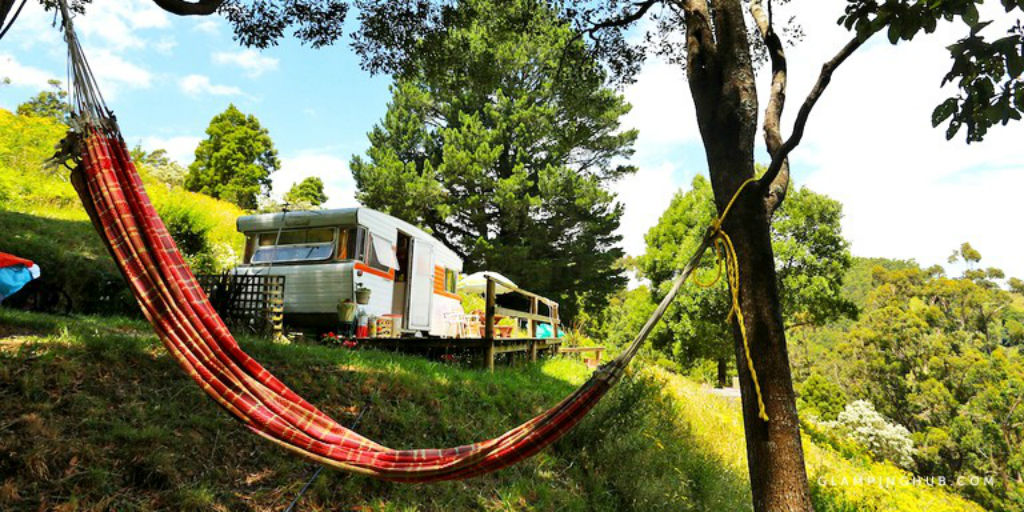 7. Wild Valley
Budgeree
Escape the city, suburbia and crowds and take a step back in time into the petite 70's retro caravans, dotted in private locations on the 120 acre property. Enjoy bush walking, campfires, BBQ's and more at the Wild Valley with your dog!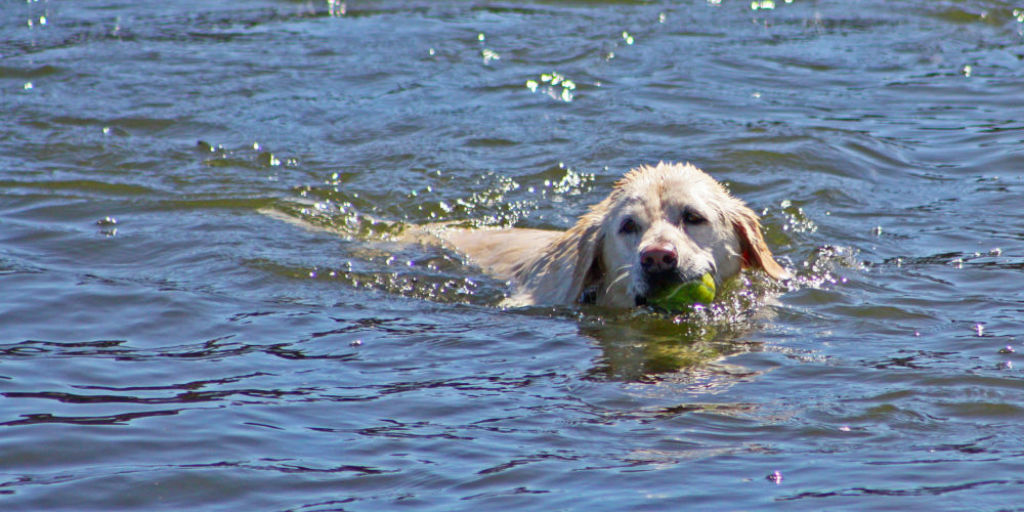 8. Green Lake
Banyan
Dog friendly Green Lake camping area is a small, paid campsite in the Green Lake Regional Park, north west Victoria. Due to it's location on the lake front and near bush walking, it is favoured by families. When the lake is full, activities such as swimming, kayaking, fishing and boating are popular.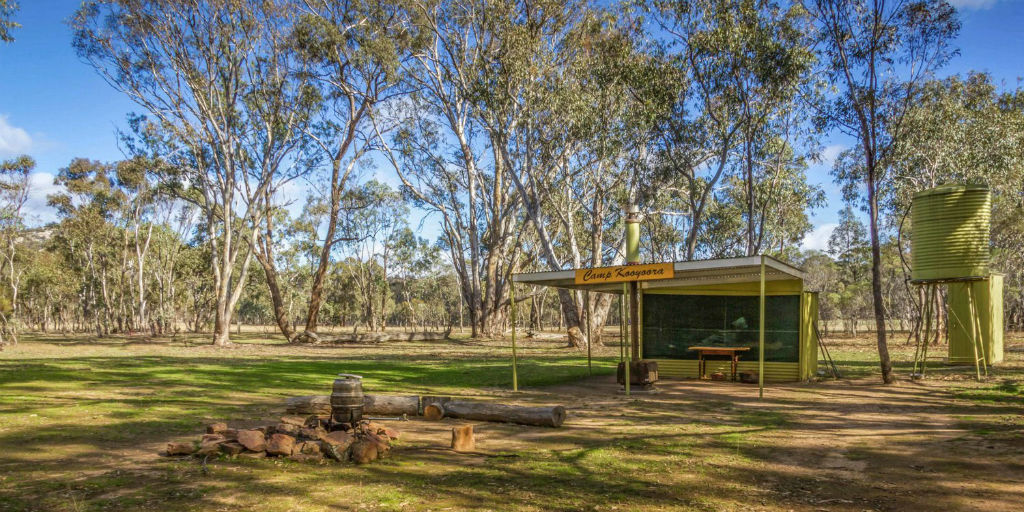 9. Camp Kooyoora
Brenanah
Not just dog friendly but also a camping spot that welcomes your horse to join you on holiday. With over 80 acres of private land, your dog will not run out of places to sniff and explore!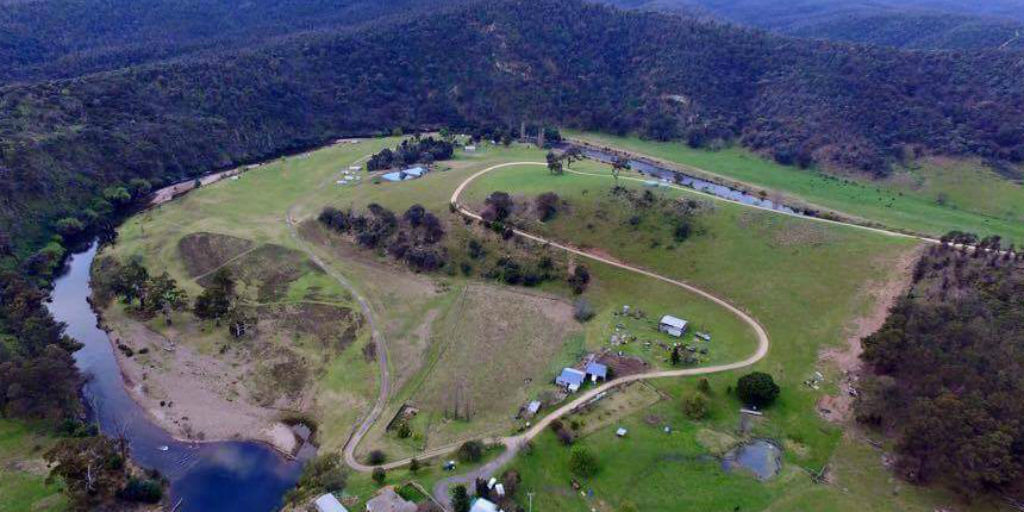 10. Paradise Valley
Glenmaggie
Nestled amongst the gumtrees on the bank of the Macalister River, Paradise Valley is one of the state's best dog friendly campgrounds to create family memories. The camping park was first started in 1974 and has been dog friendly ever since!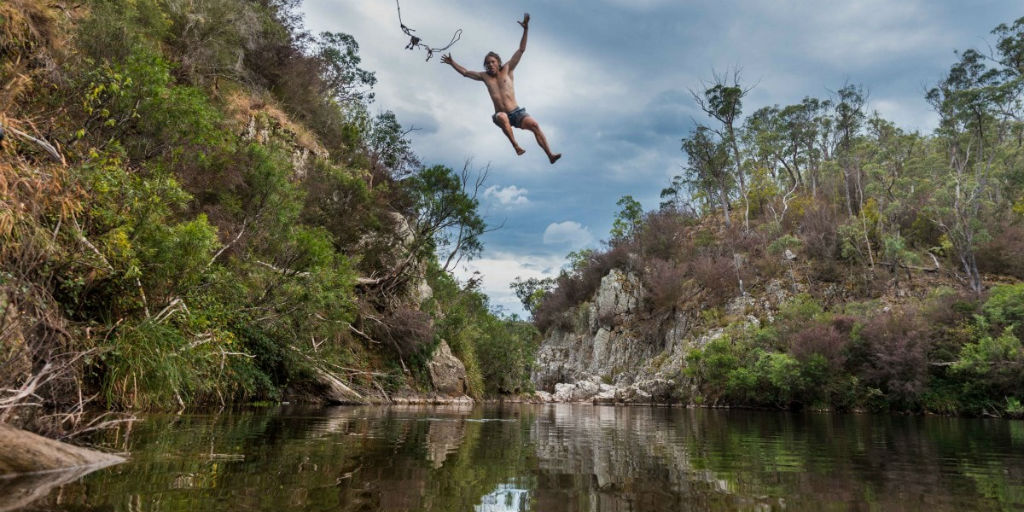 11. Blue Pool
Briagolong
Blue Pool is a small shady dog friendly camp ground that provides a basic drop toilet, fire pits and picnic tables. The site slopes away towards the creek so it is probably not well suited to caravan or large trailer camping. The actual camp ground is a short walk up from the beautiful Blue Pool. A great place for that summer dip with your dog.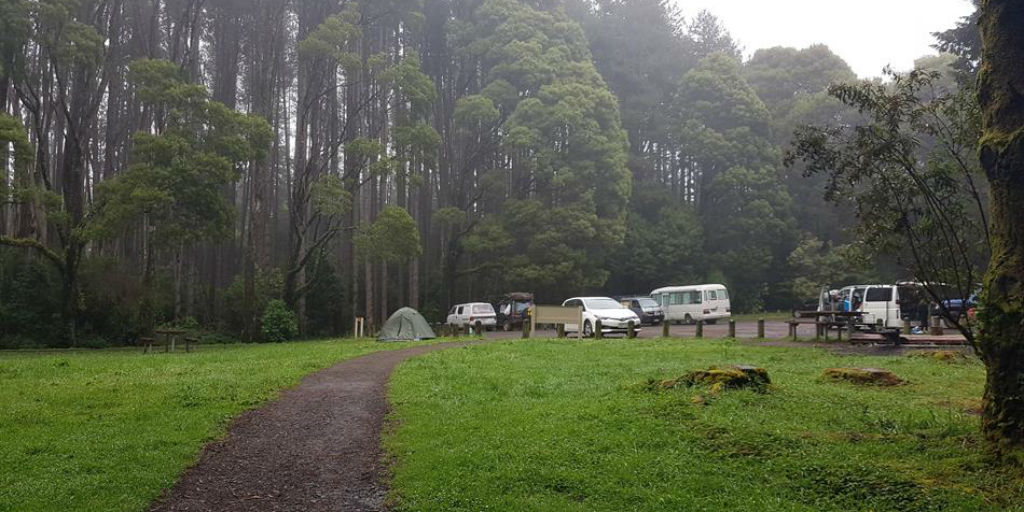 12. Beauchamp Falls
Beech Forest
This dog friendly campground is beautiful, grassy and filled with plenty of smelly stuff to roll in. They've even got fireplaces cook up a big juicy steak and a waterfall down the road! The surroundings offer some great dog friendly walking options.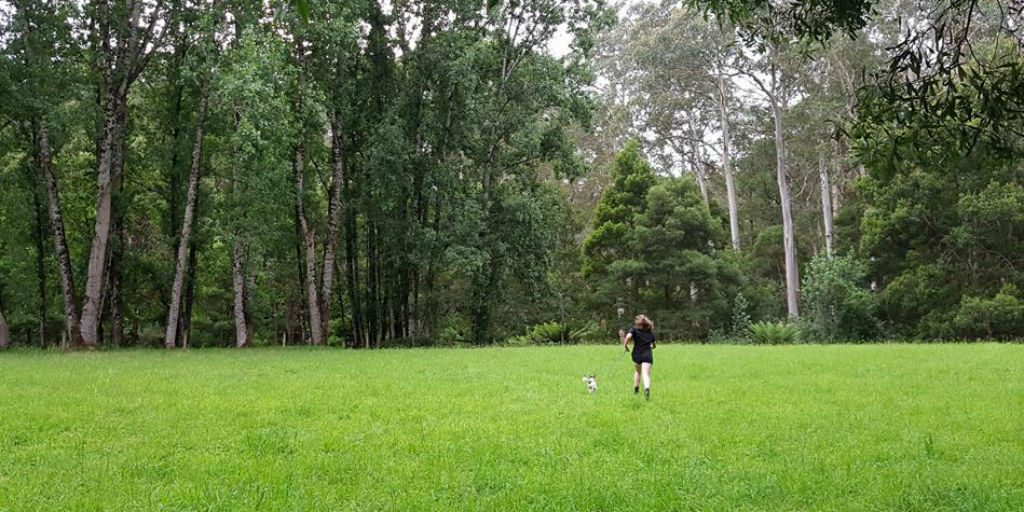 13. Dando's
Gellibrand
Dando's is quite a large campsite beneath tall, slender trees with quite a few tables and fire pits and by a large open grassy area (watch out for snakes). The site has long-drop toilets and is on a first-come basis. It is deep in the Otways beyond Beech Forest.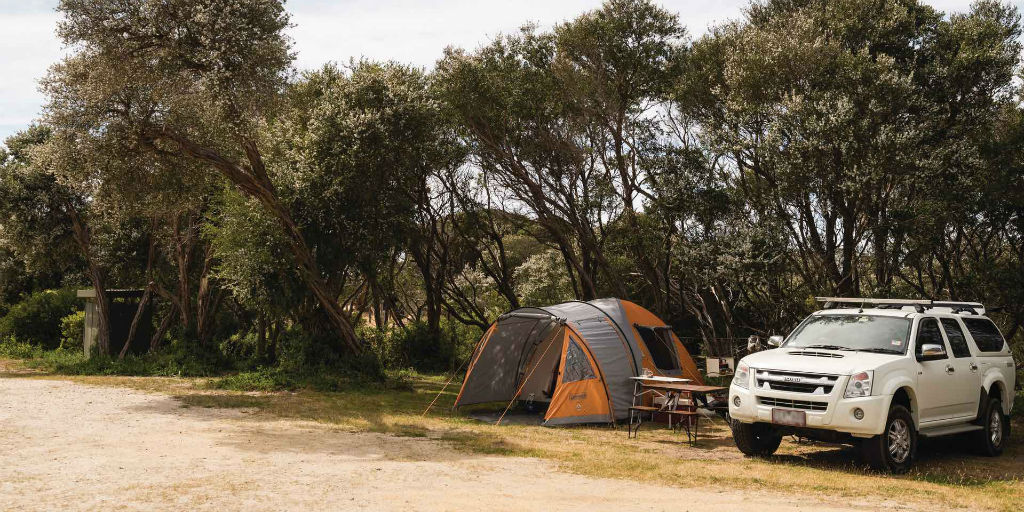 14. Shoreline Drive
Flamingo Beach
How much off leash beach does your dog need to properly stretch his/her legs? How about ninety miles. That's right, Shoreline Drive is nestled in the midst of the Ninety Mile beach, in which your dog is free to roam, play and splash off the lead.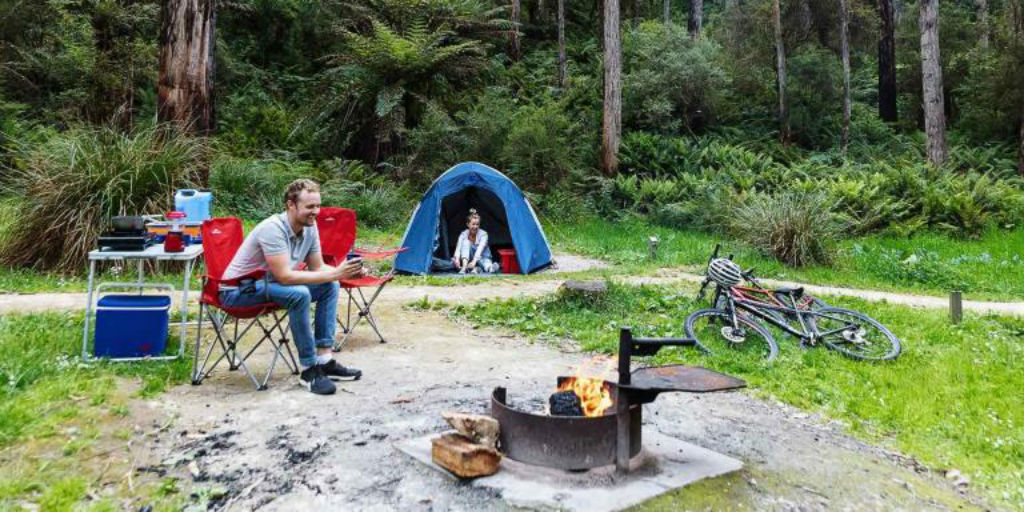 15. Lake Elizabeth
Forrest
Lake Elizabeth, hidden deep in the Otways, has inspiring beauty with heavily timbered flanks and calm waters punctuated by the trunks of dead trees, drowned when the valley was flooded in 1952 following a massive landslip. The elusive platypus can be found in the lake – wake up early or head to the lake at dusk to catch a glimpse of these shy Australian natives. Plentiful birdlife, including waterbirds.
---
Did you know that you can search from over 3000 dog friendly places on Pupsy? Choose from dog friendly accommodation, pubs/bars, beaches & wineries just to name a few…
Go to PUPSY PLACES & SERVICES and begin your search.