Dog Friendly Suburb Guide: Brunswick, Melbourne
Discover Dog Friendly Pubs, Bars, Parks and Cafes in Brunswick, Melbourne
Brunswick is know for its art, culture and fantastic bars. It has historically been home to Greek, Italian and Middle Eastern populations, which is evident in Brunswick's food scene and community spaces. It also offers plenty of dog friendly venues such as off leash parks, dog friendly pubs & bars and vibrant cafes to visit with your pooch.
Here's your dog friendly suburb guide to Brunswick, Melbourne!
Off Leash Dog Parks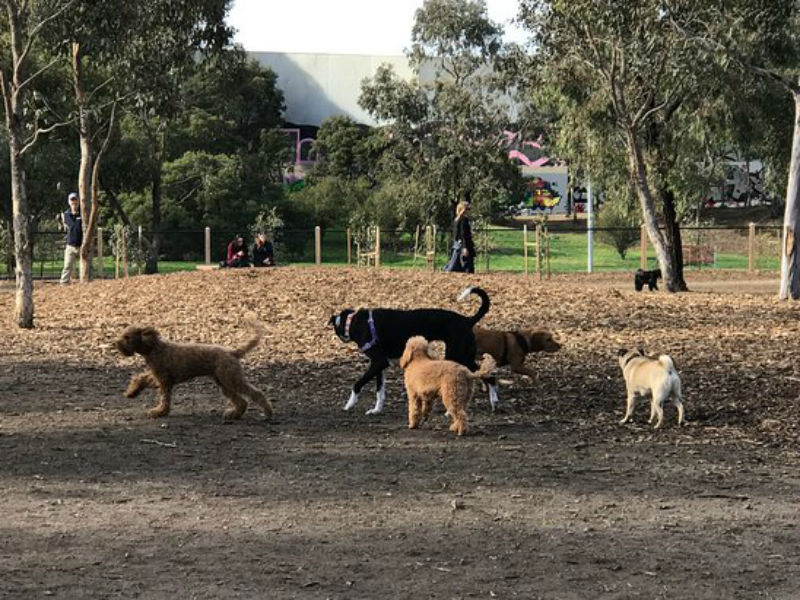 Brunswick has several off leash areas where you can exercise your dog. The close proximity of off leash areas in Gilpin Park, Clifton Park, A G Gillon Oval and Reaburn Reserve makes this area in Brunswick West a very popular place to visit with your dog. Visit one of them or walk to each one to make some new furry friends.
Other popular destination for walking and exercising your dog off the lead are parks next to Merri Creek (Brunswick East). Off the leash areas can be found from Jones Park, Abrahams Reserve and Roberts Reserve.
Other off leash areas are in Kirkdale Park, Methven Park and Fleming Park in Brunswick East and Wylie Reserve and Balfe Park in Brunswick West.
Dog Friendly Pubs & Bars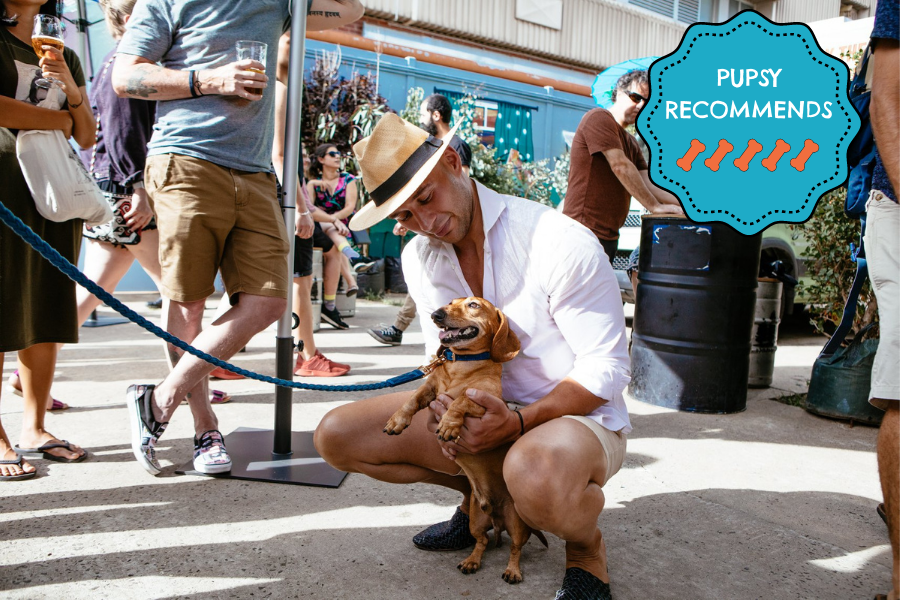 Welcome to Brunswick
1 Frith Street
Welcome to Brunswick is locals favourite dog friendly brewery and beer garden in the heart of vibrant Brunswick. It showcases exclusive craft beer creations from 4 pines Brewing Co and eclectic food offerings from some of the best food trucks in town.
But it is their monthly Doggo Market that is not to be missed plus use of the tag #GoodDogsOfBrunswick for the chance to have your dog named Good Doggo of the Month!
The monthly doggie community market includes a variety of stalls for your pooch to peruse while you have a beer or two in the garden.
Dogs are welcome inside the brewery and outside in the beer garden so long as they are on a leash with their owners.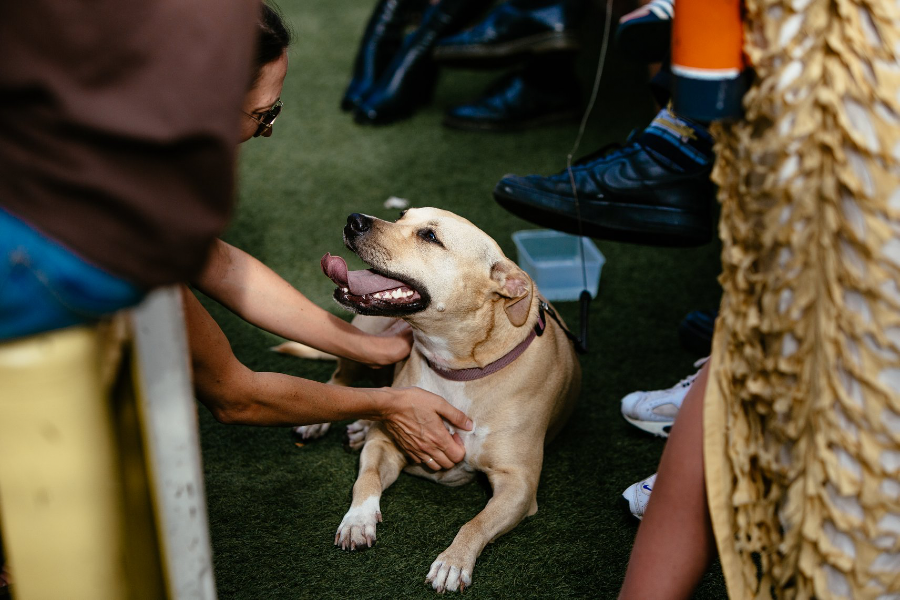 Brunswick Mess Hall
400 Sydney Road
A unique beer hall with exposed brick walls, vaulted ceilings and a leafy atrium, serving Asian food. The cosy "Little Mess" beer garden and bar is dog friendly and a great place for cocktails with friends. The beer garden is covered and even has heaters for those cooler evenings.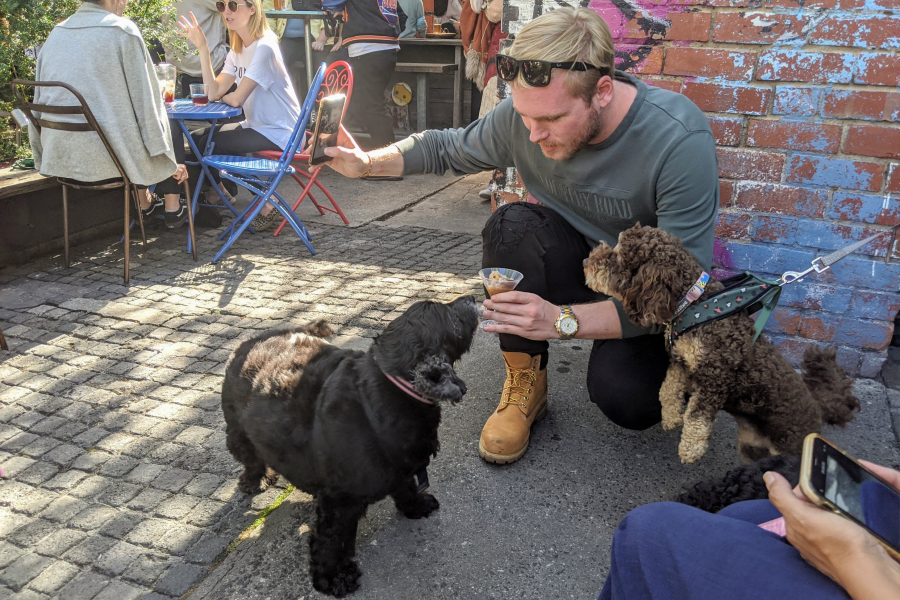 The Retreat Hotel
280 Sydney Road
Dogs are more than welcome in the beergarden of this dog friendly pub in Brunswick! In fact they love all of the visiting pups! There's a fair bit of shade from trees and an under cover area and they are more than happy to provide water bowls.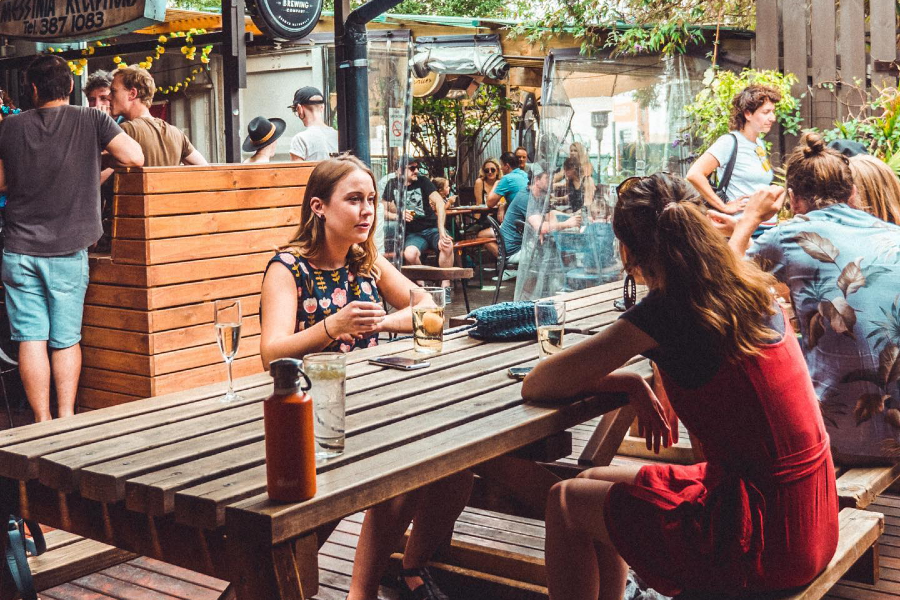 Edinburgh Castle Hotel
681 Sydney Road
Dogs are welcome outside area with plenty of cover, rain or shine! There are plenty of water bowls and staff are always happy to fill them up. In addition Edinburgh Castle runs an informal Dog of the Month competition. Photos are taken during the month and one will be chosen to be Dog of the Month in the monthly newsletter.


The Snug Public House
68 Sydney Road
This dog friendly pub in Brunswick welcomes their four legged friends in their beer garden which is fully covered and have multiple water bowls. The chef is also known to come out with meaty treats.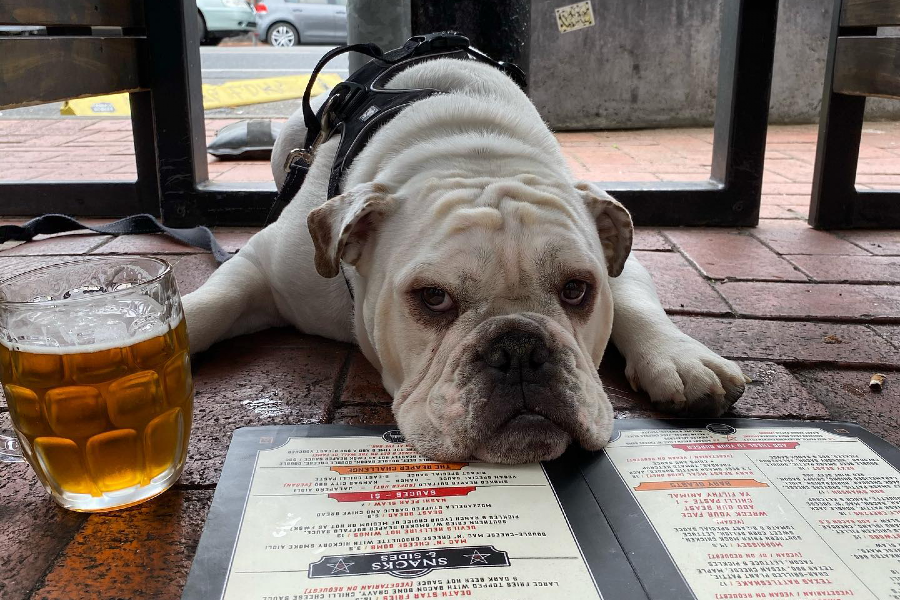 The B.East
80 Lygon Street
Doggies are only allowed outside in this dog friendly bar but there is always plenty of water for them and often serious amount of pats and occasional treats. Outdoor area have some tree shade! The B.East gets a lot of different good boys and girls through all the time and loves sharing their pics on social!


Dog Friendly Breweries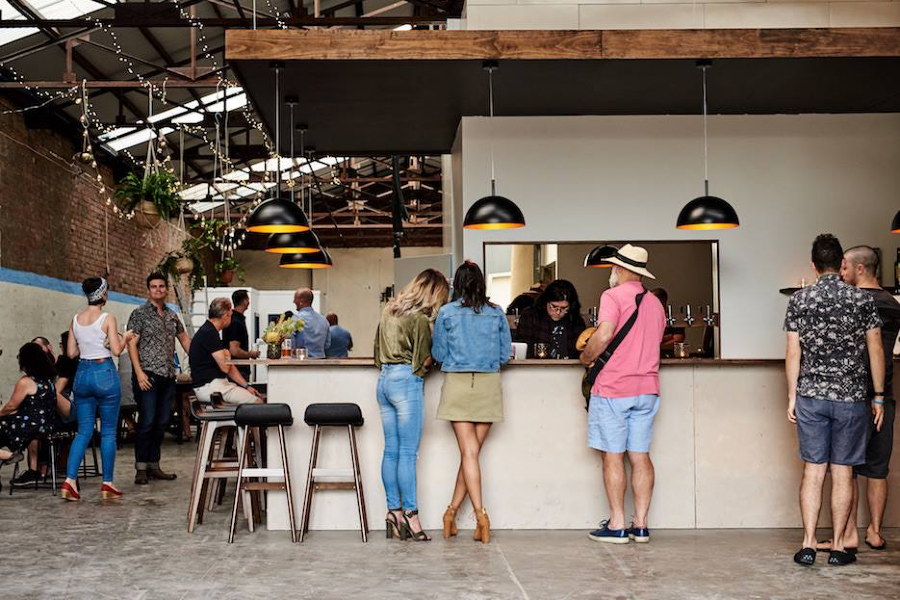 Inner North Brewing
10A Russell Street
Tucked away from the hustle and bustle of Sydney road, quality craft beers are brewed in house at this independent brewery. There are water bowls for pups and even special dog treats made from used grain are sometimes available.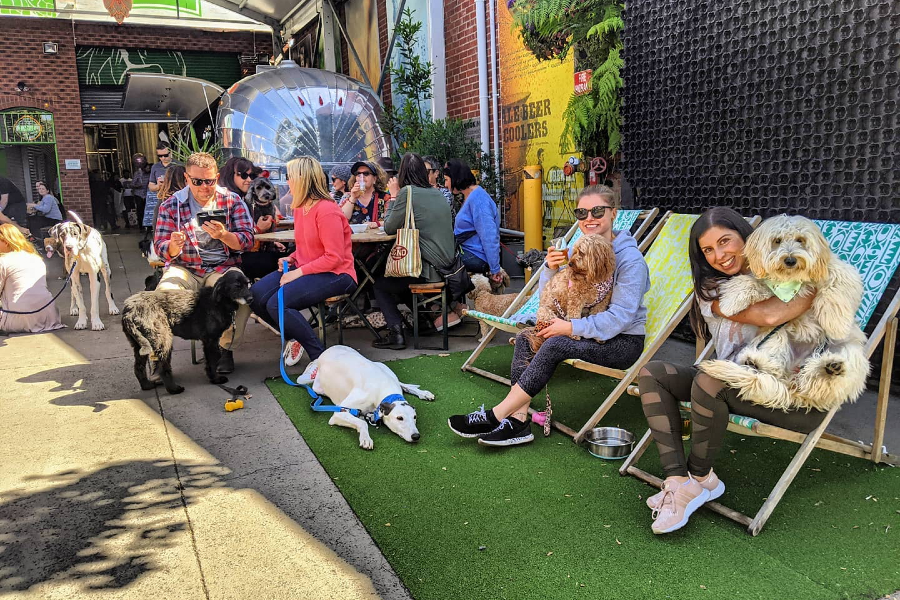 Thunder Road Brewing
130 Barkly Street
The large, sunny courtyard out front is home to a vintage airstream caravan where the talented chefs dish out mouth-watering, beer friendly food. Here, sit with your mates, enjoy the sunshine and rocking tunes while sampling a beer tasting paddle. Best of all, the courtyard is dog friendly so you're four legged friends can join in on the fun!


Dog Friendly Cafes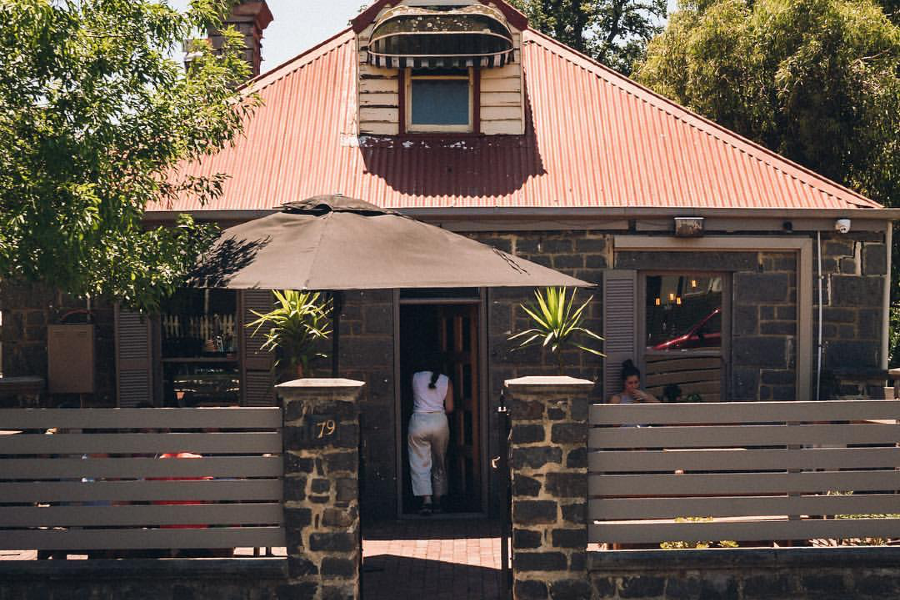 Rogue District
179 Albion Street
A charming brick dog friendly cafe for Modern Australian food plus a shaded outdoor area with wooden benches that is dog friendly.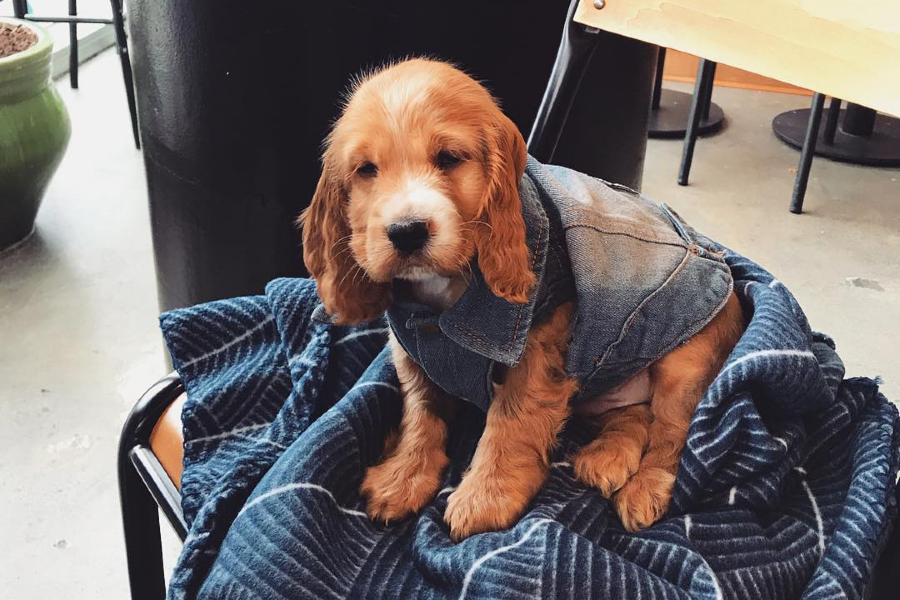 Union Street Brewers
34 Union Street
Union St Brewers is an electric local dog friendly cafe that focuses on speciality coffee, amazing food, the best service and a welcoming atmosphere. Nestled in Brunswick next to RMIT and Jewell Station, Union St Brewers has become a destination for healthy, simple and delicious food. They also love dogs and encourage guests to bring them along!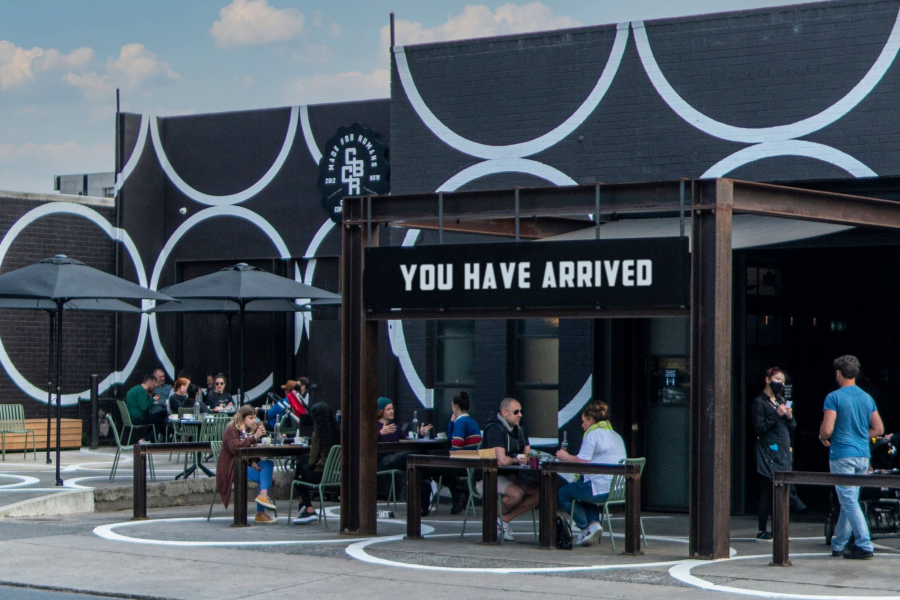 Code Black Coffee
15 Weston Street
Enjoy the smell of freshly roasted coffee at Code Black Café, a sleek warehouse conversion cafe that welcomes dogs and their owners with welcome arms. Open for brunch from 7am and lunch from 10am, the dog friendly cafe has ample seating out the front where guests can sit with their canine pals.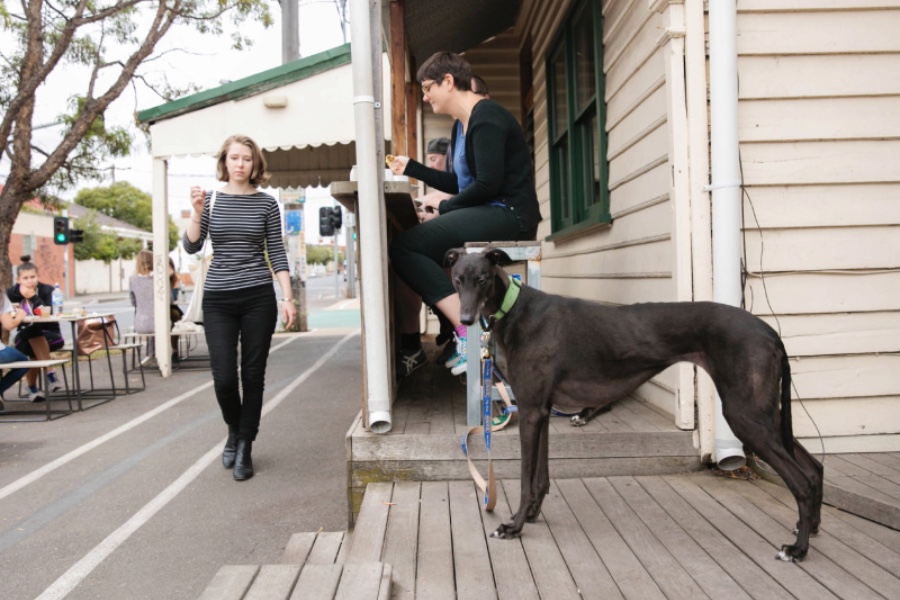 A Minor Place
103 Albion Street
A Minor Place is a popular dog friendly cafe to meet up with all two legged and four legged friends. They have a delicious array of global dishes on the menu and serve espresso drinks in a simple, wood-accented cafe. There is an outside seating area where dogs are welcome.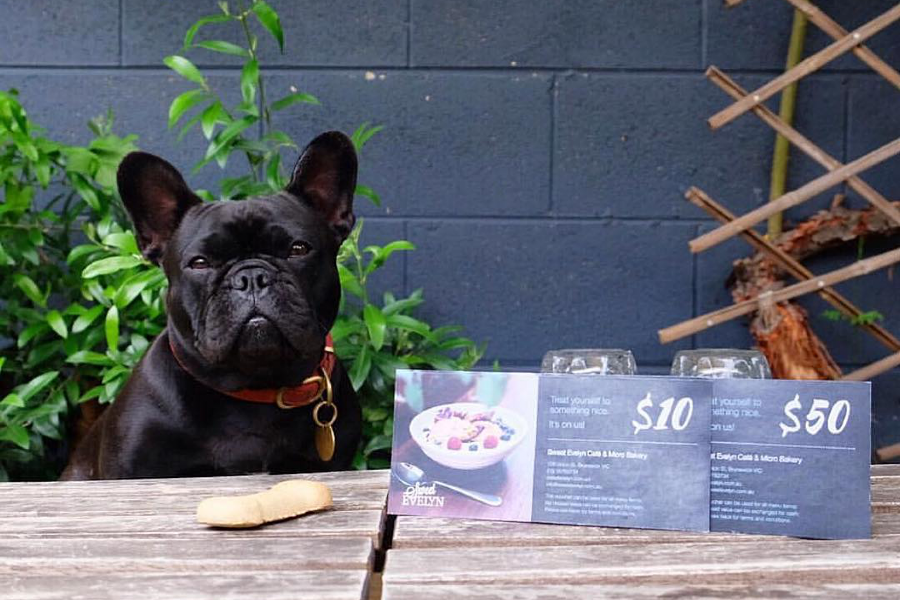 Sweet Evelyn
128 Union Street
Sweet Evelyn is a dog friendly café and micro-bakery located in Brunswick. They provide an all-day breakfast menu as well as delicious and eccentric sugar delights, such as macarons, sweet pies, doughnuts and cronuts. Grab the paper along with a sweet treat and take a seat in their dog friendly courtyard, or as they like to call it, their backyard oasis.