5 Best Dog Friendly Winter Beaches in Sydney!

Cooler months don't mean we should shy away from going to the beach. It is actually a pur-fect time to take our dogs for a run & play on one of the off leash beaches around Sydney. Although we would love to see more dog friendly beaches in Sydney, there are several to choose from.
Although there are several fantastic off leash dog beaches in Sydney such as Greenhills Beach in Cronulla, Horderns Beach in Bundeena or Silver Beach in Kurnell, we have collected the best dog friendly off leash beaches in Sydney for you to visit during the cooler months of the year! You can find all Dog Friendly Beaches in Sydney from our website!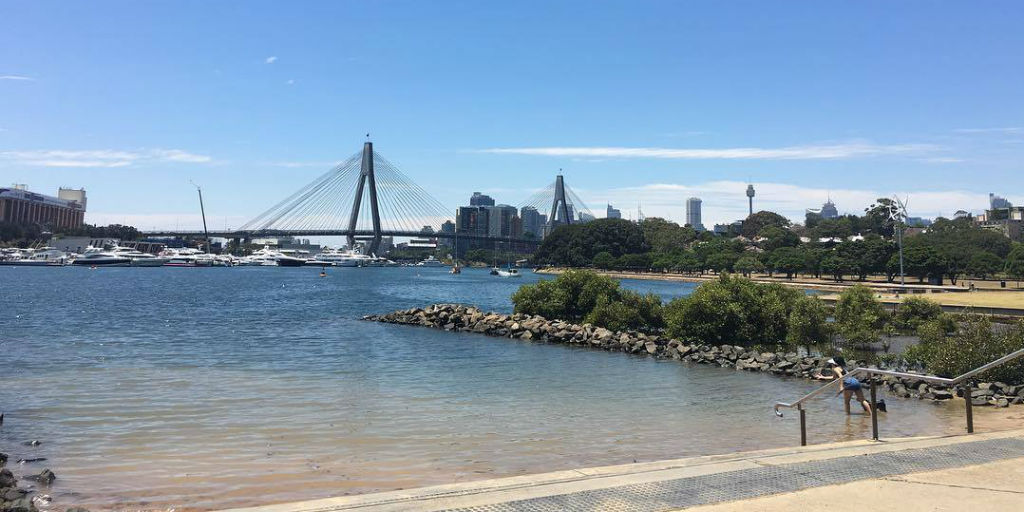 Bicentennial Park
Glebe | City of Sydney Council
Protected most of the time from the harsh southerly winds, Bicentennial Park is a great dog friendly beach to visit with your dog during the colder months. Although it is not technically a dog beach, dogs can have a swim on this harbour side off leash area or just simply have a good old rumble with their mates on the large green off leash park area. Dog friendly pubs, The Annandale Hotel and Wayward Brewing are both located 15-20 minutes walk away.
---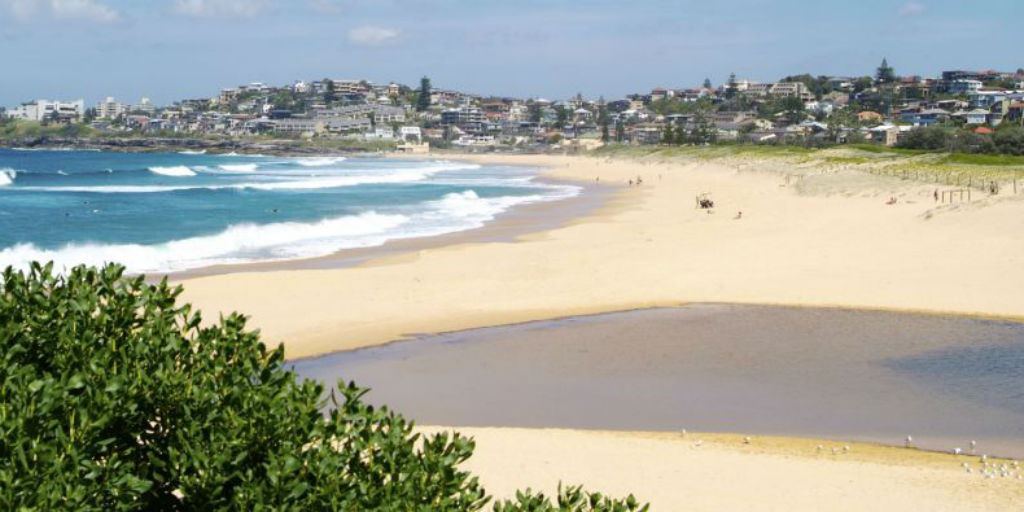 Curl Curl Lagoon
Curl Curl | Northern Beaches Council
Although North Curl Curl Lagoon may not have the clearest water in Sydney, it is very shallow making it a great place to go for a play. Stroll along the shoreline (on lead) all the way to Freshwater Beach and back (approx. 4km return) is an excellent walk to keep warm on those cold winter days. Head to the dog friendly 7th Day Brewery located only a few minutes away for an after beach drink. Dogs are welcome inside!
---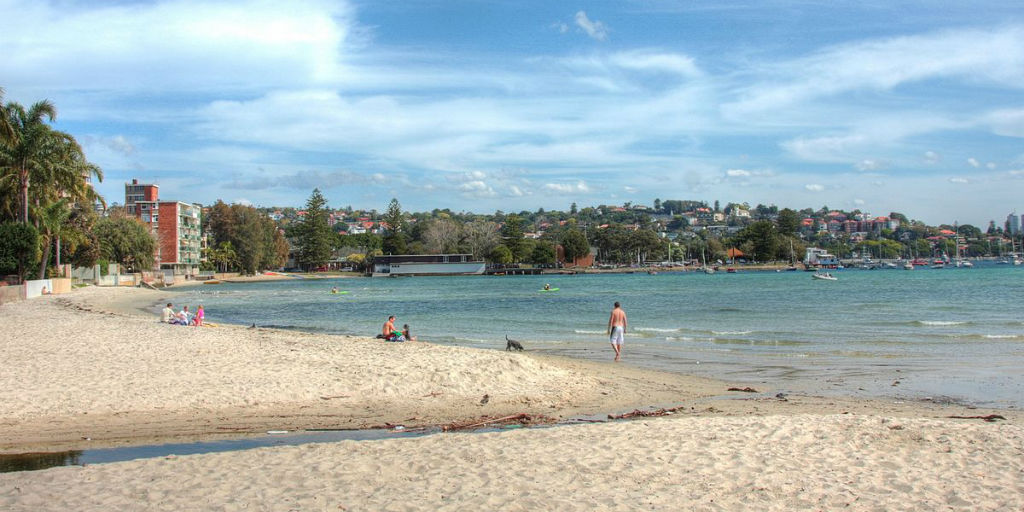 Rose Bay Foreshore
Rose Bay | Woollahra Council
Rose Bay can get a little windy at times but it's vast sandy off leash beach combined with shallow waters makes it a great beach to visit with your dog also during the cooler months. On a low tide walk along the beach all the way to Lyne Park off leash area for a play before heading back.
---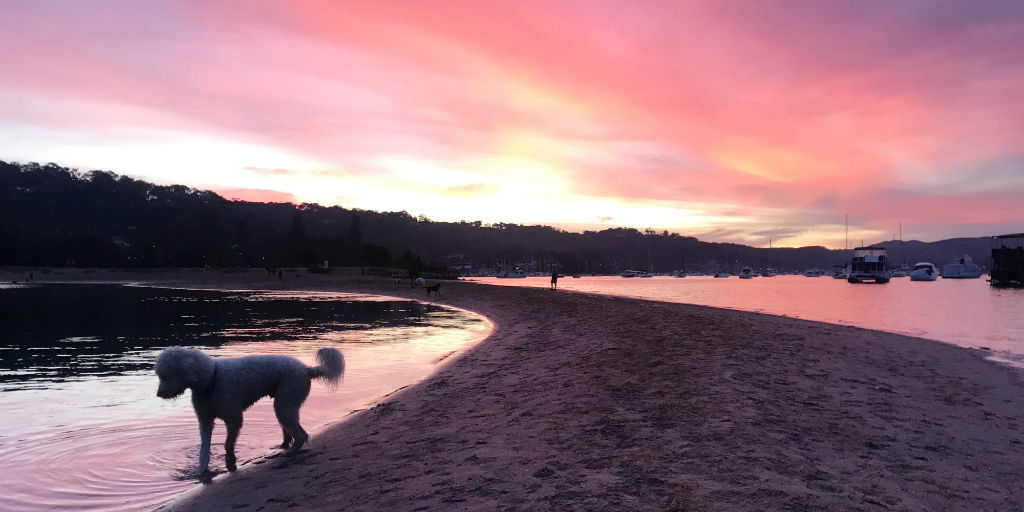 Rowland Reserve
Bayview | Northern Beaches Council
Rowland Reserve is one of the best (if not THE best) off leash beach in Sydney. Large grassy area to play with your dog, beach to run around and shallow waters to go fishing. That's right, there area plenty of small fish around the bay and almost without an exception you will witness at least one of the furry friends attempting to catch them (normally the retrievers;-)). The beach is also relatively shelter from nasty winds and there are plenty of options nearby to go for a after play drink. Choose from Modus Operandi, The Newport and The Park House.
---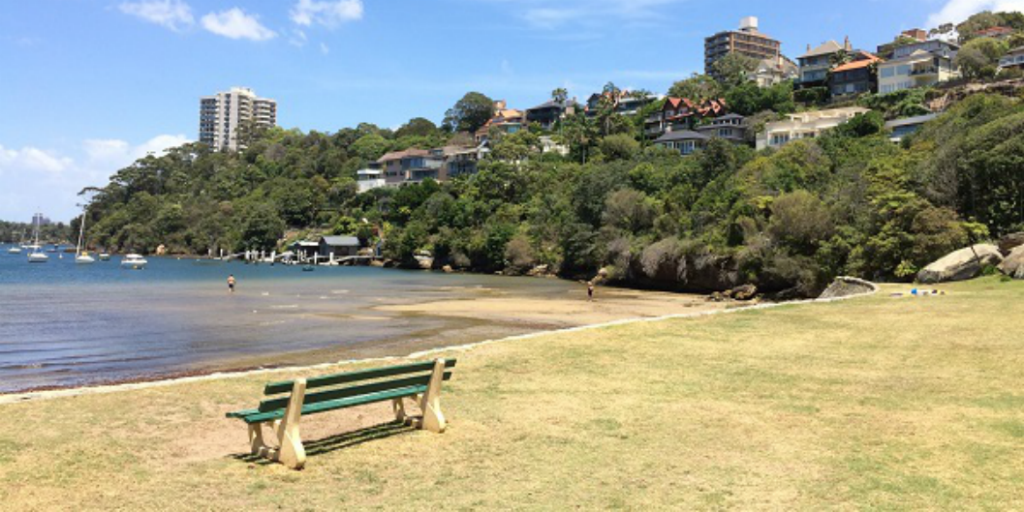 Sirius Cove
Mosman | Mosman Council
Well hidden dog friendly off leash beach in a small cove in the heart of Mosman. Surrounding trees provide shelter and the grassy area offers plenty of space for a run and rumble. Take few steps down to the beach and enjoy the views of the boats in the harbour.
We would love to hear from your experience!
Did your dog find his/her new favourite dog beach? Was the place you visited not as dog friendly as you expected?
Leave a review and help other dog owners to find the best dog friendly places to visit with their furry friends.
Planning for a weekend away? Check out the comprehensive Dog Friendly Travel Guides at pupsy.com.au/dog-friendly-destination-guides