Dog Friendly Ballarat, Victoria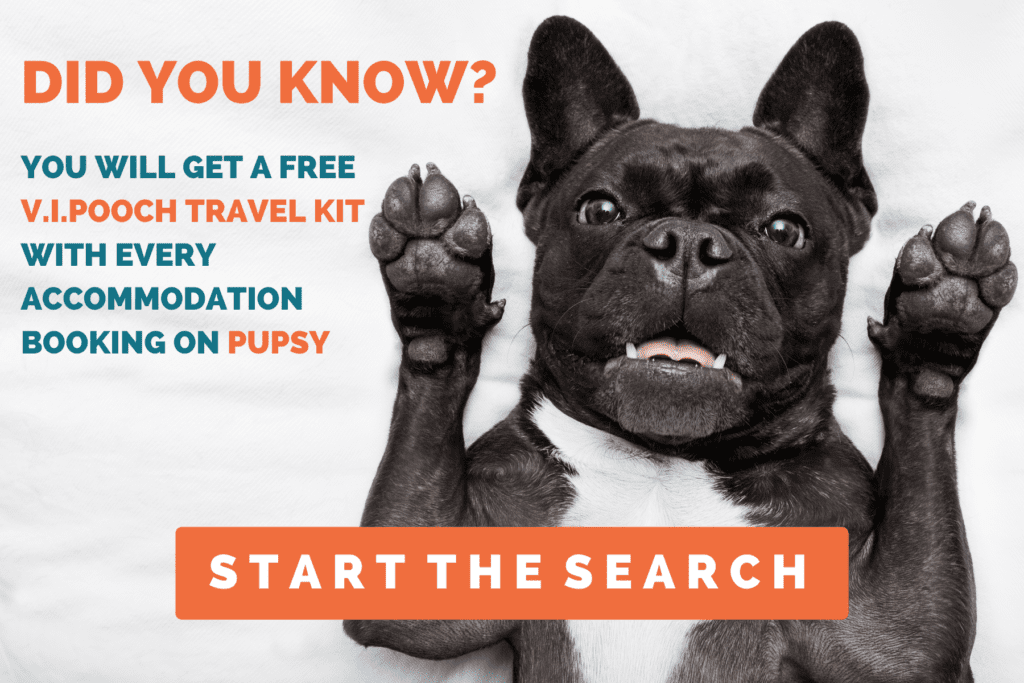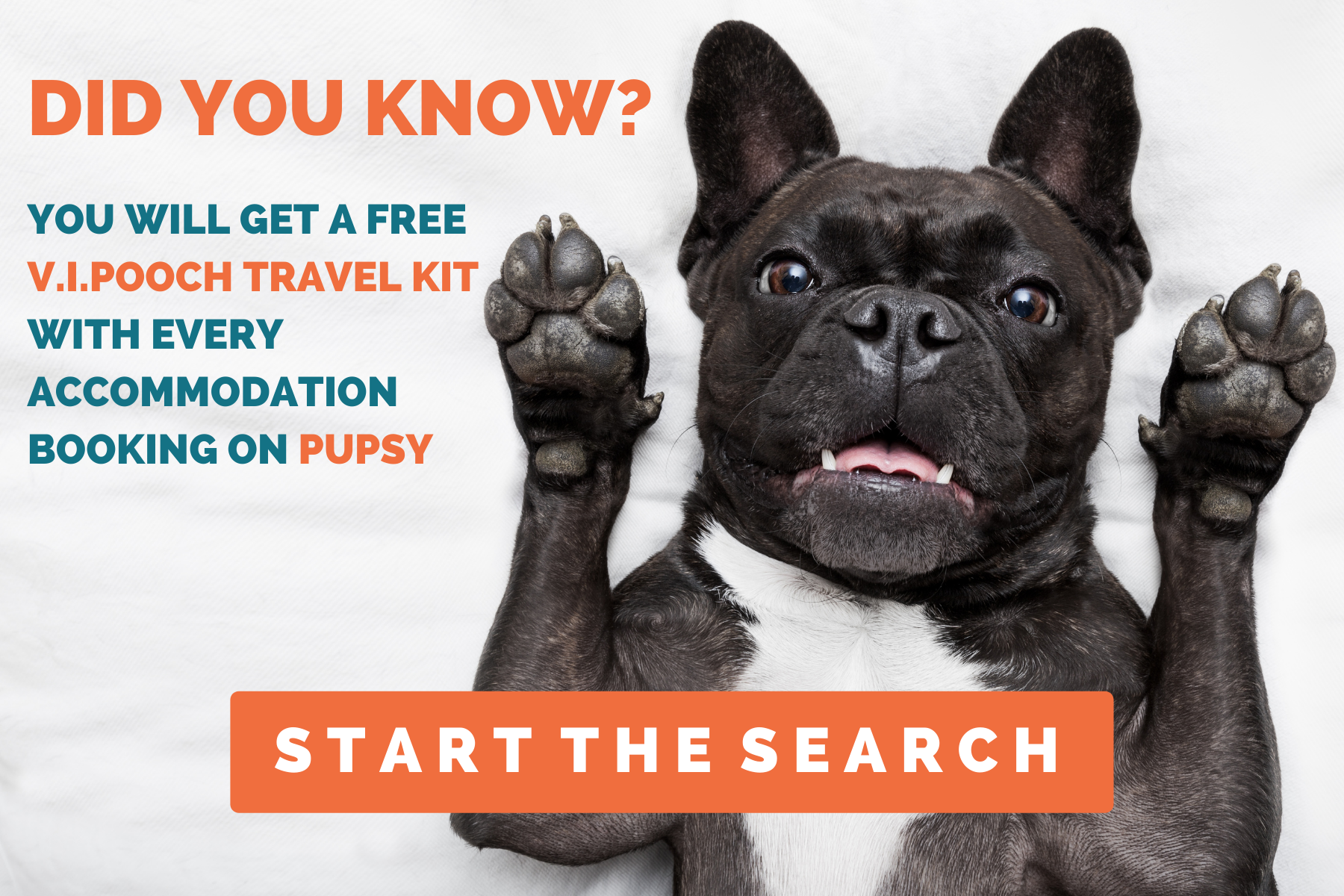 25 best dog friendly pubs, walks, cafes and more in Ballarat
Ballarat is the third largest city in Victoria, located about 120 kilometres from Melbourne, in the Central Highlands. Visit many dog friendly pubs, cafes and walks, while you and your pup travel back in time to the 1850s, exploring the Victorian architecture built during the gold rush. Walk past the Theatre Royal, one of the finest theatres opened in 1858; the Town Hall whose iconic Alfred Bells have been ringing since the 1870s; or Craig's hotel, an icon of the wealth of the gold era displayed on the historic Lydiard Street. The rich heritage of Ballarat is a unique scenario for a flourishing cultural scene. A historical oasis amid a boutique wine region, Ballarat offers exclusive dining experiences paired with local pinot noir, chardonnay, shiraz and riesling. Luckily, many contemporary artists, chefs and other players of Ballarat's revival are dog lovers like us! 
Here are the Top 25 Dog Friendly Places to Visit in Ballarat!
OFF LEASH DOG PARKS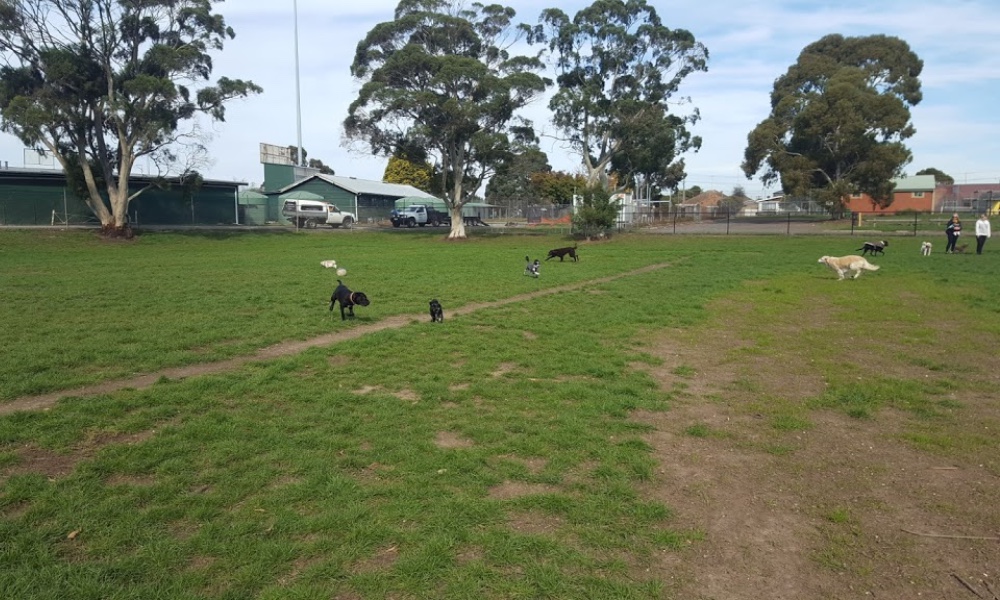 1. Wendouree Dog Park
This small, popular off leash dog park near Ballarat Showgrounds has recently received funding for the building of a weather shelter. Improvements including a concrete slab and more seating are aimed to provide a safe and secure area for dogs and owners to gather. On Sundays, Wally's Dog Cafe parks their mobile trailer in the Showgrounds market to offer a special cafe experience for dogs.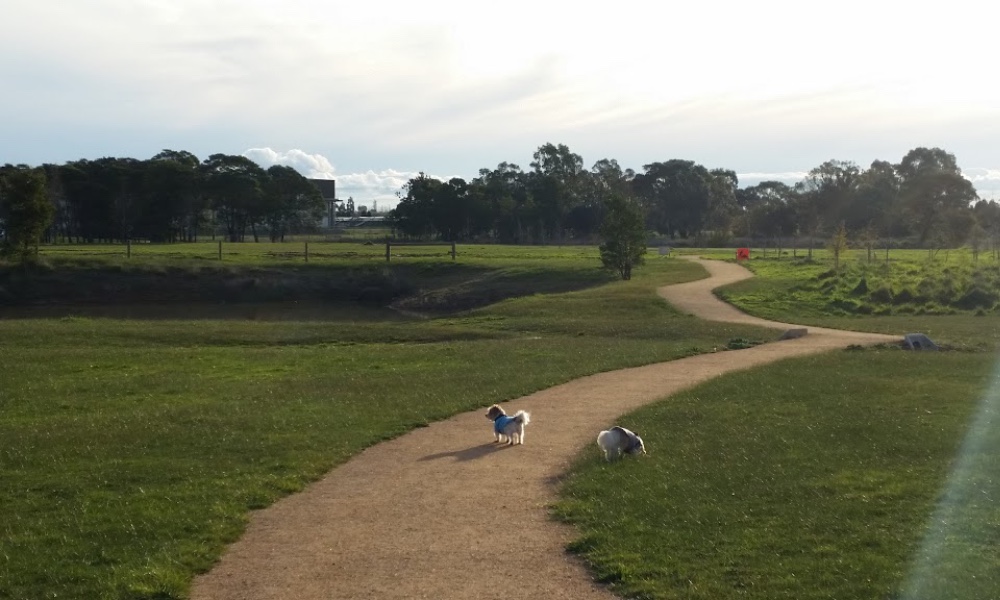 2. Pioneer Park
This peaceful park within the Wyndham Reserve offers attractive scenery for dog owners to enjoy while their furry friends run around off leash and dip in the swimming hole.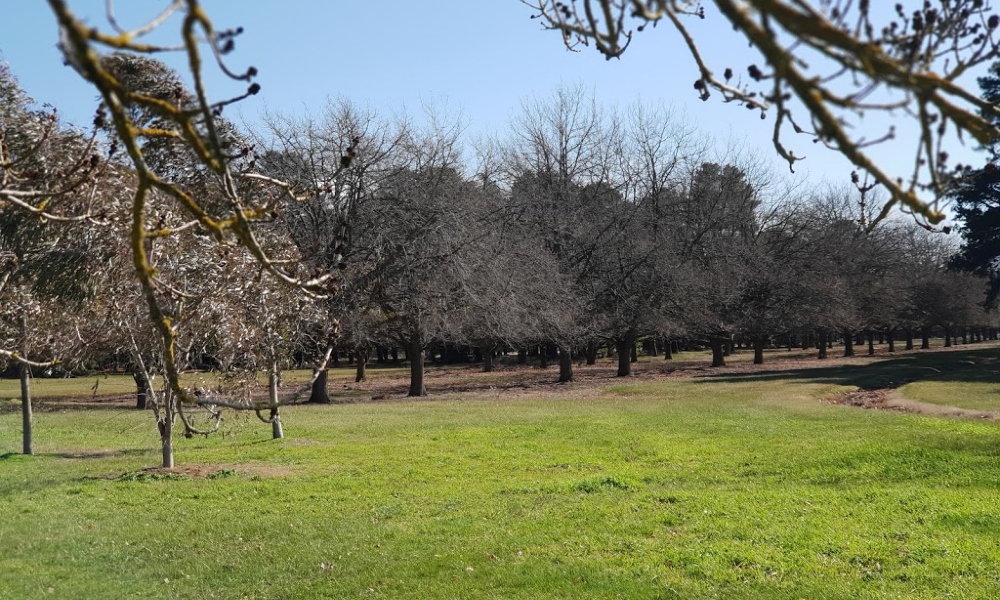 3. Victoria Park
One of Ballarat's most significant parks, Victoria Park is a great place to enjoy with the whole family, including the furry members. Disc golf course, inclusive play space and a water play area are some of the highlights in this wooded park with an off leash area.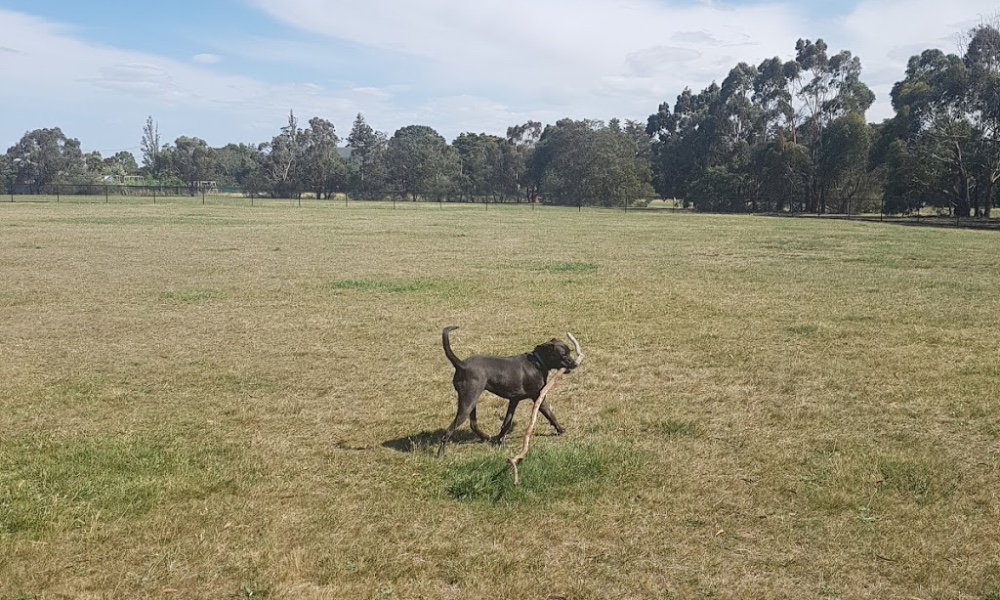 4. Sebastopol Dog Park
With wide, fenced grassy areas for dogs to run around, this park is among the favourites for local dogs. There is access to water fountains, bins and poo bags to help keep the place tidy and welcoming.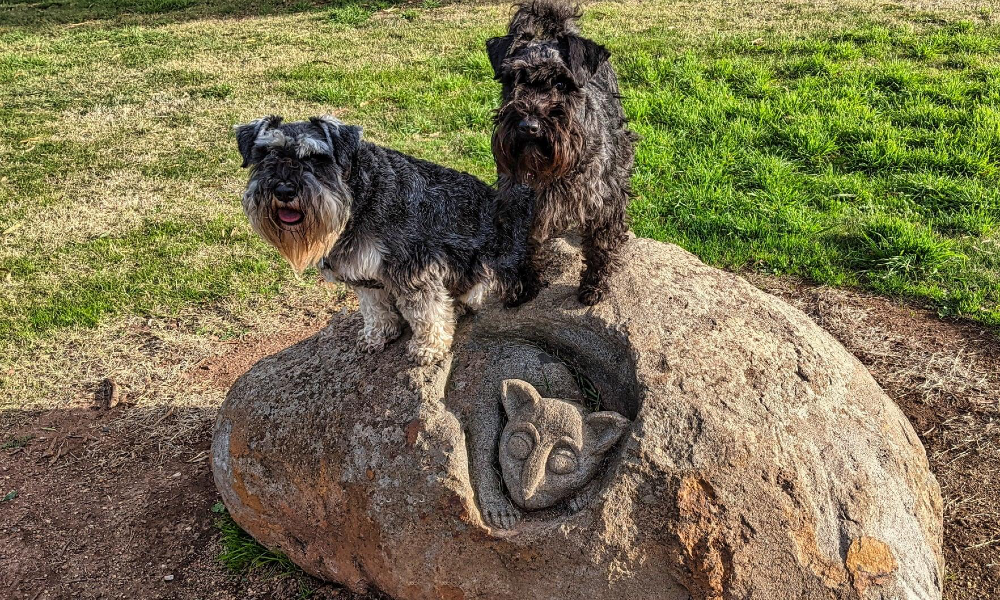 5. Pennyweight Dog Park
The City of Ballarat Engaging Community Program has recently funded a transformation project for this hidden gem. With new fully enclosed fences, paths, seating and a shelter, the park receives many dogs daily.


Book Dog Friendly Accommodation on Pupsy
Get Free V.I.Pooch Travel Kit (worth $70) with each booking
DOG FRIENDLY WALKS (ON LEAD)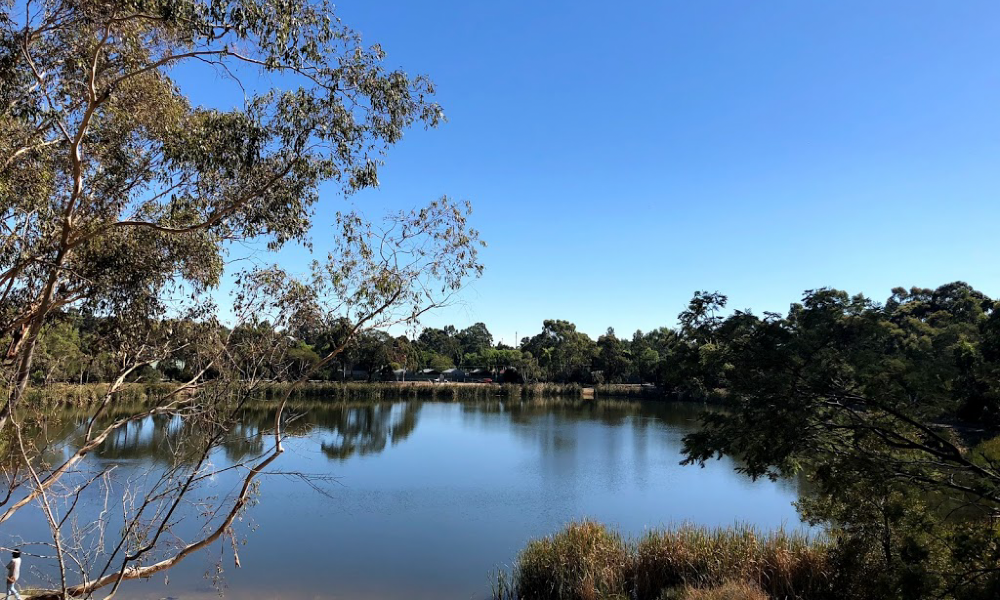 6. Lake Esmond Botanical Park
This park used to be a quarry which was then replanted and revived as a lake and reserve. Withdraw into the center of the hustle and bustle for a serene short stroll around the lake with your pup on the lead.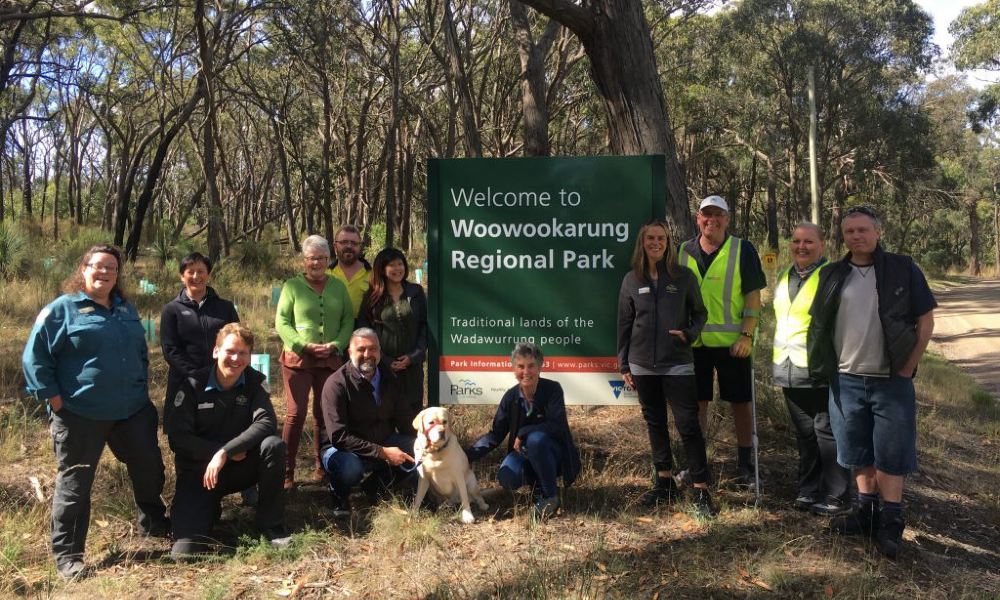 7. Woowookarung Regional Park
A 641-hectare park in Ballarat, perfect for bushwalking, trail running and cycling. Great scenic routes to discover with your dog, always on lead to keep them away from kangaroos, echidnas and birds.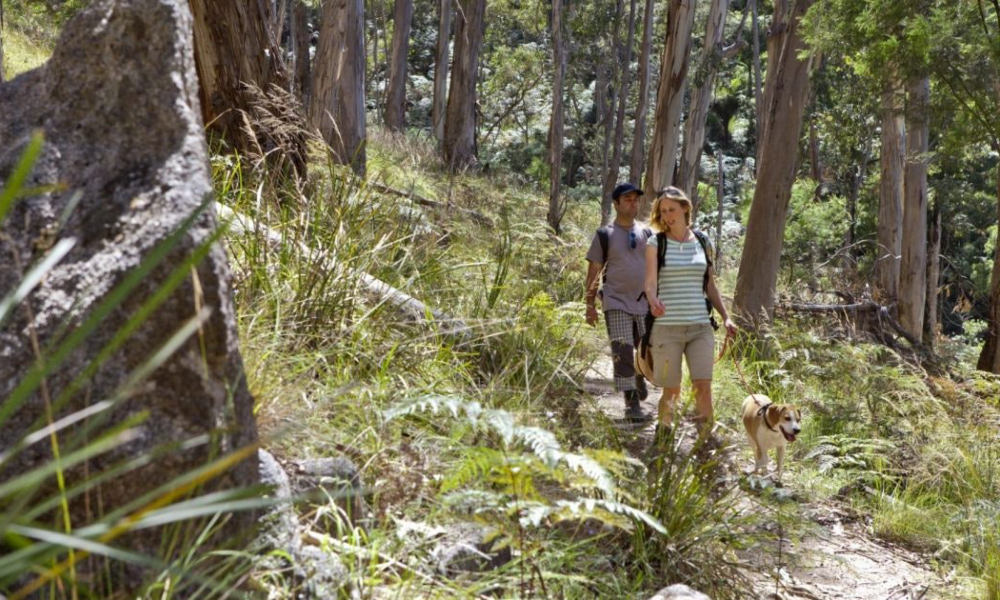 8. Mount Cole State Forest
Located one hour drive west of Ballarat, Mount Cole State Forest marks the gateway to the Pyrenees Wine District and the Grampians. There are a few moderate to difficult walking trails, from short to overnight options to explore the wild flowers and life. Dogs must be on leash for their safety as well as the environment's.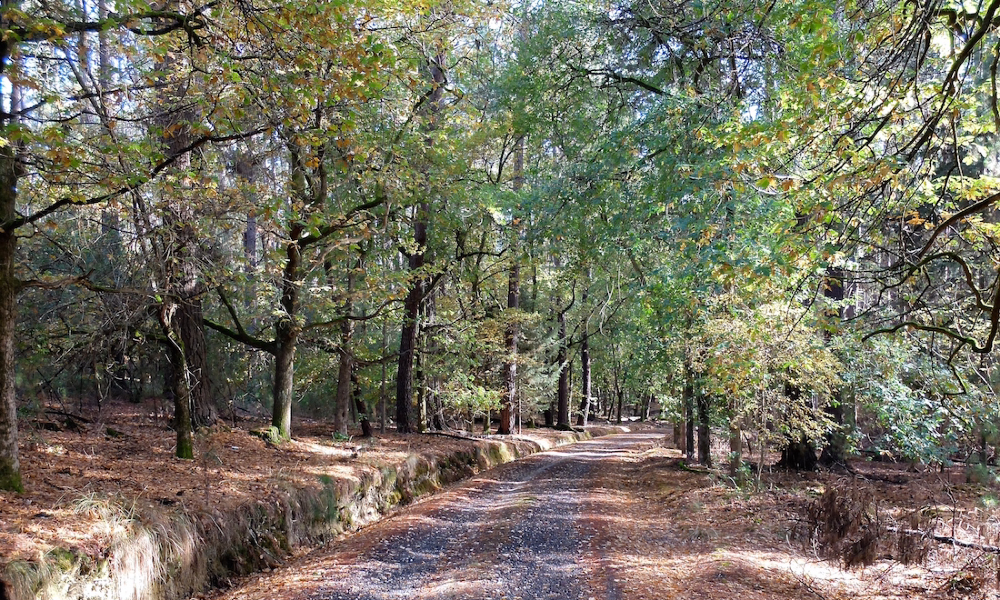 9. La Gerche Forest Walk
A short but beautiful loop through La Gerche Gully, with stunning one hundred year old trees and other natural treasures to appreciate with your pup (on lead).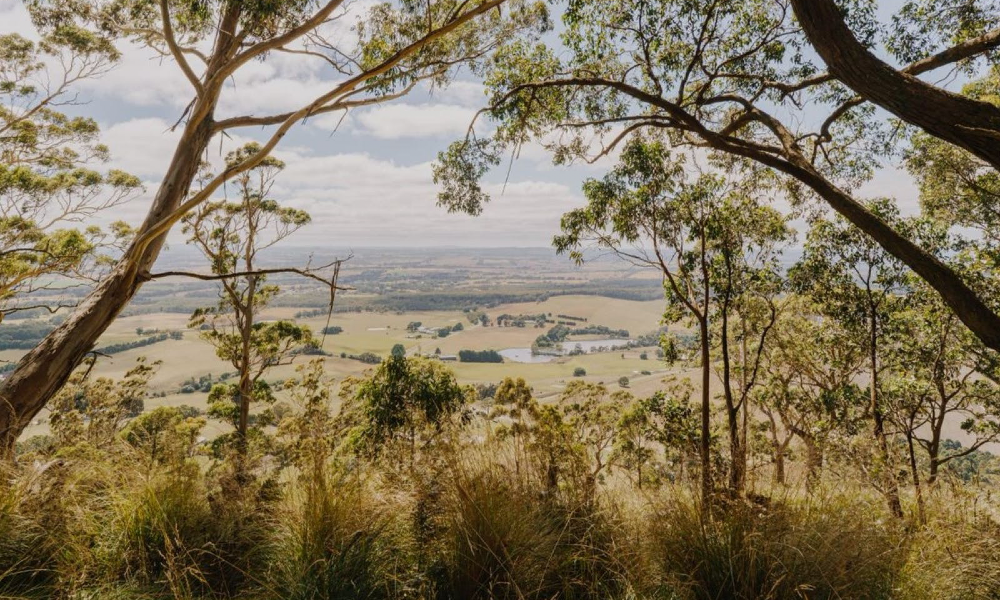 10. Mount Buninyong Scenic Reserve
A 745-metre high extinct volcano located 15km southeast of Ballarat, with great views of the surrounding landscape. Its summit can be reached by a walking track, in the company of your furry buddy.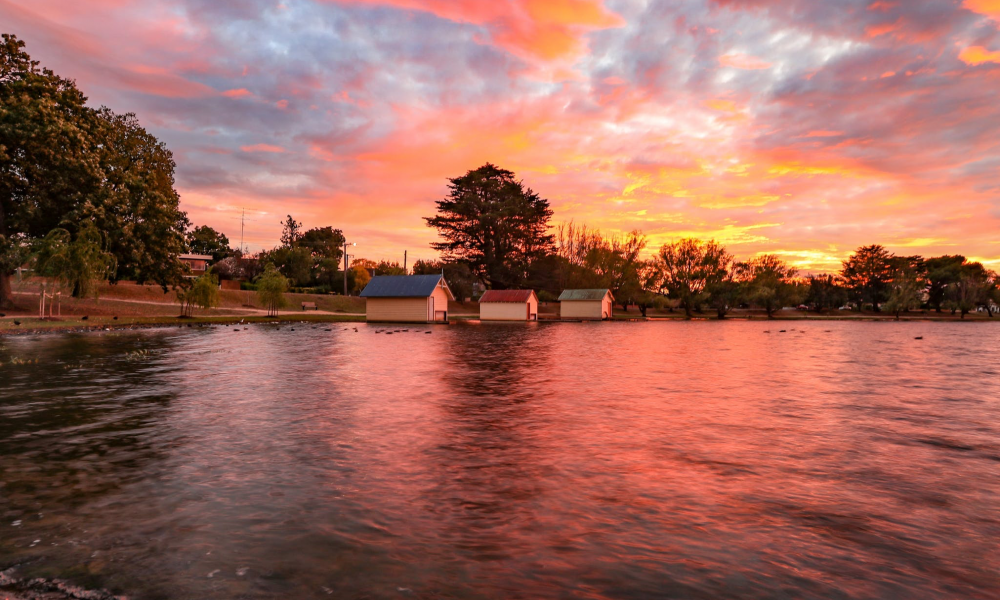 11. Lake Wendouree
This artificial urban lake is a little paradise in the heart of Ballarat. A rich offering of recreational outdoor activities such as cycling, running and pleasant walking around the lake with your dog. Leads are mandatory to prevent any temptations to run after the variety of ducks and other birds that inhabit the area. Walk past the picturesque Botanical Gardens, the Fairyland precinct, the Prime Ministers Avenue and the Ballarat Tramway Museum, all dog friendly, for a full round.


Book Dog Friendly Accommodation on Pupsy
Get Free V.I.Pooch Travel Kit (worth $70) with each booking
DOG FRIENDLY ACTIVITIES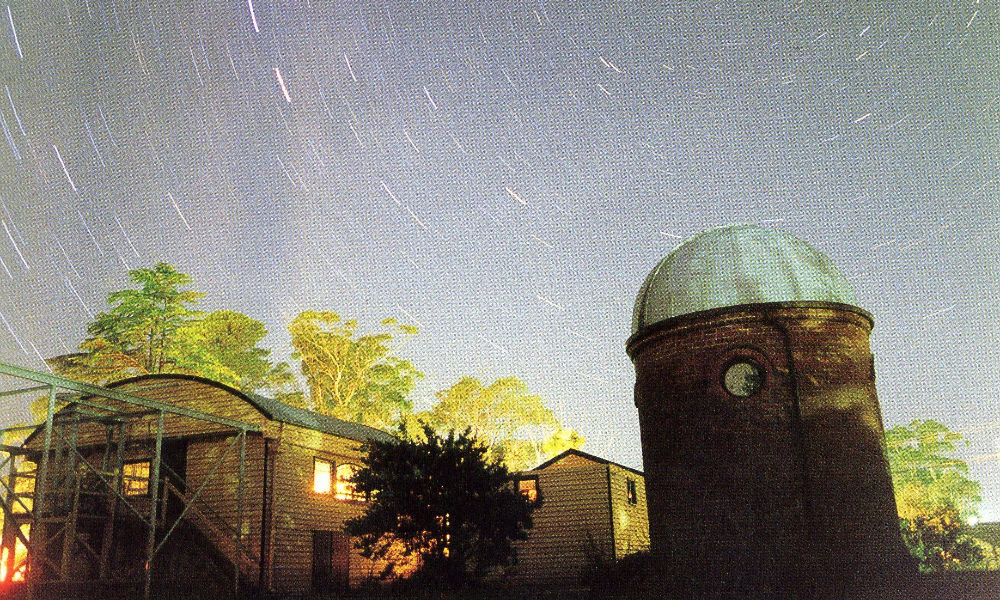 12. Ballarat Municipal Observatory and Museum
Discover the universe with 3D movies, lectures, night sky viewing and more activities in the company of your pup. The observatory is a dog friendly venue, although they request that any animals are kept away from visitors with phobias.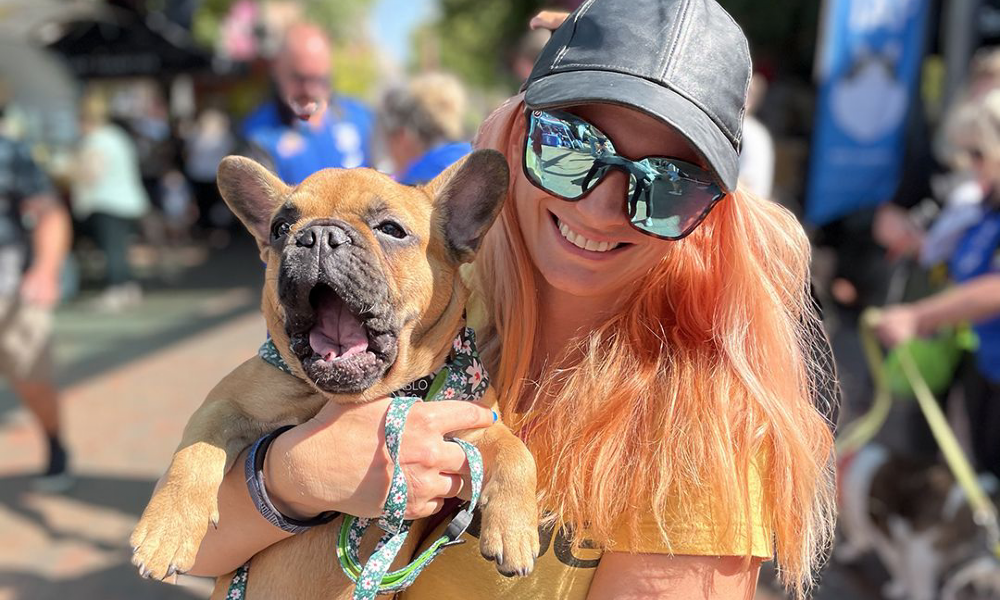 13. Bridge Mall Farmers Market
The Bridge Mall opened in 1981 to supply miners upon arriving on the goldfields, and to give the lucky ones an outlet to spend their newly acquired fortune. Today, it holds a popular farmers market on the first Saturday of every month. They welcome dogs, provided that they are kept in control on a short leash at all times.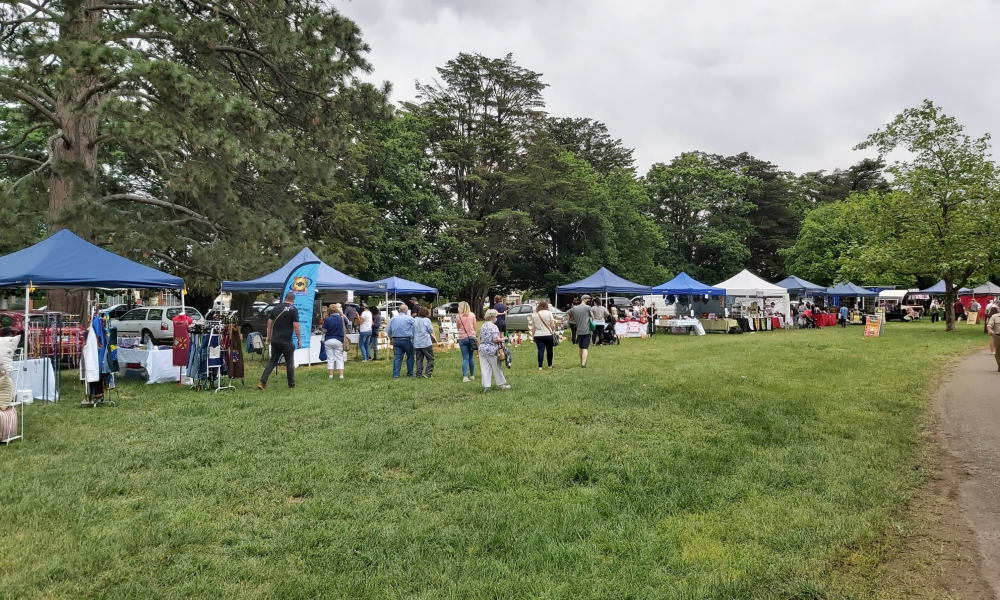 14. Ballarat Farmers Market
The markets operate on the second and fourth Saturday of each month, all year round. Dogs are welcome on lead, and owners are requested to clean up after their pups with the plastic doggie bags kindly available at the front gate. The market features stalls offering dog products such as portraits, treats and other treasures.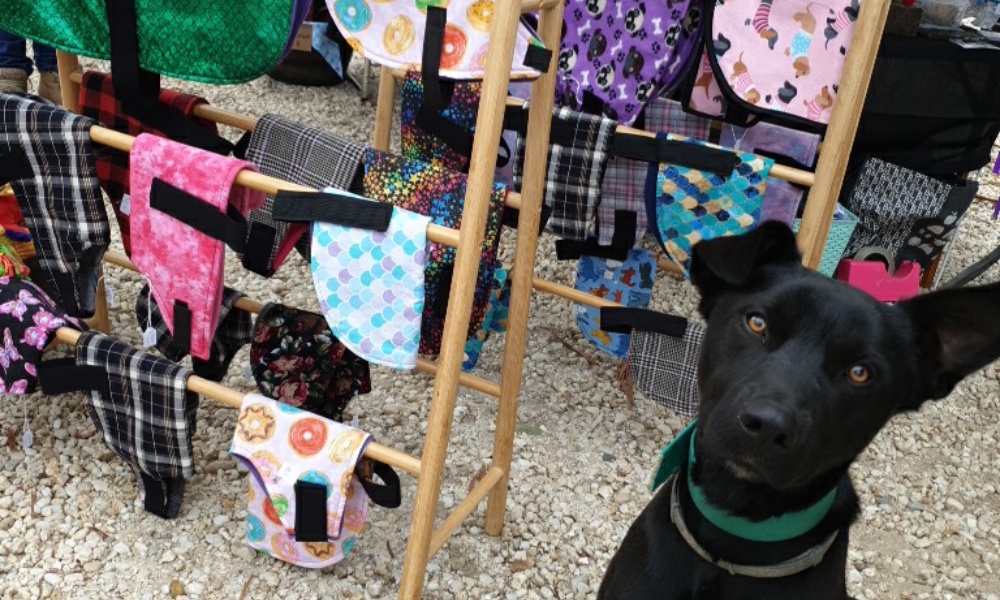 15. Creswick Market 
Located just 20 minutes away from Ballarat, this market opens on the first and third Saturday of every month. A great day out for the whole family, including the furry babies, to enjoy gourmet take away food, coffee, live music, beautiful gardens, crafts and more.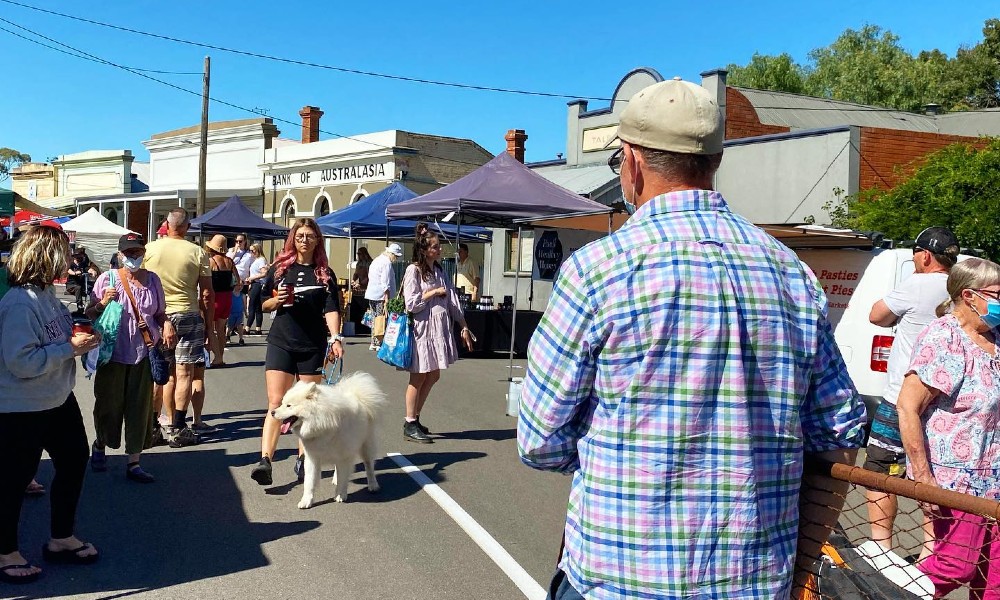 16. Talbot Farmers Market 
Every third Sunday of the month, the little town of Talbot just 40 minutes north of Ballarat comes alive with seasonal fruit and organic vegetables, local wine, bread, cheese and other delicacies displayed across the streets. This true country farmers' market is pet friendly, advocating Responsible Pet Ownership.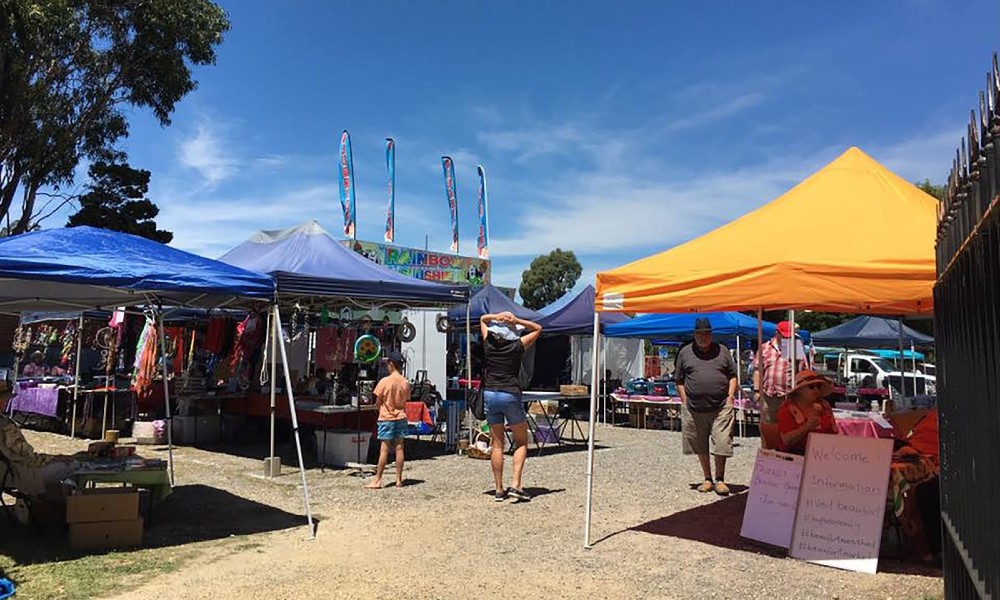 17. Beaufort Town Market
A country market offering regional artisan produce and crafts collectibles. Very pet friendly market, with pet related stalls. Dogs are requested to remain on lead.


DOG FRIENDLY CAFES & RESTAURANTS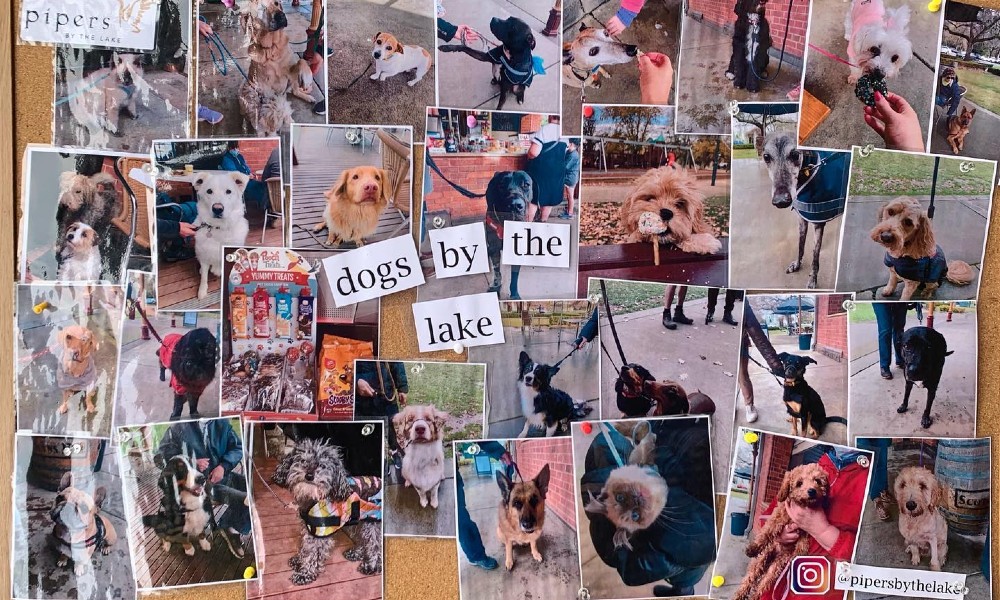 18. Pipers by the Lake
Located on the shores of Lake Wendouree and across the road from the Botanical Gardens, Pipers is renowned for their quality breakfast and lunch menus. This dog friendly cafe has a partly covered back deck that faces onto the lake for human and furry patrons to relax. They even have their very own "dog by the lake" notice board.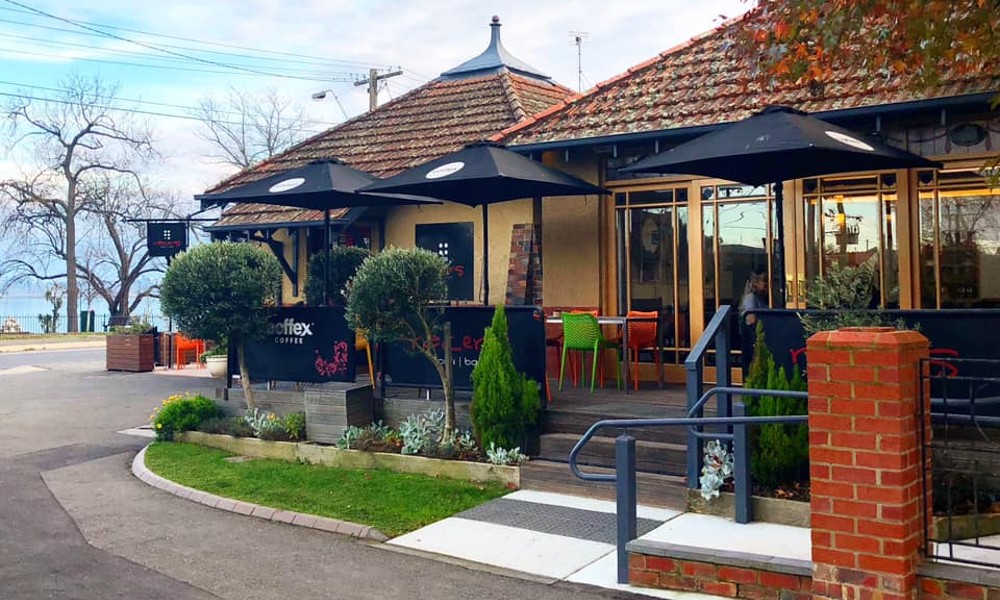 19. Racers Cafe
A renovated 1930s corner shop on the historic intersection of Webster Street and Lake Wendouree. Racers offers a small menu with consistent quality for dog lovers after a day in the park. They offer dog friendly amenities such as water bowls, tie up points and several dog friendly areas suitable for various weather conditions.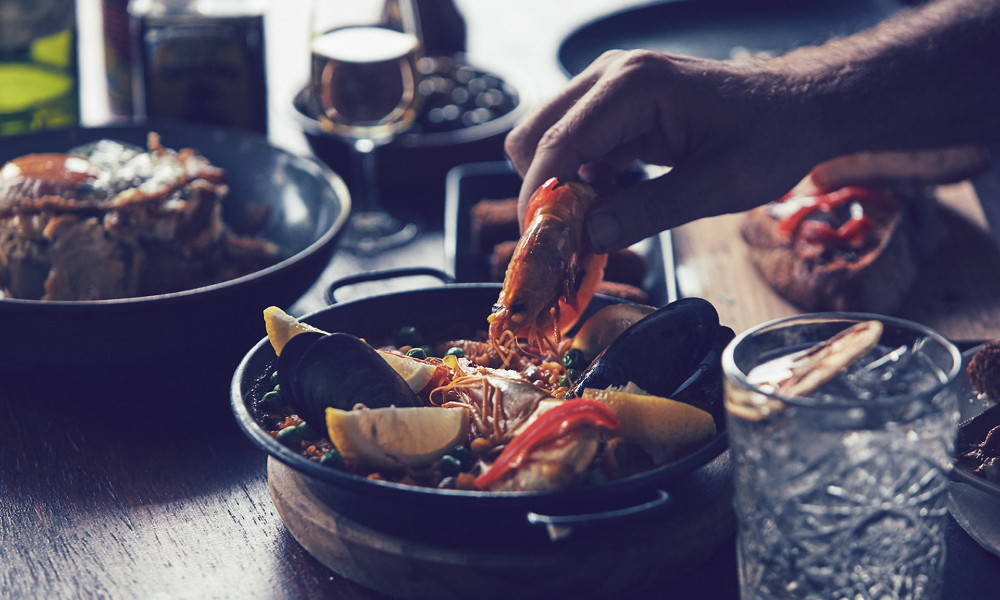 20. Meigas Restaurant 
Cozy restaurant offering Spanish cuisine and a covered dog friendly outdoor area with a verandah.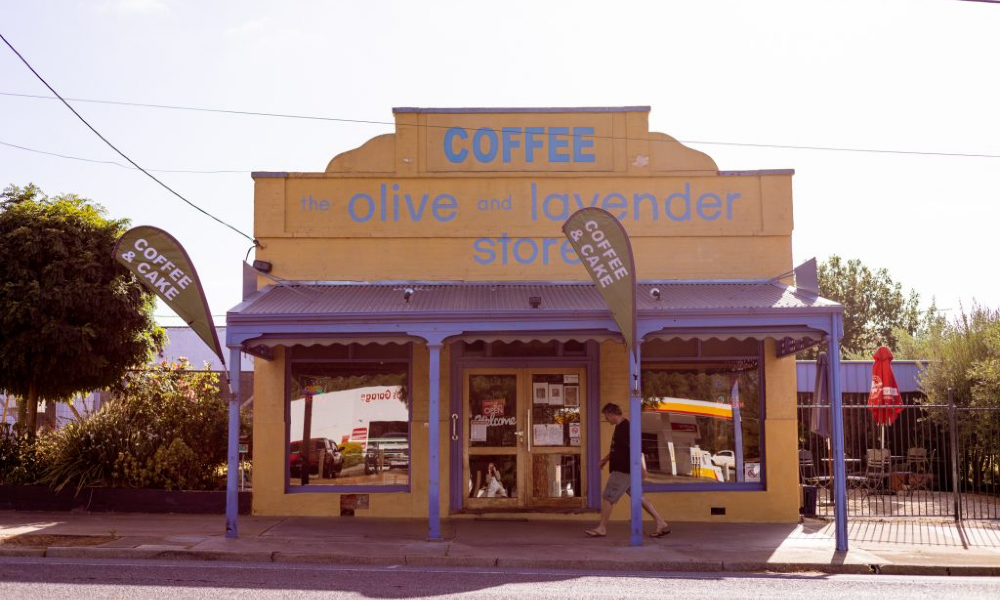 21. The O&L Coffee House
Home cooked meals at the gateway to the Pyrenees wine district. They proudly offer great coffee, food and atmosphere. Totally dog friendly restaurant.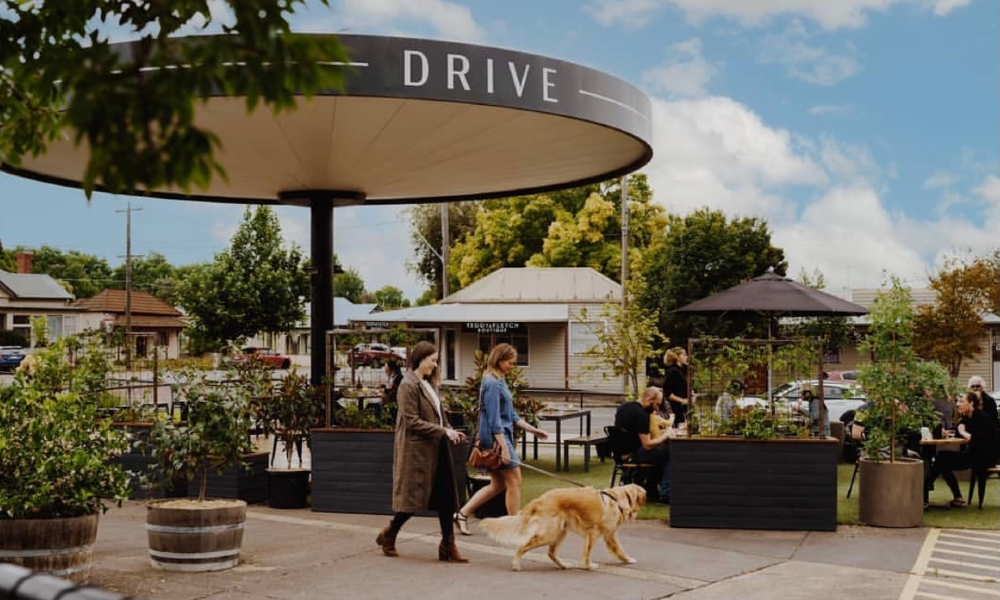 22. Drive Cafe
Great vibes in this community friendly, coffee-connoisseur friendly, and dog friendly cafe with a partly covered outdoor space.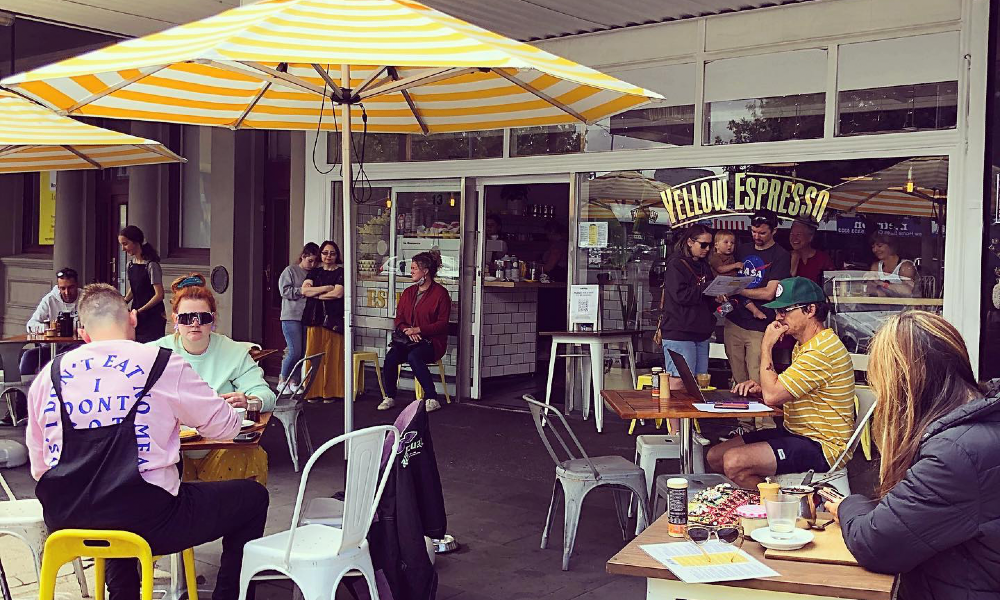 23. Yellow Espresso
Specialty coffee, all day breakfast and delicious lunch in a dog friendly cafe with a partly covered front area.


Book Dog Friendly Accommodation on Pupsy
Get Free V.I.Pooch Travel Kit (worth $70) with each booking
DOG FRIENDLY PUBS & BARS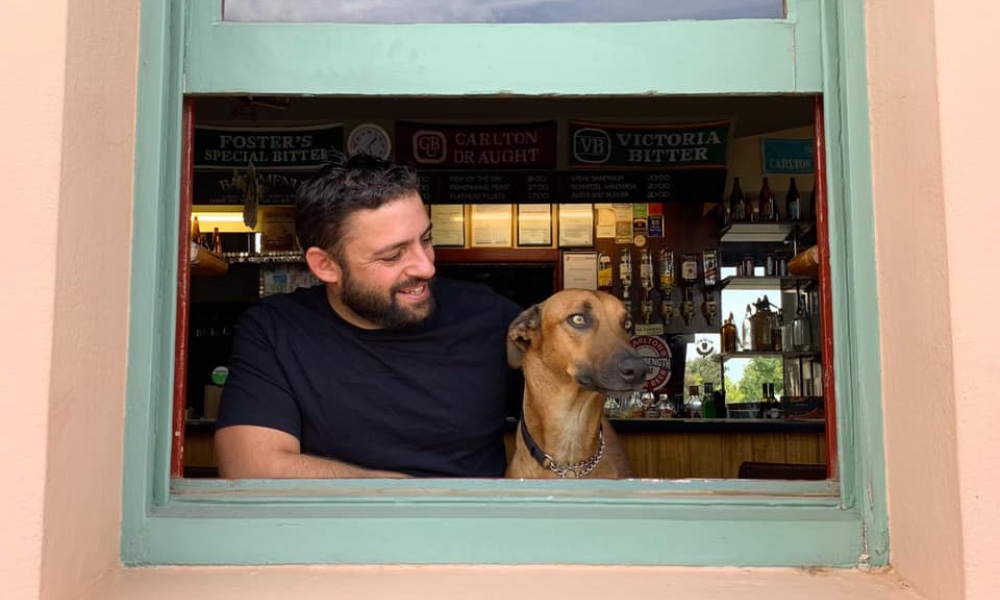 24. The Royal Oak Hotel
One of Ballarat's most traditionals pubs, The Royal Oak has a large, fully contained dog friendly beer garden where human and furry guests are welcome. The owners have two fur babies, and advocate for dog friendly spaces. They have recently opened up the stable as a dog friendly area as well.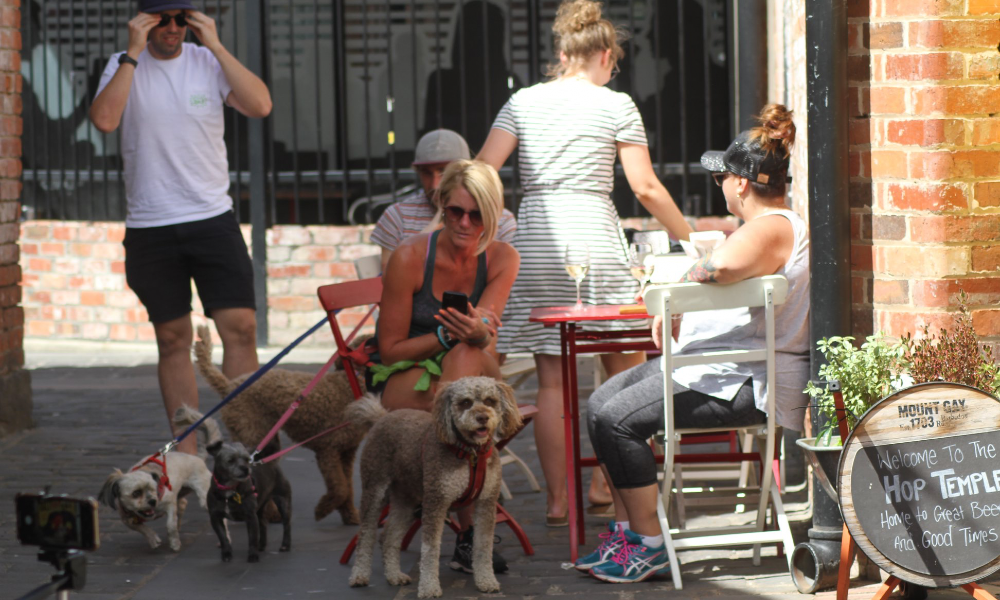 25. Hop Temple
Hidden down Hop Lane, not only does this pub feature 250 craft beers and a relaxing ambience, but it is also a very dog friendly place to drink and eat. Take your dog to meet their Hop Dog, a valuable member of the Hop Temple family, while you enjoy the sun sipping a refreshing beer. What's more, they recently hosted the first Annual Doggo Beard and Stache Competition as part of the Ballarat Heritage Festival.