Dog Friendly Hikes and Walks in Sydney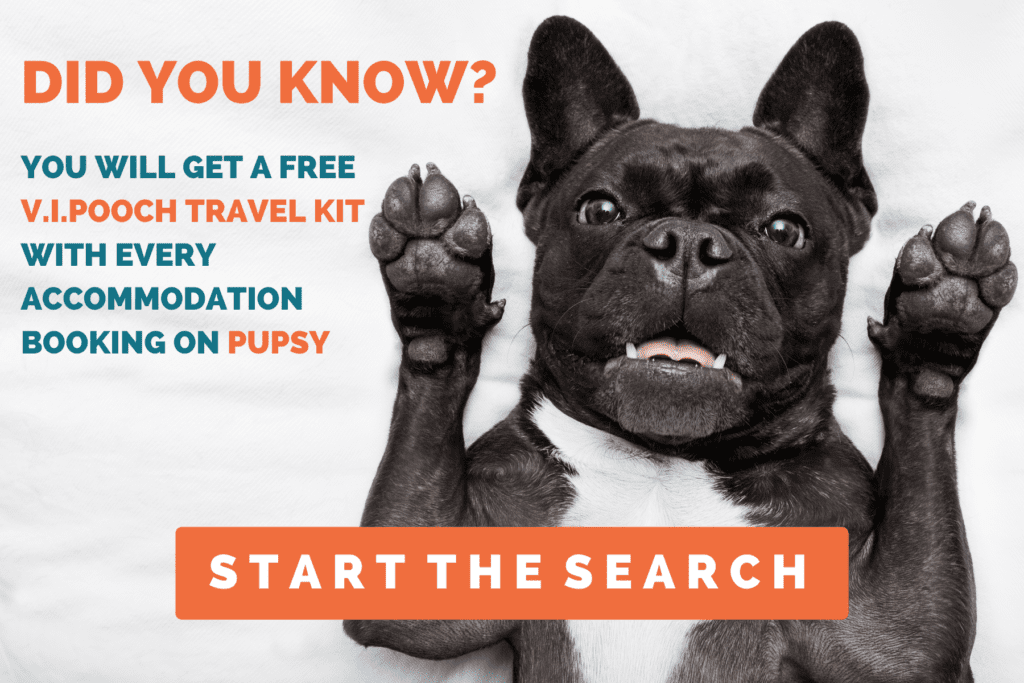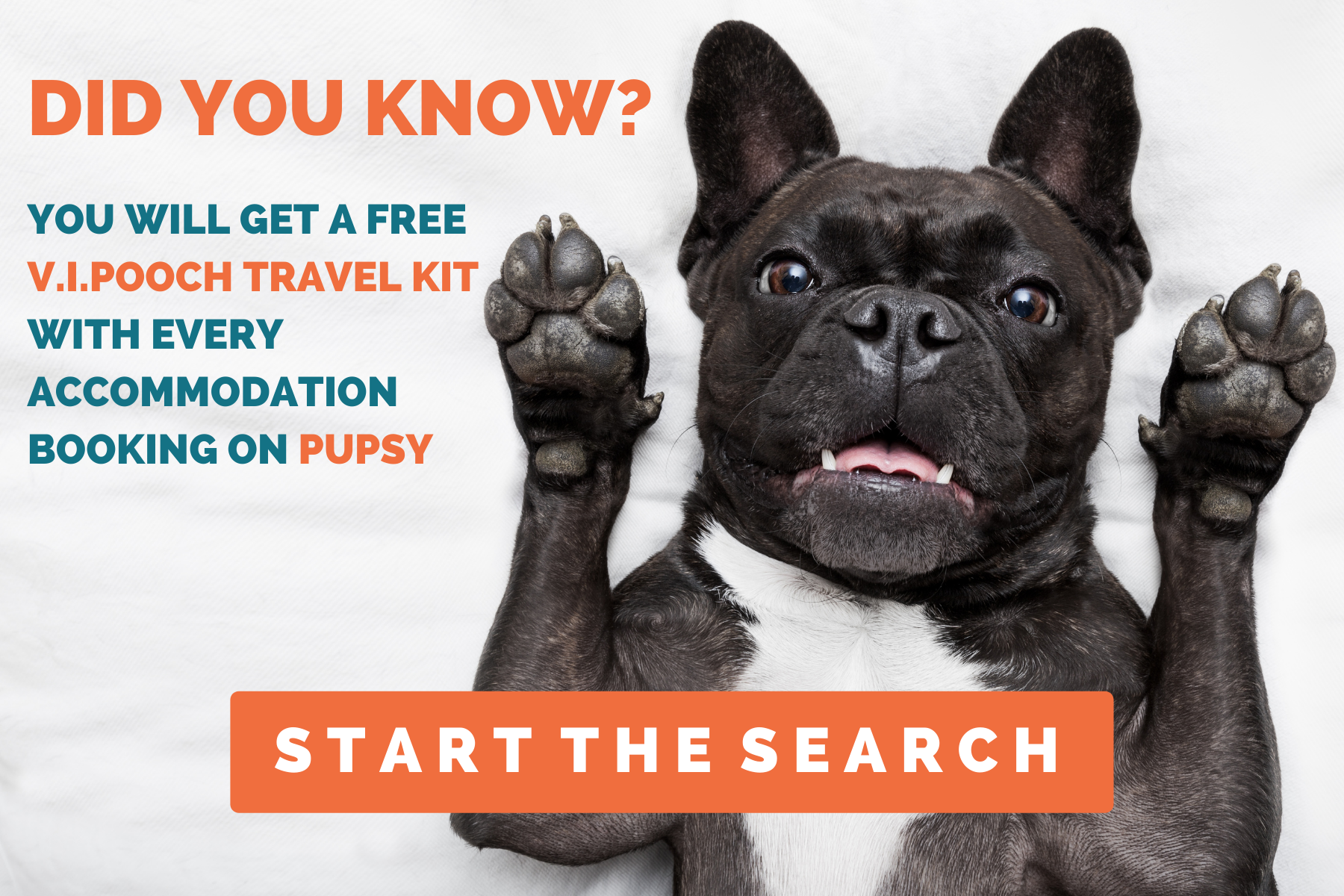 11 Best Dog Friendly Hikes & Walks in Sydney
There are some amazing dog friendly hikes and walks in Sydney. From iconic Bondi to Bronte dog friendly coastal walks to less known trails in Cooper Park and Tarban Creek. For more adventures hikers, Narrabeen Lagoon and Lake Parramatta provide longer walks.
Here are the 11 best dog friendly hikes and walks in Sydney.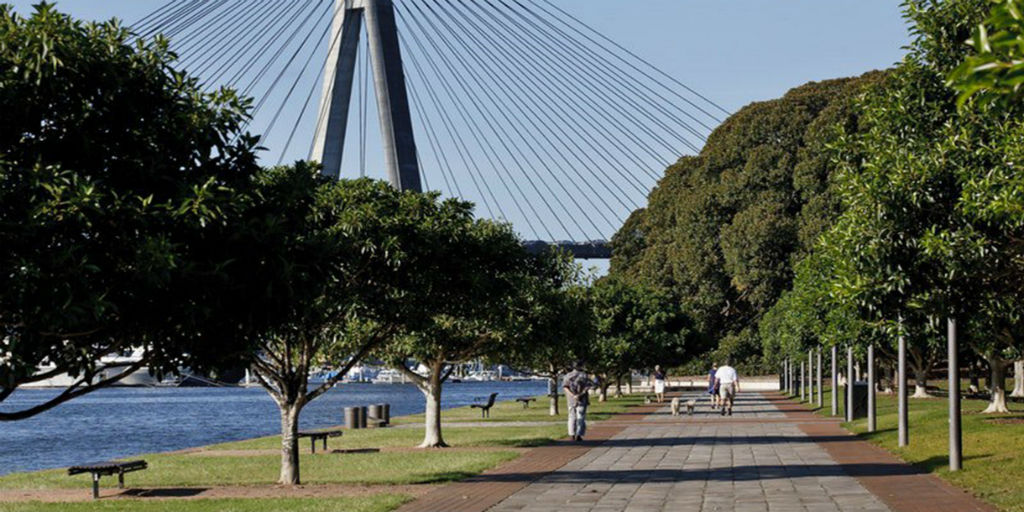 1. BLACKWATTLE BAY WALK
Annandale
One of the best and most scenic dog friendly walks close to the CBD. Harbour views all around and several off leash areas along the journey.
---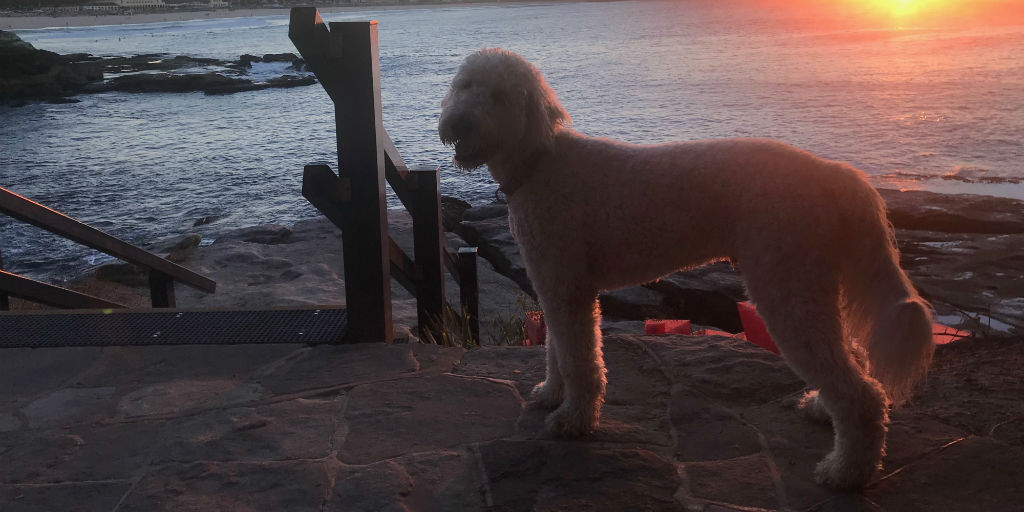 2. BONDI TO BRONTE COASTAL WALK
Bondi | Bronte
The most iconic dog friendly coastal walk in Sydney is great way to enjoy the majestic ocean views. Dogs must be on the leash, however there is an off leash park (Marks Park) halfway through the walk.
---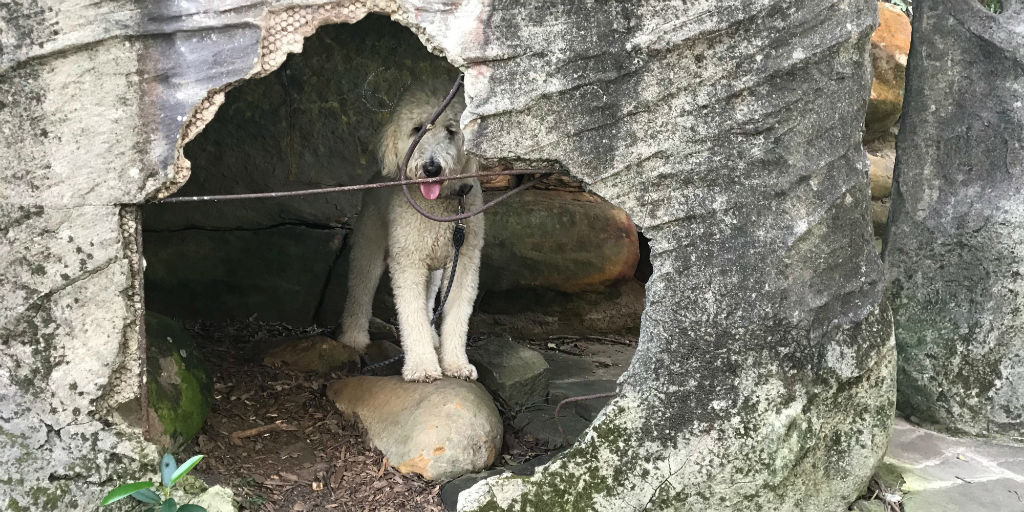 3. COOPER PARK
Woollahra
Cooper Park is a hidden bush walking area in the heart of Woollahra. This dog friendly walk is suitable for all ages and provides plenty of place to sniff and explore.
---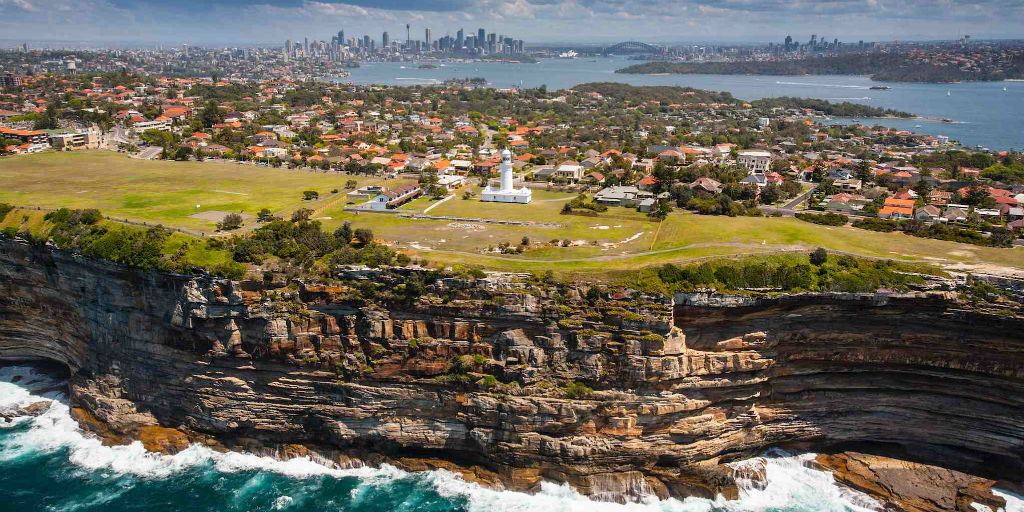 4. DOVER HEIGHTS COASTAL WALK
Dover Heights
A little less known dog friendly coastal walk in the Eastern Suburbs. This is a great walk that circles through several off leash dog parks on it's way from Dover Heights to Watsons Bay.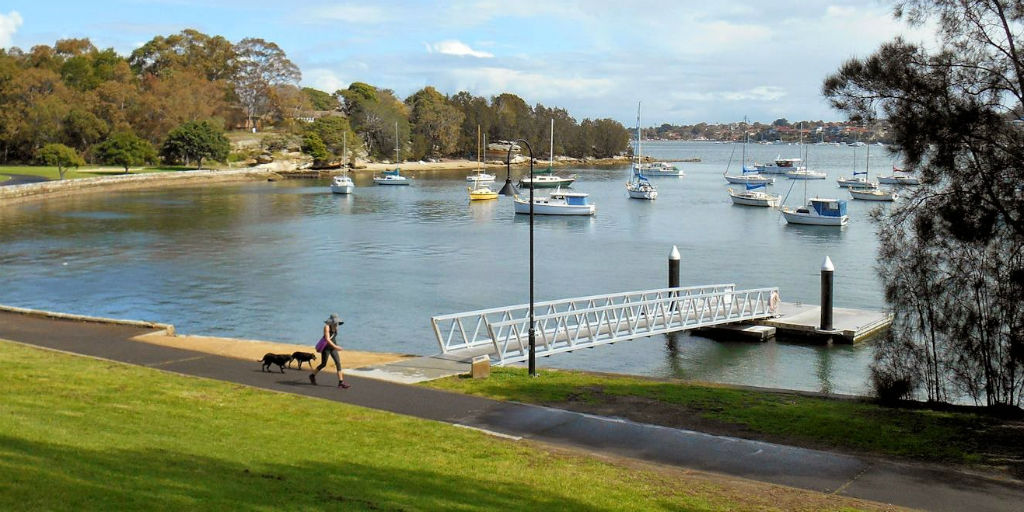 5. IRON COVE BAY WALK
Drummoyne
Walk around Iron Cove Bay provides great exercise for you and your dog. Southern part of the bay connects multiple off leash parks while the northern side offers beautiful water views across the bay.
BOOK DOG FRIENDLY ACCOMMODATION
RECEIVE FREE V.I.POOCH TRAVEL KIT
---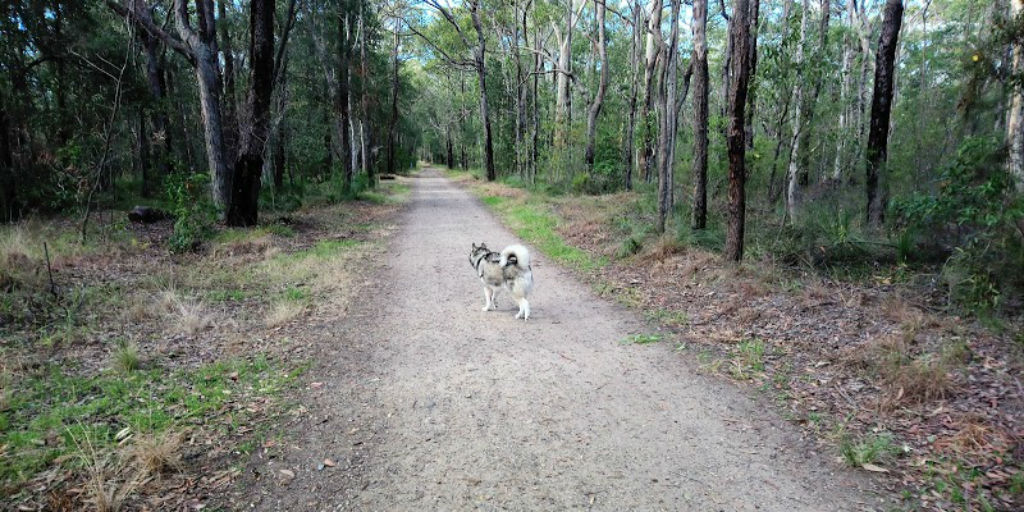 6. KNAPSACK RESERVE
Glenbrook
Dog friendly walk at Knapsack Reserve, located at the foot of the Blue Mountains, is a historical site of the Lapstone Zig Zag Railway built in 1867 as part of the train line from Penrith to Wentworth Falls. While the walks are lovely they have more a historical focus than one of bushwalking and are well maintained and easy to follow.
---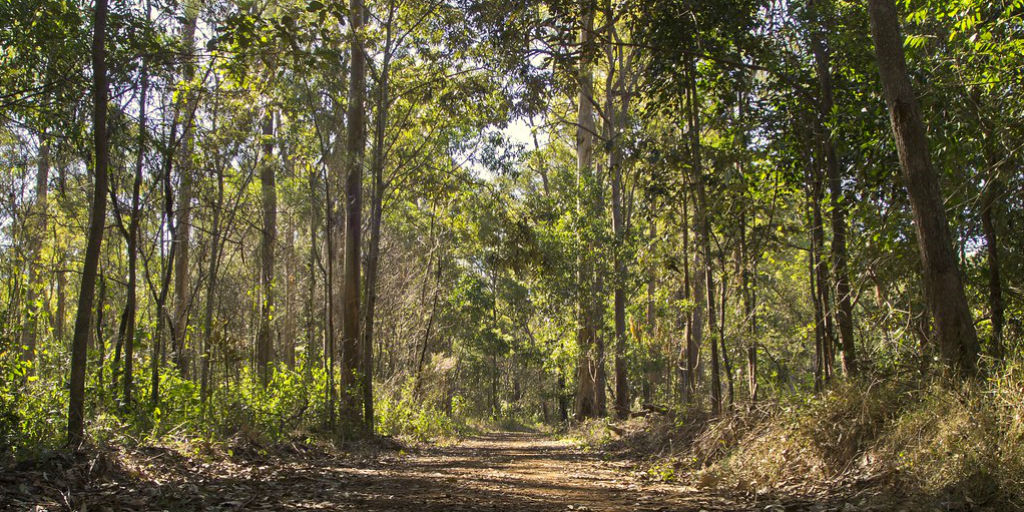 7. LAKE PARRAMATTA
North Parramatta
Lake Circuit is the longest track at Lake Parramatta. Simply follow the track going around the lake. There are two shorter dog friendly hikes as well in the reserve, She-Oak-Track and Banksia Trail.
---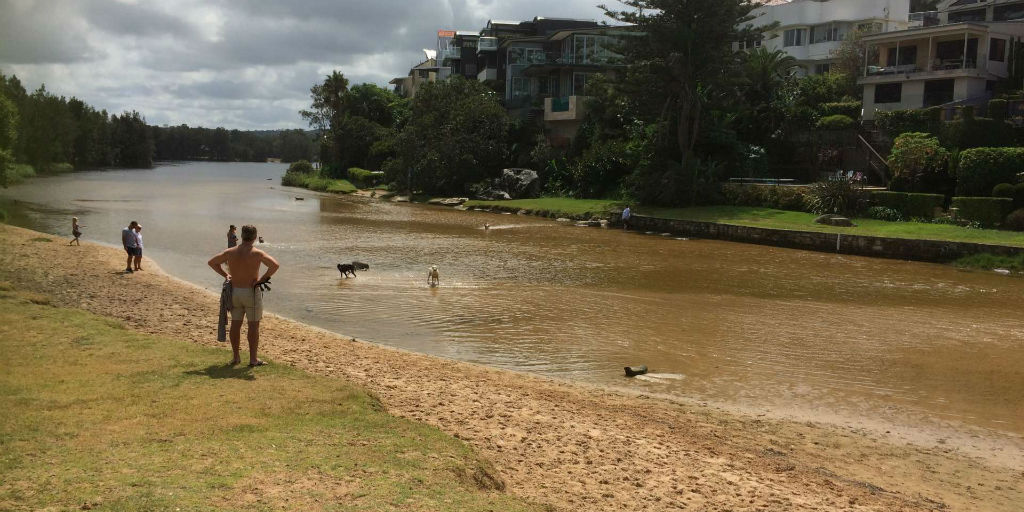 8. MANLY COASTAL WALK
Manly
The best way to explore Manly is by foot. This dog friendly coastal walk starts from the popular off leash area at Manly Lagoon Park where your dog can dig the sand, walk in the shallow waters or even explore a little further into the lagoon for a swim.
---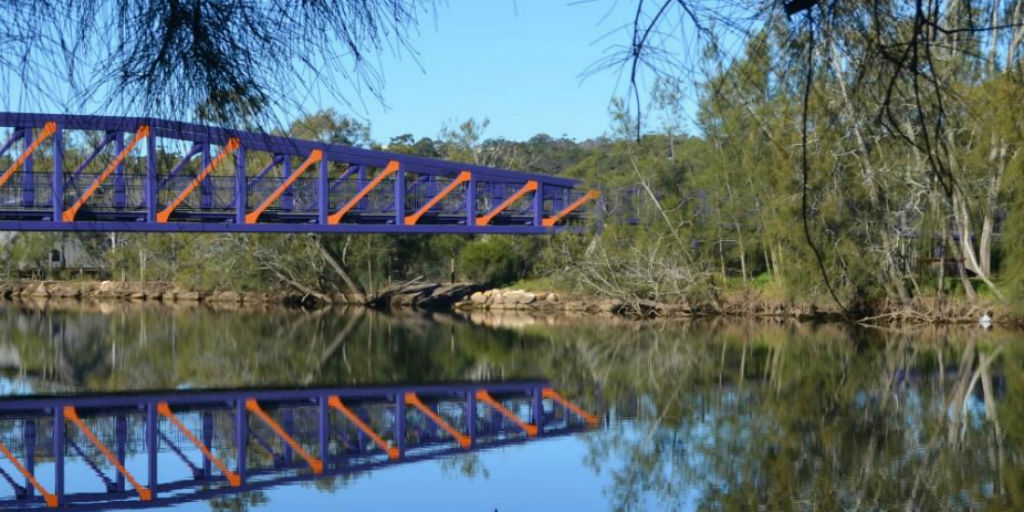 9. NARRABEEN LAGOON WALK
Narrabeen
Narrabeen Lagoon Trail is a great place for walking your dog in Northern Beaches.
As one of the shining jewels of the northern beaches, the journey around Narrabeen Lagoon will take you and your dog through beautiful ecosystems, an abundance of wildlife, cultural heritage and historical icons.
---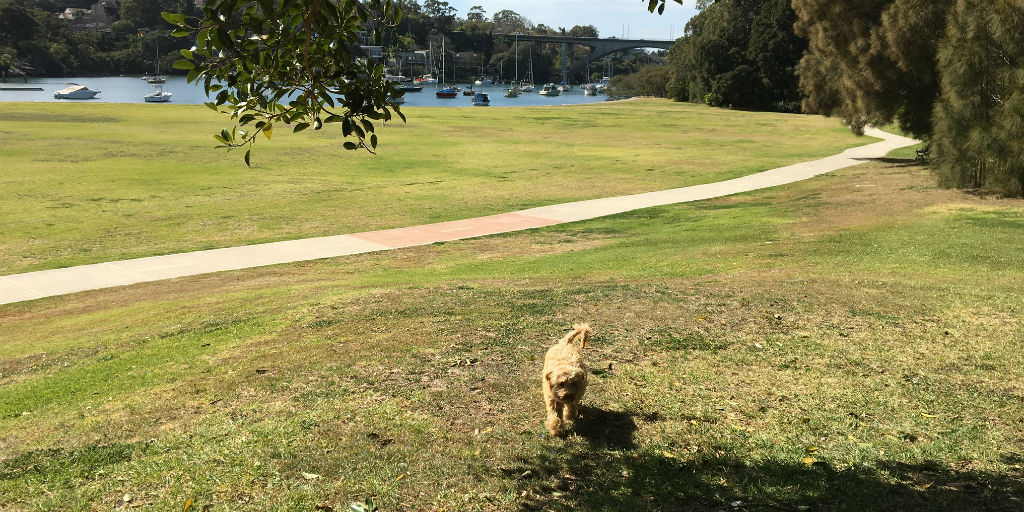 10. TARBAN CREEK WALK
Gladesville
Stunning dog friendly walk along the river connecting several off leash areas. You can start the walk from Tarban Creek Reserve 24h off leash park and walk towards the Riverglade Reserve at Tarban Bay. Walk then leads into Gladesville Hospital grounds & Banjo Paterson Park and there is also easy access to ferry into city or up the river.
---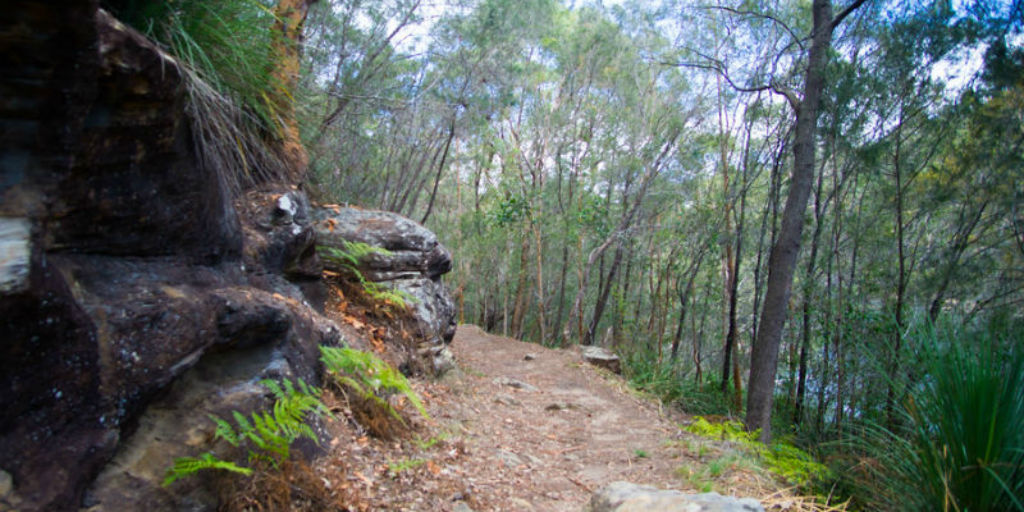 11. TWO CREEK TRACK
Lindfield
Great dog friendly walking & hiking area in Lindfield. Irresistible smells we didn't even know existed the track could really have been made for dog walking. Sandstone pillar overhang, rocky waterfalls and grassy clearings.
BOOK DOG FRIENDLY ACCOMMODATION
RECEIVE FREE V.I.POOCH TRAVEL KIT