Tarban Creek & Riverglade Reserve | Dog Friendly Walk in Gladesville
Stunning dog friendly walk along the river connecting several off leash areas. You can start the walk from Tarban Creek Reserve 24h off leash park and walk towards the Riverglade Reserve at Tarban Bay. Walk then leads into Gladesville Hospital grounds & Banjo Paterson Park and there is also easy access to ferry into city or up the river.
The walk is great for doggy paddles in creek at low tide & river beaches and you are guaranteed to meet lots of new furry friends. Great local cafe with very dog friendly wooden deck at Huntley Cove Cafe.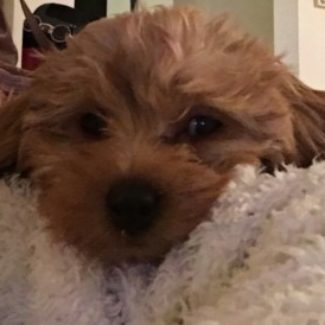 Discovered by RWBY | @RWBY – thanks for the pawsome contribution!!
Discover other dog friendly places in the area