Dog Friendly Northcote and Thornbury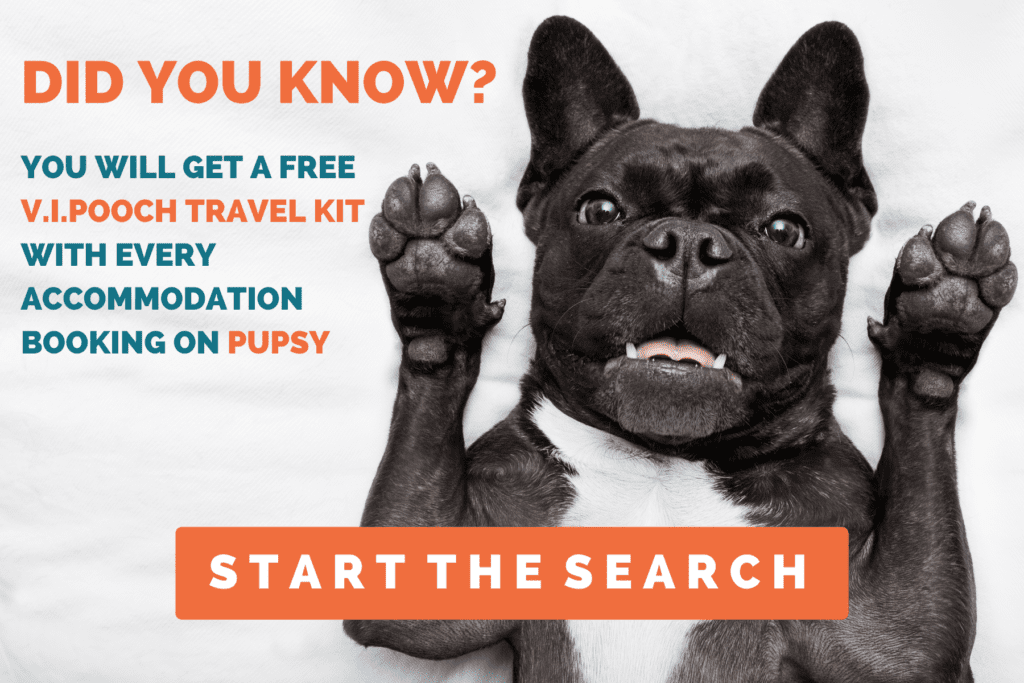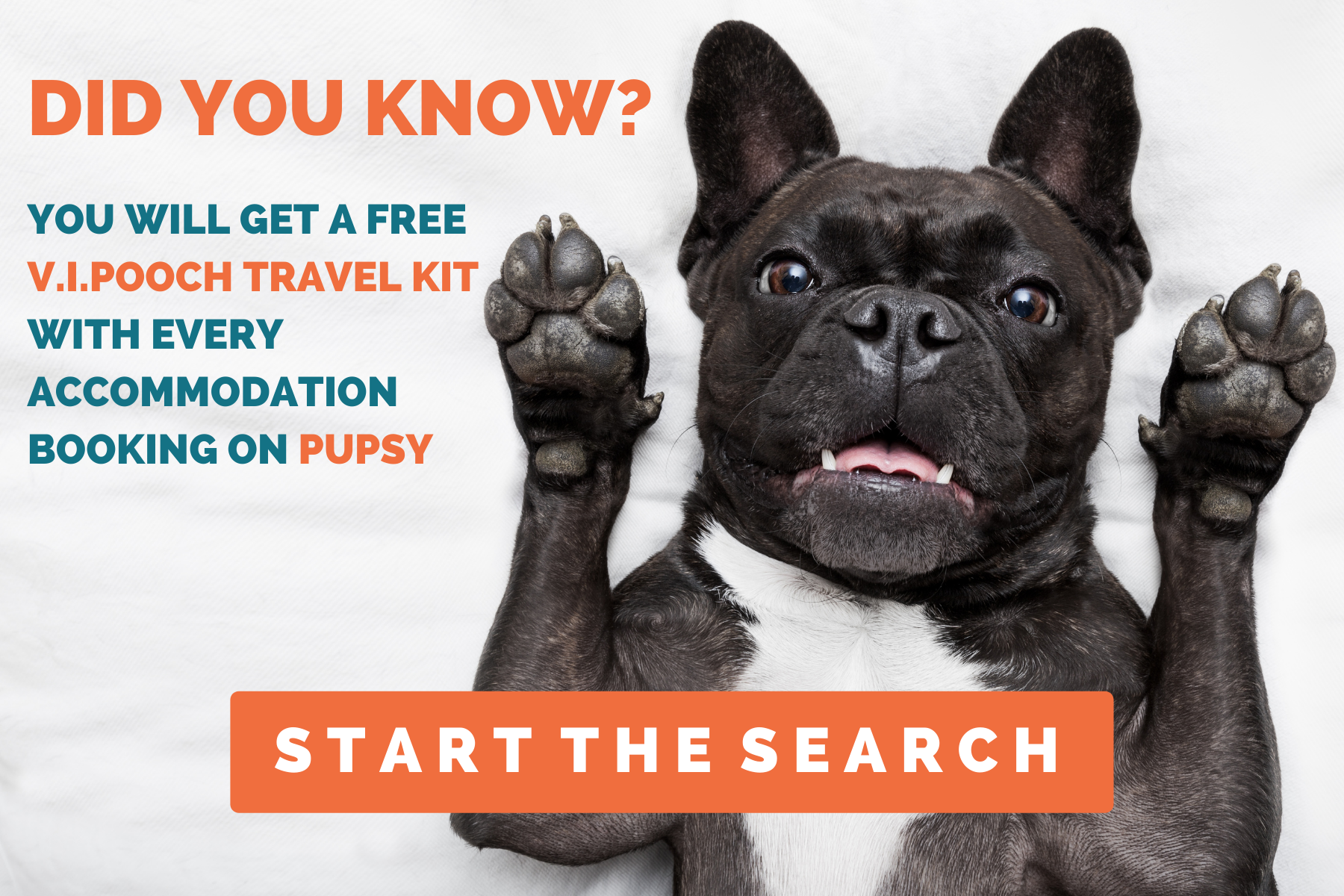 Find the best dog friendly bars, cafes and off leash parks in Northcote & Thornbury
Pupsy Dog Friendly Suburb Guide to Thornbury and Northcote (Melbourne, Victoria) helps you to find the best dog friendly bars, cafes, parks and more to visit with your pooch.
Along the High Street there is a colorful parade of trendy cafes, top-notch live music venues, organic stores, pubs, plant shops, an old movie theater and everything you could wish for. Northcote and Thornbury dwellers and visitors are spoilt for choice. From its hills you can see the skyline of the CBD in the distance, while you smell the coffee scented air of northern Melbourne's bohemia.
But the best part is, these two dog friendly neighbourhoods have plenty of venues opened to furry customers. Here is your Dog Friendly Guide to Northcote & Thornbury! 
OFF LEASH DOG PARKS & DOG FRIENDLY WALKS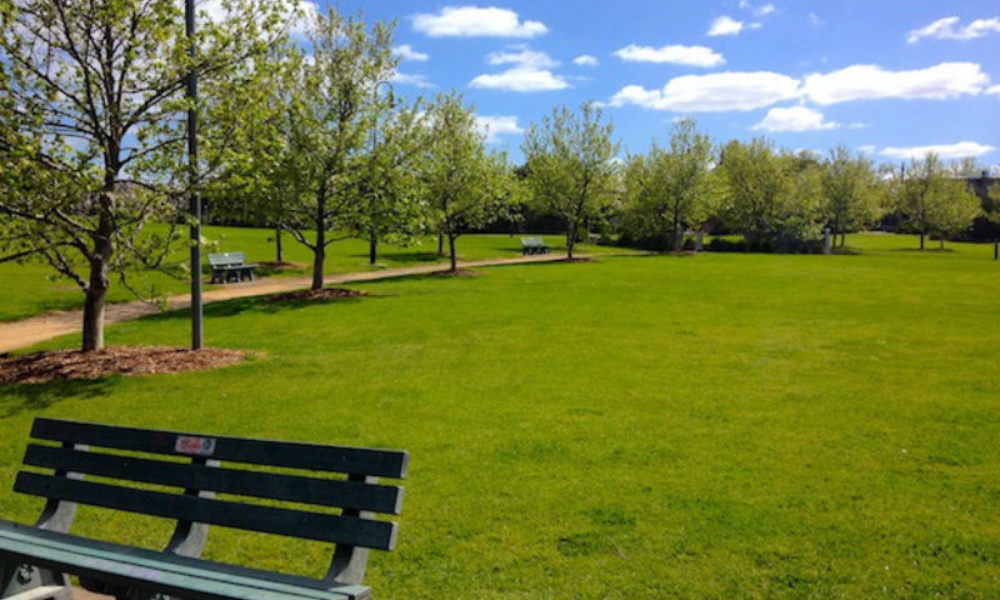 All Nations Park
Northcote
An oasis behind Northcote Plaza. Walk with your furry friend to the top of the hill to watch the sunset. On a clear day you can get great views of the city and the Dandenong ranges. There is a huge off leash area where many dogs and humans can meet daily.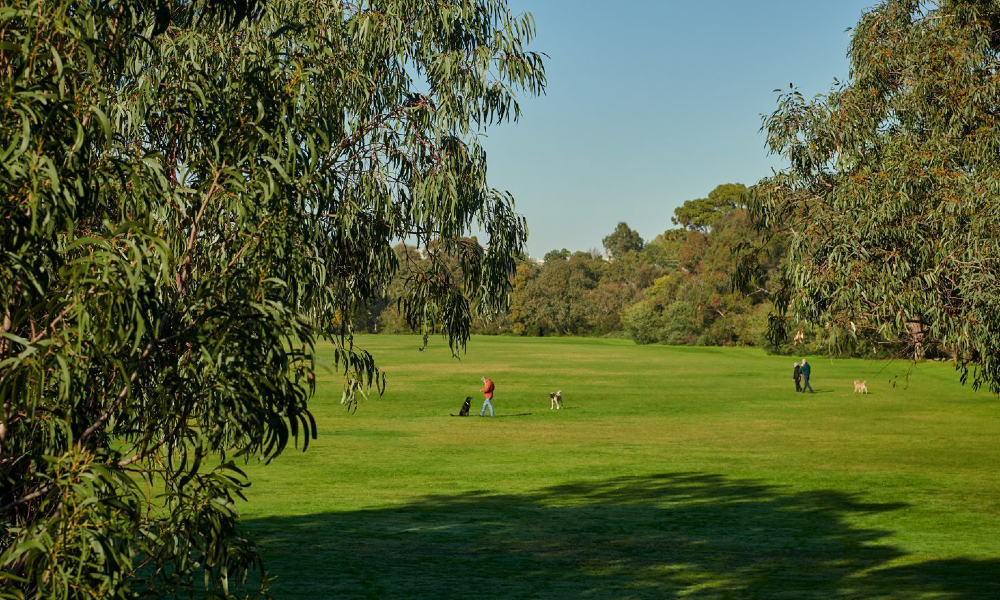 Merri Park
Northcote
Next to Northcote High School there is a baseball field where dogs can run off leash across a large grassy area. From there, submerge into the mysterious wetlands but make sure the lead is back on, as it is a wildlife protection area. Beware of tiger snakes.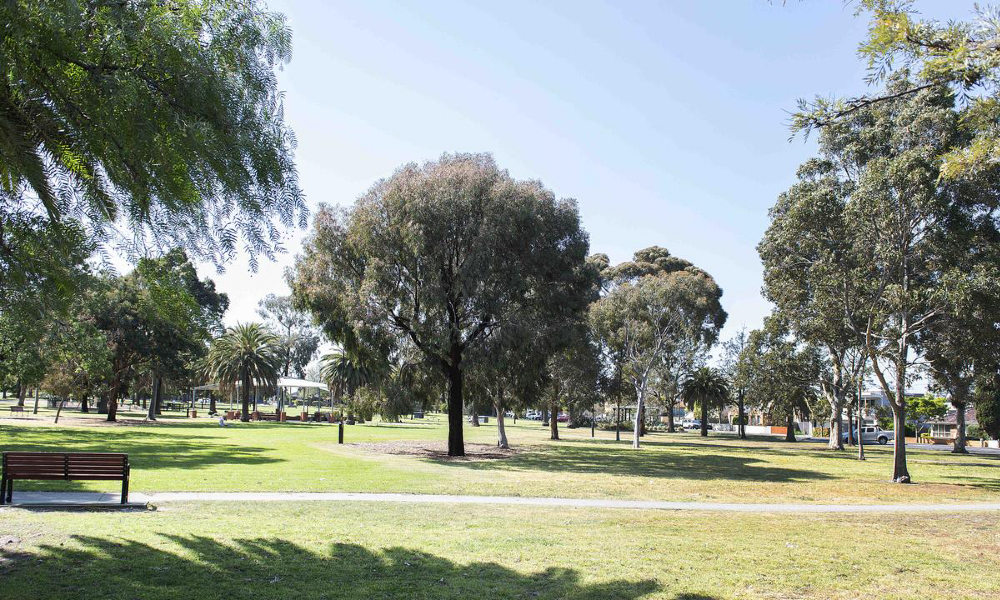 Penders Park
Thornbury
Shady trees, a fenced playground for the little ones and an open one with swings, flying fox and climbing ropes, public barbecues and toilets are the reasons why this park is so popular. A bit busy at times, which is not a bad thing when you have a dog: more people means more friends! Big off leash area.



DOG FRIENDLY ACTIVITIES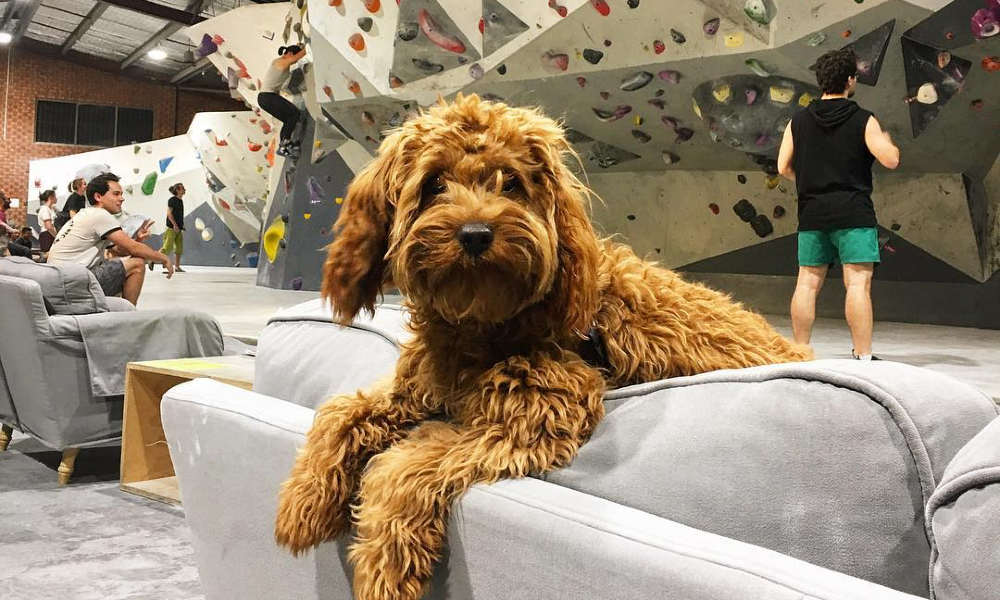 Northside Boulders
109 Helen Street, Northcote
If you love rock climbing but cannot leave your dog at home, you can bring them to Northside Boulders. This bouldering gym allows dogs inside, so you can climb in peace knowing your pup is not too far.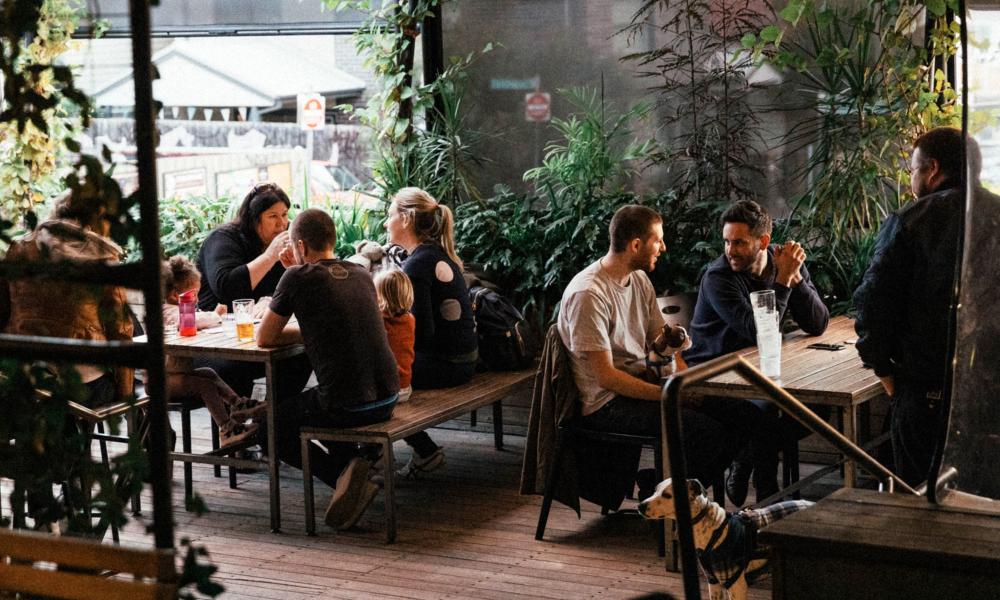 Northcote Social Club
301 High Street, Northcote
Live music venue, pub and social club. Missing a gig because you cannot find a dog sitter? You can meet your fiends after the show in the dog friendly backyard, with beach chairs and umbrellas.


BOOK DOG FRIENDLY ACCOMMODATION ON PUPSY!
Pembroke | Daylesford
Guests 4 | Bedrooms 2 | FROM $300 / night
DOG FRIENDLY CAFES & RESTAURANTS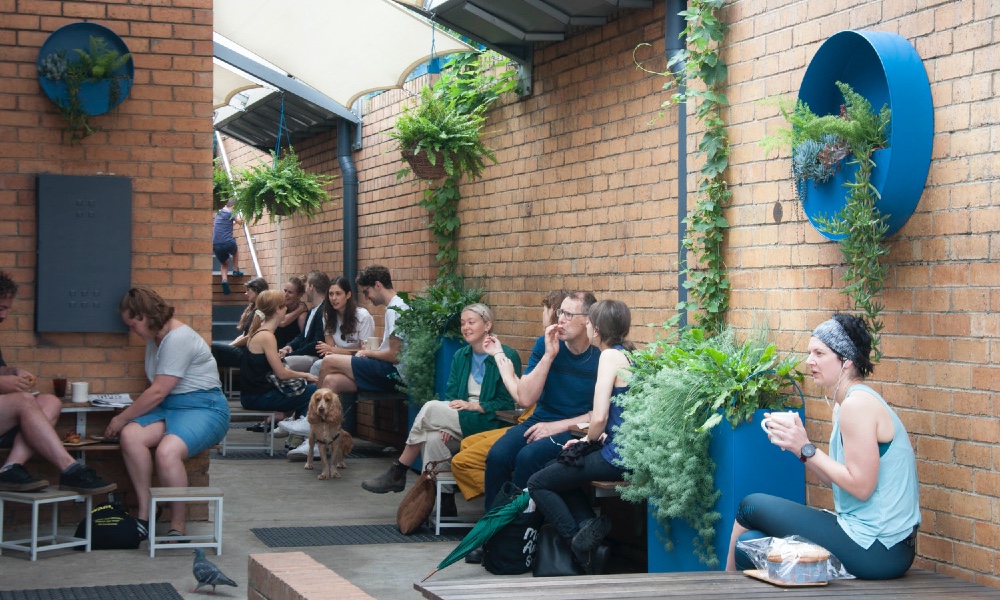 All Are Welcome
190 High Street, Northcote
This bakery honours its name. Dogs are very welcome in their outdoor undercover seating area. Great selection of pastries to choose from.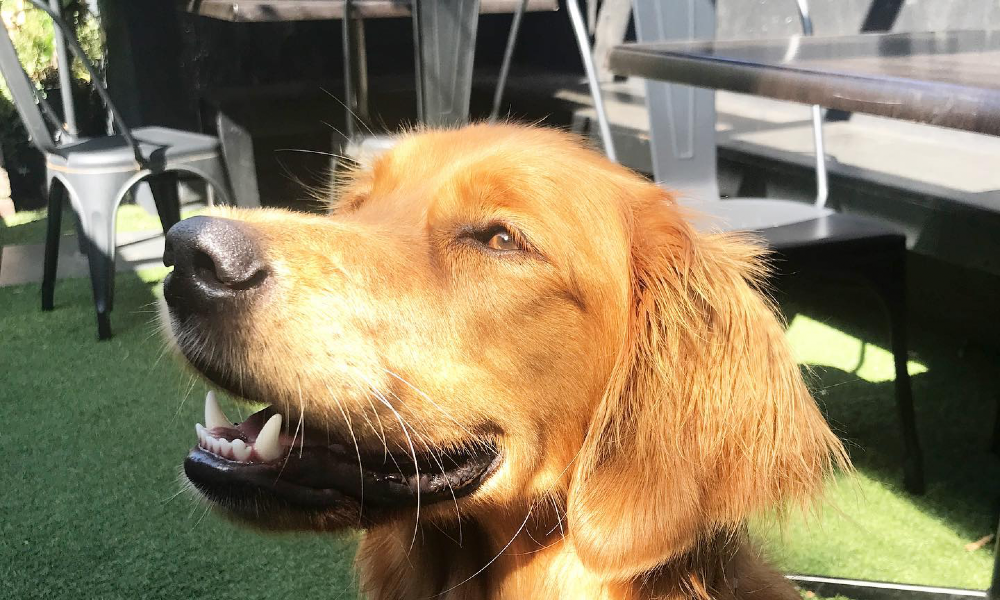 Field Black Cafe
190 High Street, Northcote
Among their regular customers you will meet a few pups enjoying their green courtyard, with lush outdoor plants and a covered area.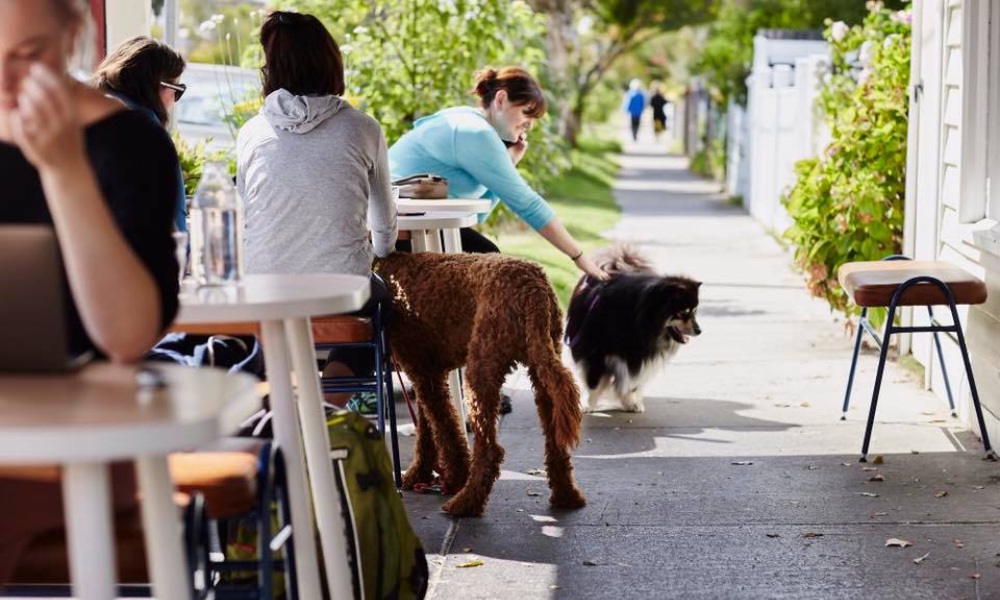 Red Door Corner Store
70 Mitchell Street, Northcote
Low-key cafe tucked away in the backstreets of Northcote. Dog friendly, partly covered rear garden and plenty of seating at the front.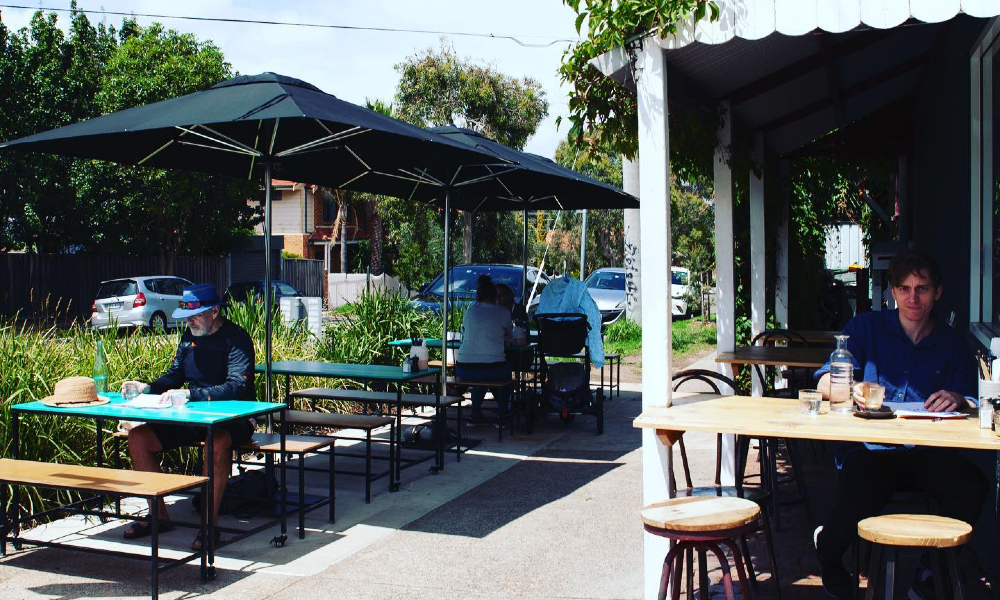 Jerry Joy
128 Mansfield Street, Thornbury
A cafe with lots of natural light, a variety of gluten free options and a glass cabinet full of homemade sweets. Full families welcome, including the furry members of the clan, in the covered courtyard.


BOOK DOG FRIENDLY ACCOMMODATION ON PUPSY!
Leddicott Cottage | Olinda
Guests 2 | Bedrooms 1 | FROM $270 / night
DOG FRIENDLY PUBS & BARS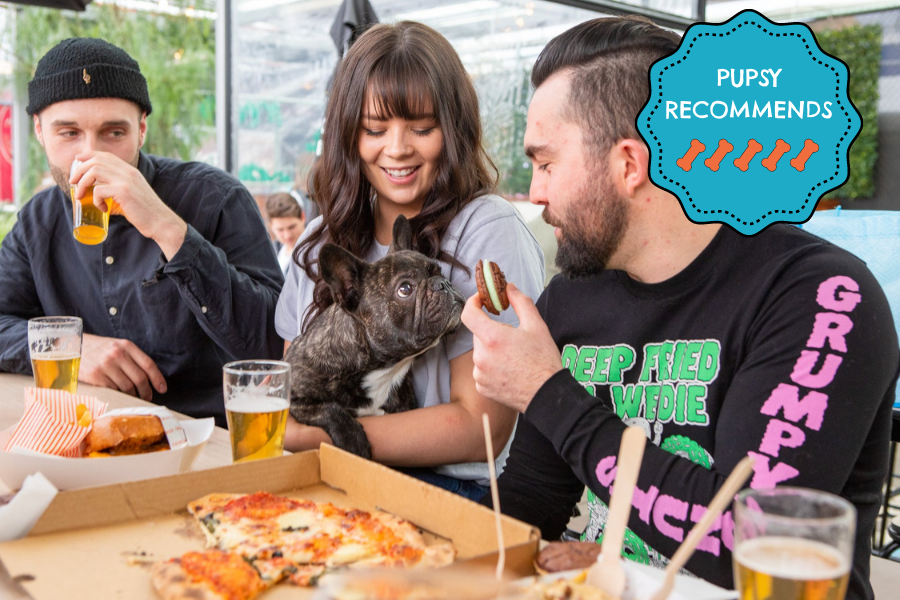 Welcome to Thornbury
520 High Street, Northcote
Experience the best of Thornbury in this large, open-air decked beer garden. With food trucks offering a nice variety of cuisines, it surely has a festival vibe. And you can bring your dog!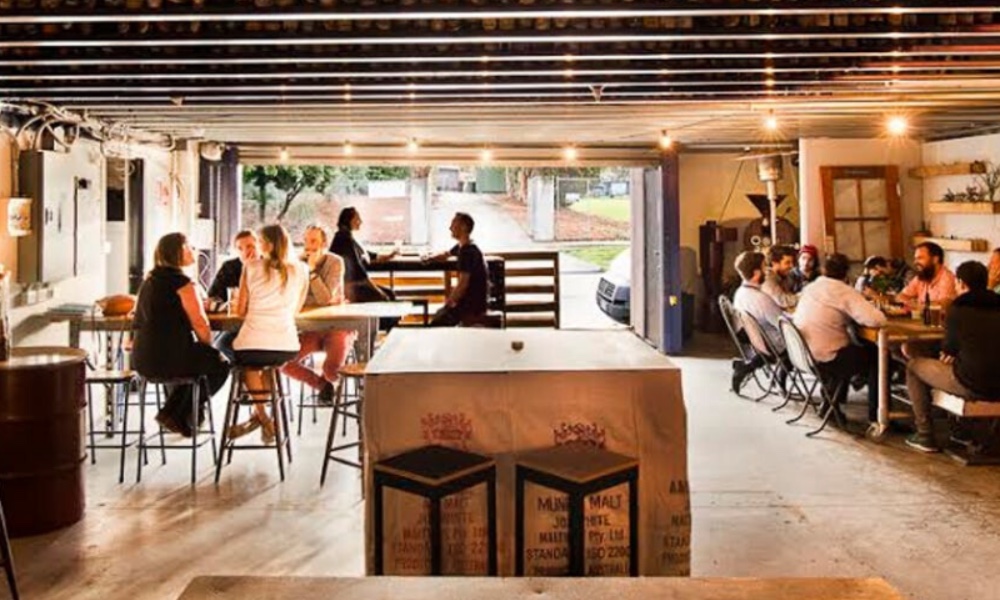 3 Ravens
1 Theobald Street, Thornbury
Melbourne's oldest independent brewery serving local craft beer since 2003. Dogs are allowed indoors and in the covered outdoor area in case you need someone to walk you back home.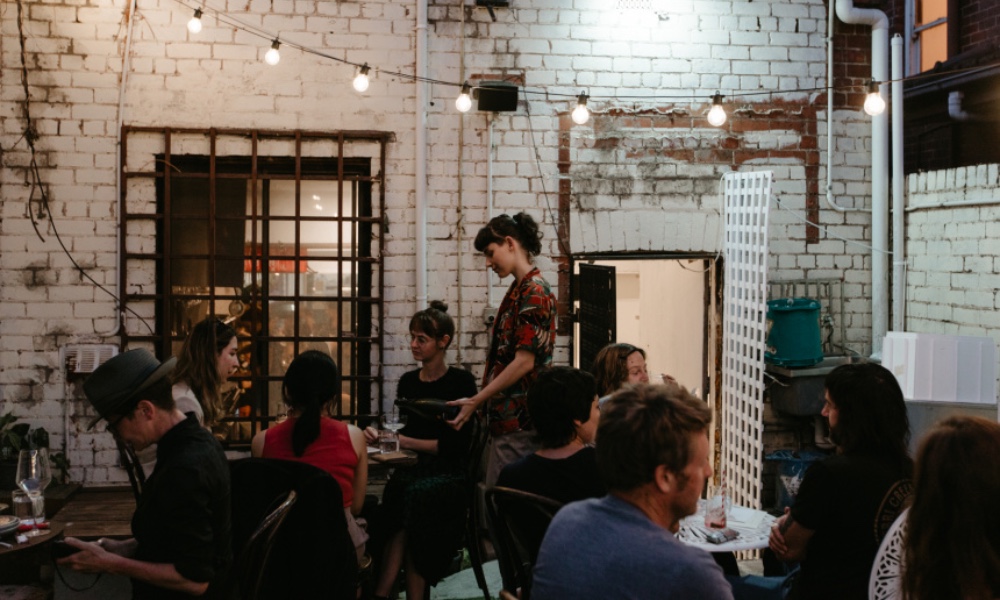 Oh Loretta!
324 High Street, Northcote
Low-key, classical wine bar with a dog friendly covered courtyard. Elaborated menu in a casual atmosphere. Regular host of Puppy Pub Crawls in the area.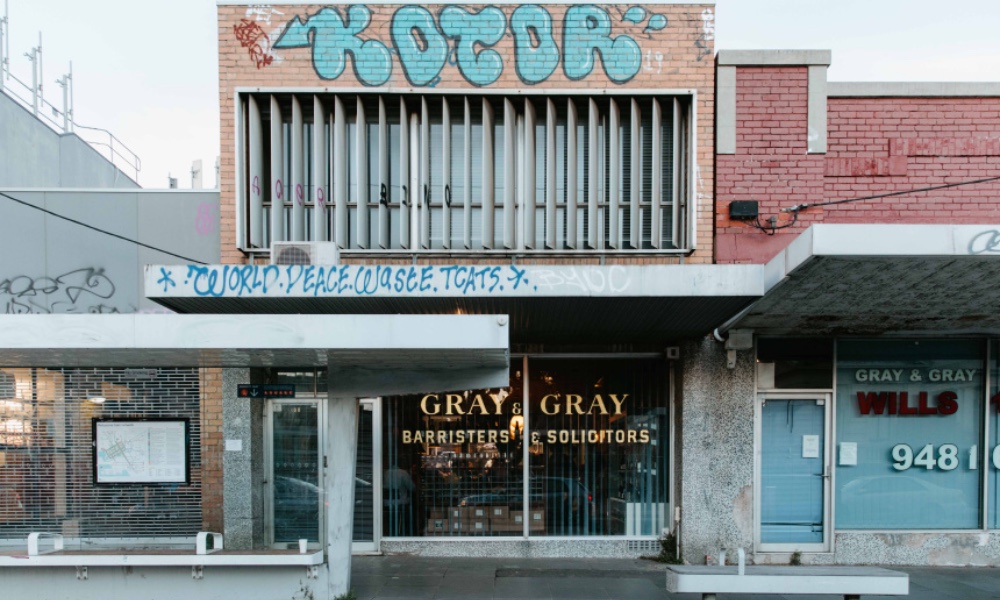 Gray and Gray
188 High Street, Northcote
Gold-leaf letters on a glass window covered in old-fashioned vertical blinds suggest that you are entering a lawyer's office from another decade. Yet inside you will find a sophisticated wine bar and restaurant with meals by a reputable chef. The good news is that you can share such a special experience with your pup!