Camperdown Memorial Rest Park | Timeshare dog park in Newtown
Camperdown Memorial Rest Park is a timeshare dog park in Newtown. Camperdown Memorial Rest Park has a great community feel to it. It is a locals favourite picnic and meeting point in the lazy weekend afternoons. It is not unusual to spot people with acoustic guitars, deli snacks and drinks chatting away the relaxing arvo.
A great dog friendly pub Marlborough Hotel is only a short stroll away for a chilling after play drink.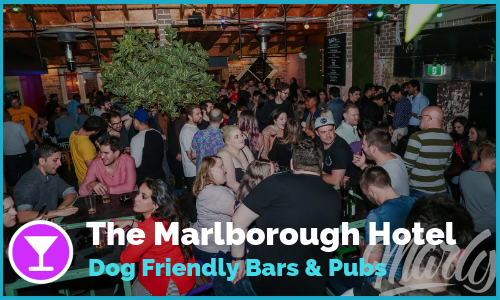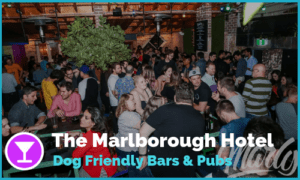 ---
Find dog parks near you or discover new places to sniff on Pupsy!
Choose from dog friendly accommodation, pubs/bars, beaches & wineries just to name a few…
SIGN YOUR DOG UP TO PUPSY NOW AND CREATE A FREE PROFILE!
Unleash pawsome (and free!) Pupsy features for your dog:
Find new mates for your dog & send friend requests | search by council, breed or age
Check in to places so your dog's friends know where to find you
Save your favourites and write reviews to help other dog owners
…and many more

Pupsy is the furriest community on Earth dedicated to make all our dogs feel special!