The Noble Hops | Dog Friendly Pub in Redfern
The Noble Hops is a dog friendly pub in Redfern specialised in craft beers! Hard to find local & global breweries are well represented with unique beers ranging from Sour Ales and IPAs to Dark Ales and Stouts. And in a true craft beers fashion, your pup is welcome to share the experience with you inside the pub.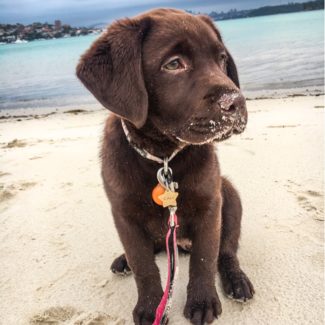 Discovered by Cali | @shanemtalbot – thanks for the pawsome contribution!!
Find dog parks near you or discover new places to sniff on Pupsy!
Choose from dog friendly accommodation, pubs/bars, beaches & wineries just to name a few…