Top 5 irresistible and simple home made dog treats
Home made dog treats are not only significantly cheaper but also you can be 100% sure of what's in them. Healthy but yet irresistibly tasty treats for your special friend are surprisingly easy to make and we can guarantee you won't be working alone in the kitchen!
We have listed our Top5 DIY treats that we recommend you to try and if required, modify to your dog's liking.
Happy baking everyone!
Peanut Butter & Honey Pupcakes (adaptation from Sprinklebakes)
These delicious pupcakes are a great addition to your furry friends special day e.g. birthday, meeting with siblings or friends etc…!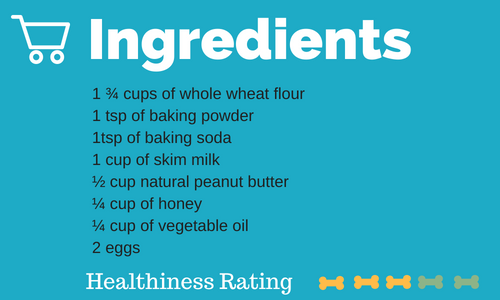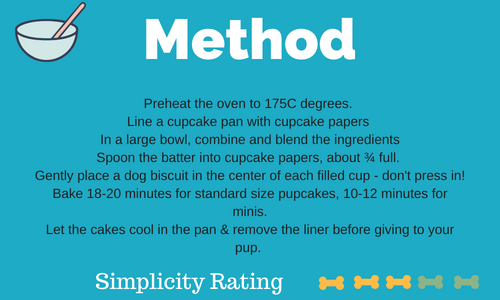 Pupsicles 
Although pupsicles are a great treat for a hot summer's day, they can be equally enjoyed on a warm afternoon sun during the winter months. Adapt your pupsicles according to your dog's liking. In stead of chicken stock, you can use beef stock or plain water. And you can include any treats, fruits or vegetables in them. Just make sure you use ingredients your dog can eat. Find more inspiration from Pupsy Insta Board "Can my dog eat…?"!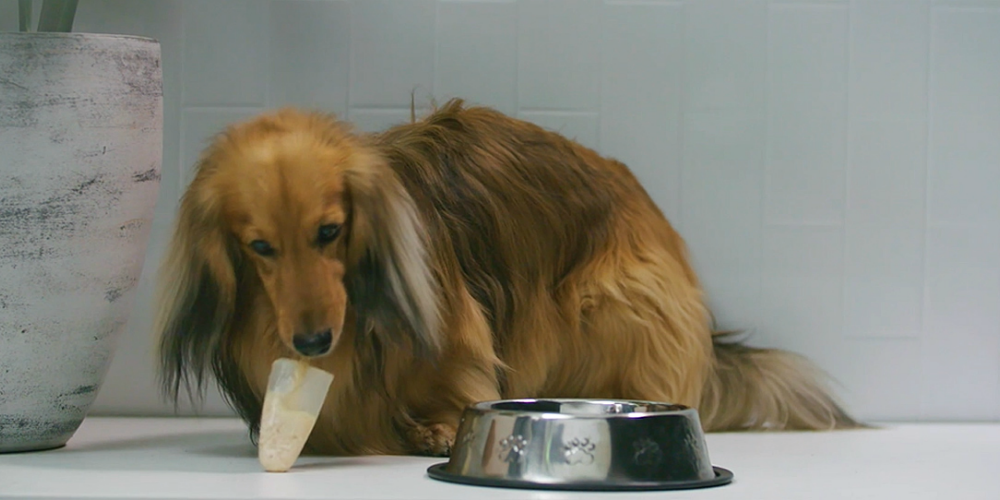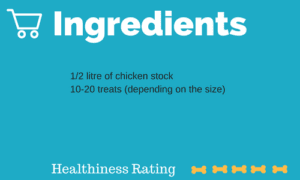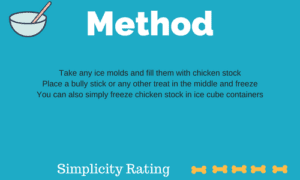 Chicken jerky
Home made chicken jerky is a great treat for training or rewarding your pup's good behaviour! If your dog gets allergic symptoms from chicken treats, you can also try a similar method with beef or liver. If you are using liver, boil it for 10-15 minutes before slicing and placing it in the oven. Your dog will also love the boiling water so don't throw away this nutritious drink.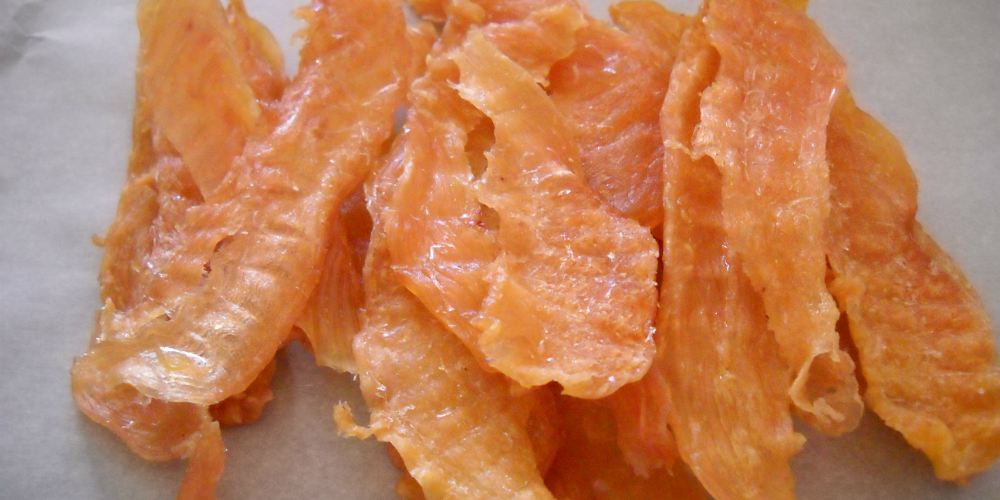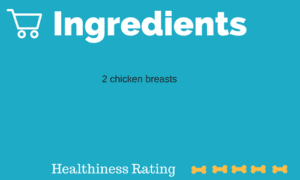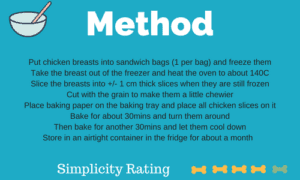 Dog biscuits
Dog biscuits are another super cute treat for special occasions but can be also used for a rewarding treat on a more regular occasion.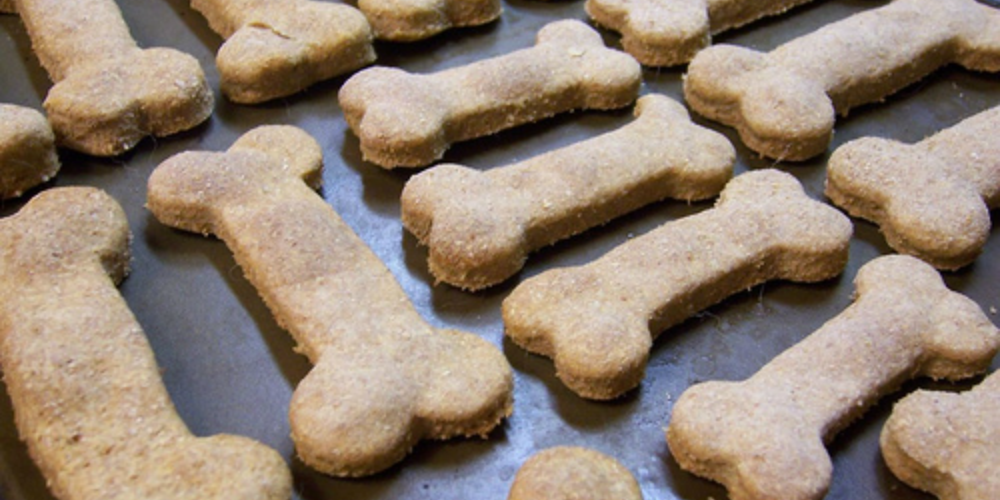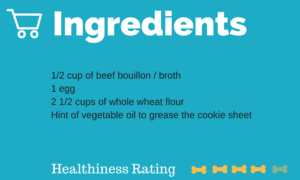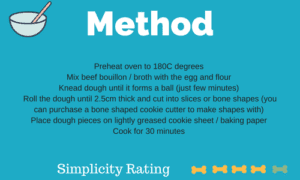 Carrot & Apple treats (adaptation from For the Love of Pooch)
Sweet flavours of the grated carrots and the apple sauce will create a totally irresistible combination for your dog! Fast and simple to make, Carrot and Apple treats makes a great way to reward those good behaviours of your special friend!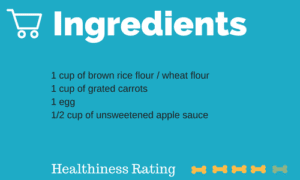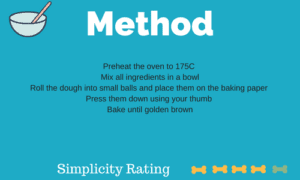 We will guarantee those happy tails and thankful eyes will be worth a tiny little effort for making home made treats for your furry friend.
And you will save money and reward your dog with healthy treats baked with love!
Happy baking everyone!