Dog Friendly Coburg and Preston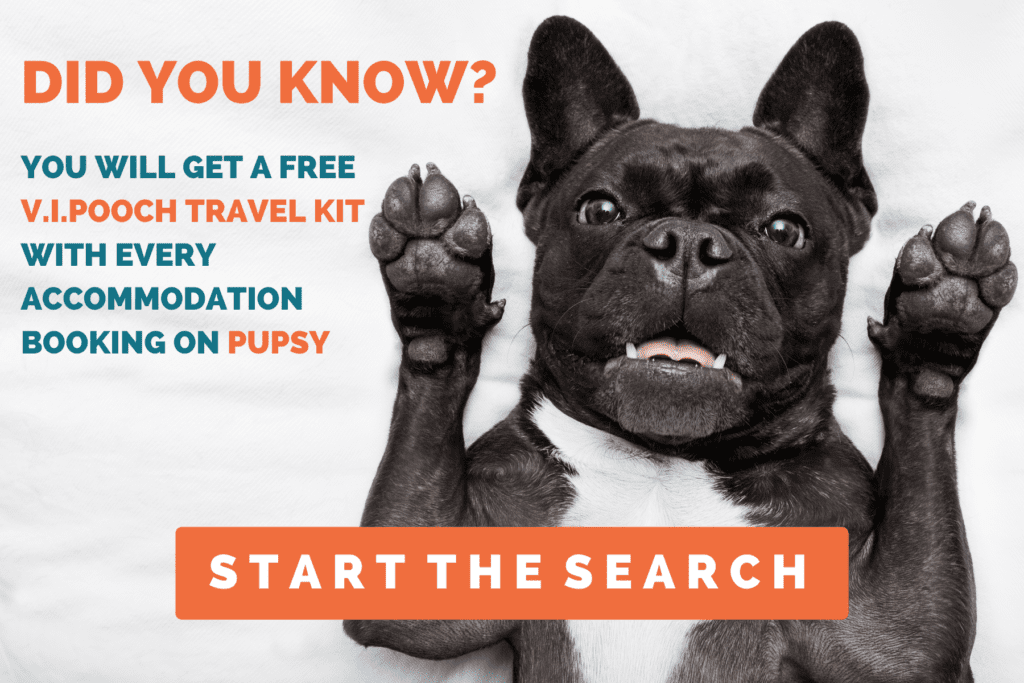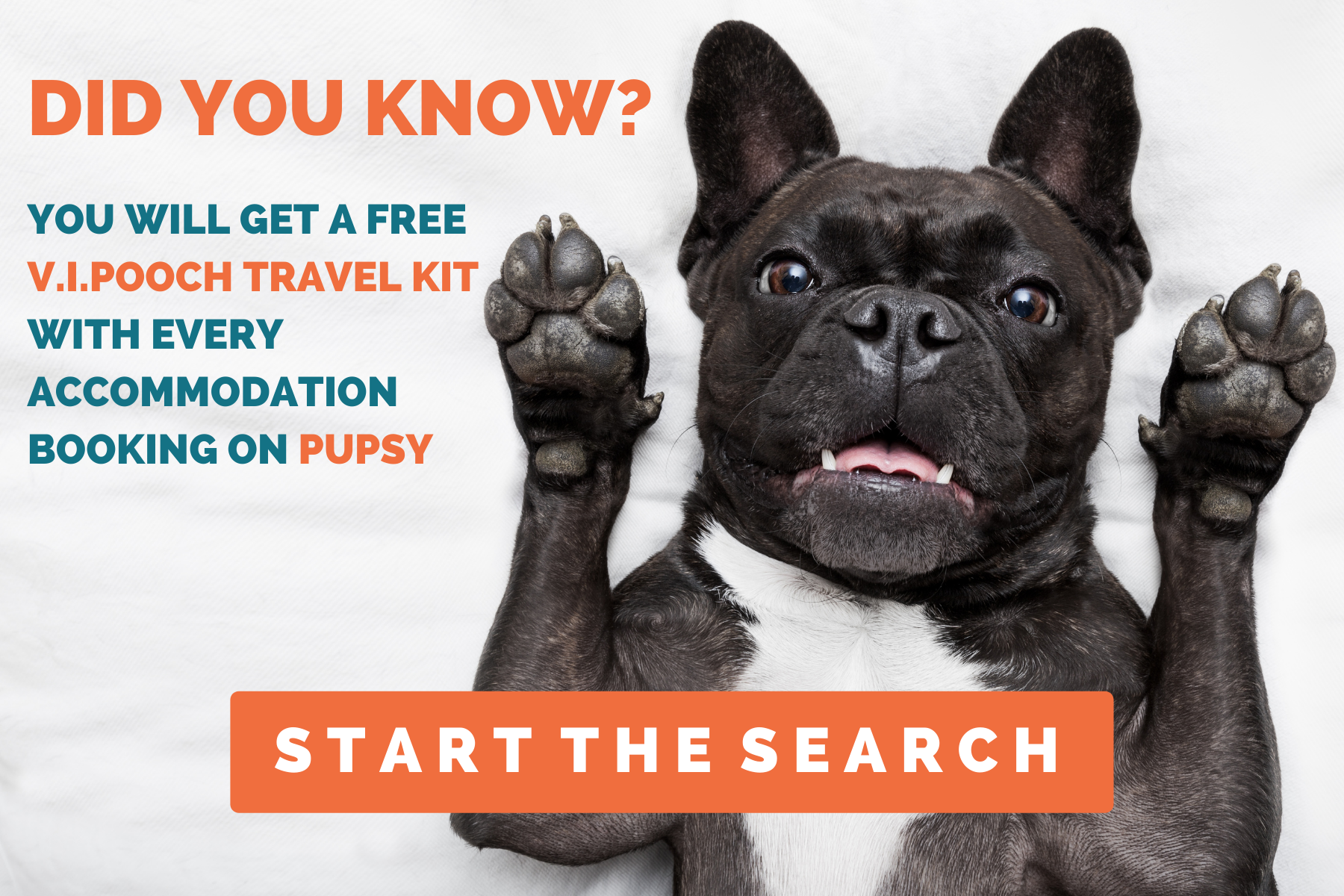 Dog Friendly Bars, Cafes, Parks and more in Coburg & Preston (Melbourne)
What brings Coburg and Preston together are their standalone houses with large backyards that host the most wonderful veggie gardens, and big old trees providing shade to multicultural pedestrians as they munch a delicious falafel on the go. There are also many dog friendly bars, cafes and off leash parks to explore in the area.
Yoked together by the busy Bell Street, Coburg & Preston are a haven for older and younger generations, both seeking the peaceful atmosphere of a residential neighborhood. Hipster and traditional in equal measure, they are modest about the gems they hide within their streets. You and your pup should get lost in the labyrinthine little streets on a sunny afternoon and discover many of the dog friendly places the area has to offer. While senior neighbors water their rose gardens and cyclists begin their journey towards the CBD, you can wander around the relaxed North searching for the treasures listed below.
OFF LEASH DOG PARKS & DOG FRIENDLY WALKS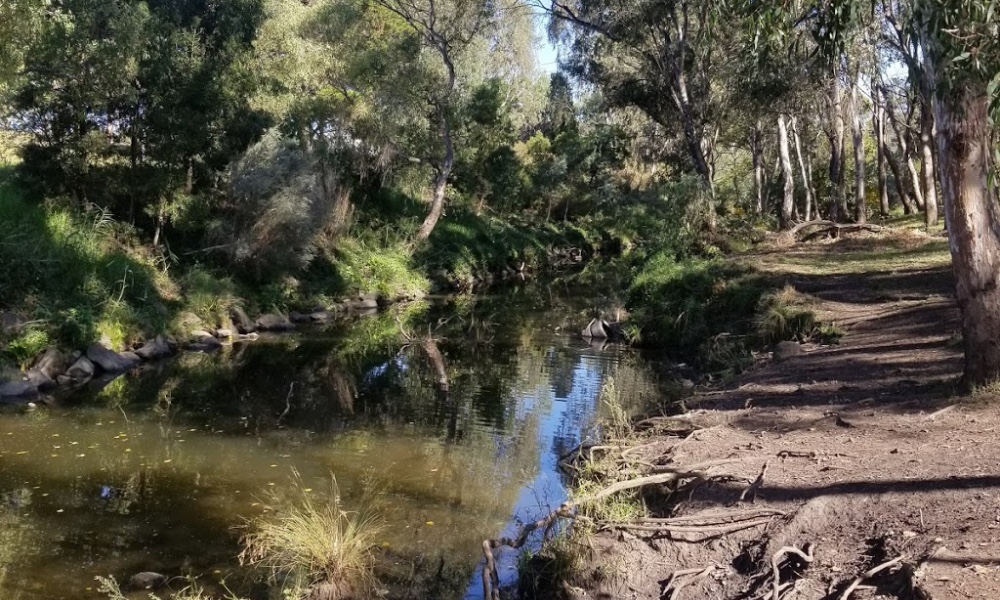 Egan Reserve
Coburg
Escape the asphalt jungle through the infinite and magical Merry Creek trail. Keep your dog's lead on and beware of cyclists. Walk towards Egan Reserve, a designated off leash area where your pup can run around and even dip their paws in the water.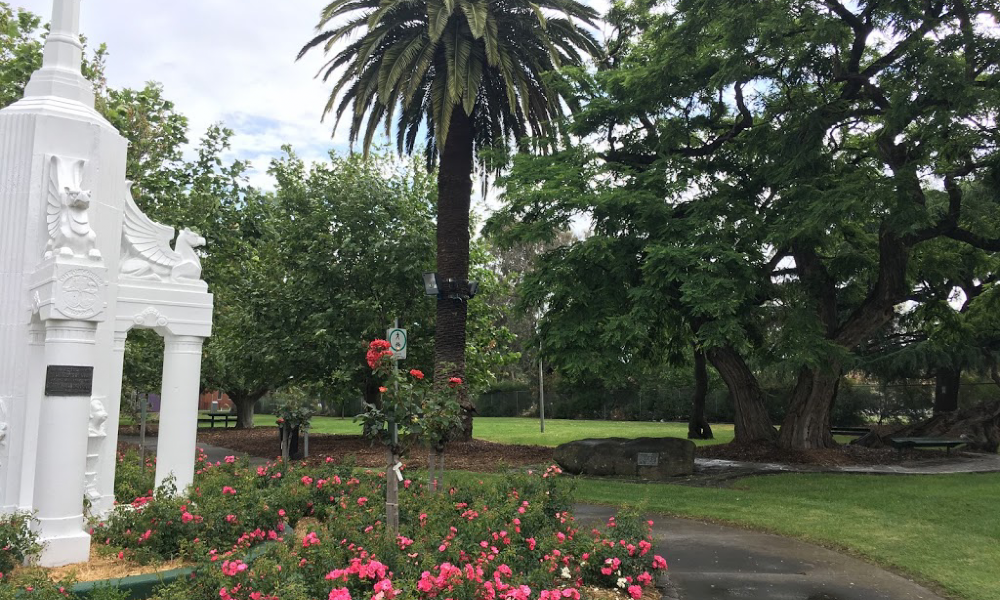 Bridges Reserve
Coburg
Juts a few meters off the chaotic Bell Street / Sydney Road junction, you will find this heritage park with extensive open lawns adjoining the Coburg Leisure Centre. Your dog has plenty of grass to run around off-leashly.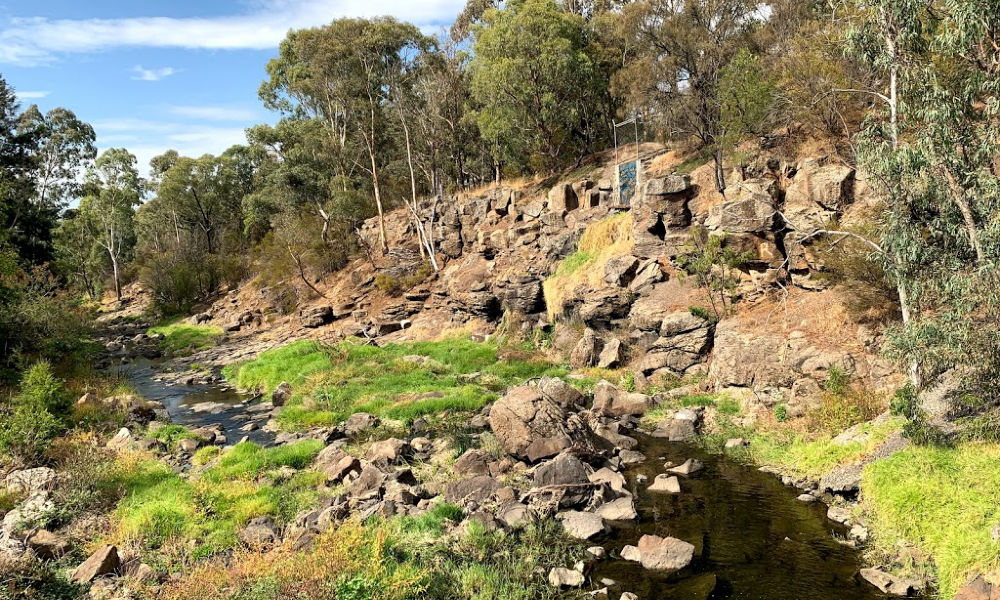 Darebin Creek Forest Park
Heidelberg West
Although it technically belongs to the City of Banyule, this park at the edge of Preston is a great destination just a few minutes walk from Northland Shopping Centre. You can go for a nice stroll along the Darebin Creek with the lead on, and take it off for a play date with other local pups in the reserve's off leash area at the north know as CH Sullivan Memorial Park.


Anderson Reserve
Coburg
This park is a people pleaser! It has earned popularity because there is something for everyone: an off leash area for dogs, a basketball half court and a colorful fenced playground for younger and older children.


View Hotel | Melbourne
Guests 3 | Bedrooms 1 | FROM $259

DOG FRIENDLY ACTIVITIES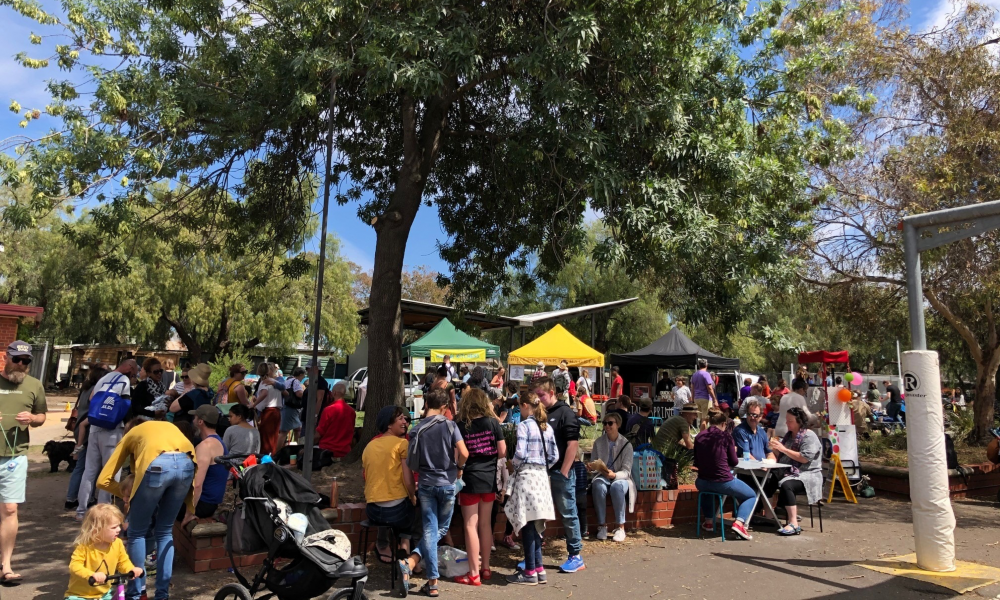 Coburg Farmers Market
92 Bell Street, Coburg
This farmers market runs every Saturday between 8am and 1pm at Coburg Primary School. Entry to market is by gold coin donation. You can explore over 30 stalls of ethically and sustainably sourced food and produce with your pup because well-behaved dogs on lead are welcome!


Coburg Drive-In Cinema
155 Newlands Road, Coburg
Everyone loves a lazy night watching movies with their furry buddy. Take it to a next level and bring your dog to Coburg Drive-In Cinema. Arrive early to grab a good car park and make sure you carry enough treats for you and your pup. Dogs must be kept in the vehicle.


Giraffe Manor | Daylesford
Guests 2 | Bedrooms 1 | FROM $250

DOG FRIENDLY PUBS & BARS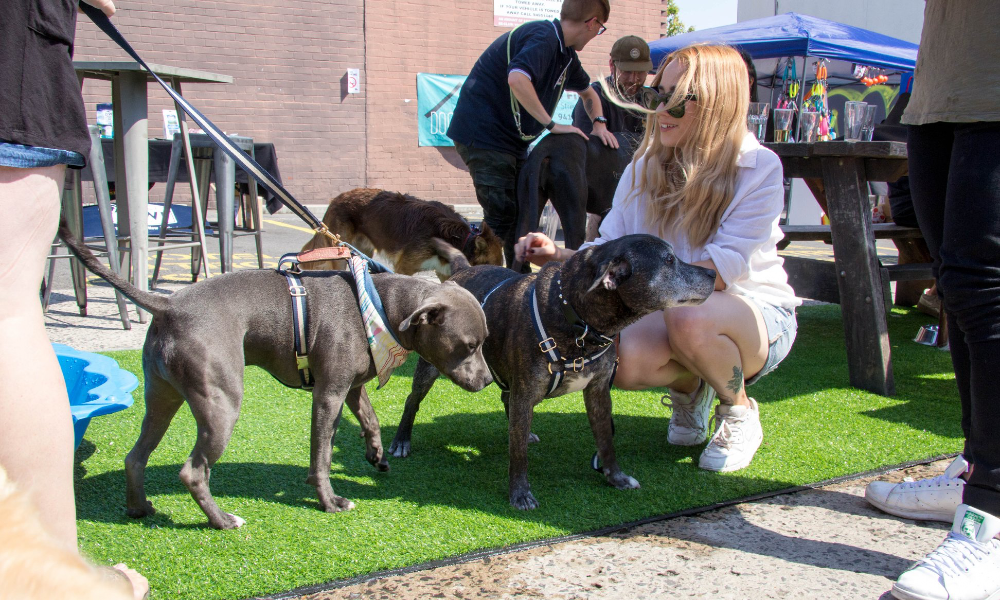 The Stolberg
197 Plenty Road, Preston
Dog friendly pub The Stolberg welcomes pups into their beer garden out at the back with some cover from the weather and dog bowls filled with water every day. They also host an annual dog event called Paws Pints every March in the beer garden!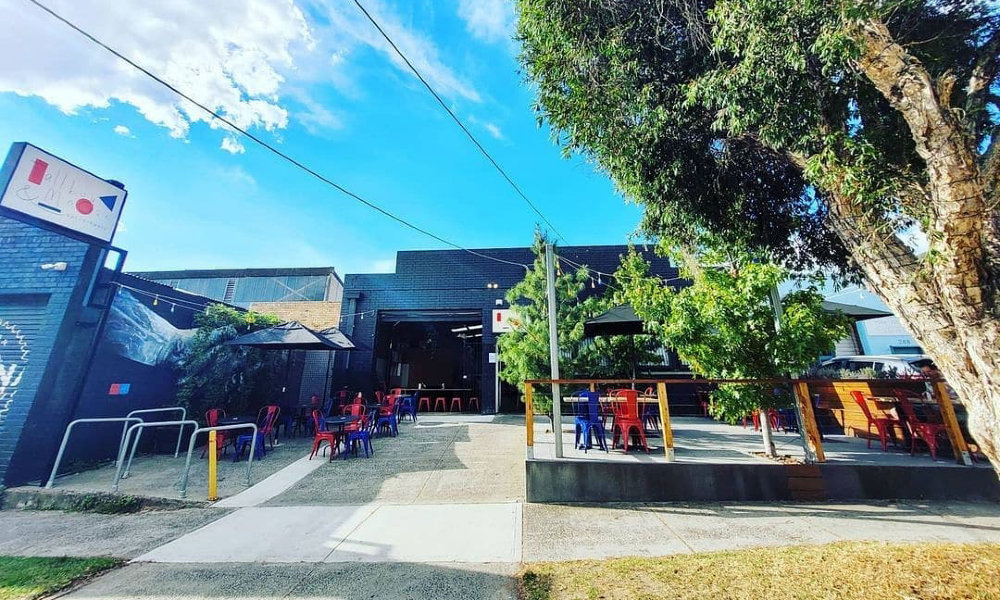 Tallboy and Moose
27 Raglan Street, Preston
Preston's own local brewery with fresh rotating house beers on tap, guests beers and ciders. A cool converted warehouse look that suits the brewery vibe. They often have pups hanging out in the beer garden at the front with plenty of umbrellas, heaters and water bowls.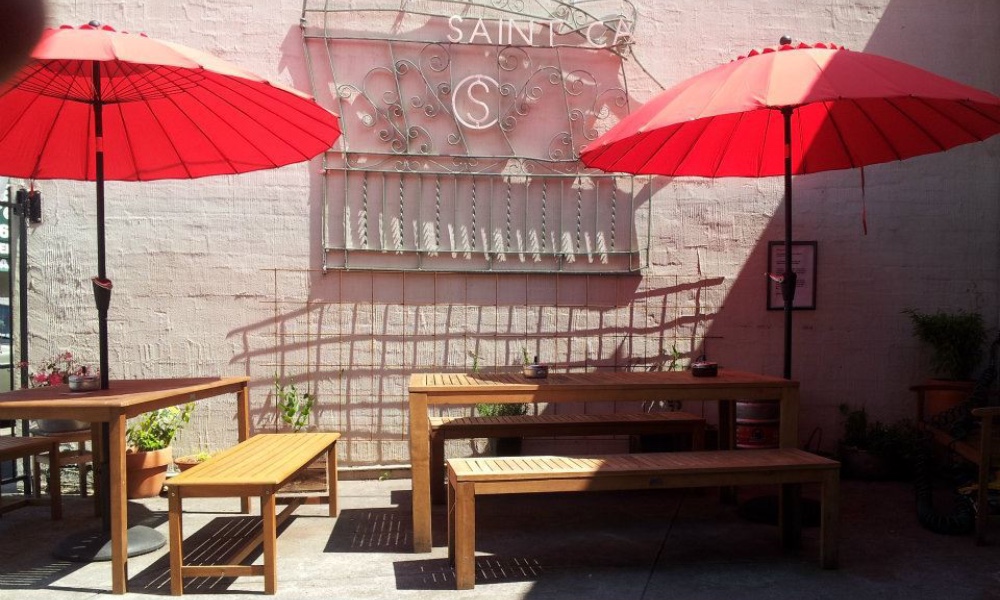 The Raccoon Club
145 Plenty Road, Preston
A laid back bar serving Victorian beer and wine to the soundtrack of a groovy turntable (customers are encouraged to play their own records). Open fire, pool table and, most importantly, a dog friendly front courtyard with a permanently covered side. Water bowls provided, BYO doggy bag.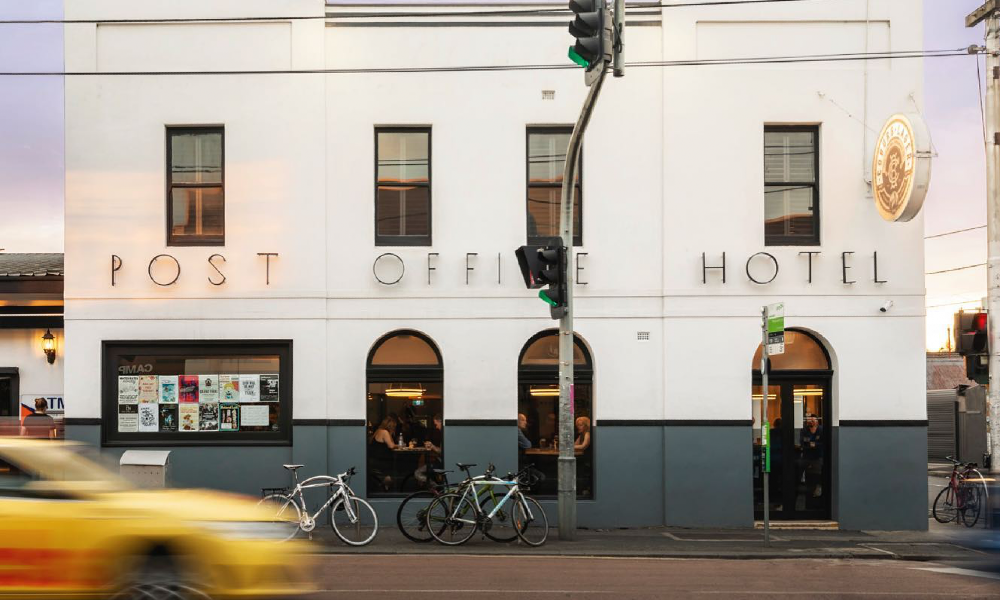 The Post Office Hotel
229 Sydney Road, Coburg
Nothing can beat a good local pub with great food, beer and live music. Make it dog friendly and you have it all. The Post Office has a beer garden with a covered section where your pup and you can relax while enjoying the day's special meal.


DOG FRIENDLY CAFES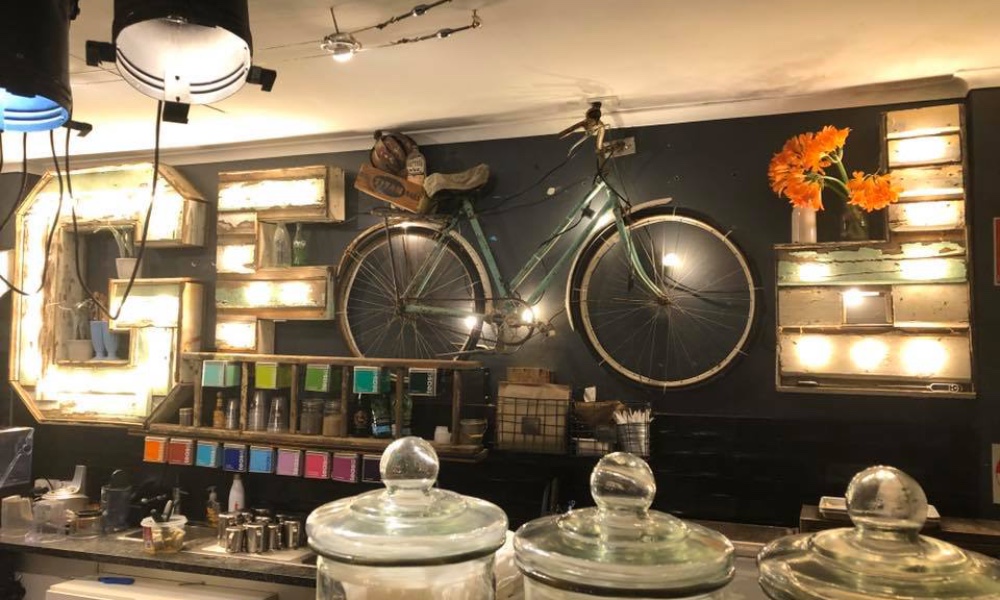 The Generator Urban Eatery
89 Bakers Road, Coburg North
Lots of dogs visit this family owned cafe every day. Open 7 days a week until 1.45pm (excluding public holidays), they serve breakfast and lunch to order, and offer a selection of fresh rolls, wraps and baked goods on display in their gourmet cabinet. Dogs are allowed in their covered front yard.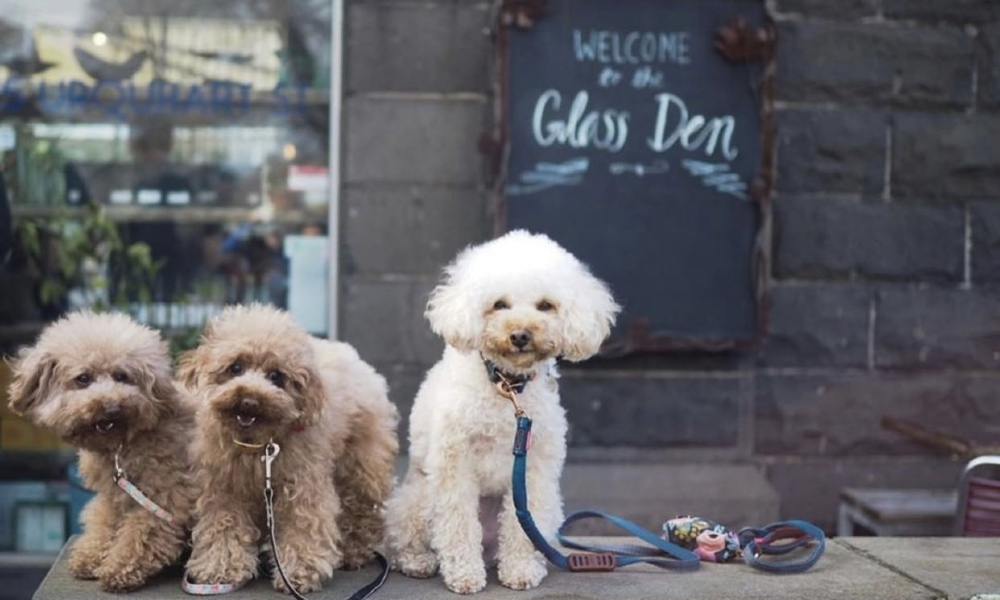 The Glass Den
15 Urquhart Street, Coburg
Repurposed building that used to be part of Pentridge Prison. Now a socially conscious cafe with a dog friendly covered outdoor courtyard. Expect to find some super colourful dishes and delicious doggie treats.