Dog Friendly Grange & Henley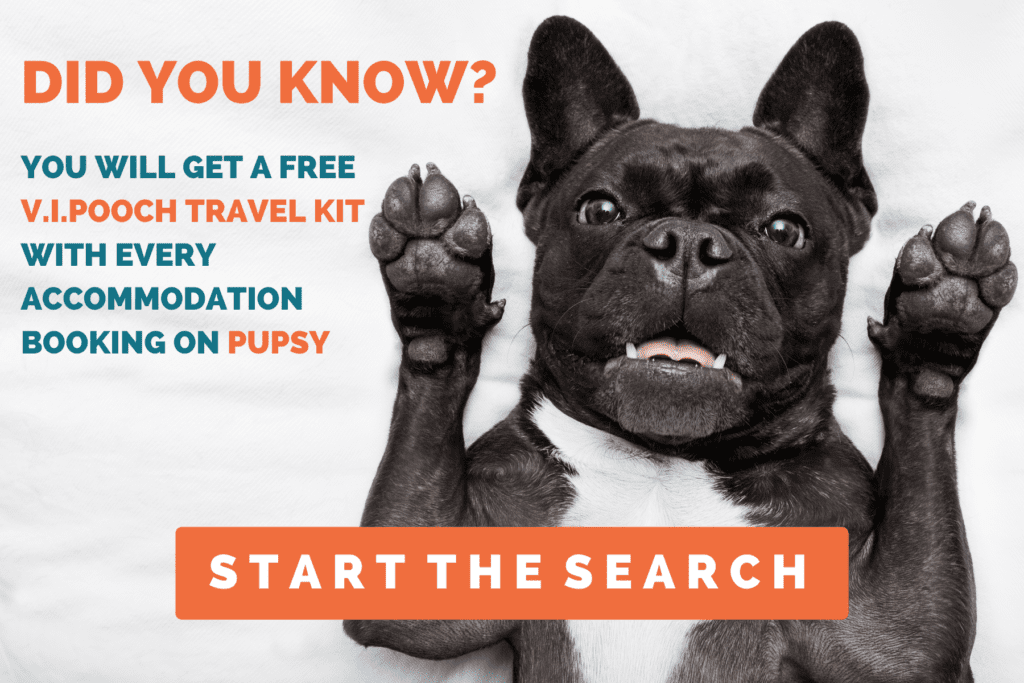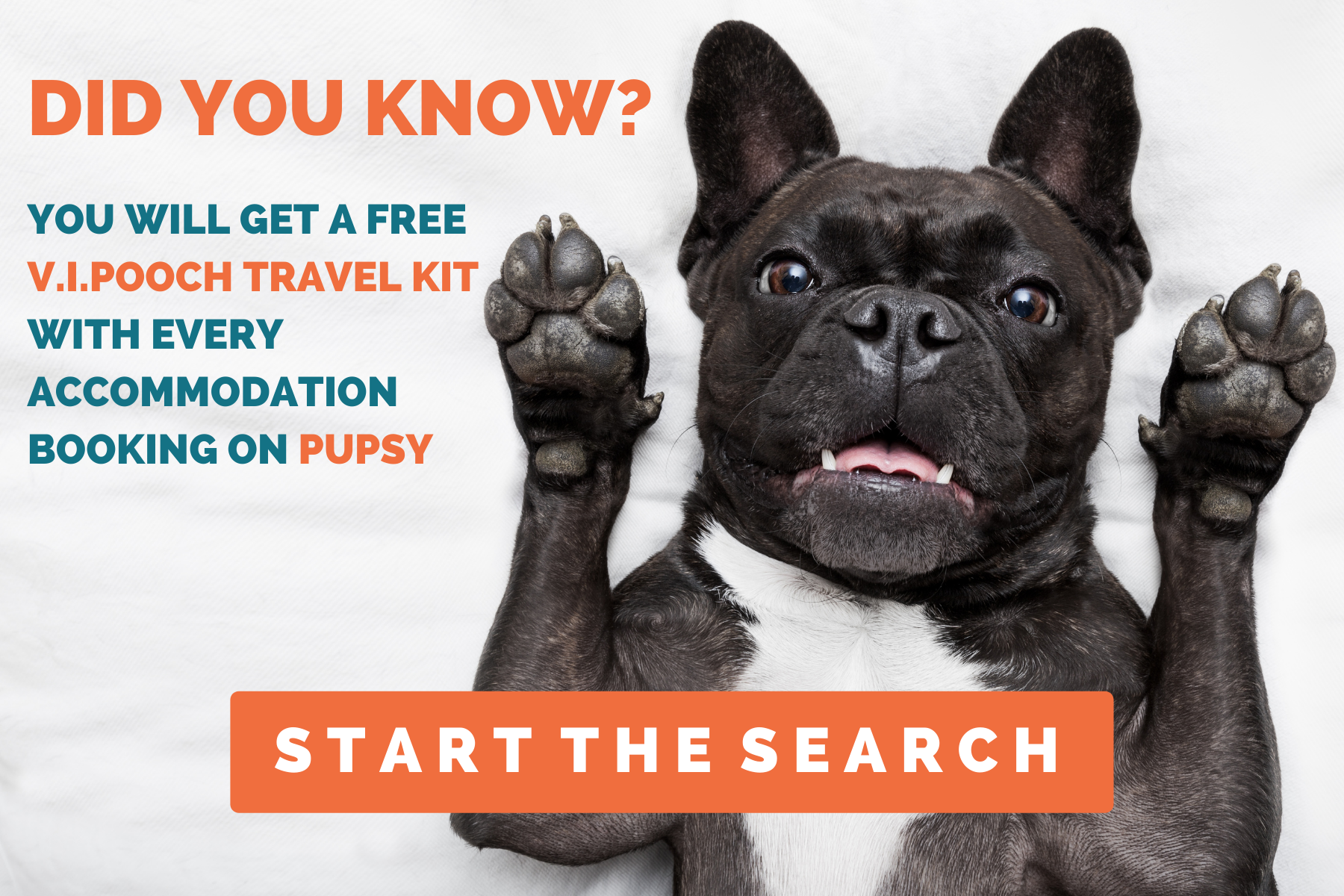 The Best Dog Friendly Beaches, Bars, Walks and more in Grange & Henley, Adelaide
These two neighbouring coastal towns found a few kilometres west of Adelaide are rich in history and places to visit with your pup. Whether you're a beachgoer or a food enthusiast, these two suburbs are perfect for morning strolls along the dog friendly beaches and afternoon dining at numerous dog-friendly bars and cafes found throughout these two picturesque suburbs.
Dog-friendly Beaches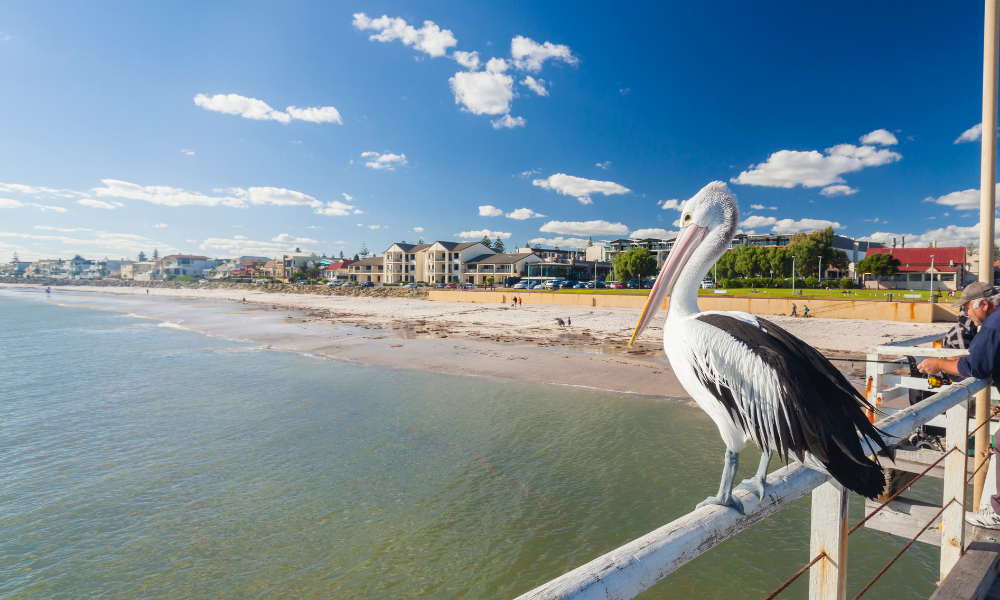 Henley Beach & Henley Square
This beautiful strip of beach is littered with dogs and their owners any time of the year. Dog bags can be found at a couple of dispensers along the beach, but dogs must be on leash between 10 am and 8 pm during daylight savings. During the winter months, your companion can be off-leash, considering it is well behaved. Make sure to visit the very dog-friendly Henley square, as well.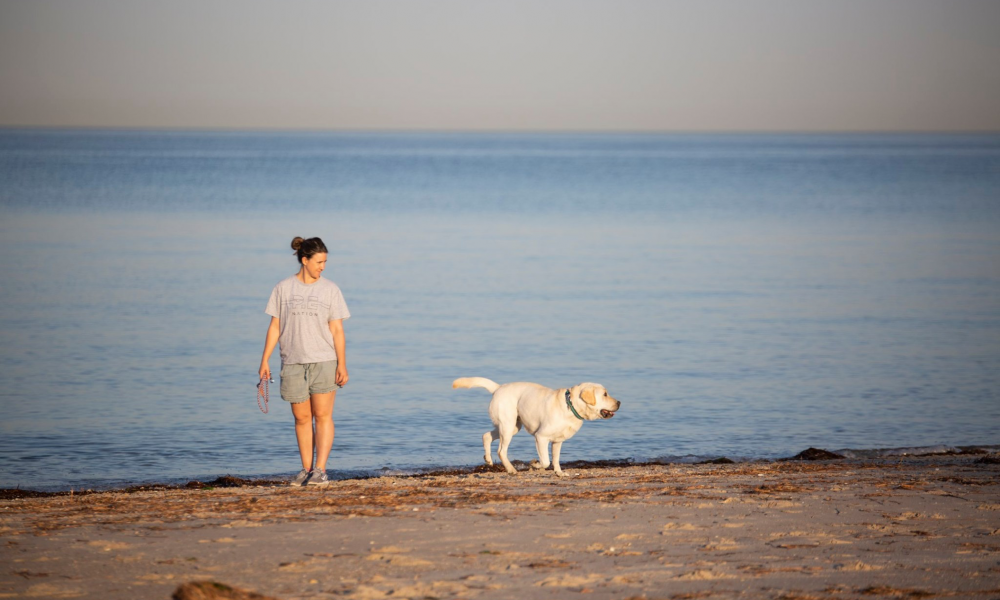 Grange Beach
A perfect spot to enjoy a picturesque sunset, this tranquil beach reminds you why we are the lucky country. With rules mirroring that of Henley beach, the rules for dogs are relatively relaxed. Make sure to check out the calming walk along the pier. You and your dog will enjoy the serenity.


Pink Shack | Murray River (SA)
Guests 15 | Bedroooms 3 | FROM $750
Dog-friendly Walks
Grange Recreation Reserve to Henley Grange Memorial Reserve
This is a great dog friendly walk following the Grange Lakes Linear Park. Start from the Recreation Reserve and head south. You will shortly arrive at the Grange Lakes Reserve, a great little park found in the backstreets of Grange. Climbing equipment is in abundance for the kids to run riot while you enjoy a walk with the dog and take in the views of the Port River catchment.
Head further south to Kirkcaldy Reserve. This park caters for all age groups and has two separate areas within one park. One is suited for young ones, while the other is more suited for children that are a bit older and adventurous. With long-swerved paths for walks, this park is the perfect destination for playing with the family, furry friends included.
Follow the shared path pass the Tennis Courts along Chambers Street all the way to Henley Grange and either make your way to Henley Beach for some off leash activity or head back the same way.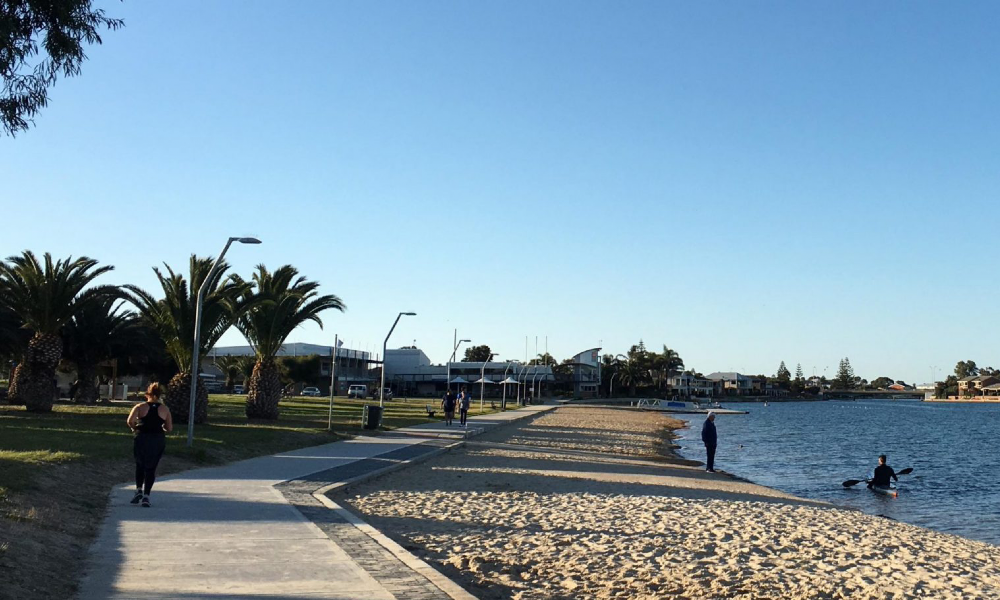 West Lakes Loop
Officially in Tennyson, West Lakes Loop is a great 6km walk to do with your dog if you have the time. Beautiful level walk with plenty of green areas and great path to follow. It tempt to get busy during the weekend with joggers, dog walkers and bicycles, yet absolutely worth it.


Dog-friendly Pubs and Bars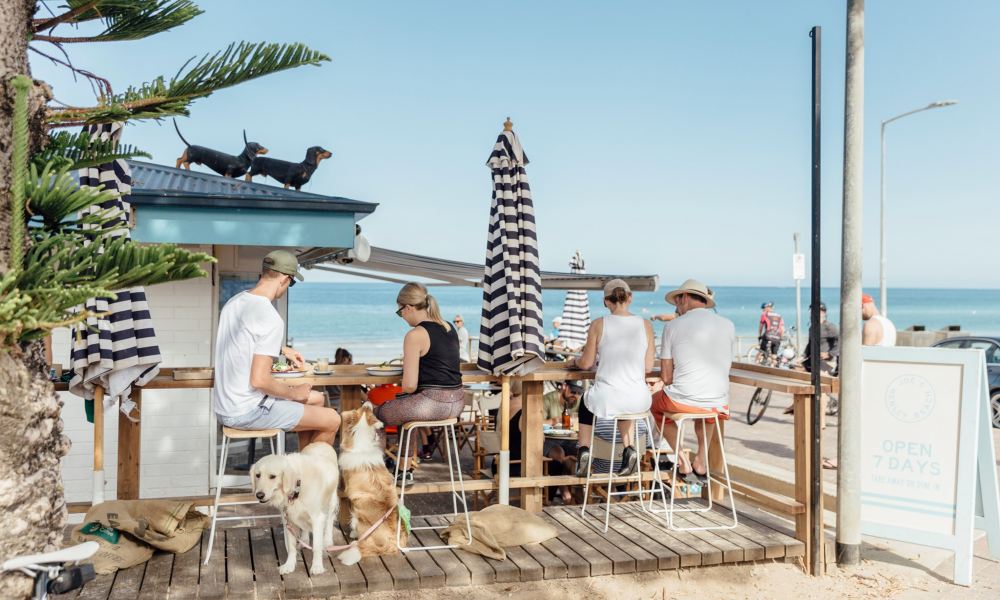 Joe's Henley Beach
Corner of South Street and The Esplanade, Henley Beach
With a décor more fitting for a café found on the beaches of Mykonos, Joe's Henley Beach is a perfect venue to sit, relax and enjoy a sunset while your furry companion joins you. Your dog can accompany you on the front decking – as if you'd sit anywhere else during summer anyway!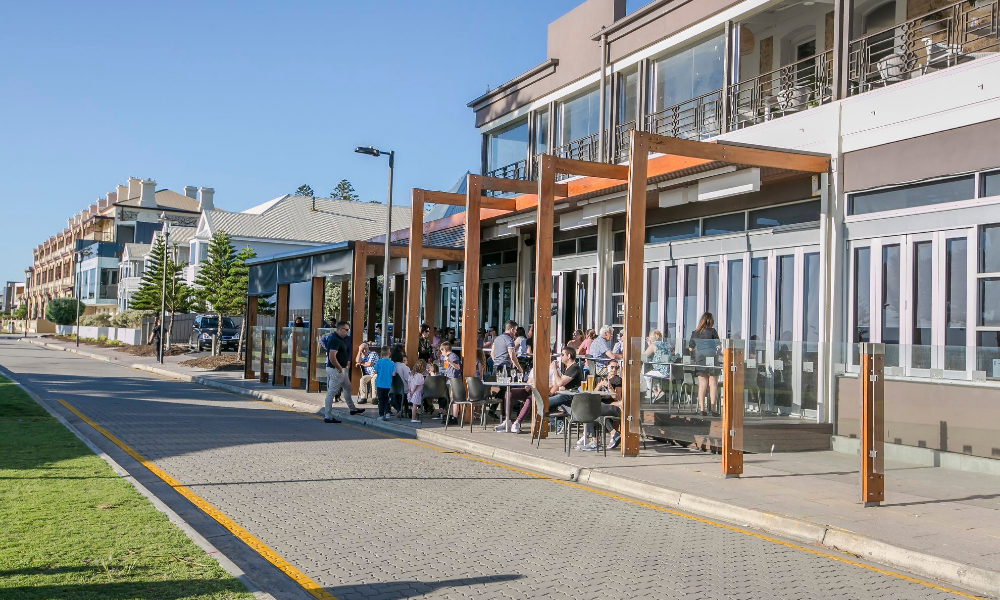 The Grange Hotel
489 Esplanade, Grange
Finished your afternoon walk on the beach with your furry friend and feeling famished? Then head to The Grange Hotel and devour one of their delicious steaks or fish as you get comfy and enjoy the view – Dogs are only allowed in the front outdoor area, and bowls can be found along the pavement outside.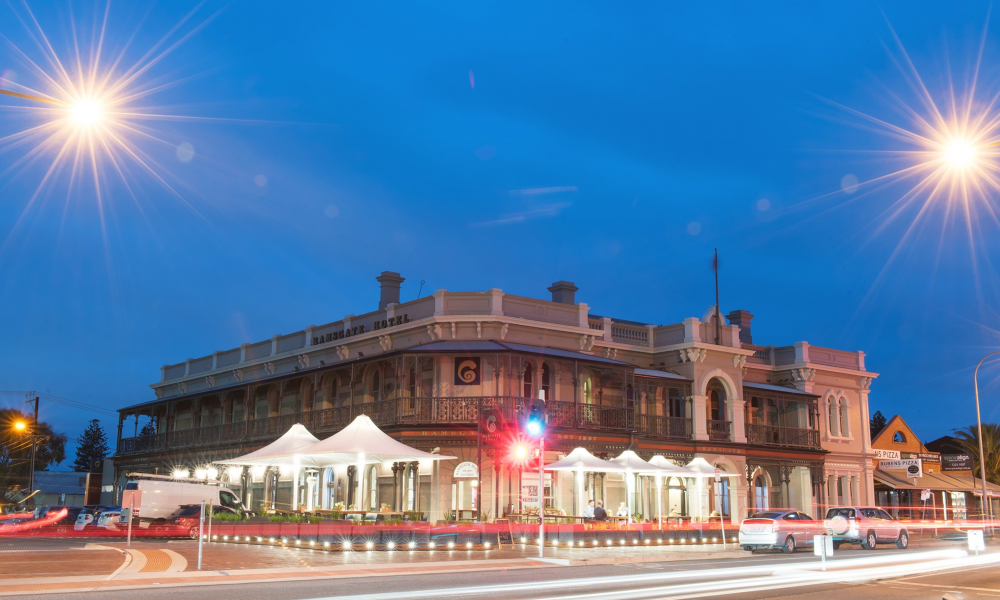 Ramsgate Hotel
328 Seaview Road, Henley Beach
A classic pub with beautiful décor to match the interior, The Ramsgate Hotel is the place to be during summer as they host specials most nights of the week. Your dog can accompany you in the spacious outdoor areas, one being undercover.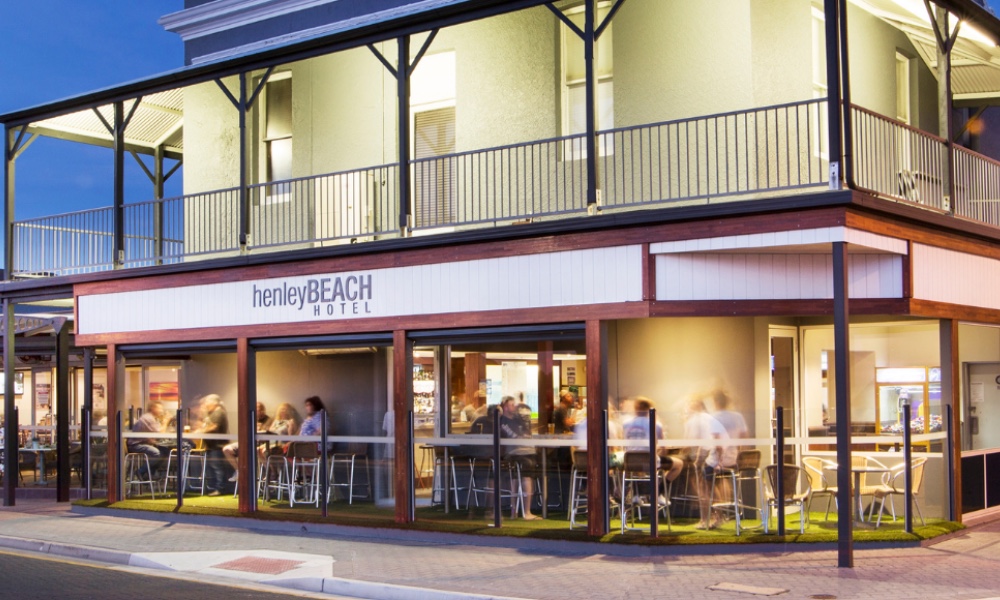 Henley Beach Hotel
Corner Seaview Road and The Esplanade
With beachfront dining, Henley Beach Hotel is the perfect place for you and your pooch to stroll down to after a walk along Henley Beach. Dogs are allowed in outdoor areas and can enjoy some water from some of the many dog bowls scattered around the joint.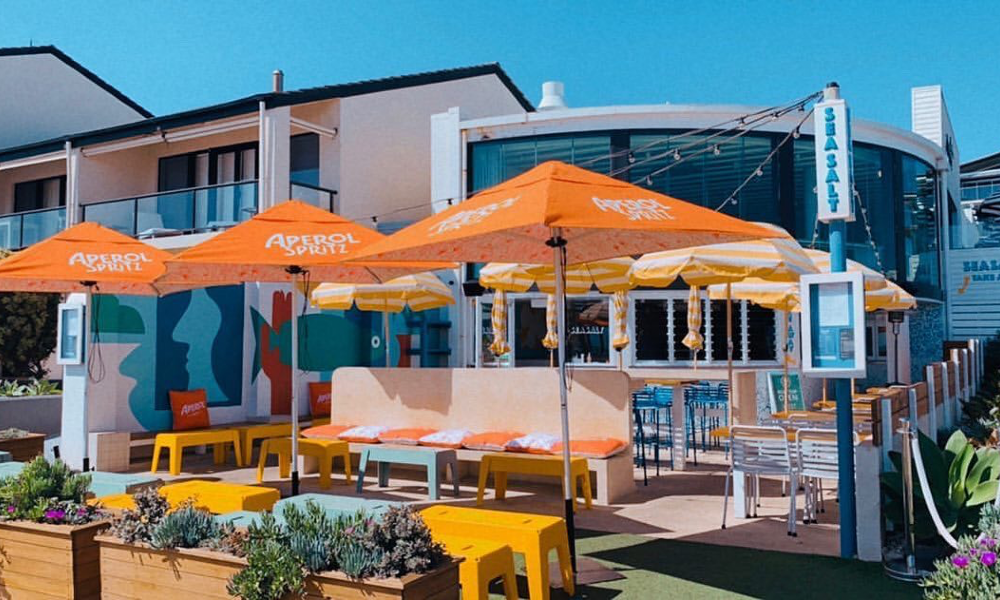 Seasalt
269 Seaview Road, Henley
With numerous seafood options on the menu, you and your pup can enjoy a sit-down meal as you enjoy an oyster or twelve. In addition, your pup can accompany you in the outdoor areas reminiscent of a beachside hut on the shores of a Greek island.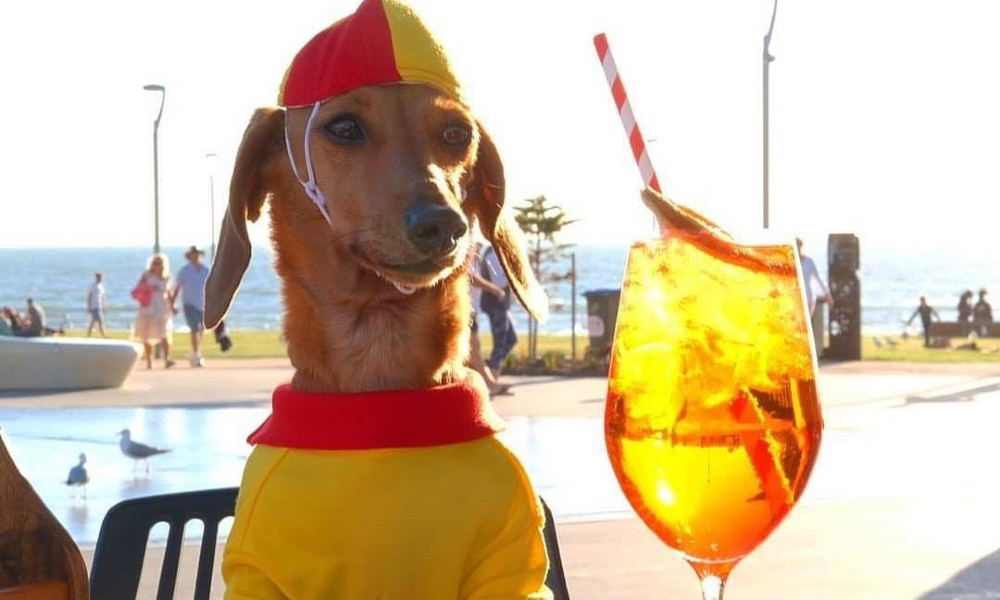 Malobo
257 Seaview Road, Henley Beach
Another gem found within Henley square, Malobo offers some of the best coffee in town, and you'll be waiting in line for a coffee if you're an early bird; don't worry, it's worth it. Whether you're on the go with your pup or want a sit-down meal, this dog-friendly venue will cater without a hiccup. You and your dog can sit outside together and enjoy the views.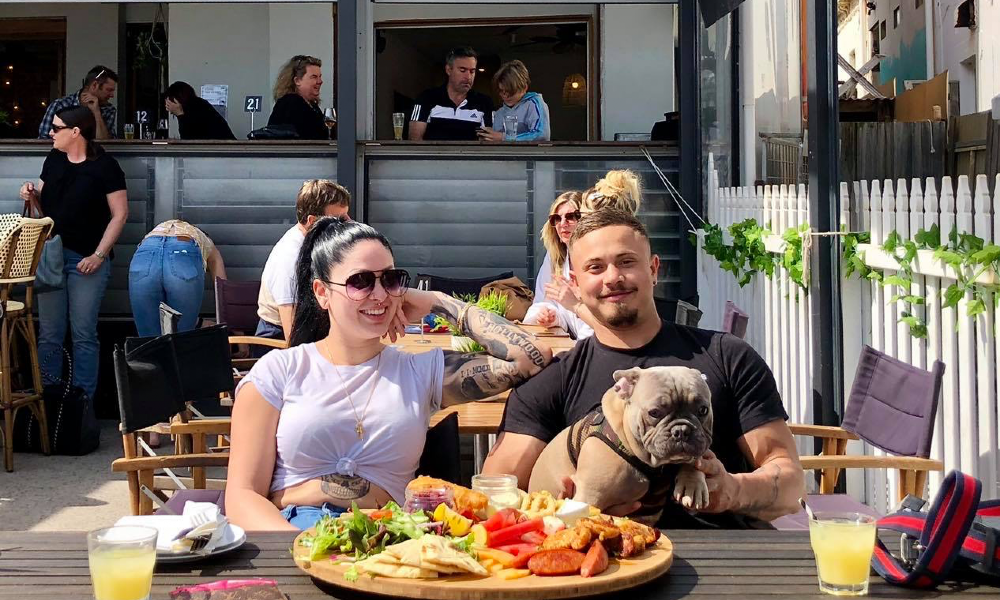 Bacchus Wine Bar
253 Esplanade, Henley Beach
Your pup is more than welcome at this dog friendly beachfront wine bar. With its very own 'Pooch Park', which includes water bowls, toys, plants and even leash clips, your furry friend will never want to leave! There are even dog friendly muffins for your pal to munch on while you relax and sip on some of Adelaide's finest wines.


Cathy's Cottage | Clare Valley (SA)
Guests 2 | Bedroooms 1 | FROM $165
Dog-friendly cafes and eateries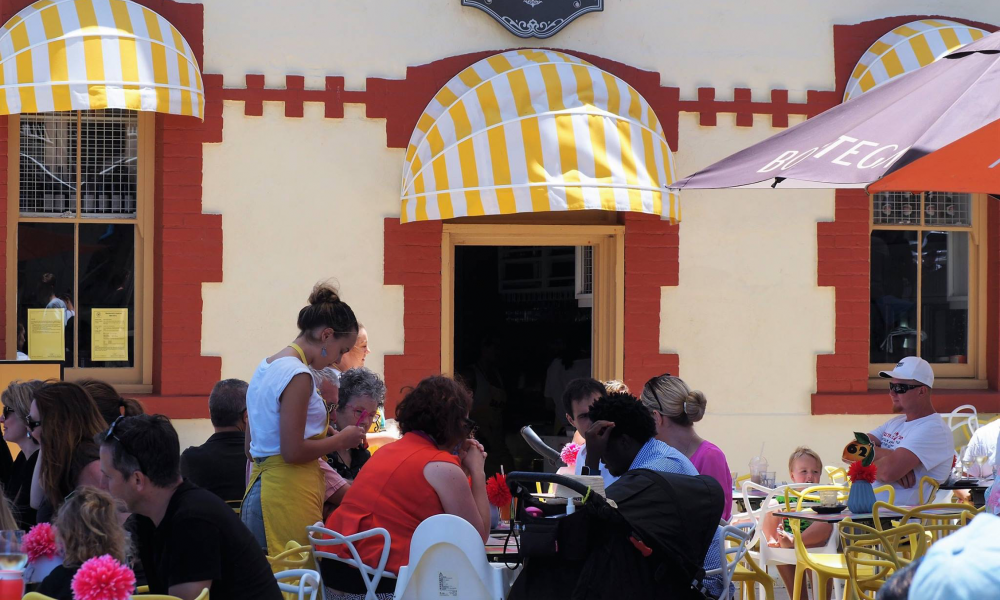 Stella Restaurant
2/257 Seaview Road, Henley
Found within Henley Square, Stella Restaurant's Italian inspired menu will have you salivating as you take in the picturesque views of the beach and sunset. Your dog can sit with you in the front outdoor area, a place to be during the summer.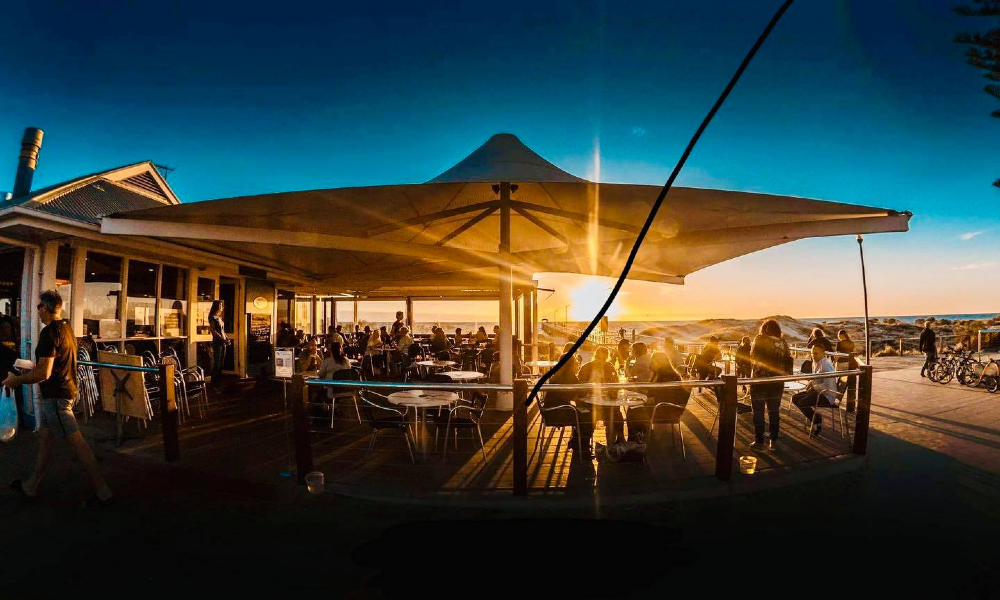 Grange Jetty Café
487 Esplanade, Grange
Found nestled right beside the entrance of the beach's Jetty, this café packs a punch and is almost always busy with locals and tourists alike. Dogs are allowed in the outdoor seating area as you both enjoy a refreshment.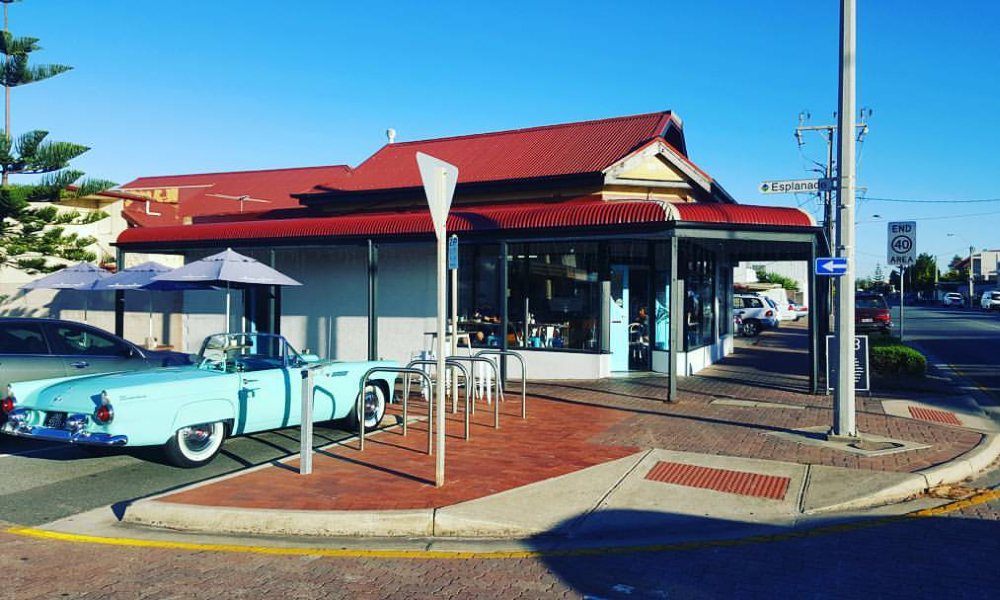 303 By the Sea
303 Seaview Road, Henley Beach
A small and modest café, 303 By the Sea, is a favourite amongst the locals. With a simple menu and coffee to die for, your pooch can sit by your side in the outdoor area as you sip your latte and wait for an egg's benedict.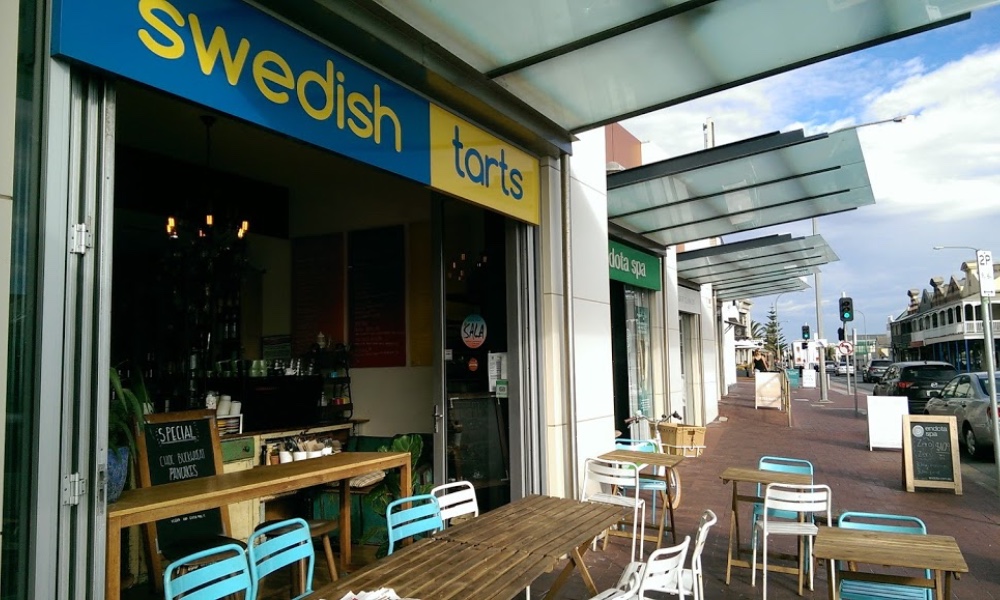 Swedish Tarts Henley
330 Seaview Road, Henley Beach
If you are craving something a little different for your palette, then Swedish Tarts Henley is worth a visit to whet your appetite. Although most seating is inside, you and your dog can enjoy Swedish cuisine in their front outdoor area as you devour a Swedish tart or two.