Dog Friendly Shark Bay & Exmouth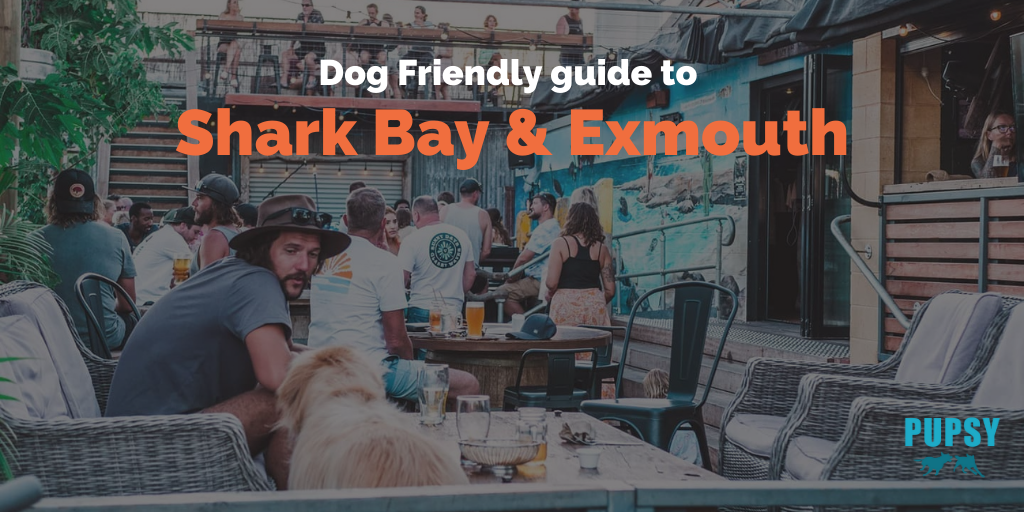 Find the best dog friendly beaches, bars and more in Shark Bay & Exmouth (North Coral Coast WA)!
Visit the World Heritage listed area of Shark Bay, the quiet coastal town of Carnarvon or the more busier tourist hub of the area, Exmouth. You will find fantastic dog friendly beaches to visit (including the stunning Little Lagoon in Denham), great dog friendly pubs and craft breweries to hang out and of course wide selection of dog friendly cafes and eateries to stop by for lunch.
This is your Ultimate Dog Friendly Guide to Shark Bay and Exmouth, located approximately 900km north of Perth.
Dog Friendly Beaches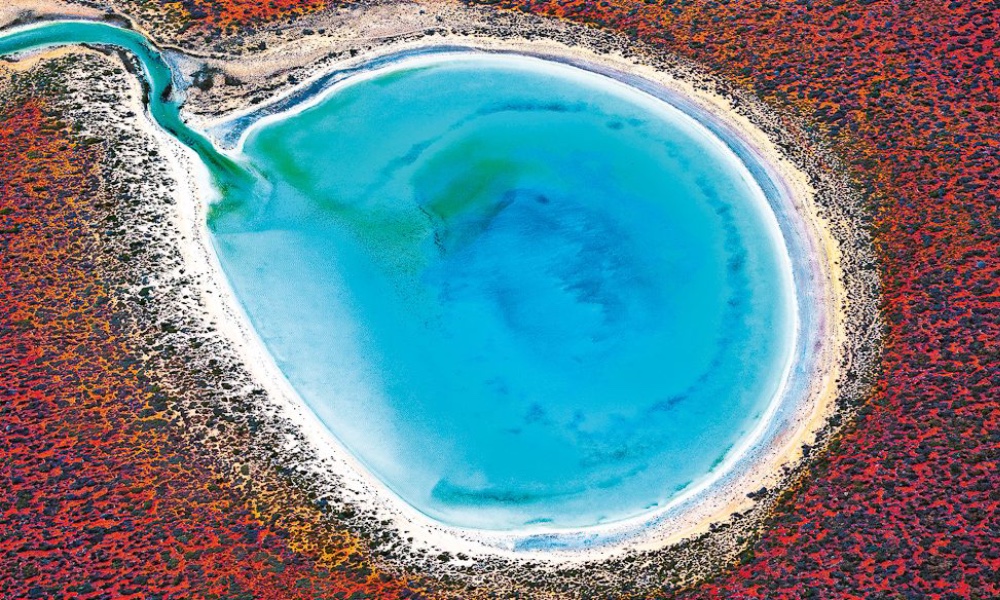 Little Lagoon
Denham
Dogs are welcome to exercise off leash on this breathtaking lagoon in Denham. Walk from the city takes about 45 mins or you can simply hop on to the car and drive there. Crystal clear water with no waves makes it a pawfect spot to visit with your dog.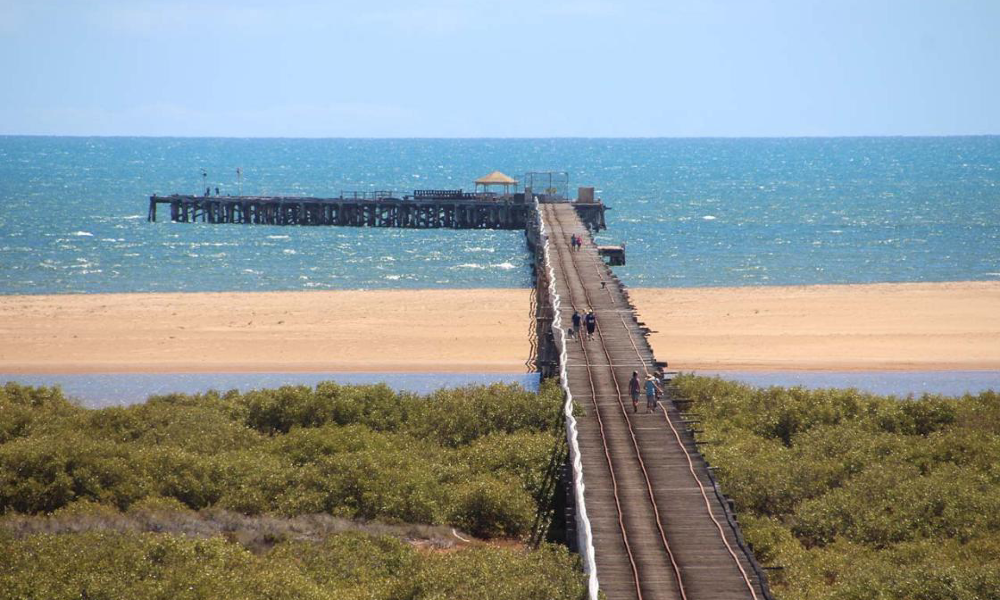 Pelican Point
Carnarvon
Beautiful spot to take your dog for a morning exercise. Dogs are welcome off leash at Pelican Point between One Mile Jetty and the public toilets at any time.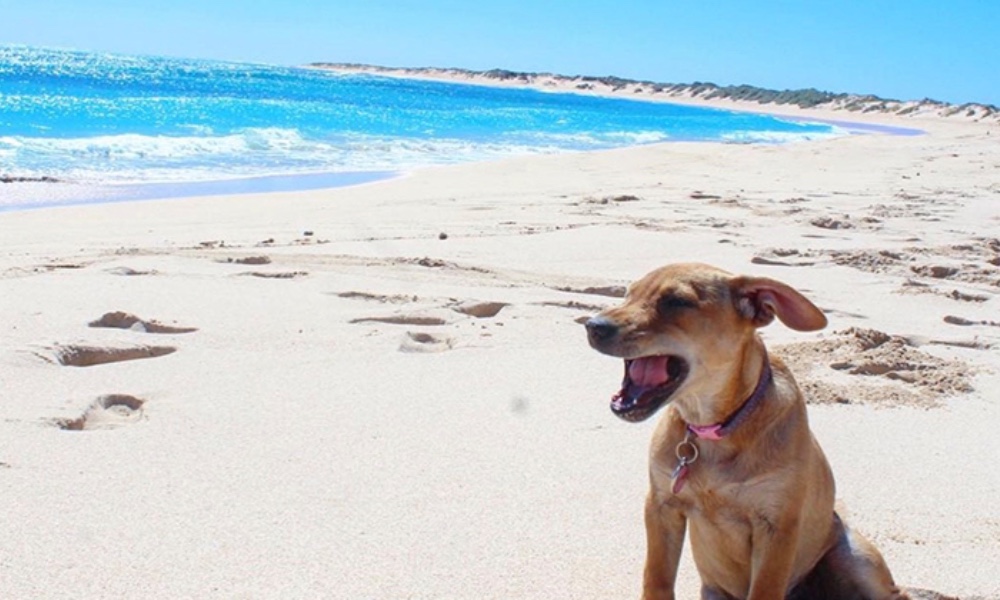 McLeods Beach
Exmouth
Dogs are welcome to exercise off leash all year round on McLeods Beach, located just east of town. Endless amount of soft white sand is waiting to be ran and rolled on.


Dog Friendly Pubs & Bars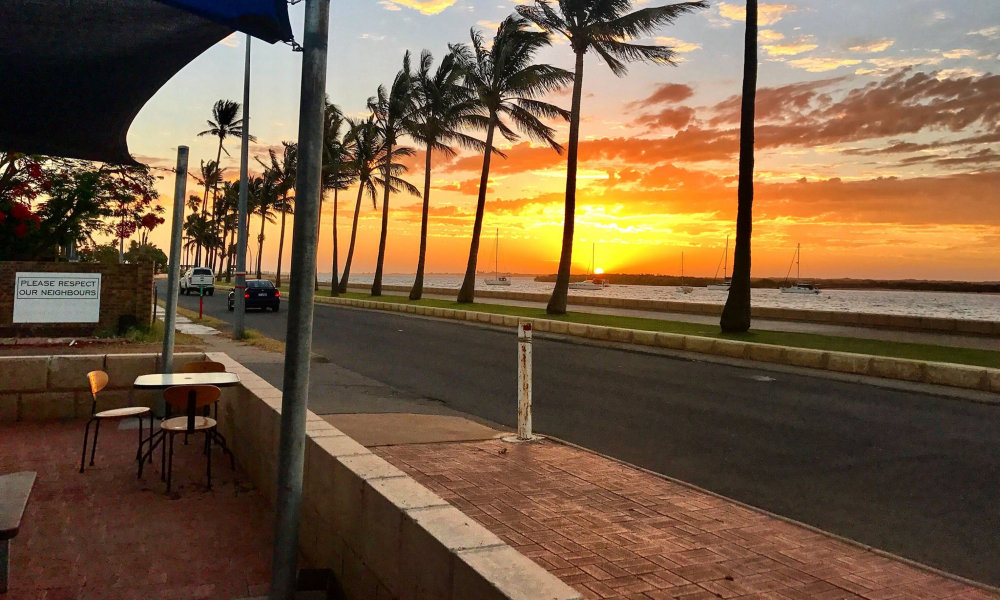 Carnarvon Hotel
121 Olivia Terrace, Carnarvon
Carnarvon Hotel is a dog friendly pub. "The recipes that we share with you have been passed down to us, and we are excited to be able to share them with you. Our ingredients are fresh and healthy, just like we would choose in our own home." Dogs are welcome to join you on the covered outdoor areas.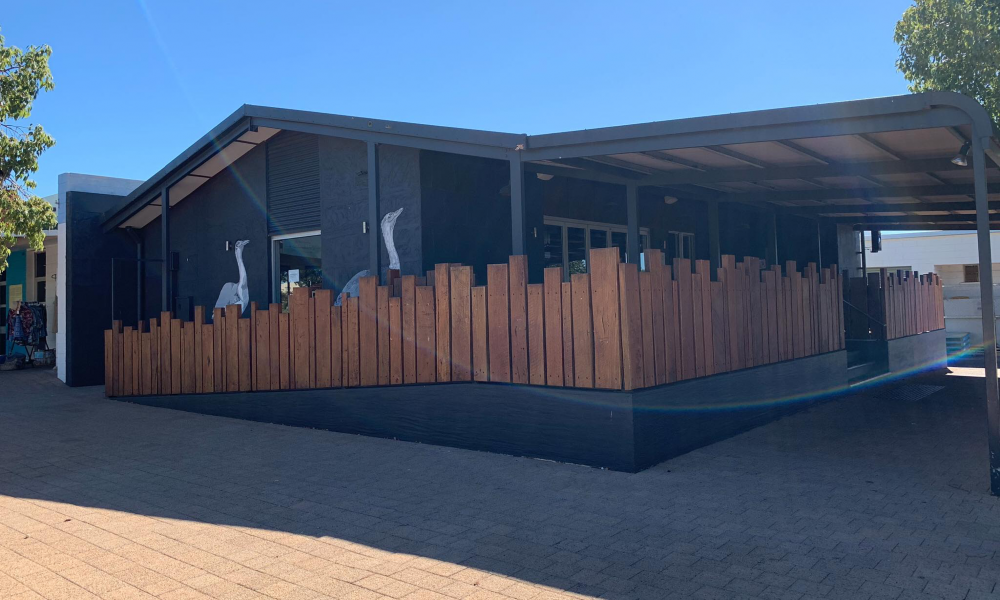 Exhale Exmouth
1 Thew Street, Exmouth
Exhale Exmouth is a dog friendly bar. Relax over the incredible food, Yahava Coffee, Simmos ice cream with the famous Waffles, or enjoy one of the signature cocktails & sensational taste plates. Dogs welcome on the undercover outdoor seating area.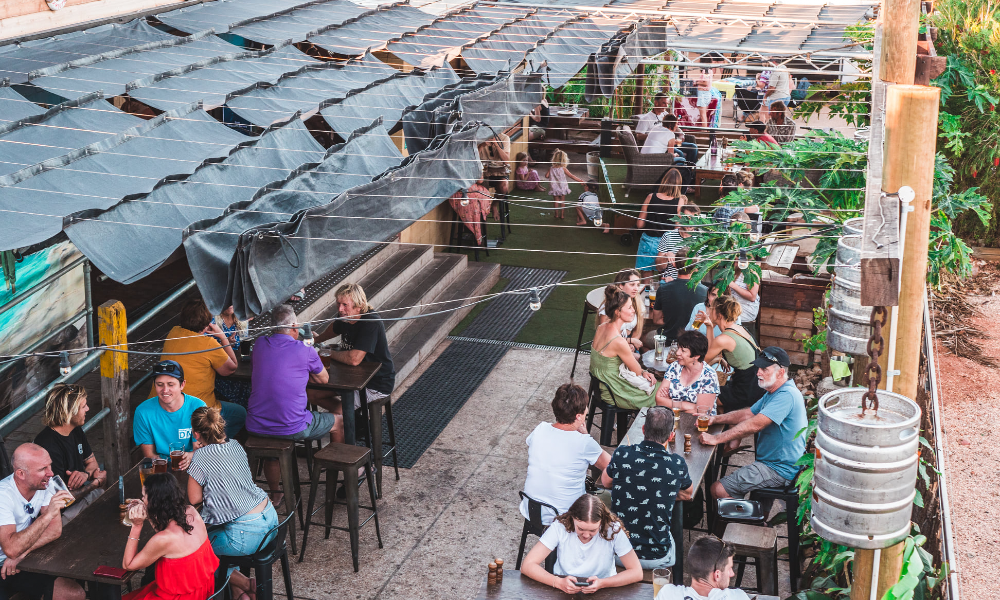 Froth Craft Brewery
5 Kennedy Street, Exmouth
Froth Craft Brewery is a dog friendly brewery in the heart of Exmouth with a kitchen serving up delicious local produce, bar pouring artisan craft beer brewed on-site and a cafe grinding out great coffee. They provide water bowls and allow dogs in the alfresco, beer garden and sky lounge areas. If your dog is not an absolute Buddhist pacifist, then please use a lead!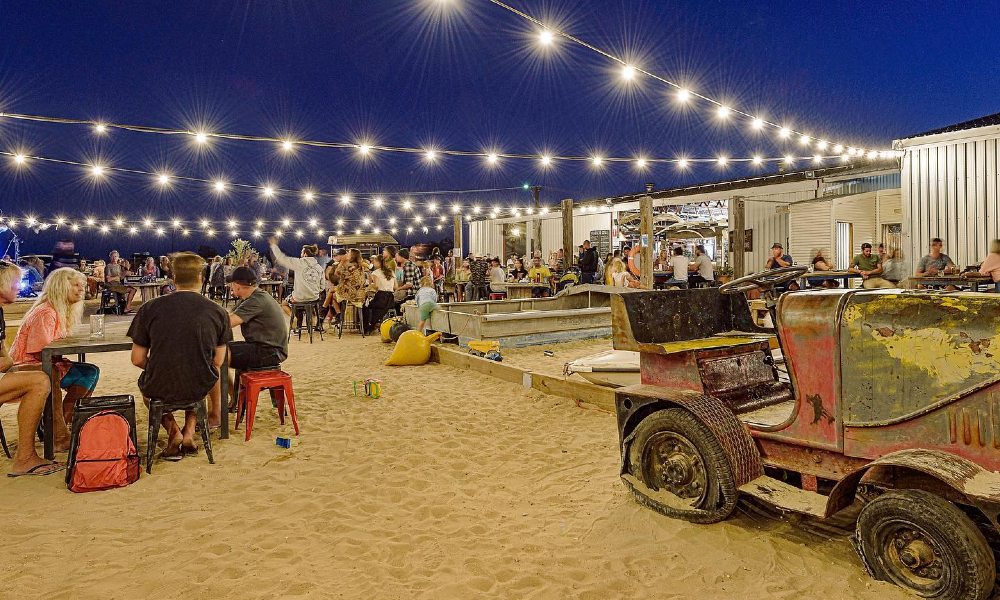 Whalebone Brewing
27 Patterson Way, Exmouth
Whalebone Brewing is a super dog friendly brewery in Exmouth. Dogs are allowed anywhere in the venue (it is an outdoor venue) + there is plenty of shade spots available for the hot summer days.


Dog Friendly Cafes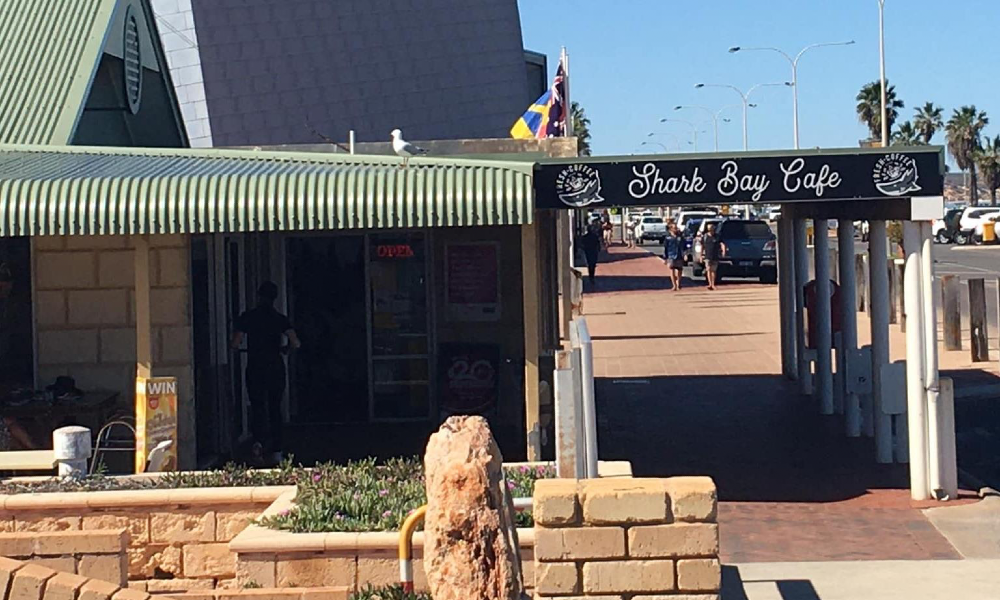 Shark Bay Cafe
51 Knight Terrace, Denham
Shark Bay Cafe is a dog friendly cafe in Denham. Great spot for a coffee, lunch or hang out for occasional live music with your pup! Dogs are welcome on the partly covered outdoor seating area.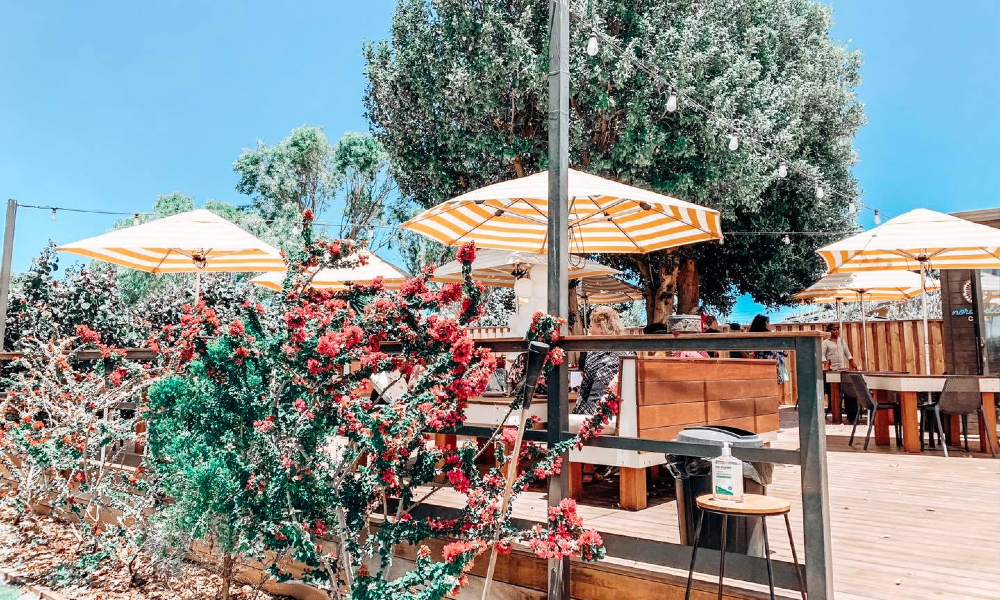 Norwesta
24 Angelo Street, East Carnarvon
Norwesta is an onsite dog friendly cafe at Norwesta Lifestyle Park (behind IGA). Dogs are welcome to join you on the outdoor seating area with large market umbrellas providing some shelter from the sun.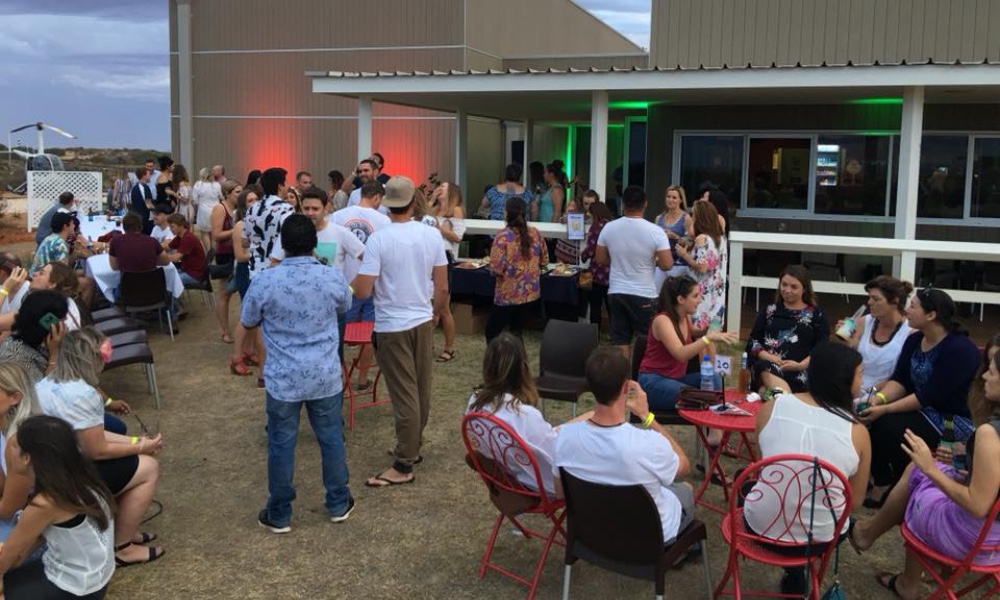 Sunset Cafe
Annear Place, Babbage Island
Sunset Cafe is a fully licenced dog friendly cafe with stunning ocean views, come in and enjoy some delicious tapas and drinks. Dogs are welcome to join you at the verandah.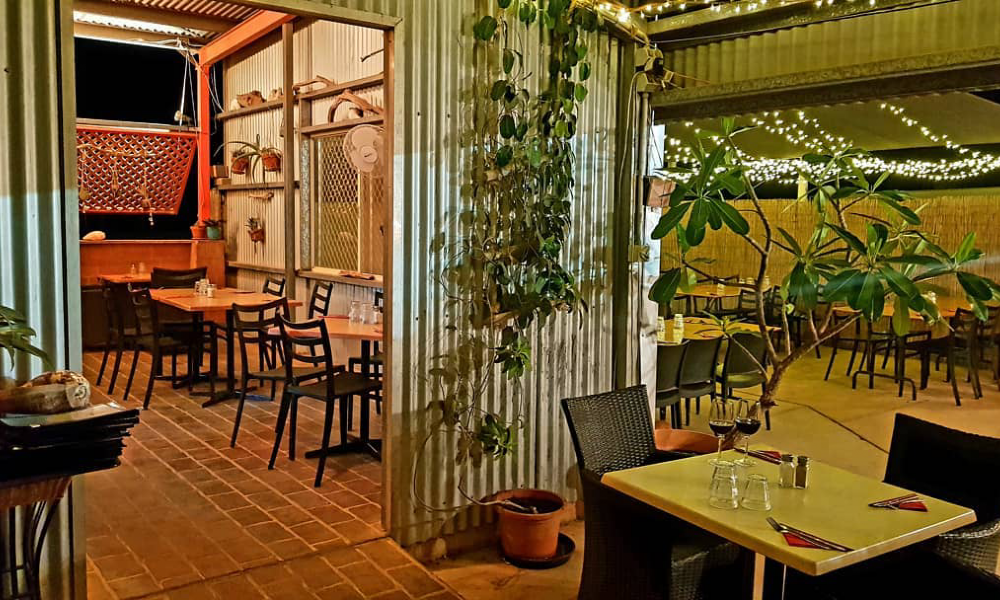 Adrift Cafe
8 Huston Street, Exmouth
The concept behind dog friendly Adrift Cafe is to provide simple, rustic, fresh food made with love. We think that by using good ingredients and working with passion we can provide amazing food without over-complicating it. Dogs are welcome to join you in both outdoor areas.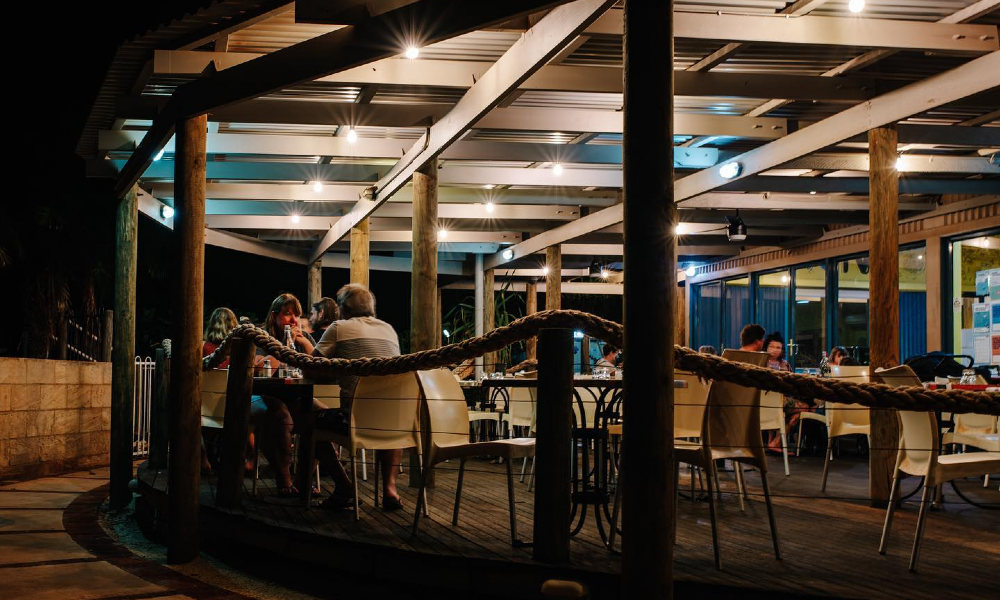 BBqFather
1112 Murat Road, Exmouth
BBqFather is a dog friendly restaurant in Exmouth. Family night, date night, casual dinner, tour groups, furry guests – everyone's welcome. Just pull up a chair and be treated an authentic Italian experience, Ningaloo style. Dogs are welcome on the outdoor alfresco dining area.


Dog Friendly Off Leash Areas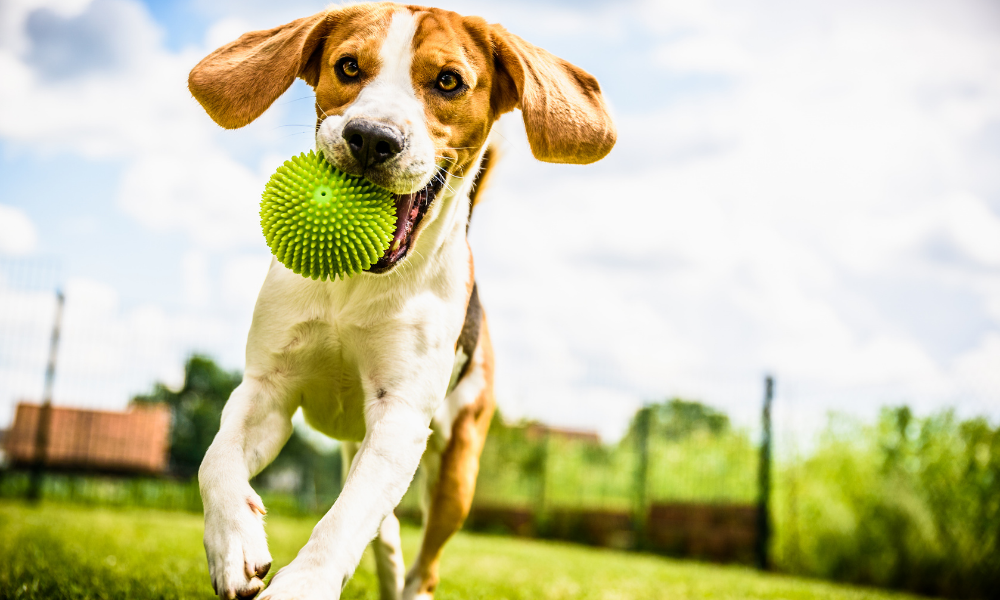 There are several areas across all major towns (Denham, Carnarvon and Exmouth) that are designated for off leash exercise as long as your dog is under full control. Here's the complete list of off leash parks in the area:
Denham
Carnarvon
Exmouth