Dog Friendly South Yarra and Toorak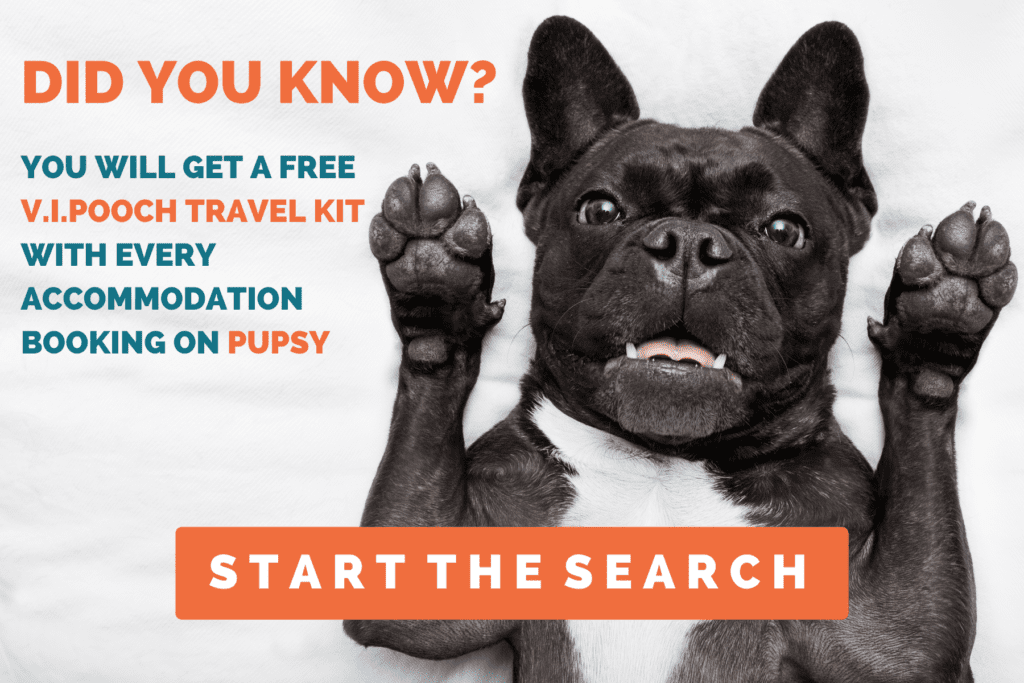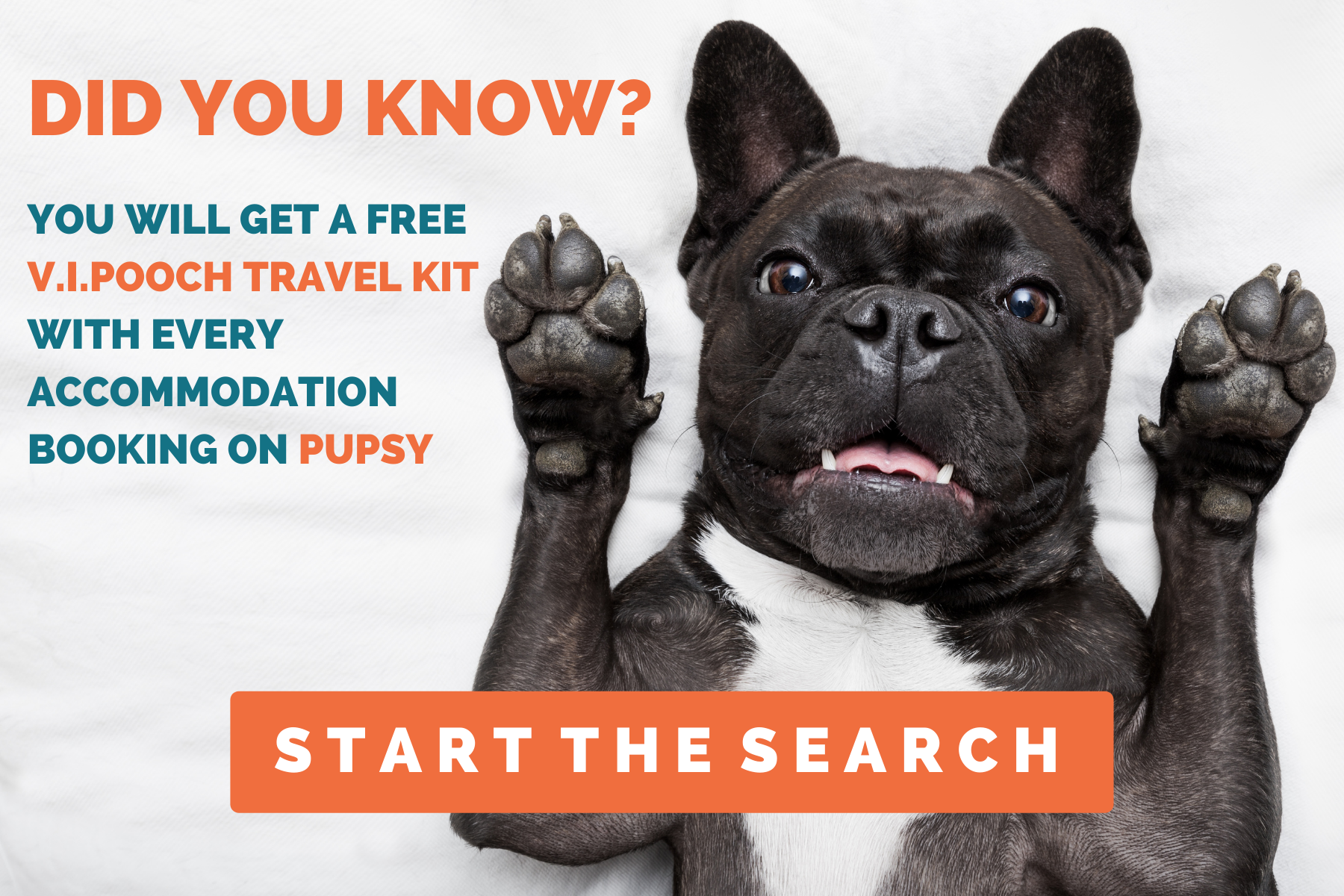 Pawsome dog friendly bars, cafes and off leash parks in South Yarra & Toorak
These luscious neighbouring suburbs will have you and your pup think you're in the streets of Paris with high-end shops to ogle at and dog-friendly parks that house every shade of green. So, whatever you and your fur monster(s) decide to do in these extravagant suburbs, you are certainly spoiled for choice. Check out the best dog friendly bars, cafes and off leash areas in South Yarra & Toorak, Melbourne!
DOG FRIENDLY PARKS & WALKS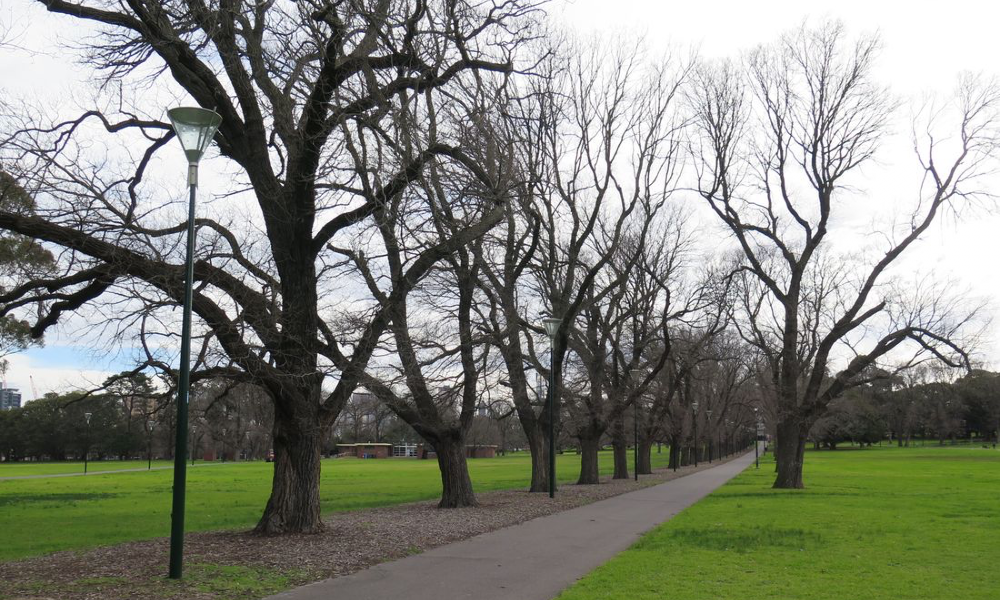 Fawkner Park
24-88 Commercial Road, South Yarra 
This monster park spans over 100 acres, and your pup will love you for the exercise. Dogs can be off-leash along the western side of the park but on-leash for the rest – this is serious picnic territory. So bring a blanket, cheese and a treat or two for your fluffy friend.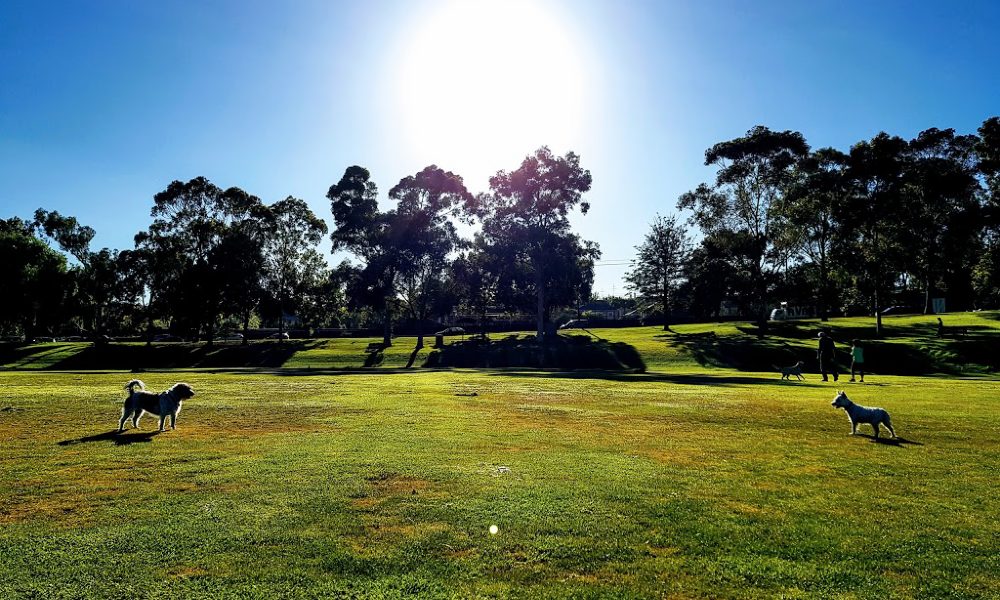 Como Park
Alexandra Avenue, Toorak
This hilly park is the centre of Toorak social life. Every person and their dog walk along this park. It houses a large oval for sports, a surrounding path for walkers and many benches for on-lookers. So take your dog for a brisk walk and sit back with your canine and enjoy a local game of footy.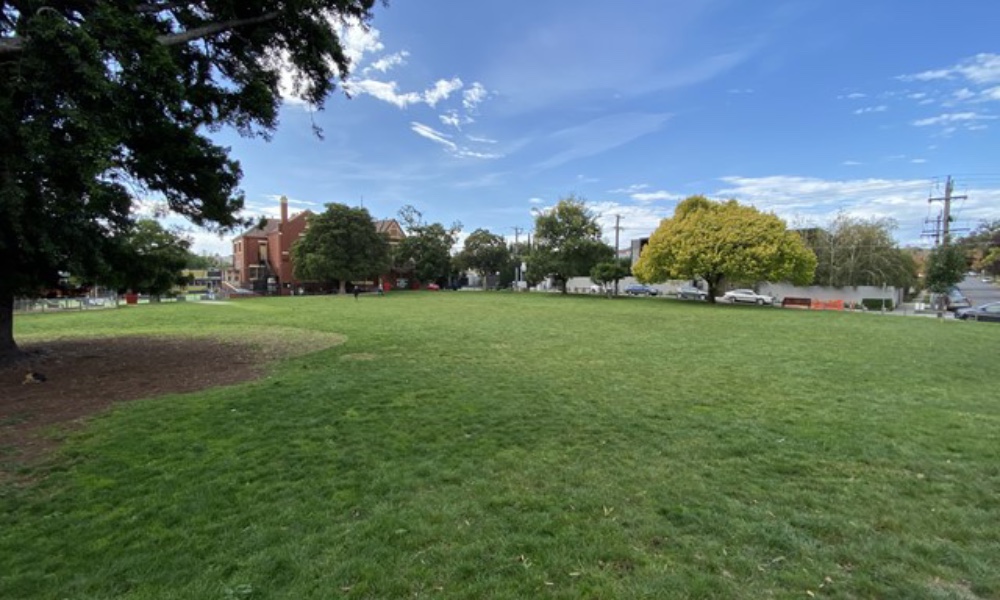 Brookville Gardens
Tevendale Lane, Toorak
A reasonably sized area, which has some large trees but no gardens. The Brookville Kindergarten is on the south side, Toorak Primary School is located on the north side and there is a playground in the north west corner which has a BBQ, table, bins and water tap with bowl. Great park to take your pooch to meet some new friends.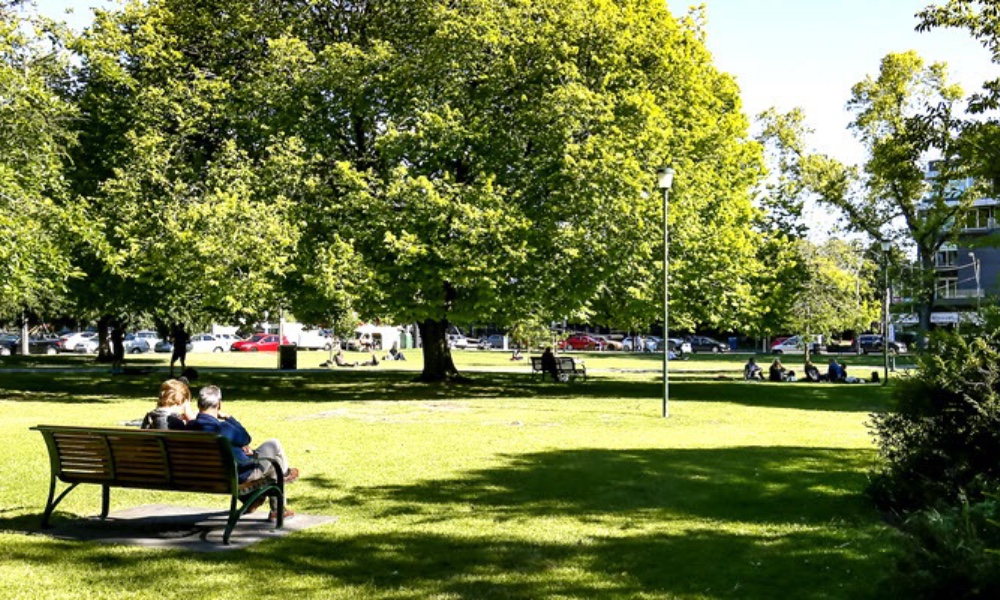 Rockley Gardens
Corner of Rockley and Toorak Roads, Toorak
If you want to walk the dog and have the kids exhaust themselves on a jungle gym, Rockley gardens is the park for you. With a popular kids playground and a walking path for your walk, these gardens are aesthetically pleasing as it is large. The park is picturesque in autumn as golden brown leaves blanket the gardens. Make sure to look up at the building towering over the gardens as it resembles the hanging gardens of Babylon. Note that Rockley Gardens are not off leash.


BOOK DOG FRIENDLY ACCOMMODATION ON PUPSY
Pembroke | Daylesford
Guests 4 | Bedrooms 2 | FROM $300

Dog Friendly Pubs & Bars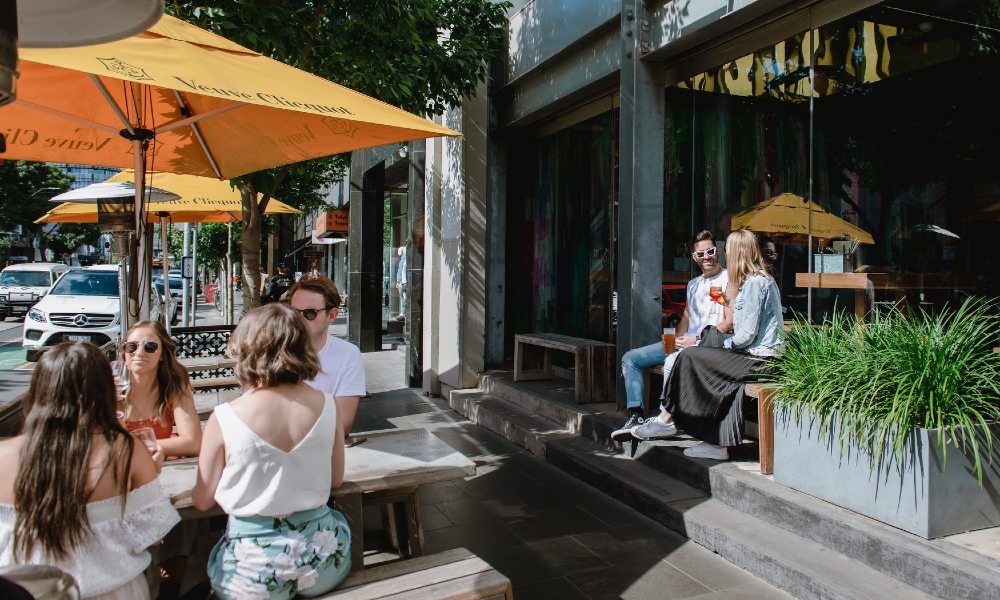 The Imperial Hotel
522 Chapel Street, South Yarra
This energetic and vibrant bar is a great place to sit back and enjoy a meal with your pooch, as this dog-friendly bar allows dogs in the front and back outdoor areas. However, it does get busy and loud late at night. So, be mindful of your pup.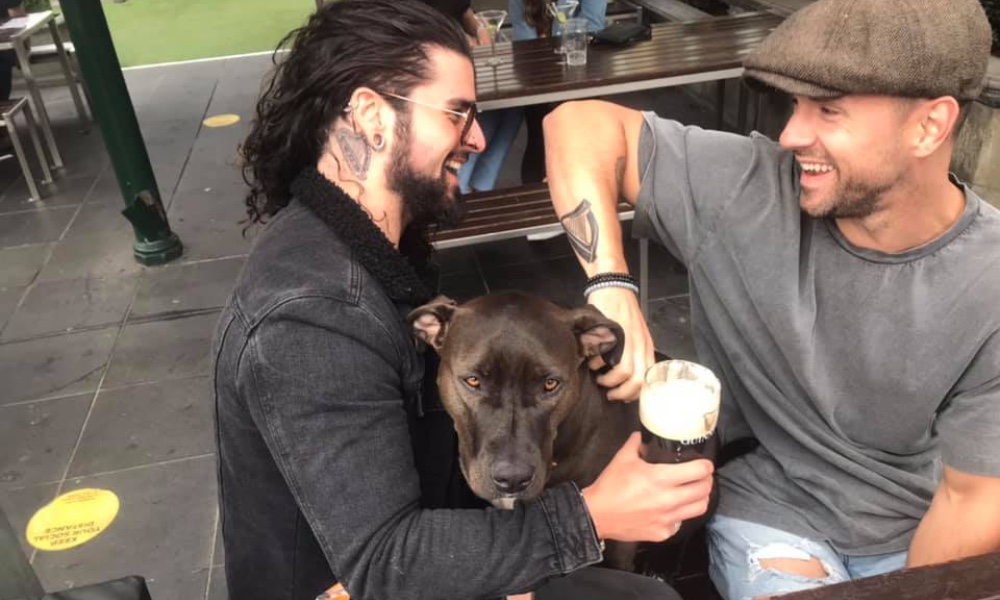 Bridie O' Reilly's
462 Chapel Street, South Yarra
Fancy a Guinness? A hearty Irish Pie? Where else would you go for an authentic Irish pub experience other than Bridie's? A favourite watering hole for many, this venue has a large outdoor area where dogs are welcomed, and the Guinness is always fresh.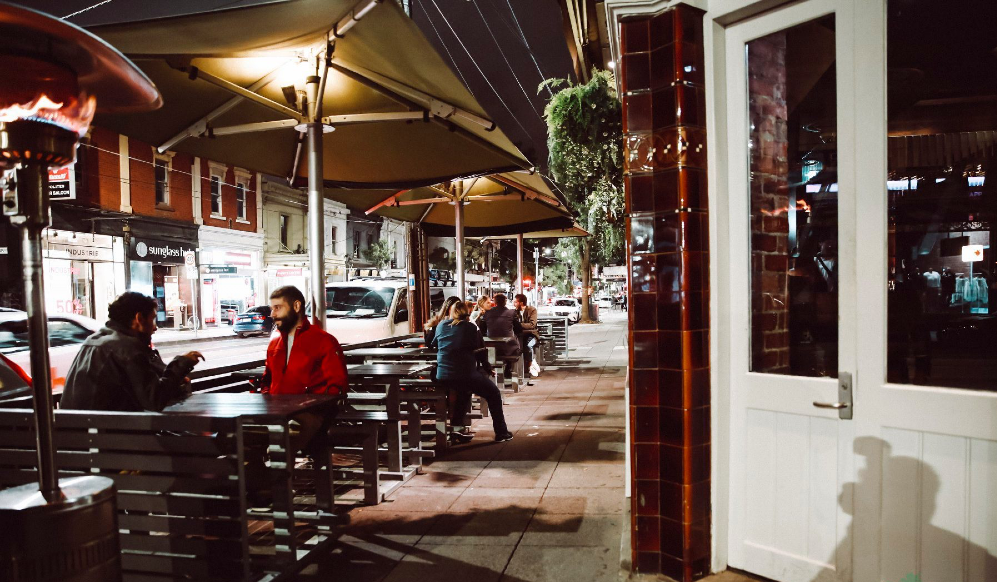 Temperance Hotel
426 Chapel Street, South Yarra
This modern tiled filled venue is a great pitstop for a feed as their outdoor areas are dog-friendly, and water bowls can be found scattered along the pathway. Make most of their cheap happy hours before 7 pm on weekdays, too.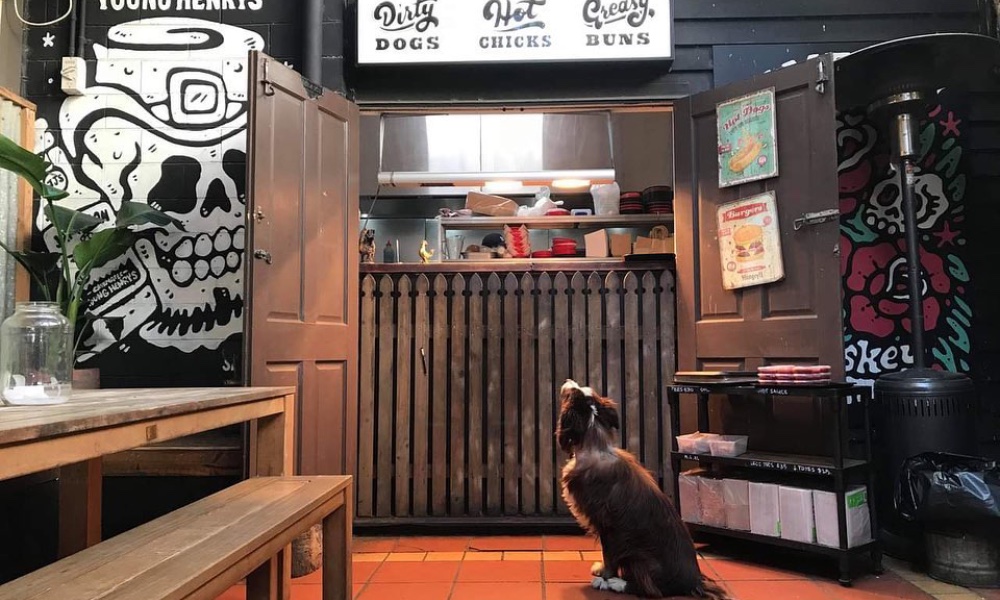 Leonard's House of Love
3 Wilson Street, South Yarra 
A simple 70's inspired log cabin and bar; Leonard's does not attempt to be anything it isn't; a simple timber covered burger joint. The décor is funky, the beers are flowing, and the spacious outdoor area means your dog can enjoy the venue's uniqueness with you.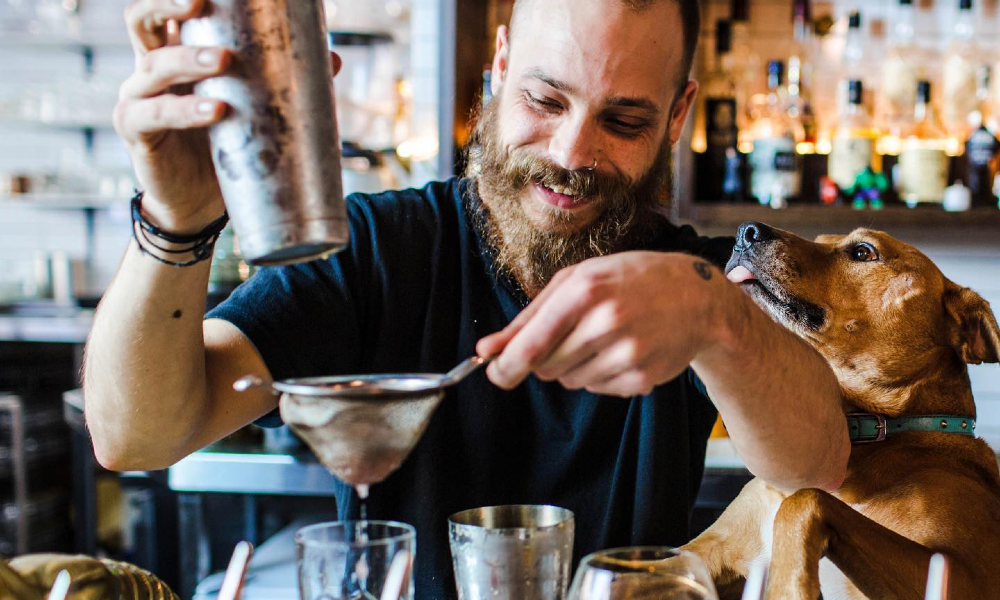 Two Wrongs
637 Chapel Street, South Yarra 
If you're after a venue with knowledgeable staff that can whisk a Margarita in under a minute, then whisk away to Two Wrongs. Though the street seating area is small, your pooch is more than welcomed to join you for a bite to eat, and that Margarita, of course.


Leddicott Cottage | Olinda
Guests 2 | Bedrooms 1 | FROM $270

Dog Friendly Cafes & Eateries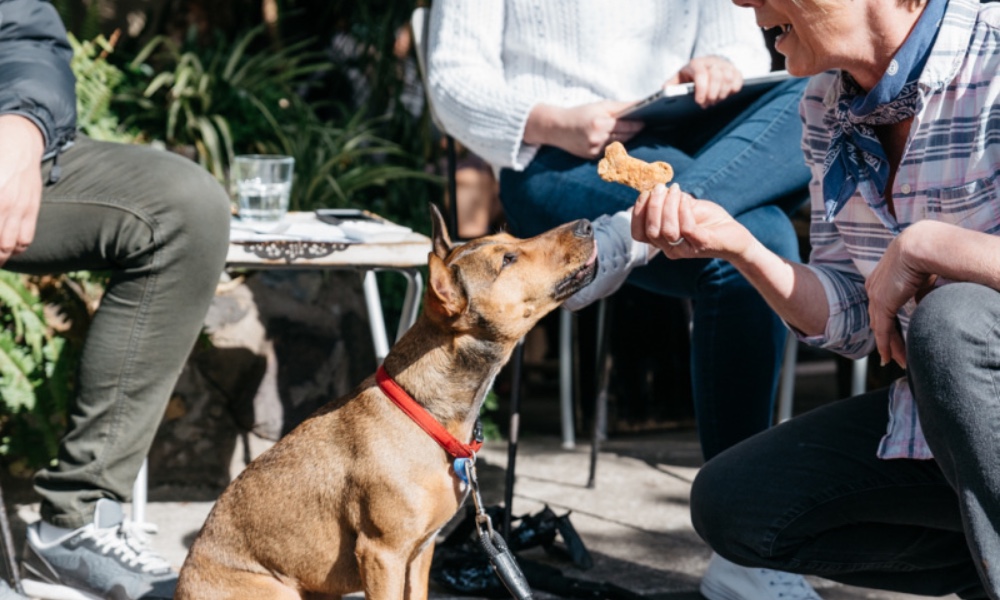 Lawson Grove Shop
1 Lawson Grove, South Yarra
Enjoy a treat at this cosy dog friendly cafe with a great history. The streetside tables are popular with dog owners and there are umbrellas for sun/rain shade. They even have doggy biscuits available for your pup.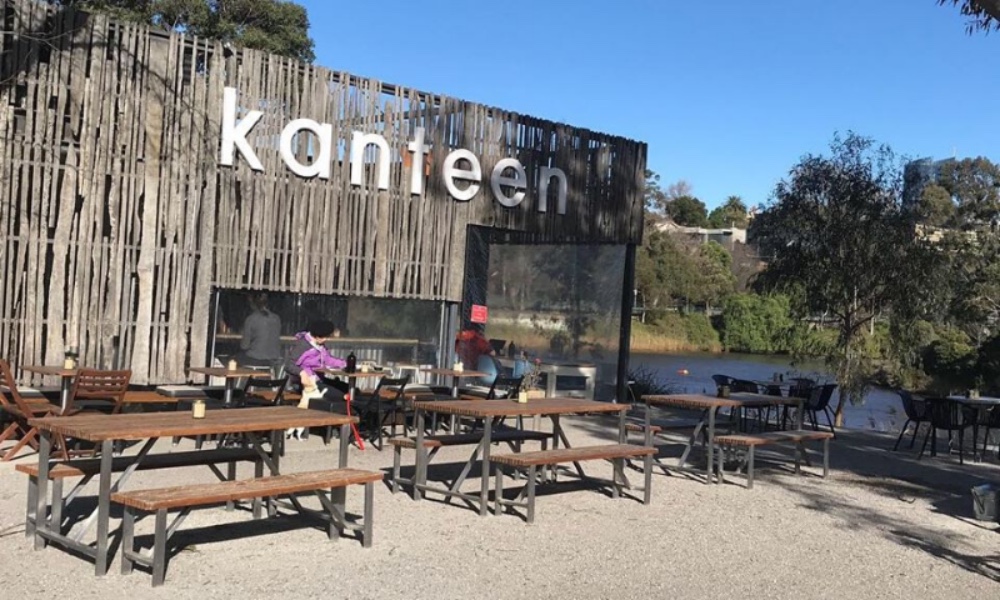 Kanteen
154 Alexandra Avenue, South Yarra
Nestled on the banks of the Yarra river, dog friendly cafe Kanteen overlooks Hering Island and serves up heartfelt coffee & food. There is plenty of dog friendly outdoor seating, as well as a small shaded area.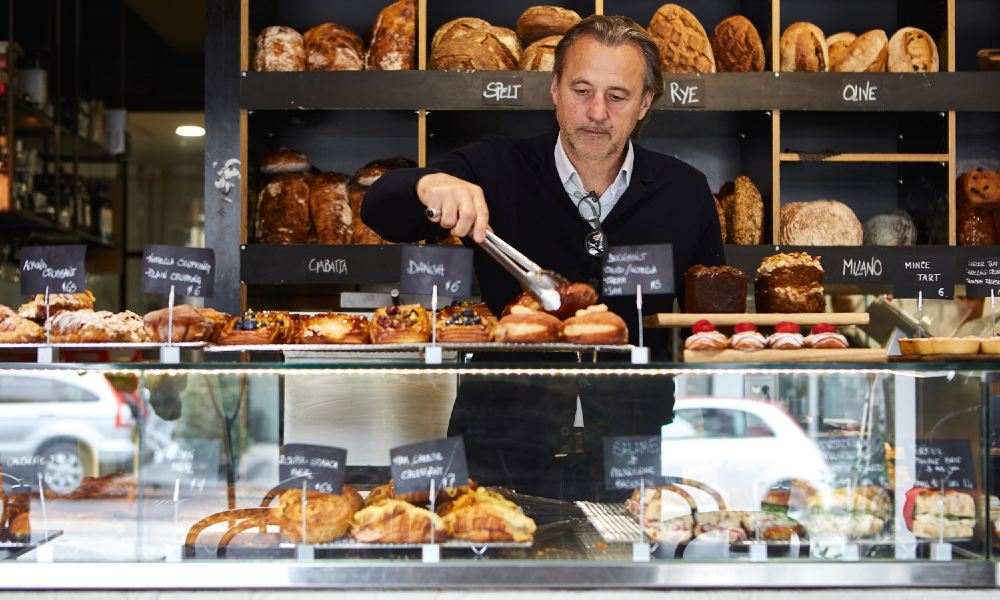 Ned's Bake
134 Toorak Road, South Yarra
Yes, this is a bakery – sort of – but it is also a café and eatery, and it fills up quickly. Ned's have assorted pastries, sweets and hearty sit-down meals. The outdoor area is undercover, so you and your pup can be safe from the elements.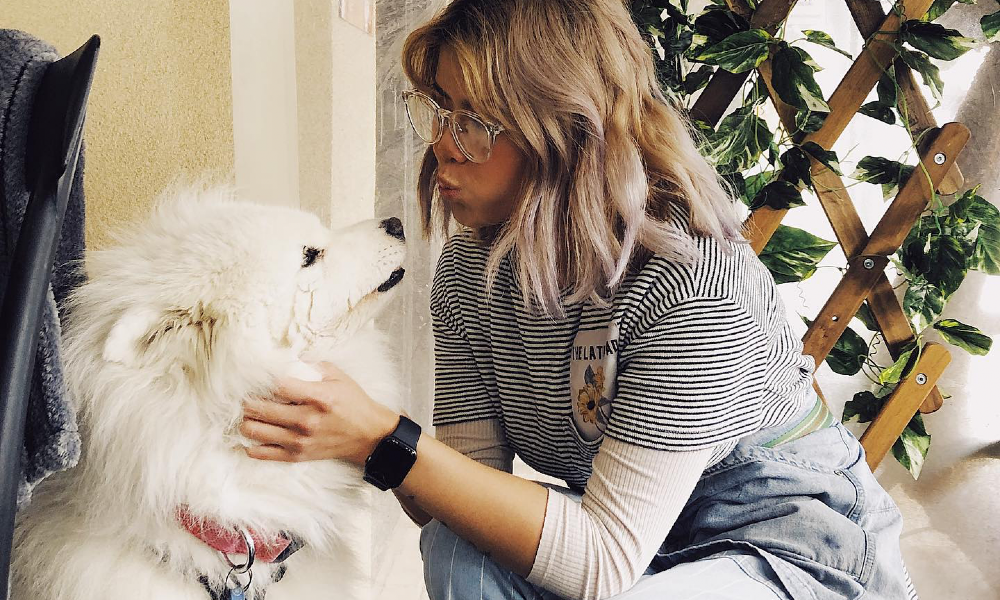 Café Gaia
U 3 4 Avoca Street, South Yarra
Café Gaia is a dog-friendly café that produces delicious and large meals that would fill up a titan. So if you're feeling peckish, enjoy a smashed avo on toast and a latte in this cute little café that will surely be your new local.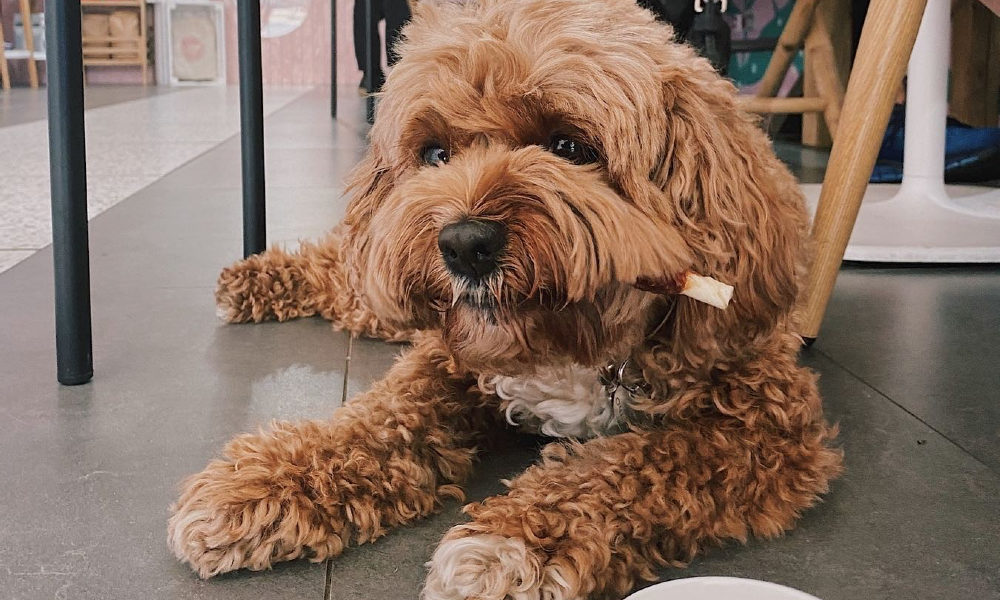 Bean Kind
434 Toorak Road, Toorak
Your pup will love you for passing by Bean Kind as it is a dog-friendly venue, inside and out. They also offer puppucinos and donate 10c from every coffee sold to various mental health charities in Victoria.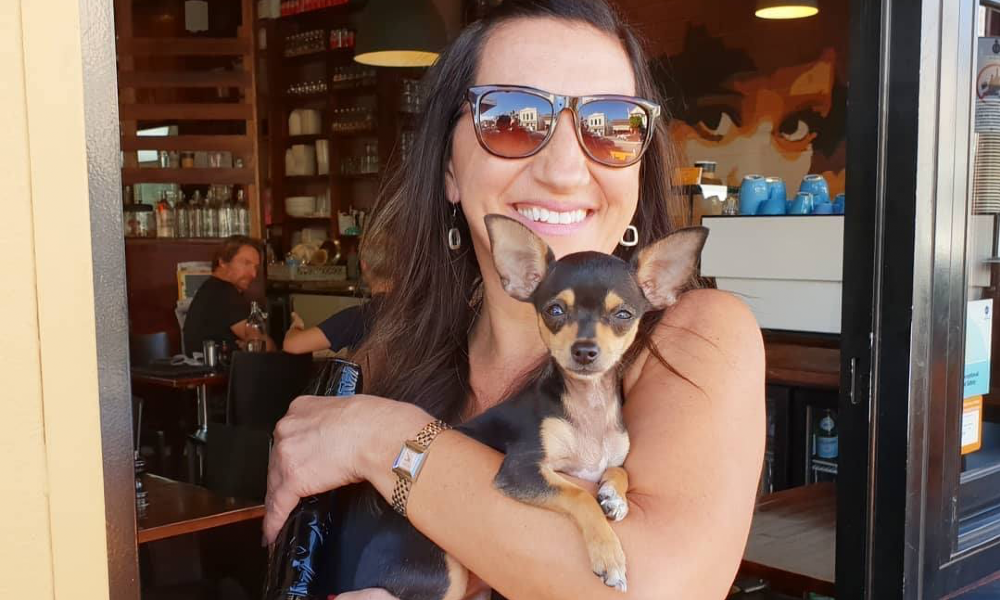 Monkey Bean
475 Toorak Road, Toorak
This little café sees a lot of foot traffic and packs a punch with its breakfast orientated menu. So your dog can relax in the outdoor area while you munch on a breakfast burger.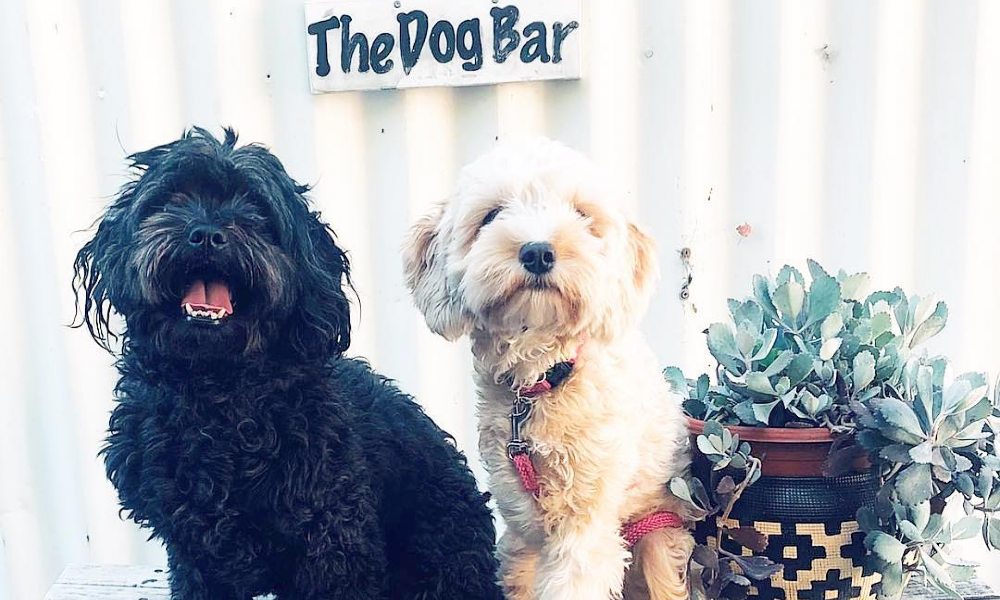 Stables of Como
Lechlade Avenue, South Yarra
Blending an elegant fusion of past and present, 'The Stables of Como', affectionately nicknamed 'The Stables', is one of Melbourne's best kept secrets. The converted horse stables brings an architectural charm to their dog friendly cafe. The venue is full of life, situated in manicured luxurious gardens, plentiful with hanging trees and secret spots to enjoy a freshly brewed coffee and something from their patisserie. Dogs are welcome at the outdoor tables where there is plenty of shade and a water bowl can be provided for your pooch.