Dog Friendly Suburb Guide: Paddington, Brisbane
Discover the best dog friendly off leash parks, cafes and bars in Paddington
One of Brisbane's oldest suburbs, Paddington boasts lush tree-lined streets and beautiful heritage buildings, with a thriving café and shopping culture. It really is the place to be for boutique shopping, after-work drinks, or a lazy weekend breakfast. With your dog of course. Many of the cafes and bars in Paddington are dog friendly, making it a pawfect destination to visit.
Wander your way down the bustling Given and Latrobe Terraces to soak up the village lifestyle, enjoy the panoramic views to the city or simply enjoy a lazy afternoon with your pooch at one of the many dog friendly bars and cafes.
Here's your dog friendly suburb guide to Paddington, Brisbane.
Off Leash Dog Parks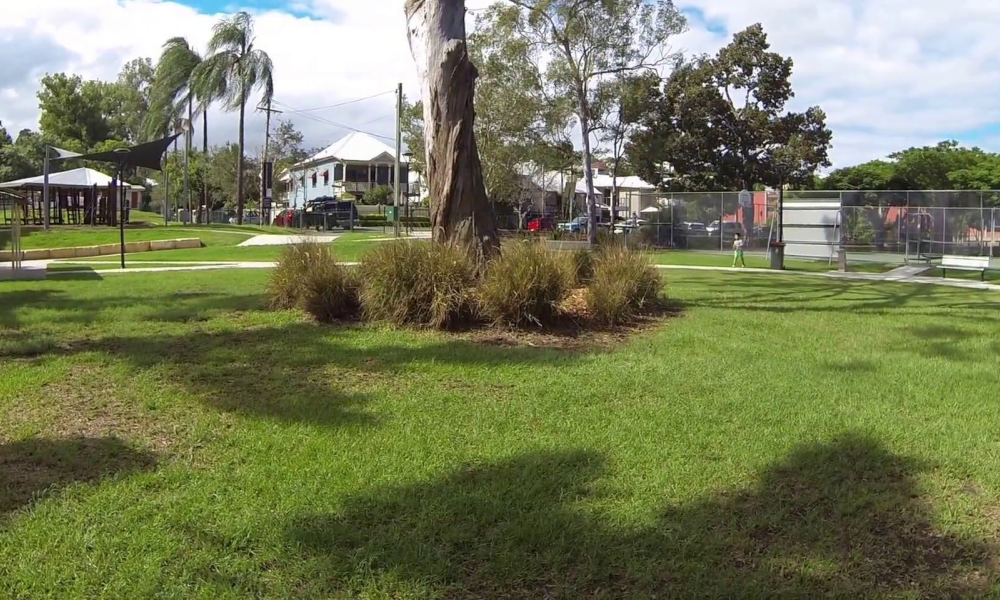 Neal Macrossan Playground Park
147 Caxton Street
Neal Macrossan Park is the only off leash park in Paddington, making it very popular amongst locals. Dogs can run & play on a large dog off-leash area. Along Given Terrace a landmark magnificent row of hundred year old fig trees cling to the embankment above the dog park and pool whilst a secret garden frequented by kookaburras and backpackers is nestled on the far side.
Dog Friendly Bars and Cafes in Latrobe Terrace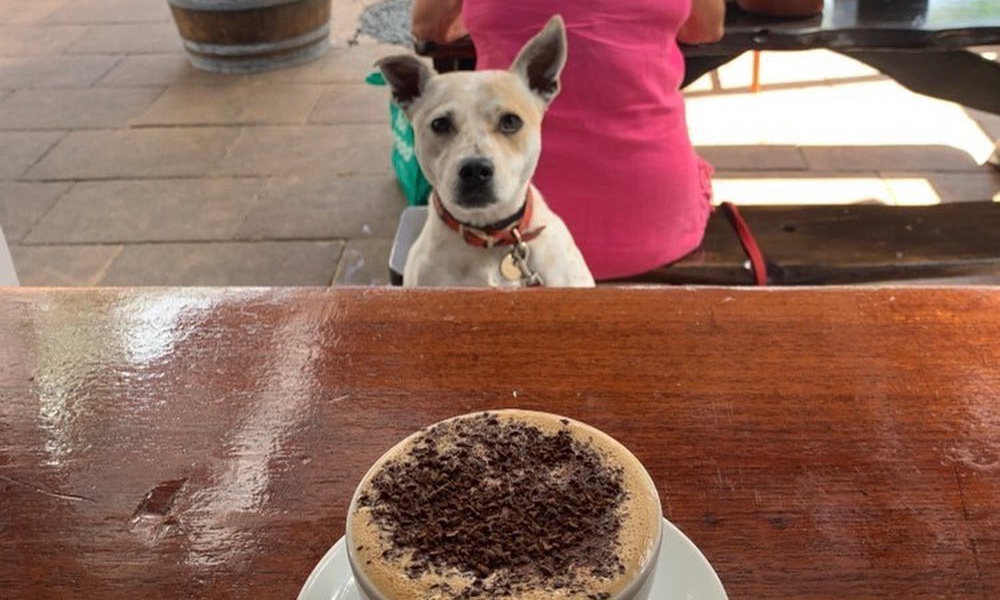 REMY's
106b Latrobe Terrace
A dog friendly café in the daytime and a dog friendly bar in the nighttime located in the beloved Paddington. Dogs are welcome in the outdoor seating area where they can share the afternoon sunshine with you while you try a milkshake or beer.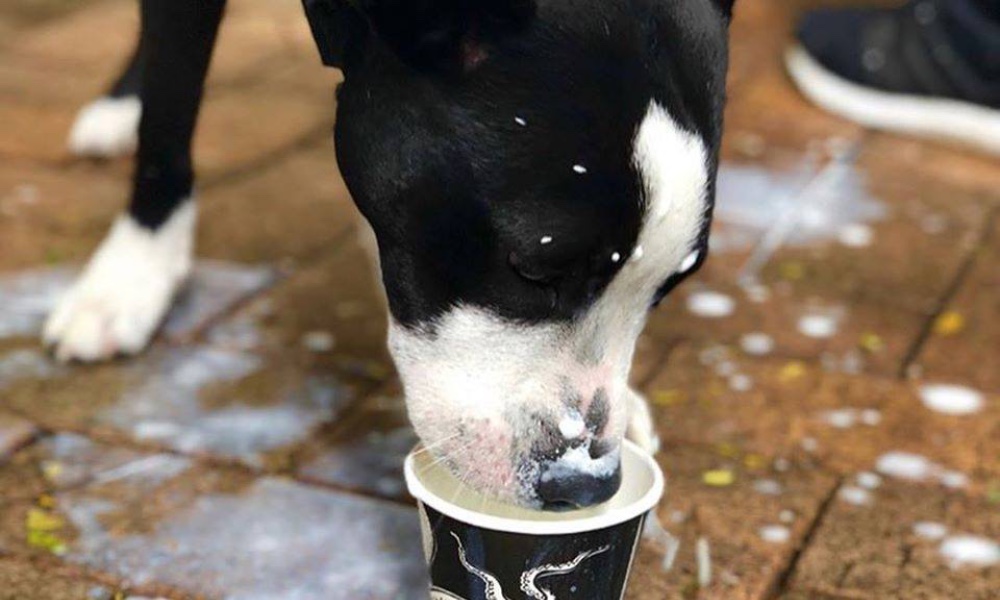 Sassafras
88 Latrobe Terrace
This beautiful plant filled courtyard is the ultimate dog friendly destination whether you are interested in a brunch or an afternoon enjoying a craft beer. This bar has several dog themed snacks and welcomes puppies on leashes in the undercover outdoor area. Of all the spots in Brisbane, this is a must do and perfect for large groups or cute romantic dates.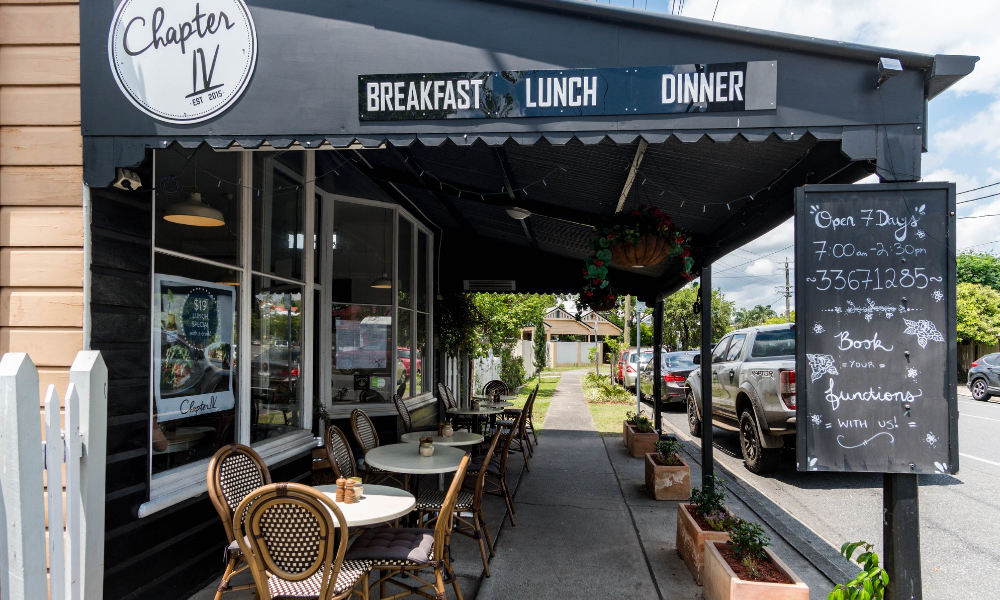 Chapter IV
180 Latrobe Terrace
Chapter IV is an all-day breakfast cafe located at the iconic Queenslander at 180 Latrobe Terrace, Paddington, known for its deck with a breathtaking view of Brisbane. Chapter IV was born in 2015 from the passion for delicious food and how food brings people together. They have dog friendly seating outside and love when furry visitors stop by for a pat.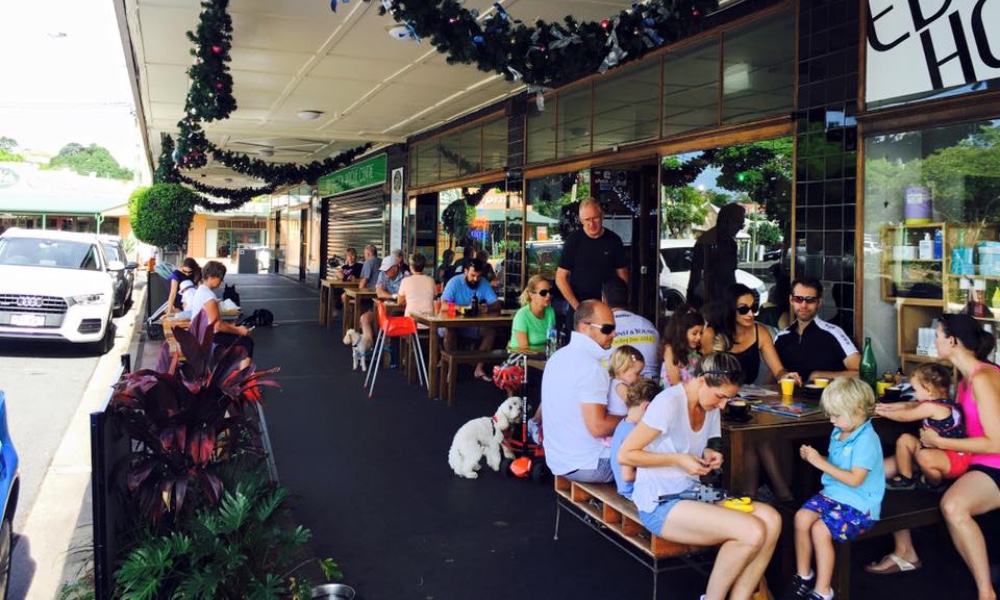 Java Lounge
161 Latrobe Terrace
Dog friendly Java Lounge is a popular and funky cafe with bright comfy couches, gaily painted wooden chairs and exposed brick walls hung with artworks. They can't resist four legged guests and have dog friendly seating outside the front of the cafe where pups can join owners for a caffeine fix.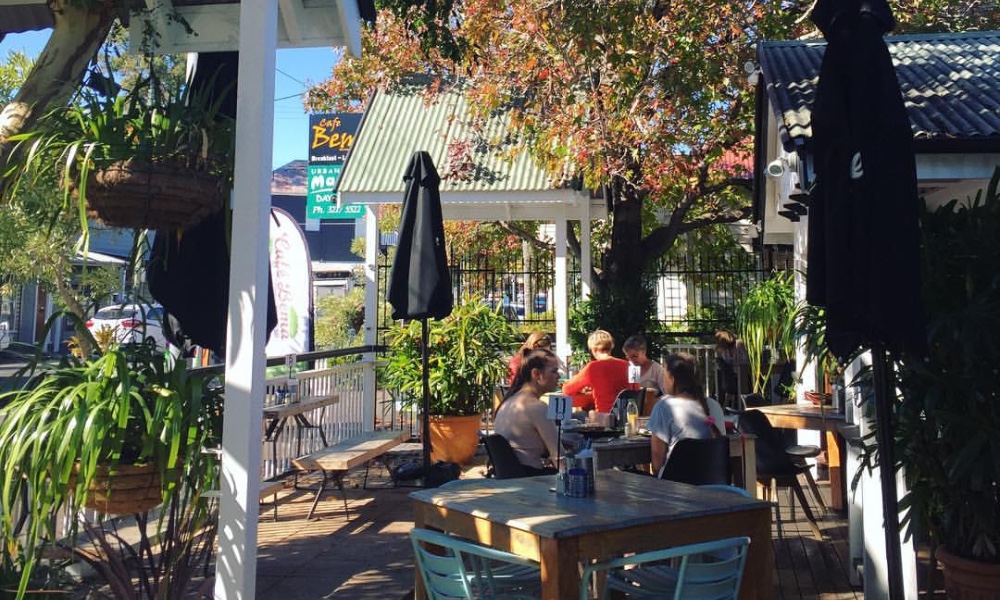 Cafe Bema
24 Latrobe Terrace
Cafe Bema is a great dog friendly place with an impressive menu for breakfast or lunch. Dogs are welcome on the well shaded garden, which is the most tranquil place to be for the humans as well.
Dog Friendly Bars & Cafes in Given Terrace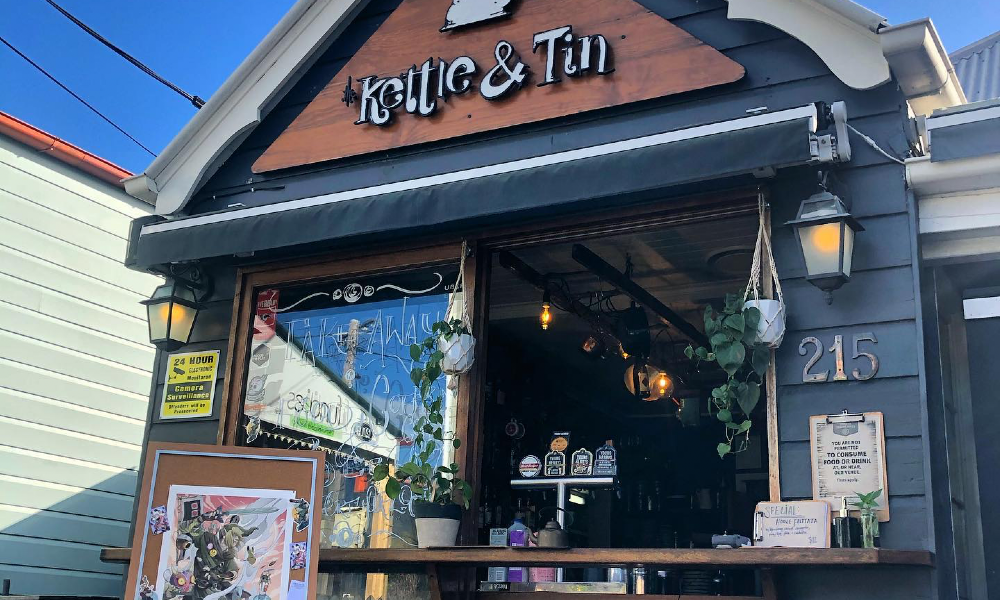 Kettle & Tin
215 Given Terrace
Located in the cafe-filled Paddington, the Kettle and Tin is a refurbished old Queenslander featuring delicious foods, local wines, and after work beers for locals. The outdoor area features lovely views and abundant seating under the sun shading umbrellas. Dogs are welcome in the front of the courtyard area, where they will be welcomed with a cool bowl of water.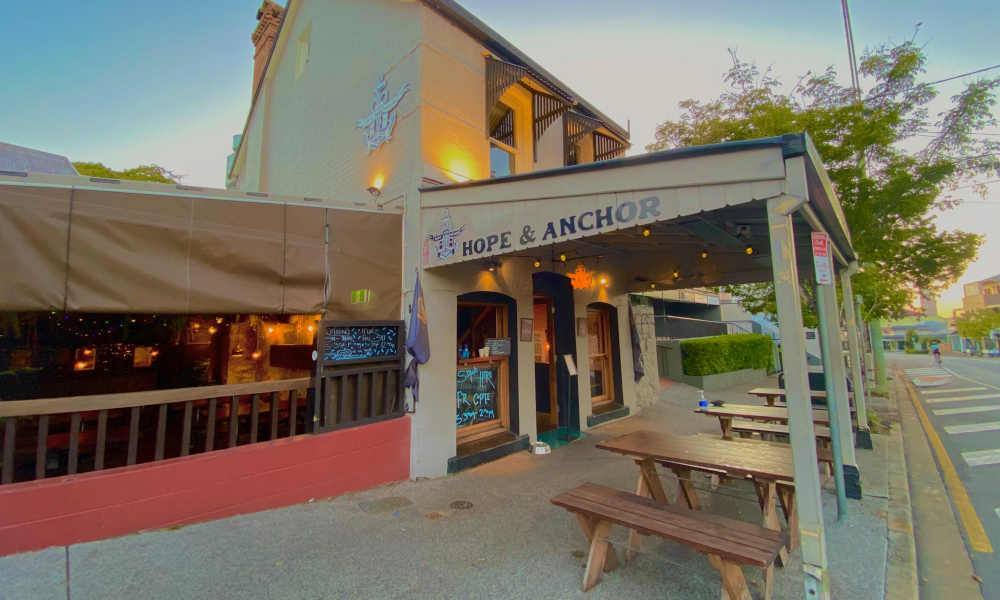 The Hope & Anchor
267 Given Terrace
A traditional English style dog friendly pub has an outdoor seating area which welcomes pups to sit next to their owners. It's a great place for a quick pint, ambient English pub feel atmosphere, and some old-time photographs on the wall.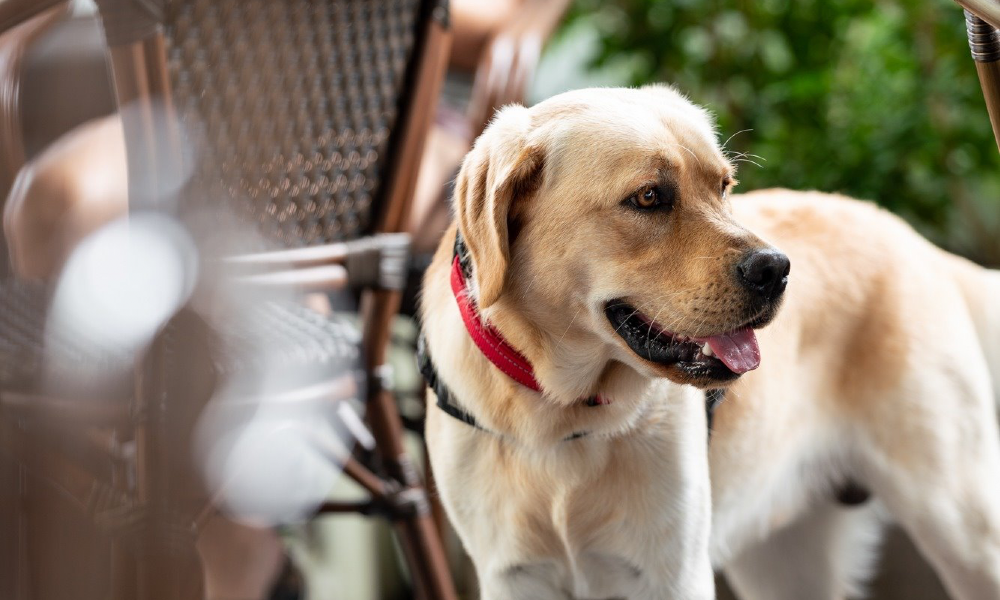 Anouk Cafe
212 Given Terrace
For an upscale brunch with your pup, head to Anouk. This dog friendly cafe is set in a buzzy, restyled old apothecary with original bay windows and exposed brick walls. There is a beautiful covered outdoor area for you and your dog to sit and dine in style.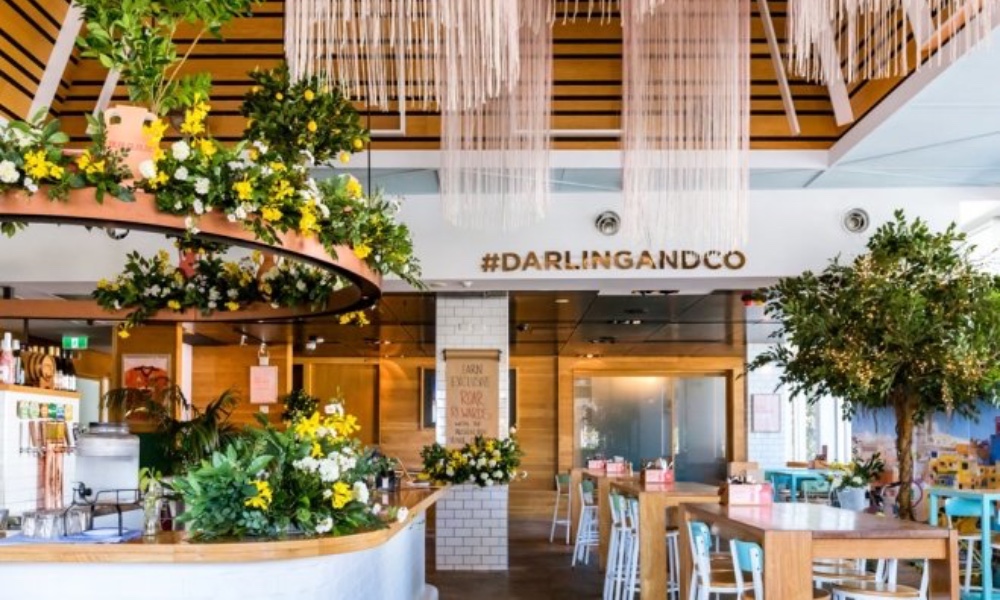 Darling & Co
157 Given Terrace
Darling & Co is a trendy garden themed foodie oasis, with a modern open plan restaurant, bar and funky function rooms. The garden at Darling & Co happily caters for dogs, with water bowls and leash hooks readily available. Whether it's cocktails, lunch or quick bites you're after, Darling & Co is the perfect Instragram-worthy hang out with your pup.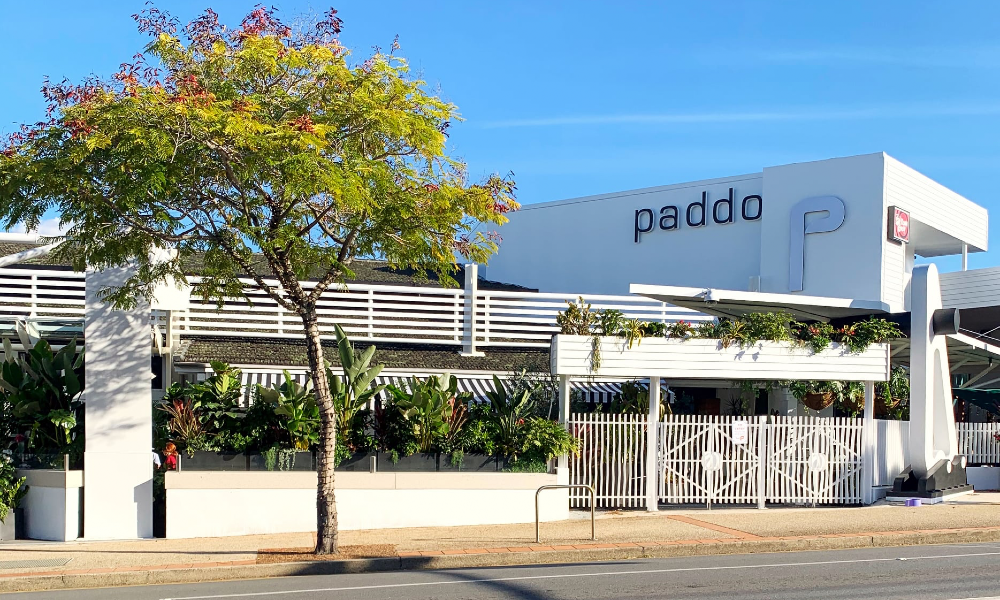 The Paddo
186 Given Terrace
The Paddo has been a dog friendly pub in Brisbane's inner western suburbs since 1885. Today's Paddo is a lot different to the working mans digs of many years ago. It's now a modern and sophisticated dining and entertainment venue, featuring our themed bars and function rooms, with excellent food, wine and cold beer on offer. Dogs are welcome on the outdoor seating area that is mostly covered.
Dog Friendly Bars & Cafes elsewhere in Paddington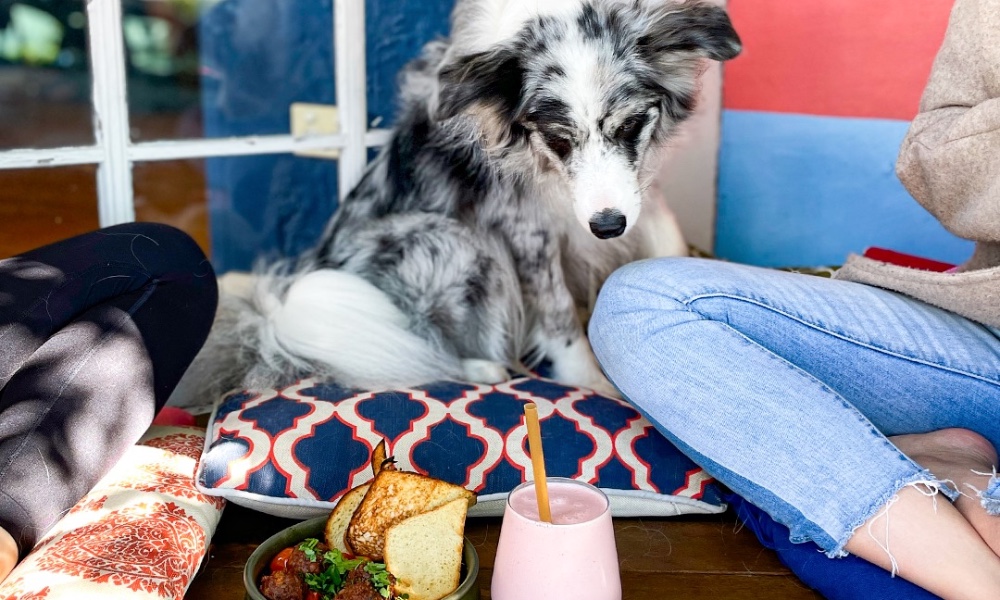 NAIM
14 Collingwood Street
Naïm is a dog friendly cafe / restaurant in Paddington. It has evolved over the six years they've inhabited the old Queenslander, but two things have remained constant; a love of food and friends. Dogs are welcome on the tiny and very casual under cover outdoor seating area.