Dog Friendly Cafe Khamsa serves 100% Plant Based vegan dishes inspired by their Palestinian heritage.
Khamsa's mission is to share progressive Middle Eastern culture and fusion plant based food with the world. Dogs are welcome to join inside and out, which makes it one of the most dog friendly cafes in Sydney (the only dog friendly vegan cafe we are aware of).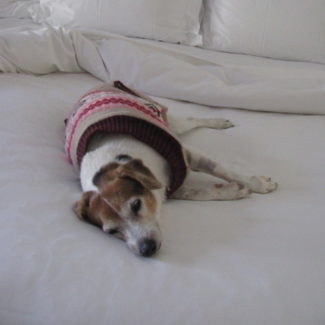 Discovered by Jelly | @pattieboyd2 – thanks for the pawsome contribution!!