Warrandyte River Reserve | 24h Dog Park in Warrandyte
Warrandyte River Reserve is a 24h Dog Park in Warrandyte.
Dogs are allowed off-leash in this beautiful river location.
Please note to put your dog on a lead within 15 metres of the playground, BBQ area or where a sporting or community event is in progress. For the safety of children, the Federation playground is a dog free zone.
Find more info on the council website.
In and around Warrandyte River Reserve are 3 amazing walks where dogs are welcome:
Historic Warrandyte Architectural Walk
Photo Credit: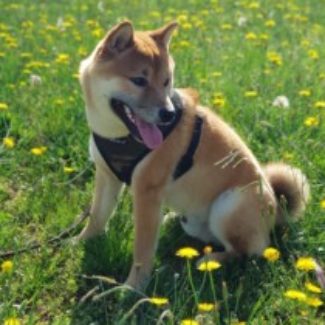 Maverick | @mavericktheshiba thanks for the pawsome contribution!