The Ultimate Guide to Dog Friendly Gold Coast
There is no better way to spend a day than bringing your four-legged friend along. Fortunately, the Gold Coast is well known for having an extensive number of cafes, walks, and off leash beaches for both you and your pooch to enjoy. This guide will give you the inside scoop for all the best dog friendly places on the Gold Coast.
by: Katt Andryskova
Where to Stay?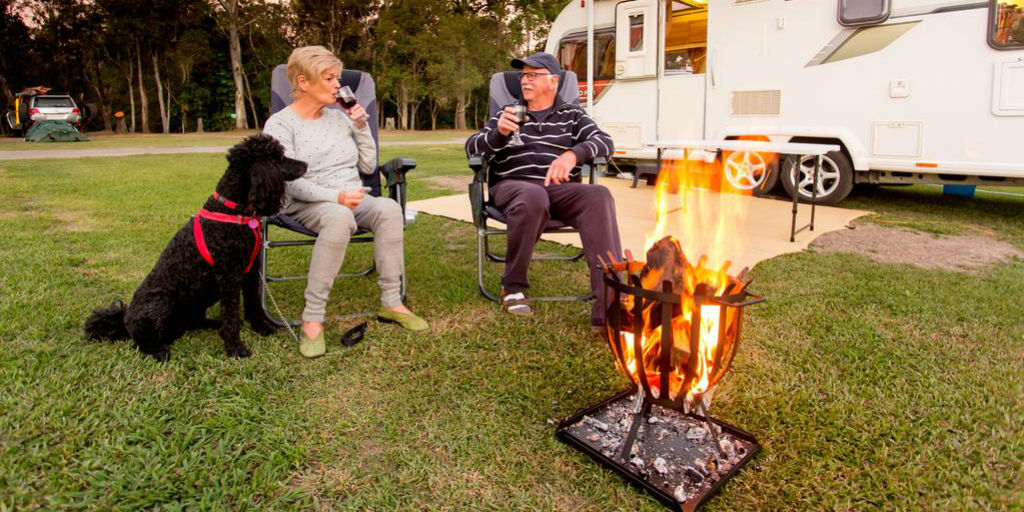 BIG4 Holiday Park Gold Coast
66 – 86 Siganto Drive, Gold Coast
This dog friendly accommodation is not only the perfect budget option, but also features fantastic amenities for the whole family. A large swimming pool, fantastic camp kitchens, and helpful staff are just the beginning. If you do not wish to camp, there are also cabins and a motel available.
---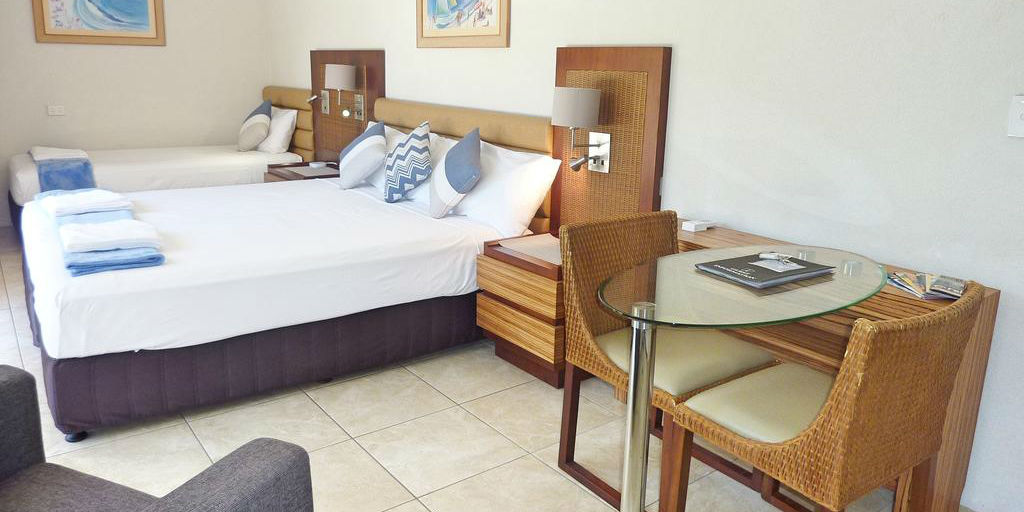 Jadran Motel & El Jays Holiday Lodge
54 – 56 Frank Street, Labrador
These stunning apartment type accommodations have pet friendly rooms, views of palm trees, and a beautiful outdoor pool. There is air-conditioning in every room to keep you cool during the hot summer months, a fridge to chill your drinks, included WIFI, and free parking to boot.
---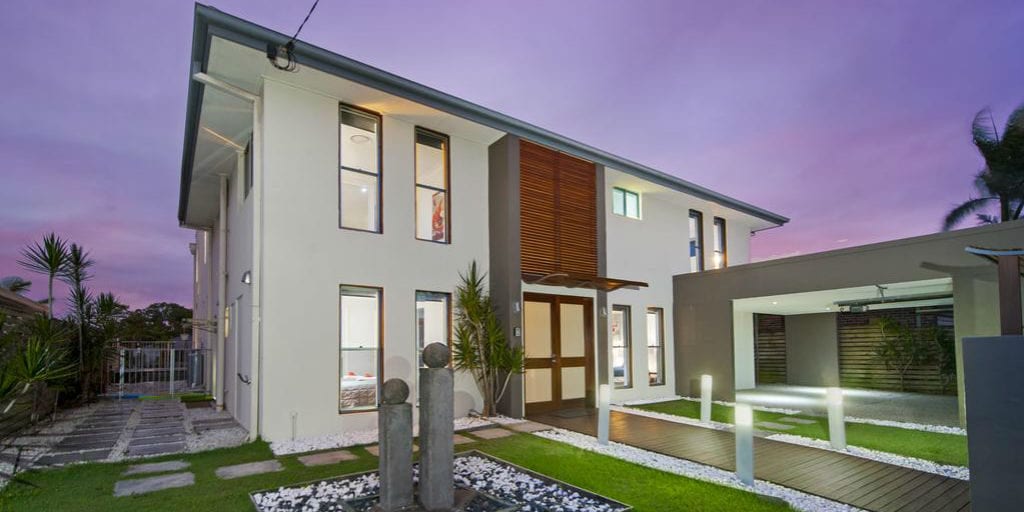 The Beach House
14 Merrimac Boulevard, Broadbeach
Travelling with the extended family or larger group of friends? Dog friendly The Beach House is a 6 bedroom and 3 bathroom villa with the pool and will be able to cater even larger groups.
---
Dog Friendly Pubs & Bars
Gold Coast boasts hundreds' of pubs and bars however finding a place that is equally welcoming to your furry friend might sometimes be a little more difficult. We have listed a couple of great spots to hang out with your pooch.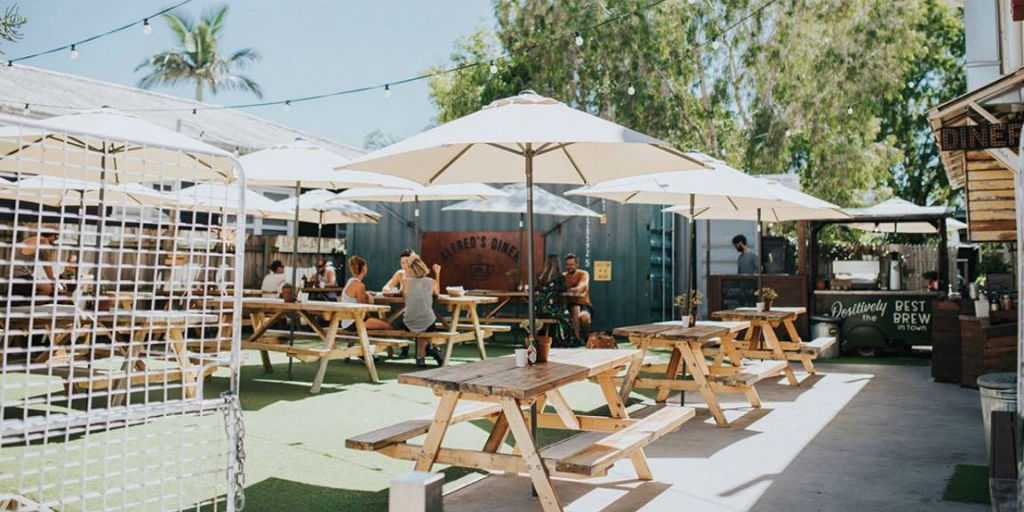 Alfred's Diner
2389 Gold Coast Highway, Mermaid Beach
Grab yourself a happy hour beer, wine, or basic spirit between 4-5pm while relaxing on the shaded tables with your pup. Alfred's Diner is one of the best-known beach shacks on the coast.
---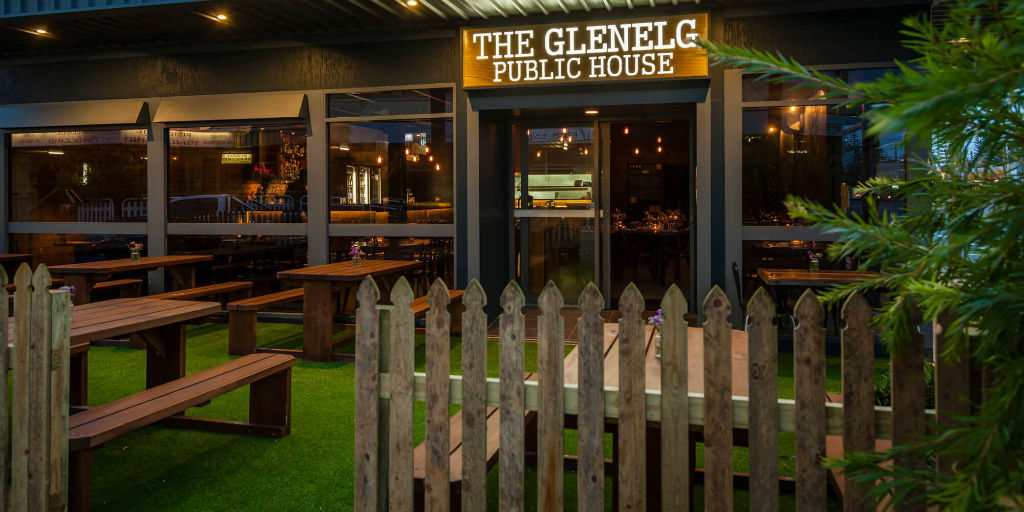 Glenelg Public House
9/2454-2460 Gold Coast Highway, Mermaid Beach
The outdoor beer garden welcomes dogs of all sizes and can provide you with a delicious lunch or dinner. Glenelg Public House is known for having the best steaks on the coast and welcoming pups with a cool bowl of water.
---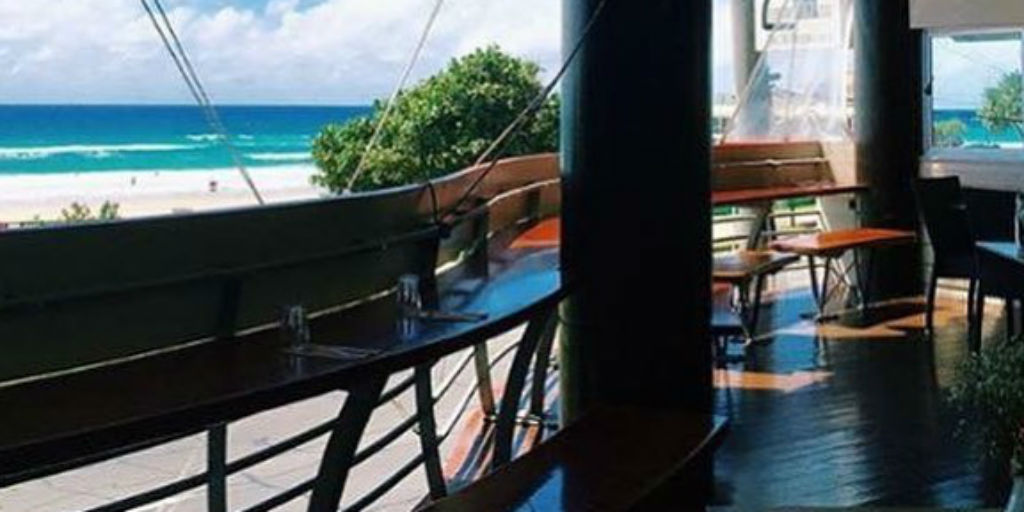 Elephant Rock Cafe
76 Pacific Parade, Currumbin
With one of the best views of the entire coastline, Elephant Rock Café not only offers delicious fresh sea food, tap beer, and coffee, but it welcomes you to bring your pup onto the terrace. Small dogs are even allowed inside!
---
Dog Friendly Cafes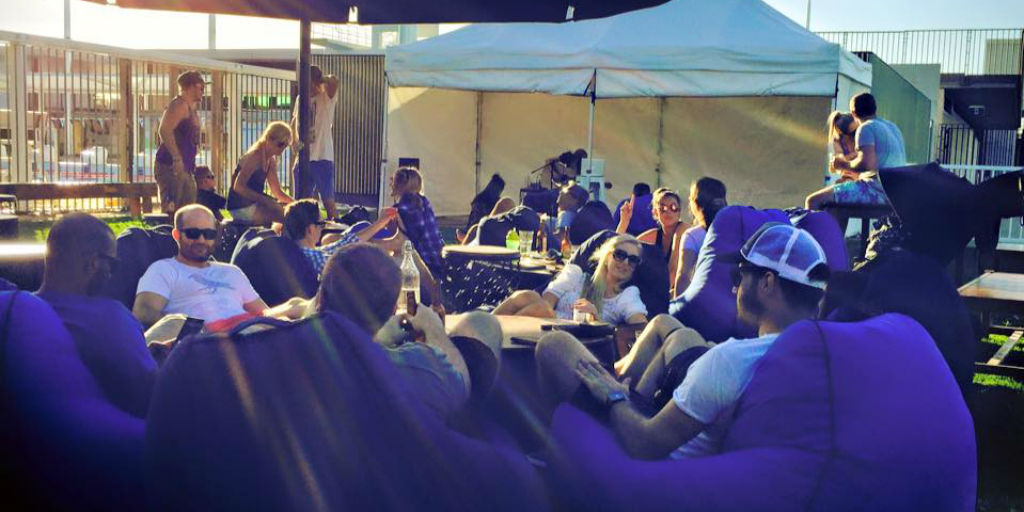 Cafe Catalina
Broadwater Parklands, 10/11 Gold Coast Highway, Southport
Located on the Broadwater Parklands, this picturesque café is the perfect spot for a morning coffee with your dog. They also have bean bags which you and your dog can fight over. The café is located right next to the Gold Coast Aquatic Centre and in an area frequently filled with the sound of live music.
---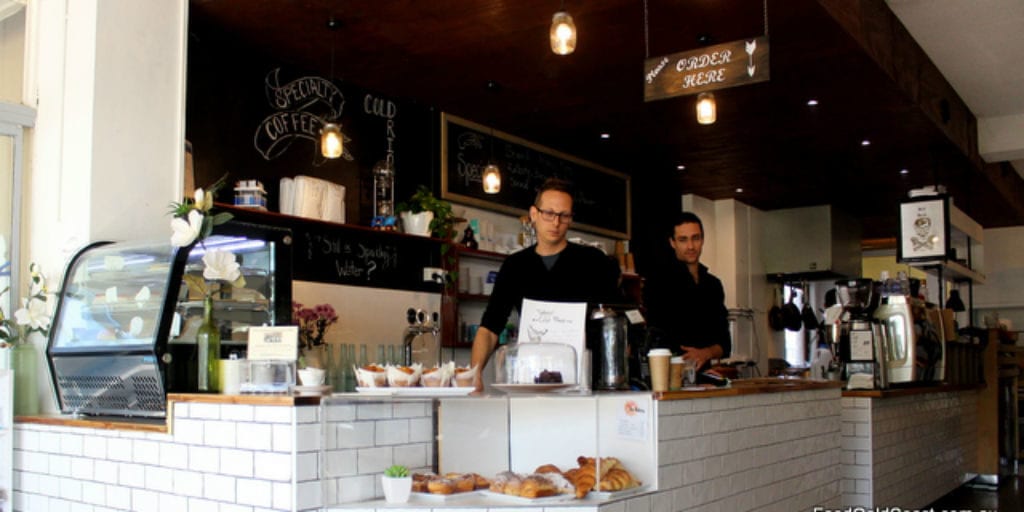 Lakeview Espresso
100 Burleigh Street, Burleigh Waters
Located in trendy Burleigh waters it is a favourite choice by two and four legged locals alike. Your dog will surely order one of the doggie treats off the menu and pull your leash to return here time and time again.
---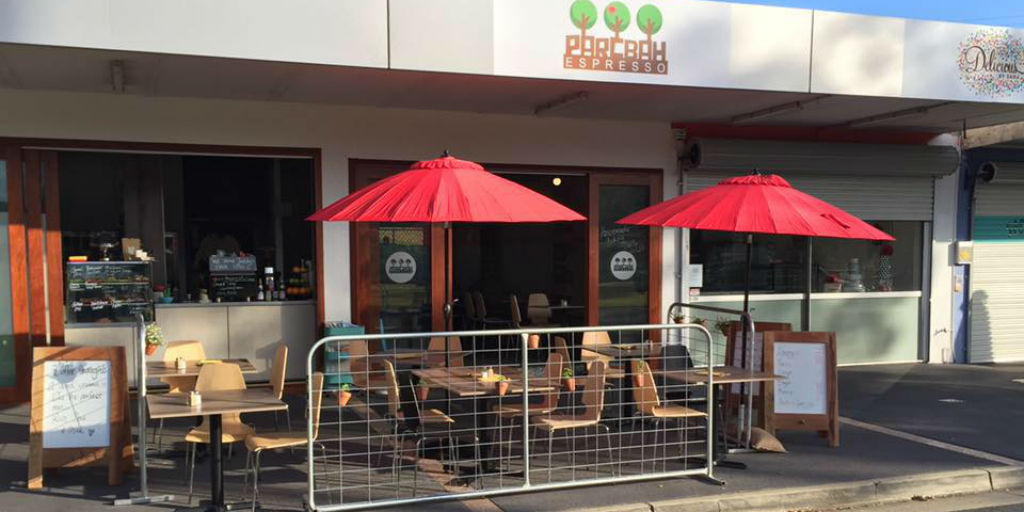 Parc Bah Espresso
Shop 4/5, 19 Alicia Sreet, Southport
This café is ideally located right across the road from a fantastic dog park. After your pooch is done playing, you can finish off your walk with a coffee or meal. The café also sells special dog treats for your pup. They even have doggy ice cream!
---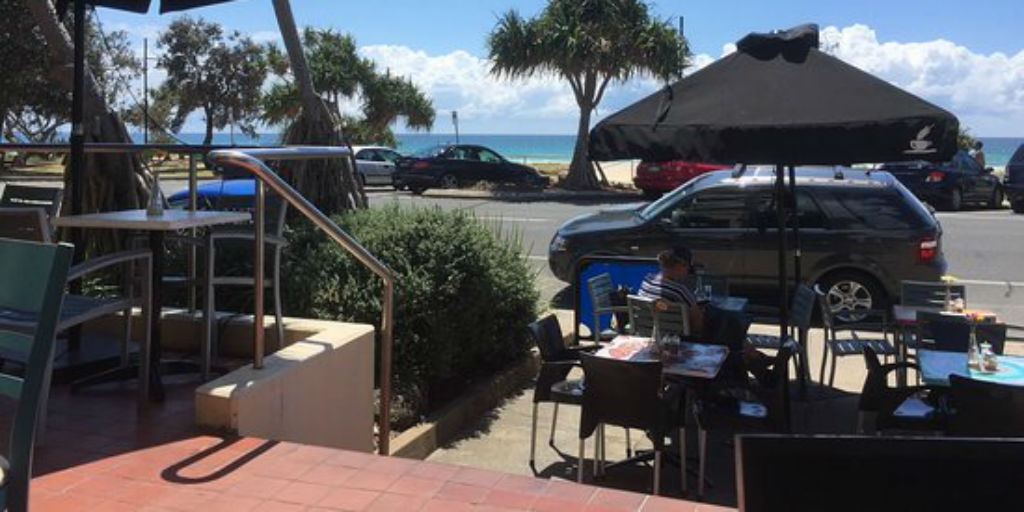 The Deck Cafe
1/794 Pacific Parade, Currumbin
Another waterfront café which a big fan of dogs is The Deck Café located on the esplanade in Currumbin. There you can chose from a delicious selection of fresh meals and home-made desserts while marveling at the beach view with your furry companion.
---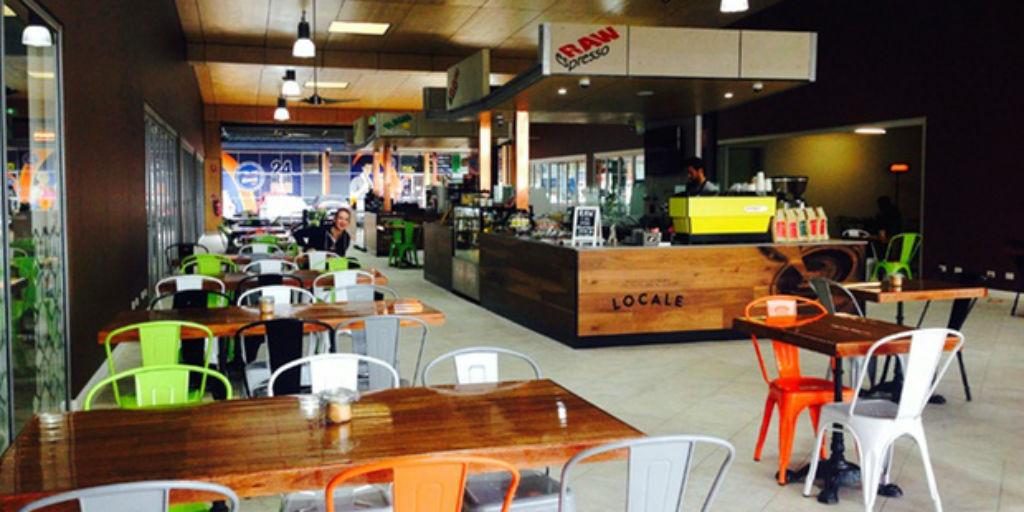 The Raw Espresso
Corner Ferry Road and Meron Street, Southport
When this café is searching for their next employees, being a canine lover is a prerequisite. The menu does not only accommodate human tummies, but also features healthy, home made dog treats and yoghurt snacks. They even have a doggy ice cream made from coconut and peanut butter with flecks of bacon and coconut to have any dog drooling.
---
Dog Friendly Hikes & Walks
Gold Coast might be home to some of the most stunning beaches in Queensland but there are also other alternatives available to take your pooch for a morning walk. Below the best walks (beach and beyond) to do with your dog.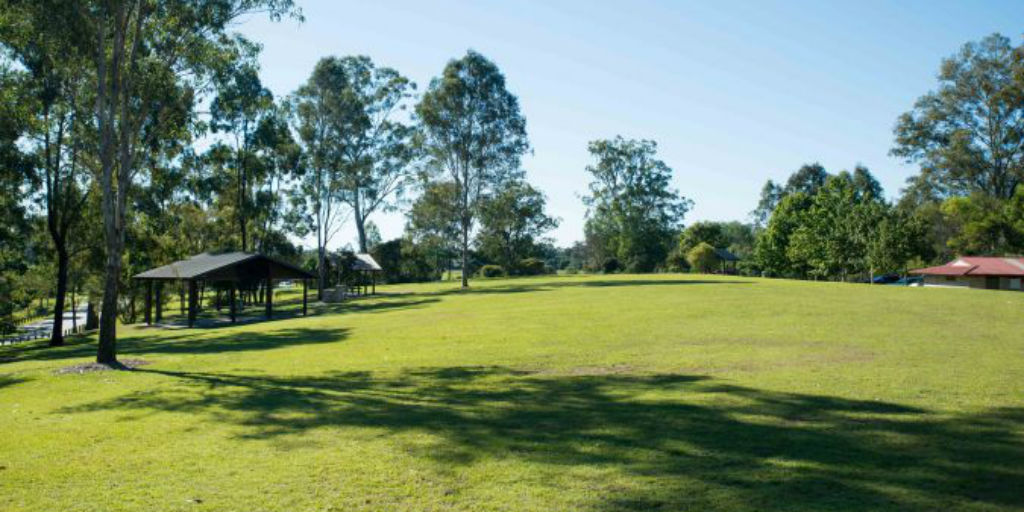 Hinterland Regional Park
30-46 Hardys Road, Mudgeeraba
This park, unlike many parks in the area, permits your dog to enjoy the many walks. The park features beautiful nature and occasionally a wild wallaby appears so make sure to keep your dogs on a leash. There is a special doggy off-leash playground available for your pup to to get rid of any extra energy and have a play with other dogs.
---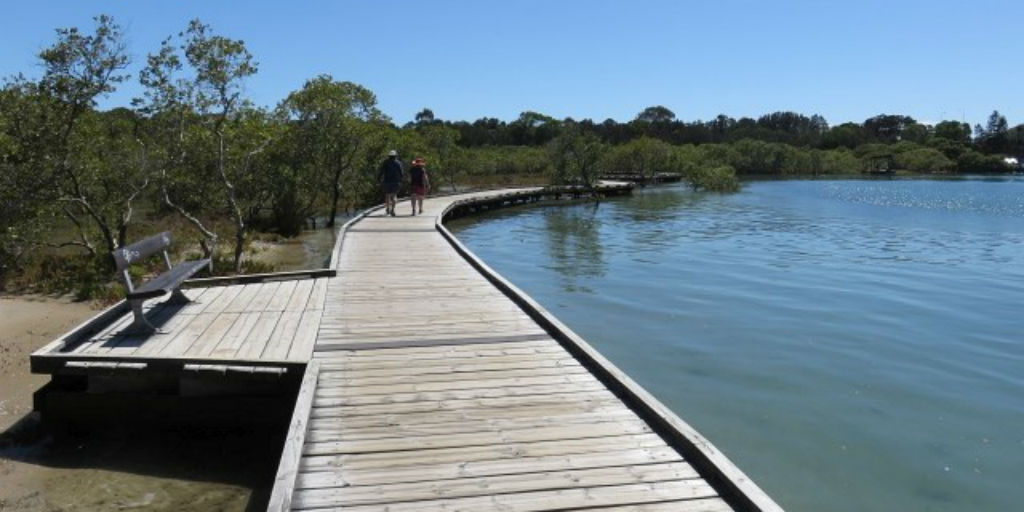 Palm Beach Parklands
945 Gold Coast Hwy, Palm Beach
When walking around this beautiful lake, it is hard to remember it is actually man made. In the 1890s the idea of creating a lake close to Daylesford and near the mineral springs was planned several times, but the Lake Daylesford didn't actually get built until 1929 and was officially opened in 1930 with a lot of fanfare and excitement.
---
Pizzey Park
Pizzey Drive, Miami
On particularly hot days, Pizzey Park provides a welcome alternative to the hot sand dog exercise beaches on the coast. It is forested and has a freshwater lake along with a fenced in agility area for your dogs to enjoy. There is also a walking circuit around the lake where you can join your pup in their exercise. There are also plenty of waste bag dispensers strategically placed within the park.
---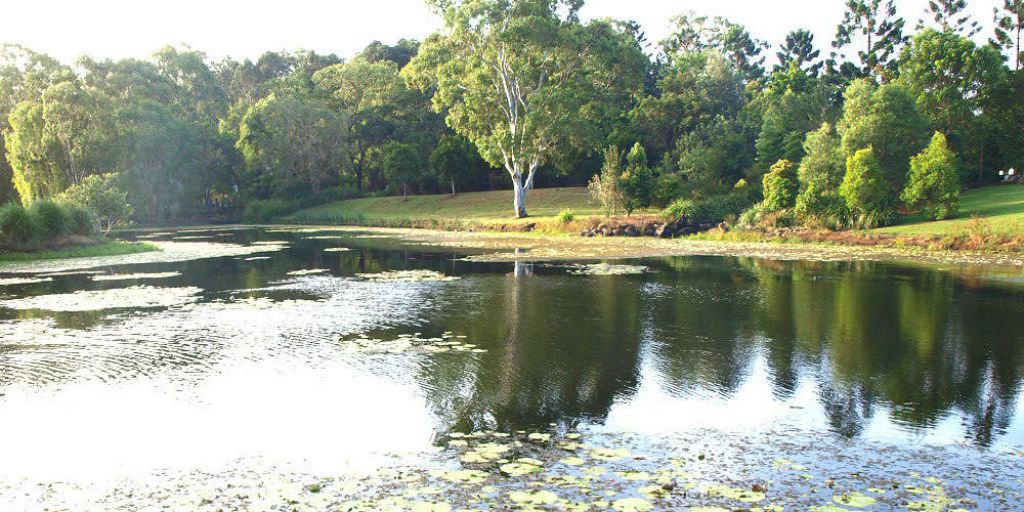 Gold Coast Regional Botanical Gardens
230 Ashmore Road, Benowa
Great place to unwind or get active with your dog. Walk in the tranquil environment and enjoy the surrounding gardens or head to the Cabana Off Leash area for a play or swim.
---
Off leash beaches
What comes to dog friendly beaches, Gold Coast is a fantastic place to take your dog for a swim, play on the beach or simply walk with you and enjoy the views and fresh air. Below are the best dog friendly off leash beaches we highly recommend you to visit.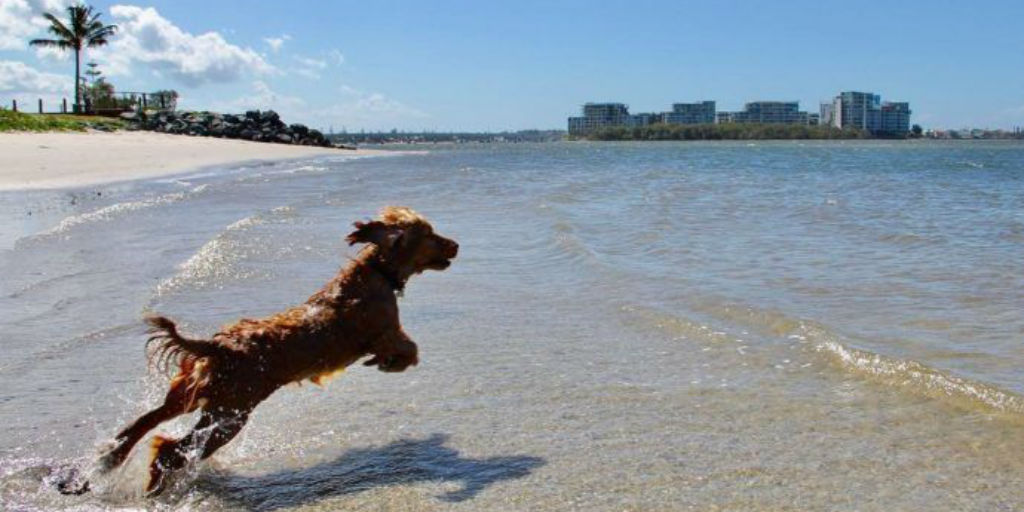 Biggera Waters Beach
Biggera Waters
Just near the Marine Parade this stretch of beach has hundreds of happy dog visitors every day. There are also footpaths along the beach where you can walk along the beach and enjoy the views of the picturesque Surfers Paradise
---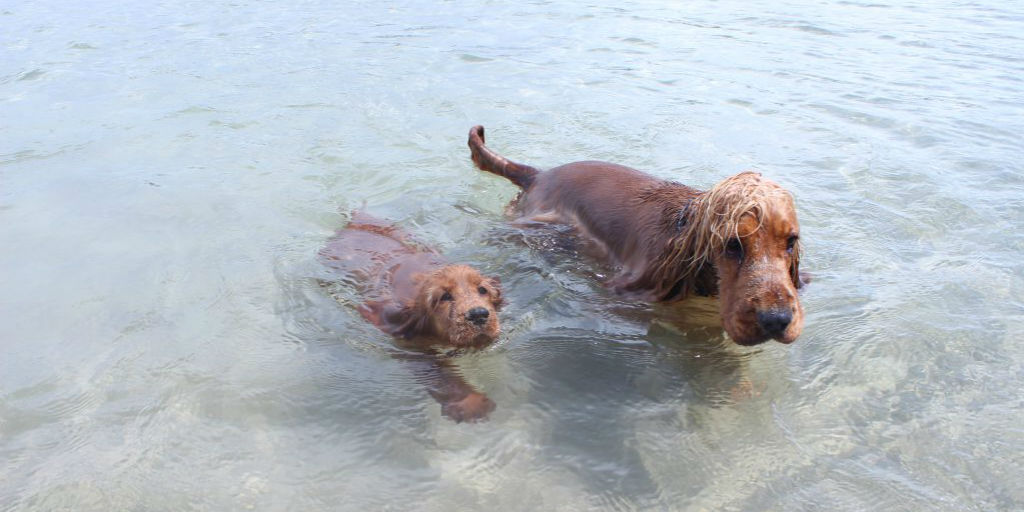 Currumbin Creek / Palm Beach
Palm Beach
Whether your dog wishes to splash in the surf of the waves, or around the corner in the calmer water your dog will surely enjoy this exciting adventure. This doggy haven is probably the best dog-friendly beach on the Gold Coast. If a few hundred metres of salty dog beach joy isn't enough, there is a magical forest to trek through too!
---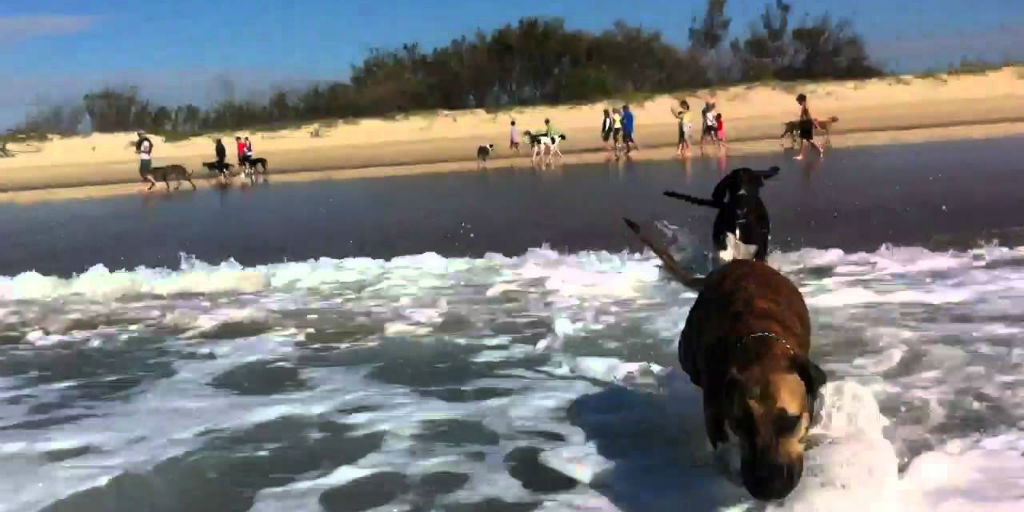 The Spit
Main Beach
A fantastic place for a scuba dive, have an afternoon picnic, take a swim, or have day out with your favourite canine. Large areas of the Spit permits dogs to be off leash which results in many happy wagging tails splashing around in the water.
---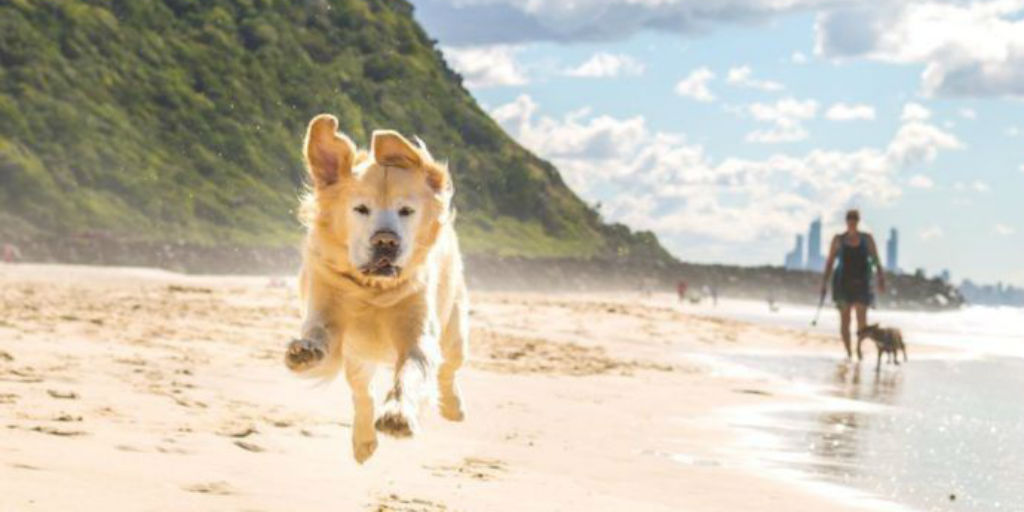 Tallebudgera Dog Beach
Palm Beach
This well-loved spot by the locals is tucked in half beach/half creek destination perfect for your pup to get their daily source of exercise. Park at the Tallebudgera Leisure center and walk with your pup on their leash until your reach the northern end of Palm Beach.
You can find more dog friendly beaches, parks, pubs, cafes… in Gold Coast and way beyond on Pupsy. Discover your dog's next adventure!
We would love to hear from your experience!
Did your dog find his/her new favourite beach or hike? Was the place you visited not as dog friendly as you expected?
Leave a review and help other dog owners to find the best places to visit with their dogs. Your review will also be super valuable for the dog friendly venues to improve their dog friendliness!
You may also like…