Dog Friendly Suburb Guide: Paddington, Sydney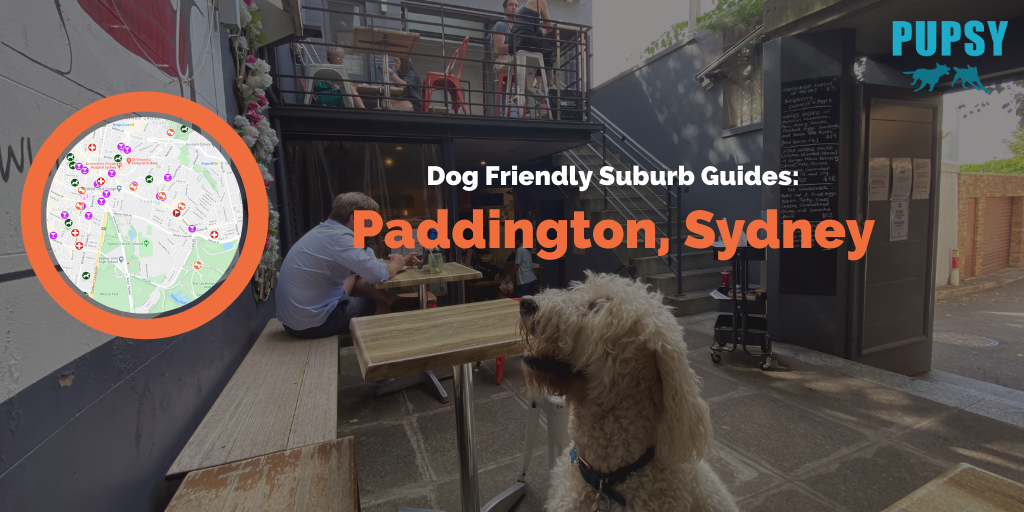 Discover the best dog friendly off leash parks, cafes and bars in Paddington, Sydney

Paddington is a vibrant Sydney's Inner City suburb known for its stylish designer boutiques and cafes. Many of the cafes are dog friendly, however there are several absolute hidden gems that are worth a visit. Although Woollahra Council has been aggressively forcing many pubs and bars to disallow dogs from coming indoors, there are still a few pubs & bars with covered dog friendly outdoor areas. If you would like to support us in lobbying the council to allow pub owners to decided whether dogs should be allowed indoors or not, you can sign our petition here!
Paddington also offers great dog walking and off leash areas and of course is home to the iconic Paddington Markets, which is also dog friendly. Whether you are near of far, we highly recommend to visit some (or all) of the following dog friendly places we have sniffed for you 🙂
Here's your dog friendly suburb guide to Paddington.
Off Leash Dog Parks & Dog Friendly Walks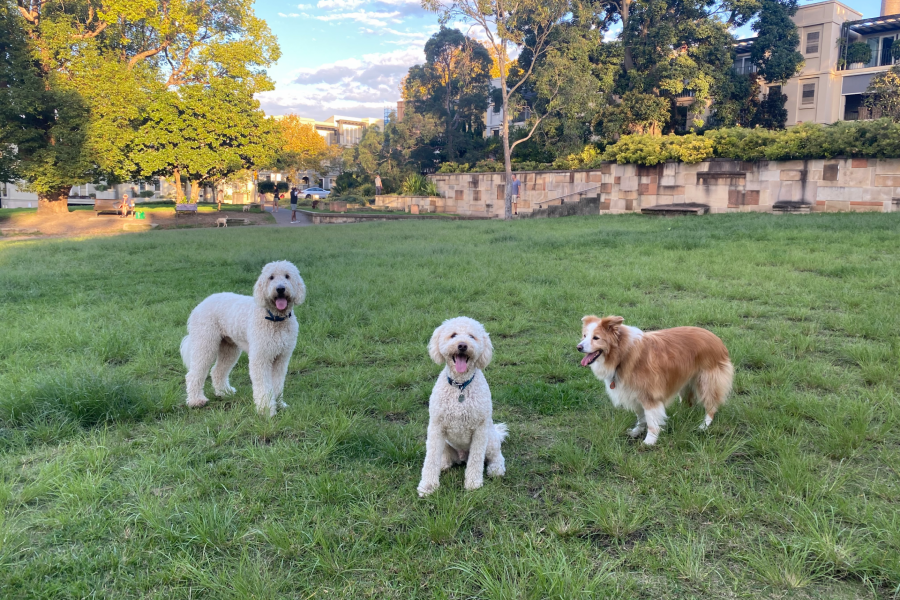 Royal Hospital for Women Park
146 Glenmore Road
Royal Hospital for Women Park is a great dog park in the heart of Paddington. Dogs are allowed to be off the lead between 3.30pm-10.30am. Nice inner city park to exercise your dog and make some new friends. If your dog is very social, don't miss the 5pm peak hour.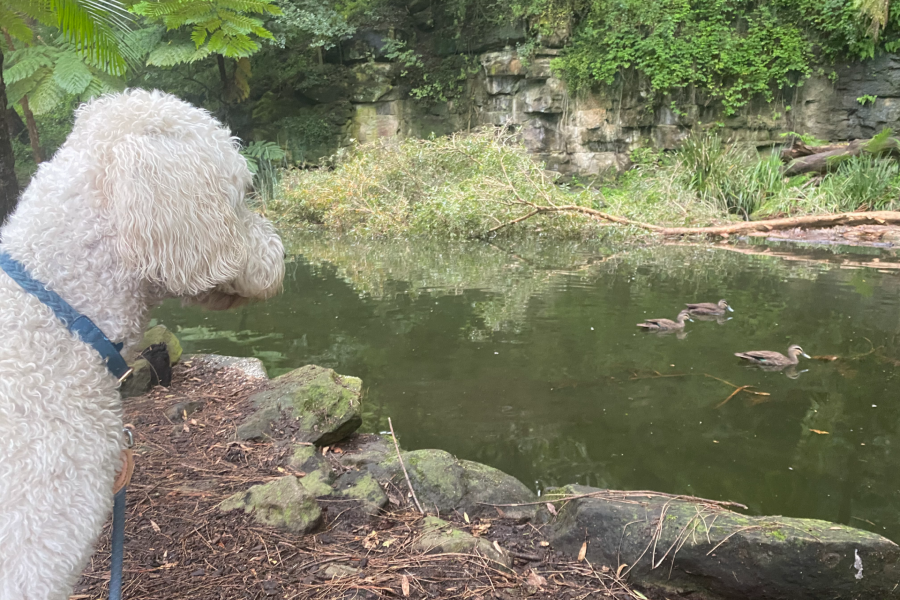 Trumper Park
Cecil Street
Trumper Park is a great place to walk your dog in the morning, during the hot summer's day or to be honest, at anytime of the year. It is beautiful bushland in the heart of the city, next to the Edgecliff Station. Choose from several different paths to follow and explore the new scents. Dogs welcome bu must be kept on lead.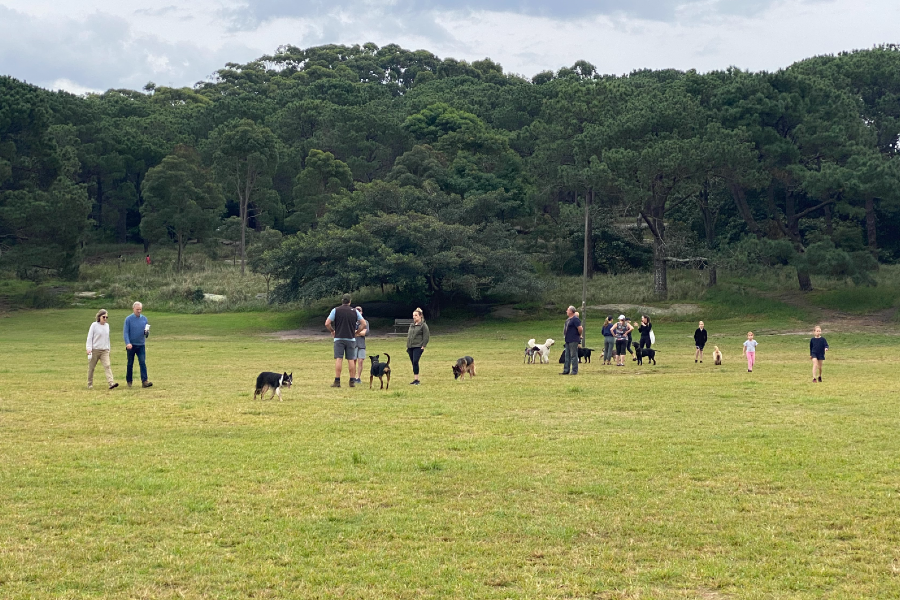 Centennial Parklands
Centennial Parklands is the largest off the lead dog park in Sydney. Almost half of the 360 hectare space is off the lead at all times. As there are many other activities taking place in the Parklands, ensure your dog is under sufficient control at all times. Centennial Park offers many dog friendly cafes, activities and plenty of beautiful green areas for everyone. If you feel having a longer walk (approx. 1 hour), you can walk around the entire park (just remain outside Grand Drive) with your dog off the lead.


Dog Friendly Pubs & Bars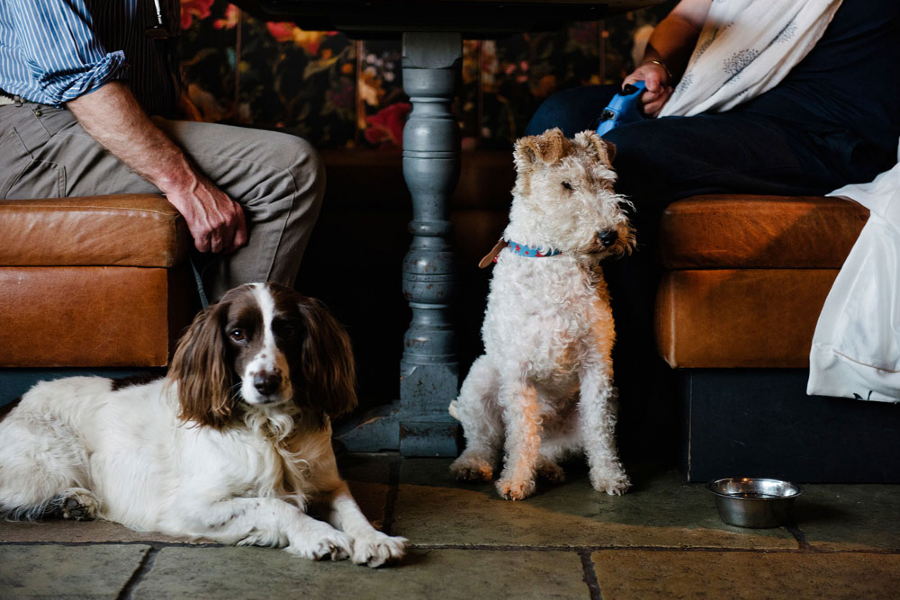 The Imperial Hotel
252 Oxford Street
Imperial Hotel is a dog friendly pub in Paddington that has stood proud and tall for a long time. Hearty pub that welcomes all guest, furry or not.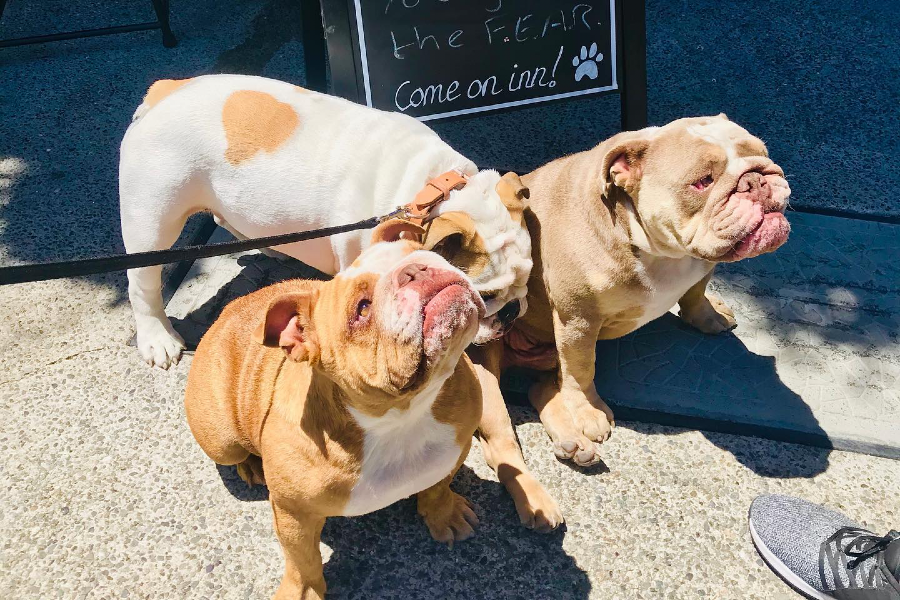 The Village Inn
9-11 Glenmore Road
The Village Inn is a charming spot to hang out with your pooch. If it was up to the venue, dogs would be allowed everywhere. Unfortunately due to council's recent view on dog friendly pubs, dogs are only allowed on the outdoor seating area.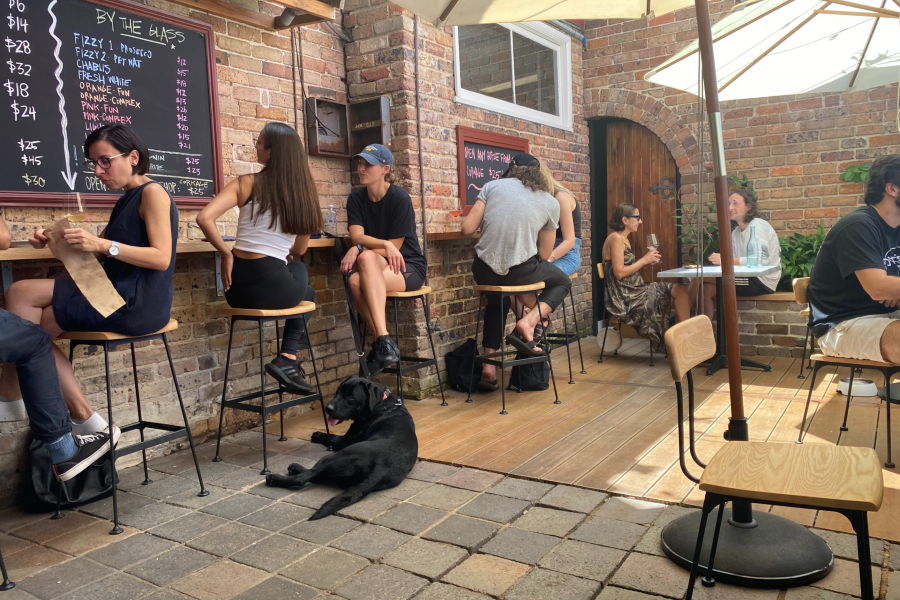 P&V Wine + Liquor
268 Oxford Street
P&V is no ordinary dog friendly bar. The space is designed to involve the community in the local area, with various collaborations and inputs from friends and proximate businesses. P&V Wine + Liquor Merchants is a purveyor of amazing Australian and imported natural wines, a supporter of local and craft beers, a dealer in Australian and unique, artisan spirits, sake, snacks and non-alcoholic beverages. Dogs are welcome in the garden at the back.


Dog Friendly Cafes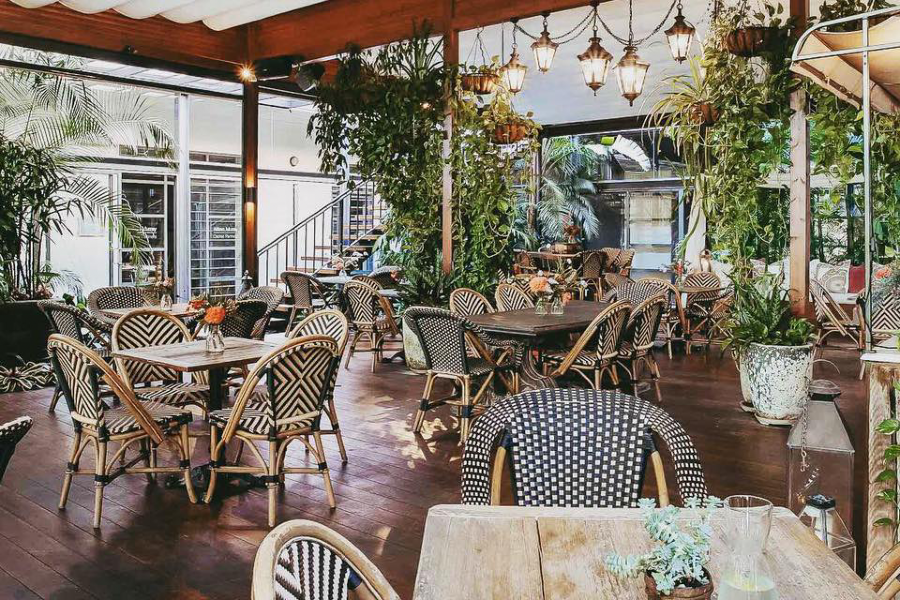 Bonython Cafe
120b Underwood Street
Yet another hidden dog friendly gem in Paddington. Bonython Cafe has a lush secret dog friendly courtyard that takes you away from the fuzz & buzz of the city.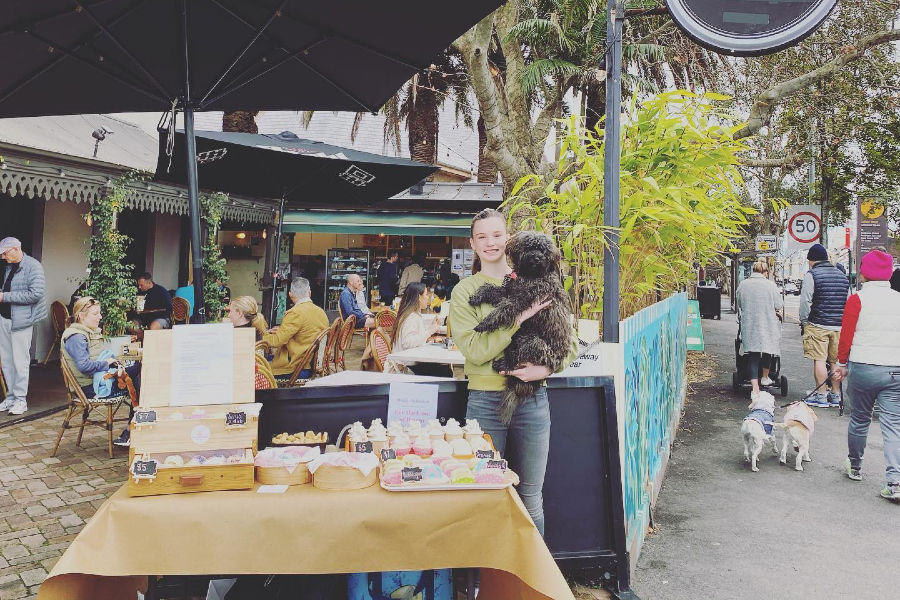 Jozo
34 Union Street
Centennial Park is the largest off leash area in Sydney. So it is no wonder that Jozo is a very popular spot amongst local dog owners to stop for a coffee or cocktail after a walk in the park. Jozo is located on a gorgeous heritage building, across from the Paddington Gates of Centennial Park.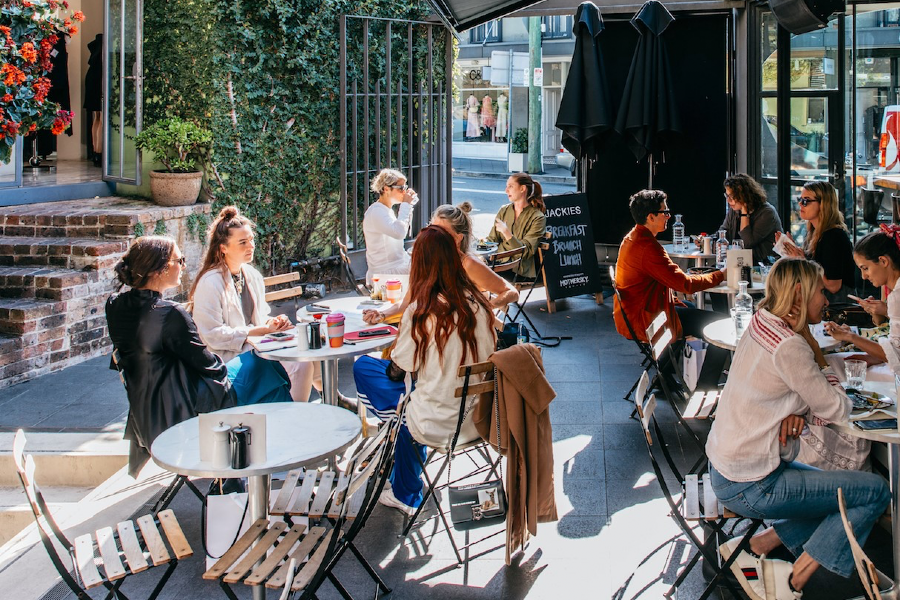 Jackies Cafe
1c Glenmore Road
Covered dog friendly courtyard with FREE TREATS on offer makes Jackie's Cafe one of the most dog friendly cafes in Paddington. Delicious menu invites local and guests from further away for breakfast and lunch with their pooches.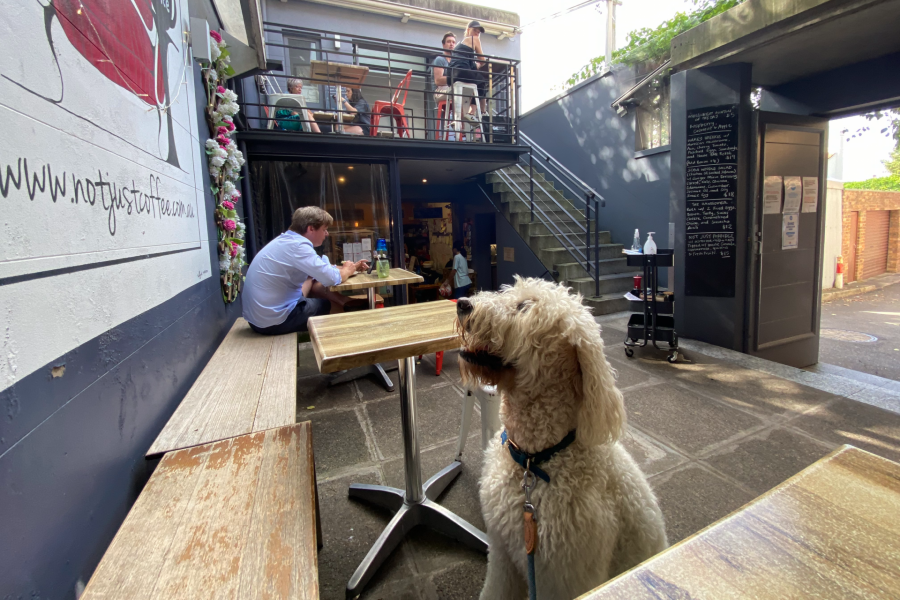 Not Just Coffee
264 Oxford Street
Not Just Coffee is a great dog friendly cafe hidden in the small alley off Oxford Street. They are a huge supporters of the arts community with artwork and photography pieces on display from talented artists. All proceeds from artwork sold goes directly to the artists, 100%. Bask in the sun at the beautiful dog friendly courtyard, or relax on the lounge upstairs (outdoor area also dog friendly).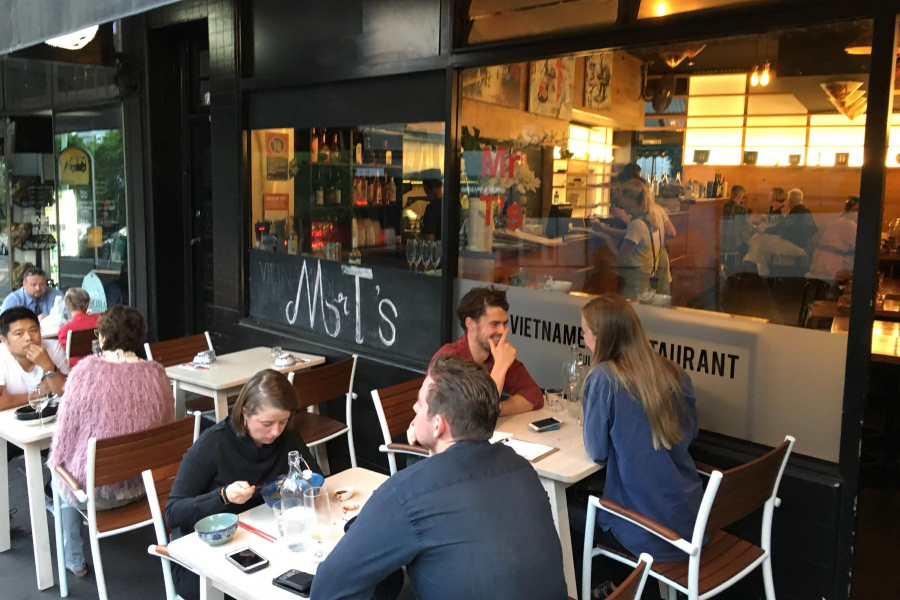 Mr T's
128 Union Street
Great food, good vibes in the iconic Five Ways. Mr T brings a piece of Vietnamese culture to Sydney, the food is fresh daily and prepared with love. Dogs are welcome at the front of the restaurant or you may even ask to be seated at the back garden in case it is not too busy :-).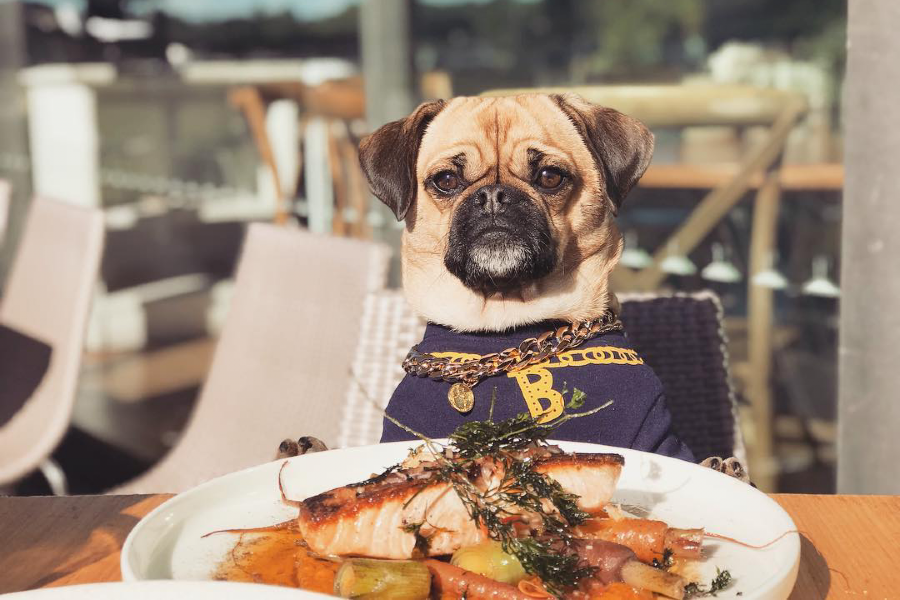 Centennial Homestead
Centennial Park
Centennial Homestead is a dog friendly cafe in the heart of super dog friendly Centennial Park. It's located right next to a very popular dog off lead area near the Federation Pavillion. Homestead knows your four legged friends loves a day out in the park as much as you do, so book breakfast, lunch or brunch and bring your fur babies along to make it family day out.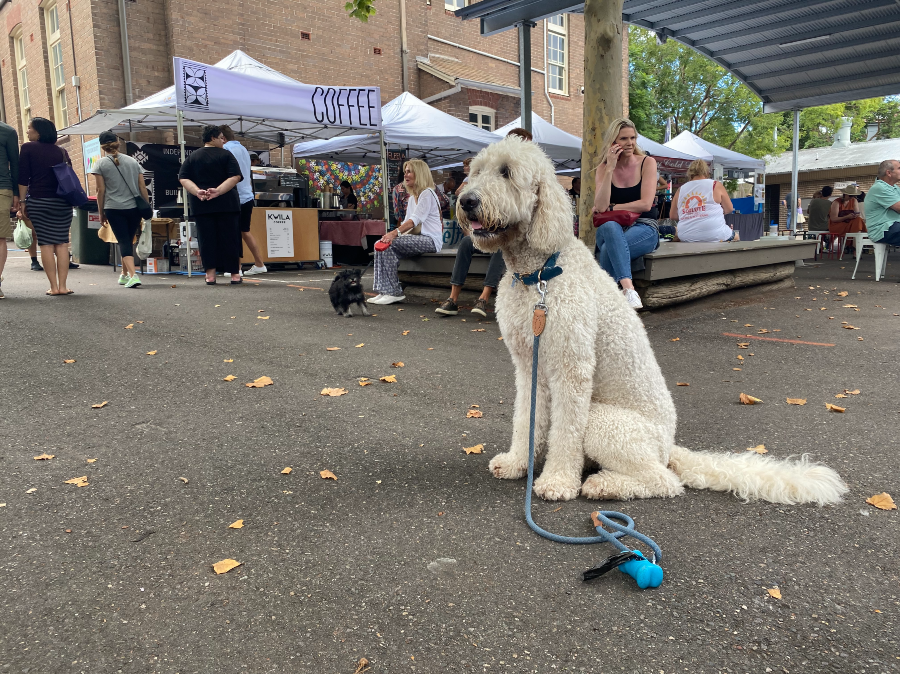 Paddington Markets
395 Oxford Street
Paddington (or Paddo) Market is dog friendly as long as dogs remain on leash. Explore the arts and crafts and delicious food stalls or simply sit down for brunch and enjoy the live music. In a true Paddington spirit, there are always plenty of dogs around.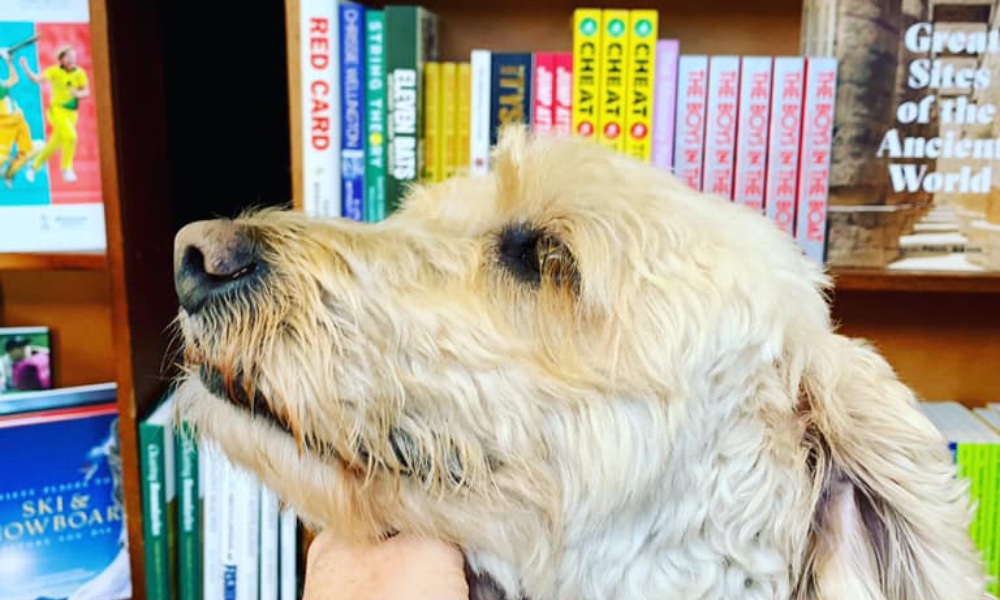 Woollahra Bookshop
2 Spicer Street, Woollahra
And finally… something little different. In the neighbouring suburb of Woollahra you can find a treasured dog friendly haven for book lovers. Michael, Elizabeth and Penelope at Woollahra Bookshop are experts in fiction, history, children's and everything in between. Dogs are welcome to come and browse their favourite titles with you.