Titus Jones | Dog Friendly Bar in Marrickville
Cozy dog friendly cocktail bar with a specific focus on local vibes from art to brews.  A playlist of hip-hop and soul sets the vibe. Cut off crystal decanter pendant lights give off a soft glow that makes you look good even before the drinks are served.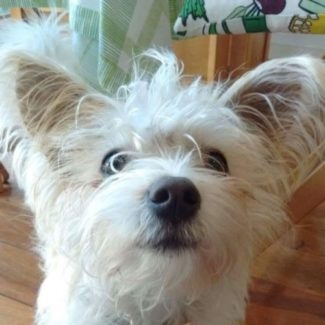 Discovered by Ivy | @HollyS – thanks for the pawsome contribution!!