Murrumbateman Winery | Dog Friendly Winery in Murrumbateman
This popular winery has plenty of outdoor tables for you to enjoy a glass of wine or two with your pup. Winery dogs, Mollie and Tannin, will also come and say hello! The winery supports the RSPCA through sale proceeds of Mollie's Block Sauivgnon Blanc and the sale of homemade dog biscuits. They also host a Christmas dog party each year asking guests to donate dog toys for the RSPCA.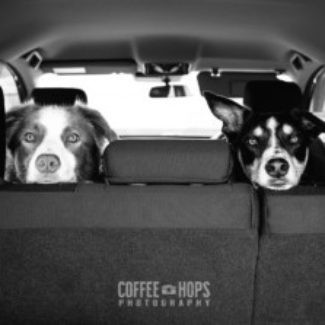 Photo by Eddy & Abbey | @Appletree132 – thanks for the pawsome contribution!!