Victor Harbour West | Timeshare Dog Friendly Beach
Dog friendly Victor Harbour West beach is a 1 km long curving south facing beach, which usually receives waves averaging about 0.5 m. The entire beach is backed by a foreshore reserve and car parking, then the town of Victor Harbour. The beach usually has low to no surf, with the seagrass growing right to the beach.
Dogs are welcome off leash between 8pm – 10am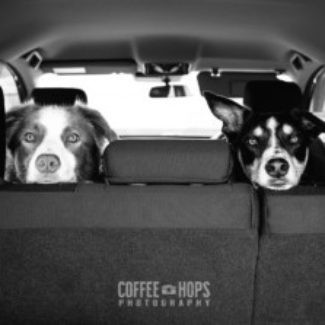 Photo by Eddy & Abbey | @Appletree132 – thanks for the pawsome contribution!!