De Bortoli Wines | Dog Friendly Winery in Dixons Creek (Yarra Valley)
De Bortoli Yarra Valley is a dog friendly winery where the family philosophy of sharing wine and food with family (including the furry members) and friends is enjoyed in a magnificent vineyard setting.
The De Bortoli family story is one of determination and triumph that started 90 years ago in war-torn Europe and is now told, generations later, across Australia.
The family heritage encompasses the universal story of immigrants making good in an adopted land, the rise and rise of the Australian wine industry and the tale of a hardworking and innovative family who considers good wine, good food and good friends to be among the true pleasures in life.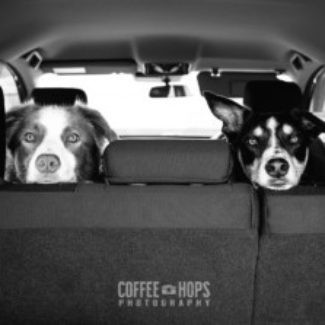 Photo by Eddy & Abbey | @Appletree132 – thanks for the pawsome contribution!!