You are free to exercise your dog off the lead at any time in this off leash dog park in Healesville. There is plenty of room to roam for even more adventures puppies!
Been to this park? Why don't you leave a helpful review for other dog owners!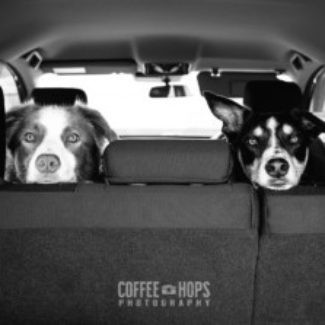 Photo by Eddy & Abbey | @Appletree132 – thanks for the pawsome contribution!!