Castletown Foreshore | Timeshare Dog Friendly Beach
Heading east of the Tanker Jetty, along the beach to Straker St, between the hours of 5am to 8am and 4pm to 8pm daily. Dogs must be held on a leash during excluded times.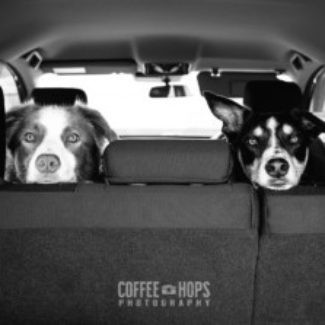 Photo by Eddy & Abbey | @Appletree132 – thanks for the pawsome contribution!!