The Ultimate Guide To Dog Friendly NSW Central Coast
Dog Friendly Travel: The Ultimate Guide to Dog Friendly Central Coast
NSW Central Coast is evidently one of the best dog friendly beach destinations in the country. Plenty of off leash beaches to choose from, dog friendly cafes and bars and stunning dog friendly hikes and walks to explore.
Take a lead and plenty of water and let's go and explore the best dog friendly places in Central Coast. This is your Ultimate Guide To Dog Friendly NSW Central Coast!
---
Dog Friendly Beaches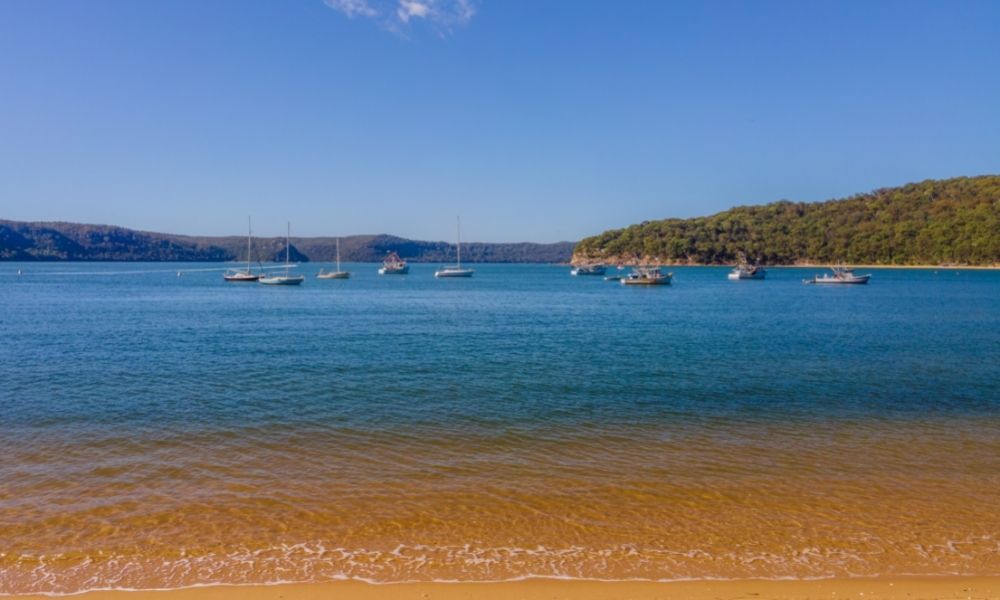 Patonga Beach
Patonga
Dogs are allowed to run on this gorgeous dog beach between Brisk Street and Jacaranda Ave. Great spot for a swim and play and afterwards having a drink at The Boathouse Hotel Patonga.
---
Avoca Beach
North Avoca
Stunning off leash beach to go for a run or play with your pooch. Tails are guaranteed to go crazy when your pup gets his/her paws on the soft sand.
---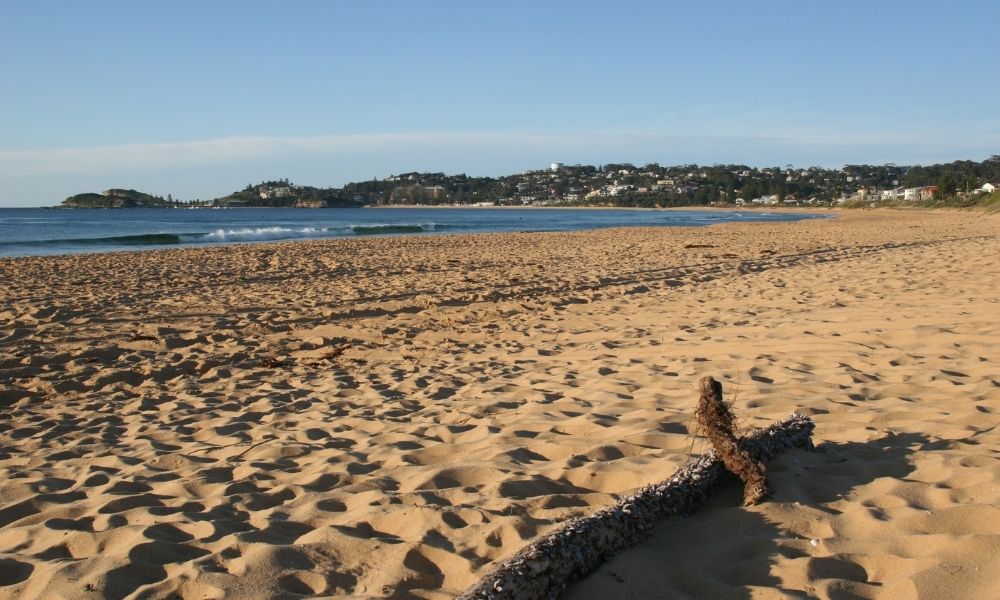 Wamberal Beach
Wamberal
Probably one of the best off leash beaches in the Central Coast to go with your dog. This 24h off leash beach in Wamberal is a great spot to play, run, swim and meet new friends.
---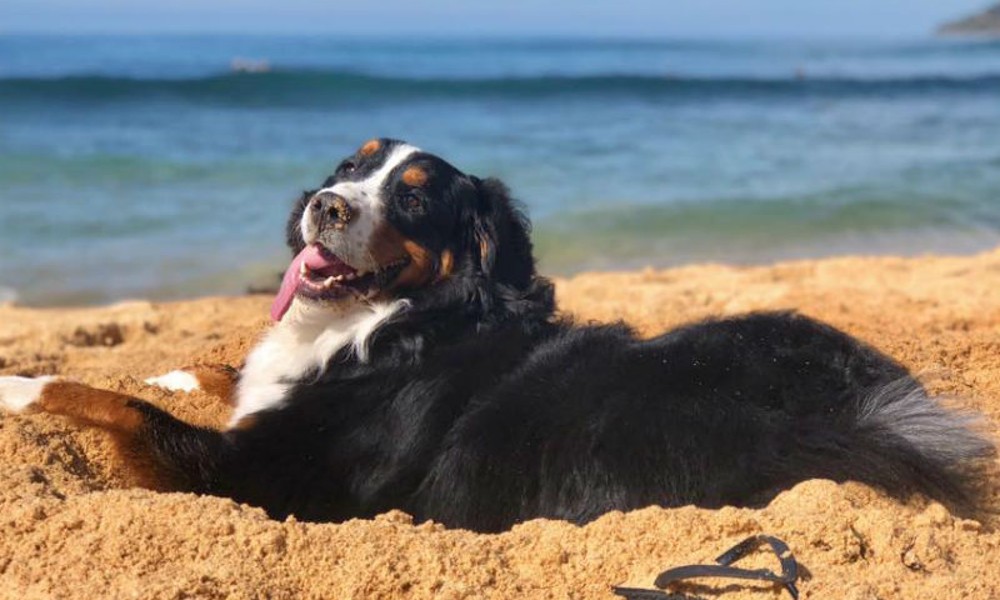 North Shelly Beach
Toowoon Bay
North Shelly Beach is a gorgeous dog friendly beach for your pooch to run along and have a swim. Afterwards head to a dog friendly cafe, Muncha's for breakfast, lunch or coffee.
---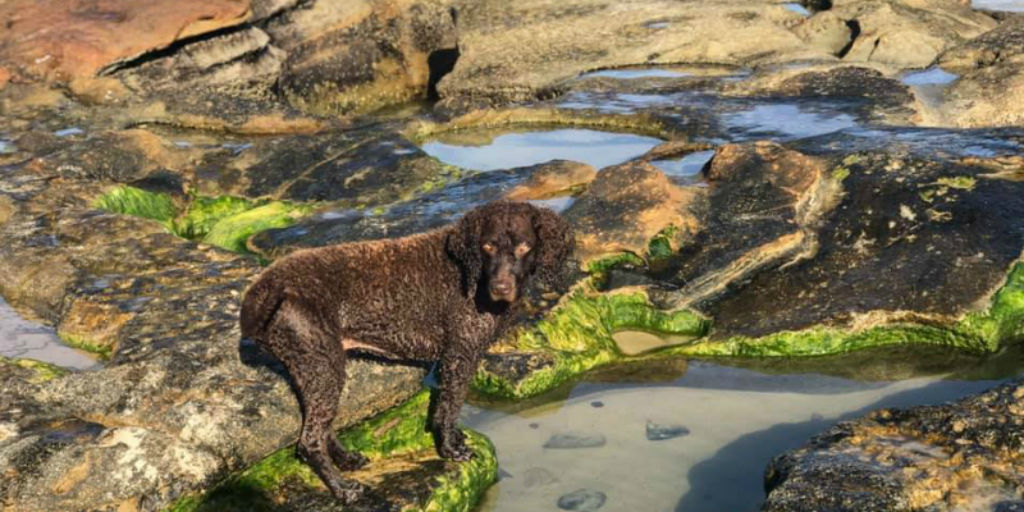 Hams Beach
Caves Beach
If you are travelling to the northern parts of the Central Coast, Hams Beach is a great stop to make with your pup. Access to this 24h dog friendly beach is off Mawson Close, covering that part of the reserve between the Hams Beach car park and the ocean.
---
Blacksmiths Beach
Blacksmiths
Blacksmiths dog off leash beach is part of Nine Mile Beach extending from the beach car park off Awabakal Avenue, northerly to the Belmont Golf Club boundary. Leash free at all times.
---
Dog Friendly Pubs & Bars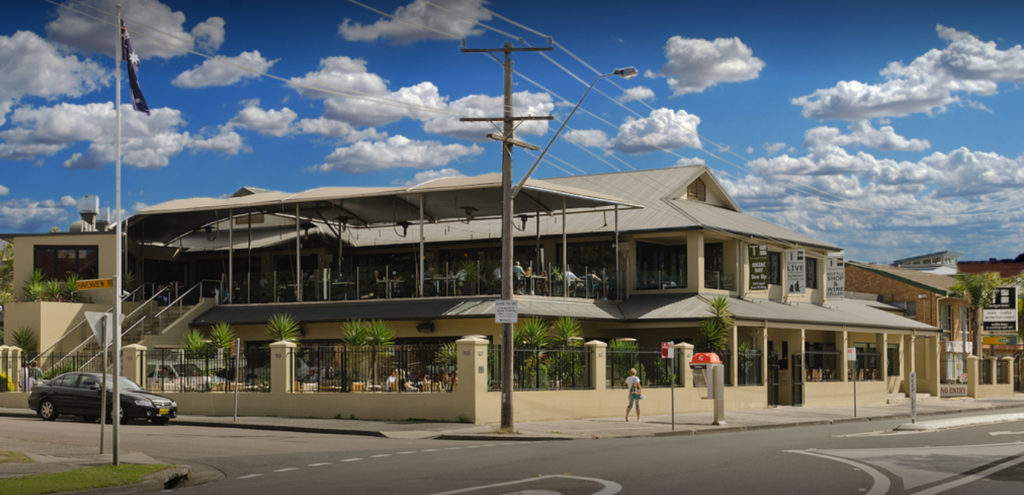 Terrigal Hotel
176 Terrigal Drive, Terrigal
Terrigal Hotel has a proud history as the hub of the local community. The Hotel as something for everyone – from delicious food offerings with the ocean views in the Lagoon Bistro to the fantastic cocktails made fresh by the friendly staff. Dogs are allowed to join owners for a bevvy or two in the front bar area or there is plenty of shaded seating outdoors with magnificent water views.
---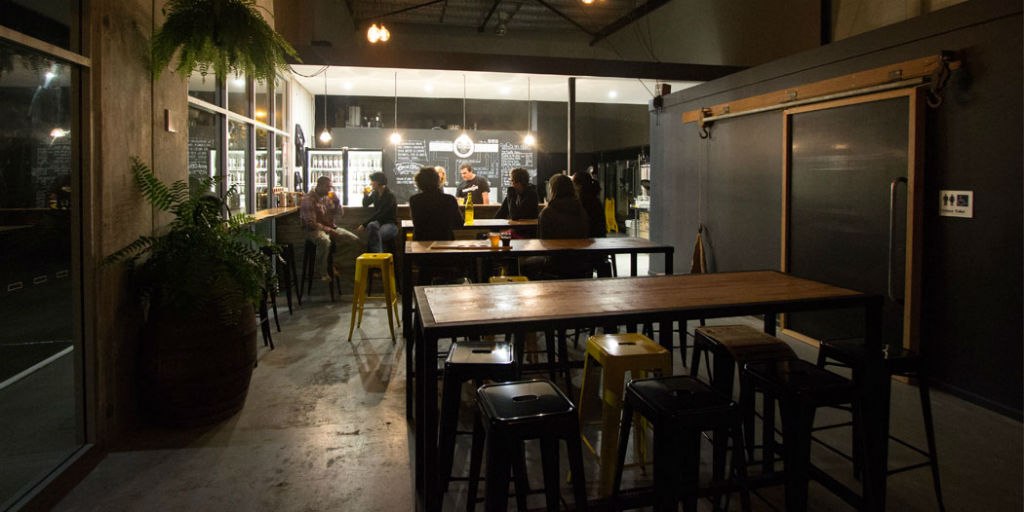 Block 'n' Tackle Brewery
11/13 Cochrone Street, Kincumber
This dog friendly Central Coast brewery and cellar door at Kincumber is the ideal spot to meet with friends and chill with your canine companion while enjoying a tasting sample of the fresh beers available – either by the glass, or by grabbing a tasting paddle to sample the range. Dogs are allowed inside but they have to be kept on a leash and preferably sit with owners near the door.
---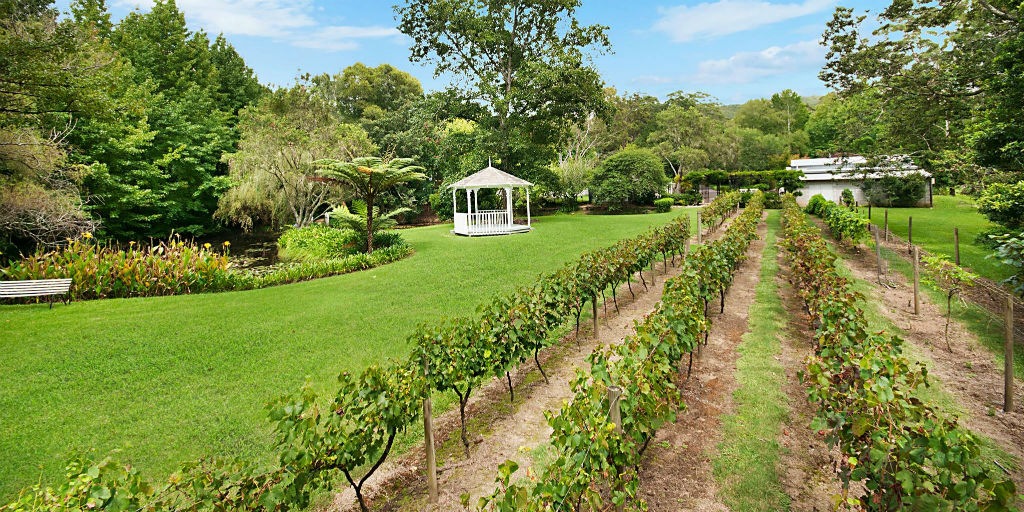 Fires Creek Winery
192 Wattle Tree Road, Holgate
The vegan-friendly & dog-friendly winery opened its cellar doors in December 2003 to offer a seasonal variety of boutique fruit flower and herb wines on the Central Coast. There is limited cover in the outside area but dogs are welcome to join owners for a tasting in the Cellar Door as long as they are kept on a lead.
---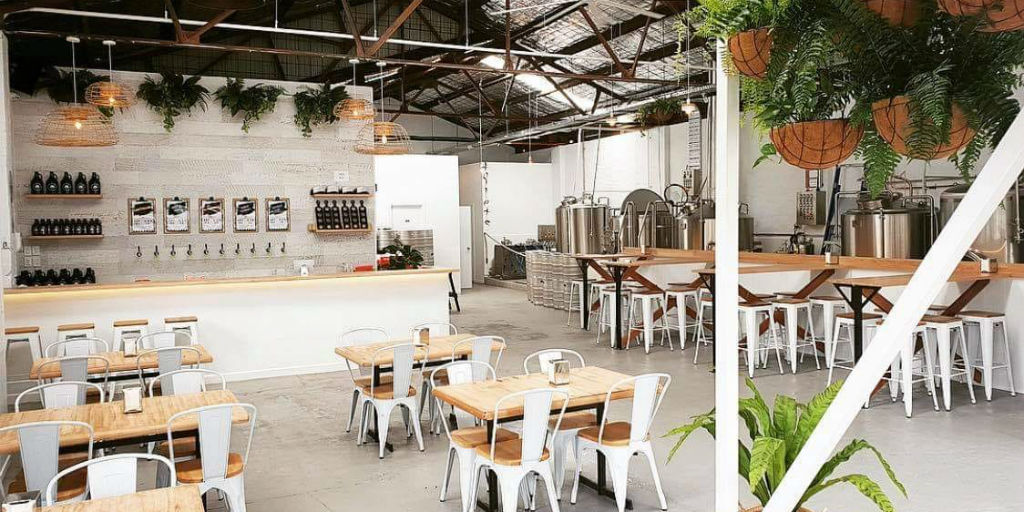 Bay Road Brewing
89 Donnison Road, Gosford
Located in the centre of Gosford, this dog friendly brewery is all about good times and good beer. Try a tasting of their craft beers inside with your pup or head outside. The seating area out the front has sun/rain cover and a water bowl can be brought over for your thirsty pup.
---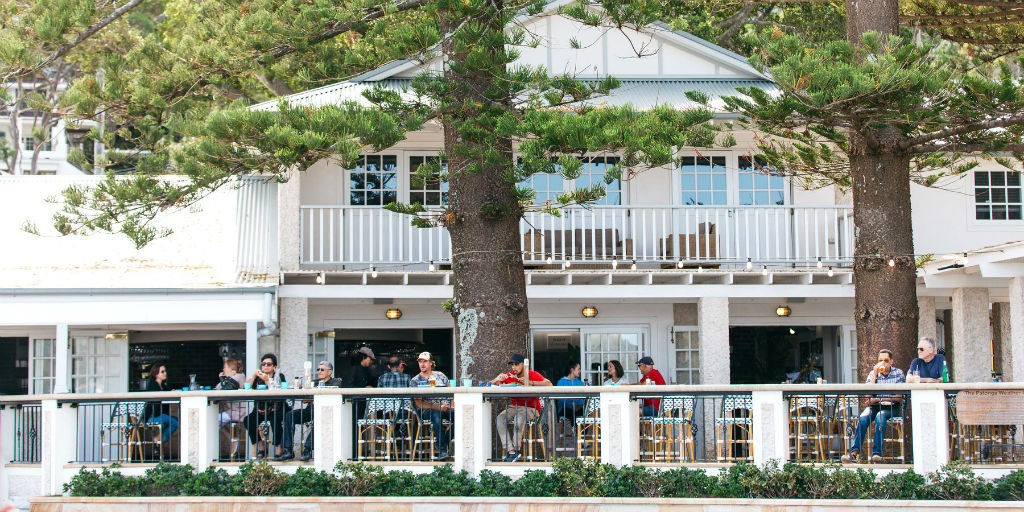 The Boathouse Hotel Patonga
Patonga
Dog friendly pub, The Boathouse Hotel Patonga is located in the idyllic coastal town of Patonga on the NSW Central Coast, surrounded by the Hawkesbury and Brisbane Waters National Park. This newly renovated pub is a great place to relax after swimming and playing with your dog at the dog friendly Patonga Beach.
---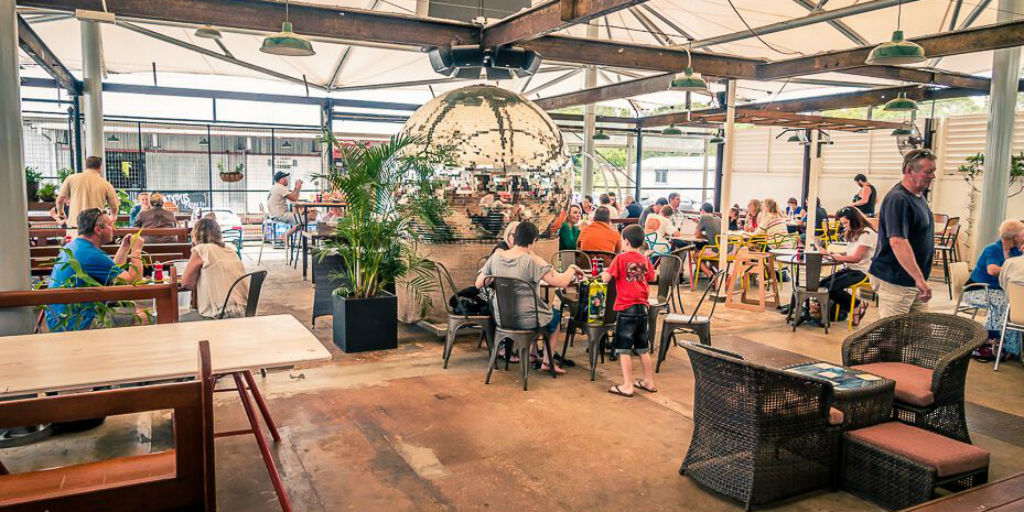 Wyong Milk Factory
141 Alison Road, Wyong
Come by and enjoy exciting food, an eclectic mix of old favourites, local and craft beers or perhaps one of their many fine wines. Dog friendly cafe / bar Wyong Milk Factory have superb menus and a daily choice of black board specials, all offering local produce. Head to the shaded front outdoor area with your dog and laze away a sunny afternoon.
---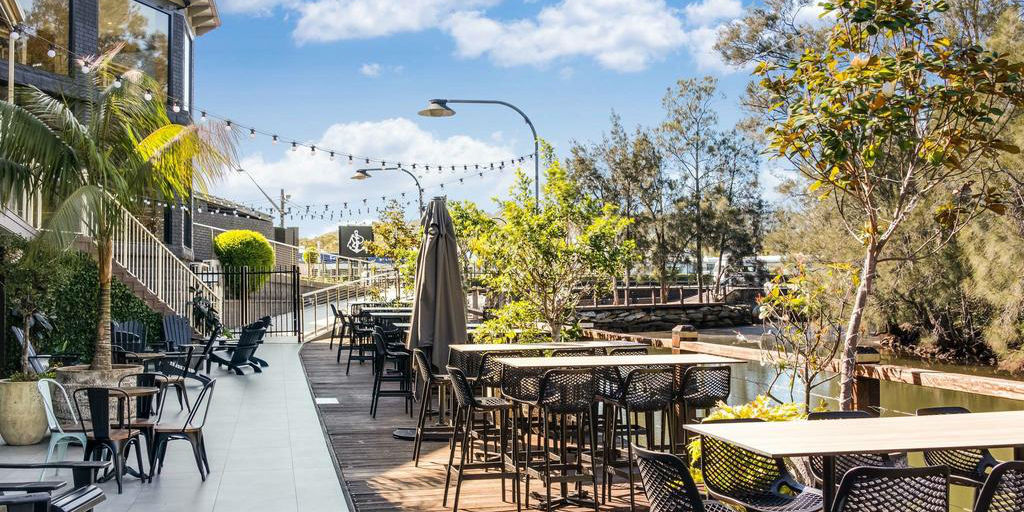 The Sunken Monkey Hotel
207 The Entrance Road, Erina
Dog friendly cafe / bar The Sunken Monkey Hotel in Erina is a fresh, contemporary venue dedicated to creating memorable experiences for the people of the Central Coast and beyond. Dogs can sit with owners outside on the waterfront as long as they are well-behaved and kept on a lead at all times.

---
Dog Friendly Cafes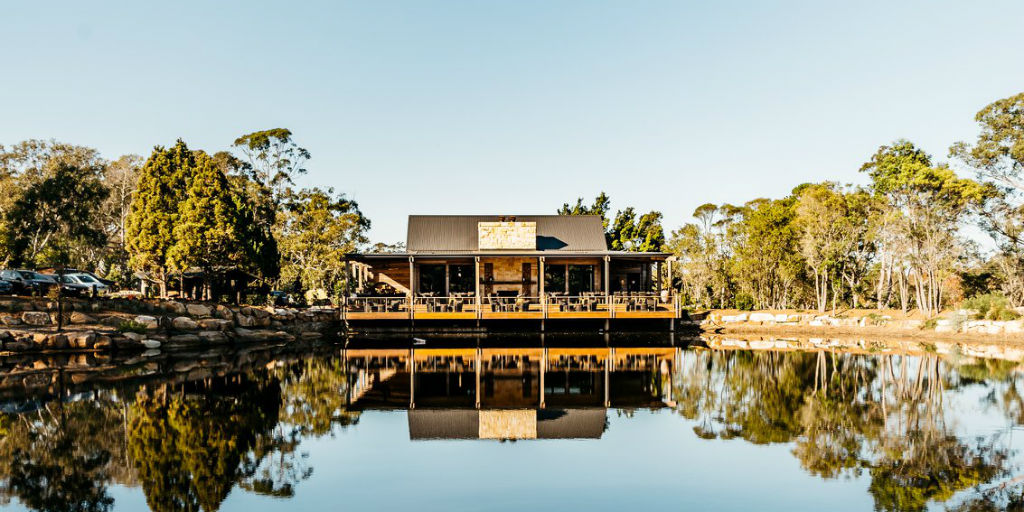 Saddles
20 Ashbrookes Road, Mount White
Saddles bakehouse is a dog friendly dining venue inspired by its surrounding bush landscape. The menu is modelled on a simple and ethical approach to food, utilising the best local and seasonal produce. The beautiful outdoor deck area is dog friendly and there's plenty of shade and water available.
---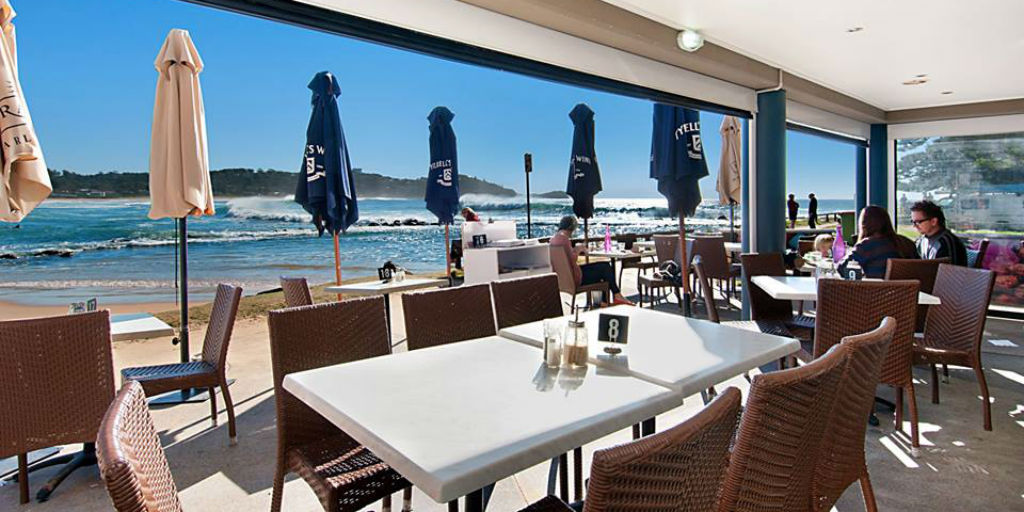 Point Cafe
10 Vine Street, Avoca Beach
Point Cafe is a popular dog friendly beachfront cafe that caters to you and your pup on an outdoor deck with spectacular views of rolling waves and stunning headlands. It's a local favourite in Avoca Beach, with a stylish but casual ambience that's perfect for a relaxing breakfast or a lingering lunch with your furry pal by your side.
---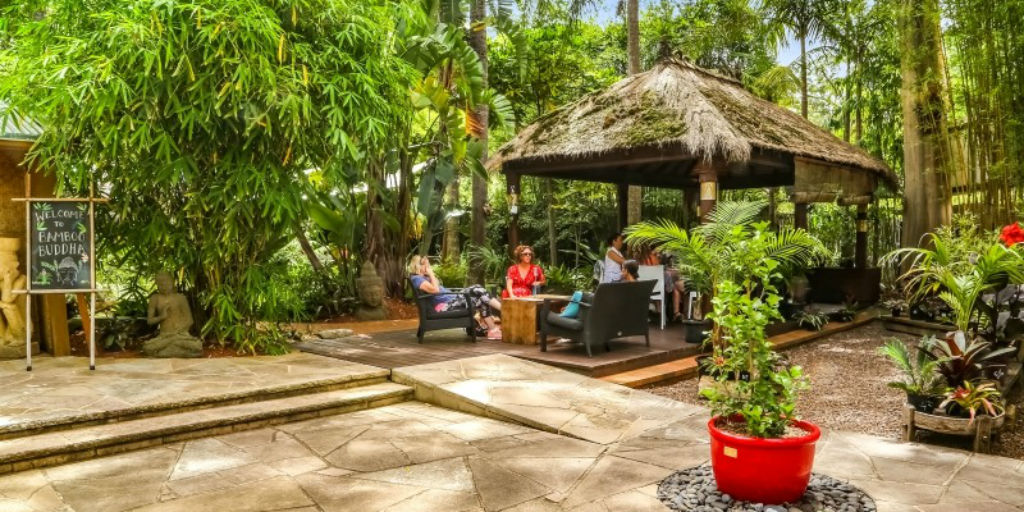 Bamboo Buddha
221 Wattle Tree Road, Holgate
Nestled in the Holgate countryside, dog friendly cafe Bamboo Buddha offers hints of Bali with charming huts for dining and ponds filled with koi. As a pet-friendly cafe, you can take your pup with you to enjoy the serene surrounds.
---
Dog Friendly Hikes & Walks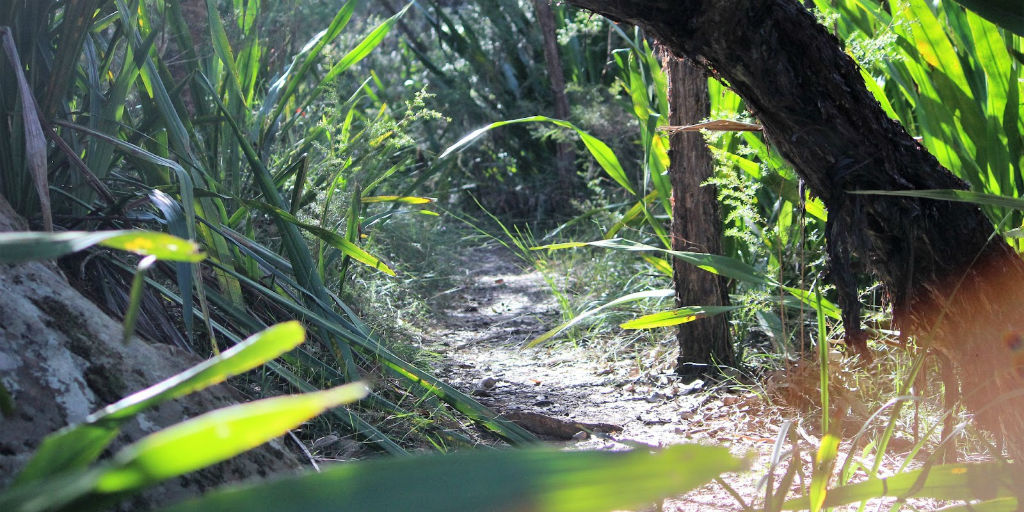 Strickland State Forest
Strickland
There are several dog friendly walks in the Strickland Forest to choose from. Strickland Falls Track from the Banksia picnic area to the Strickland Falls includes a fantastic variety of forest scenery.
Cabbage Tree Trail is a 1.7km loop walk that starts in the dry eucalyptus forest and descends to areas of lush forest, filled with cabbage tree palms and ferns.
Arboretum Track goes past some of the oldest and most beautiful trees on the Central Coast including 150-year-old Australian Red Cedars, Bunyas and Hoop Pines.
---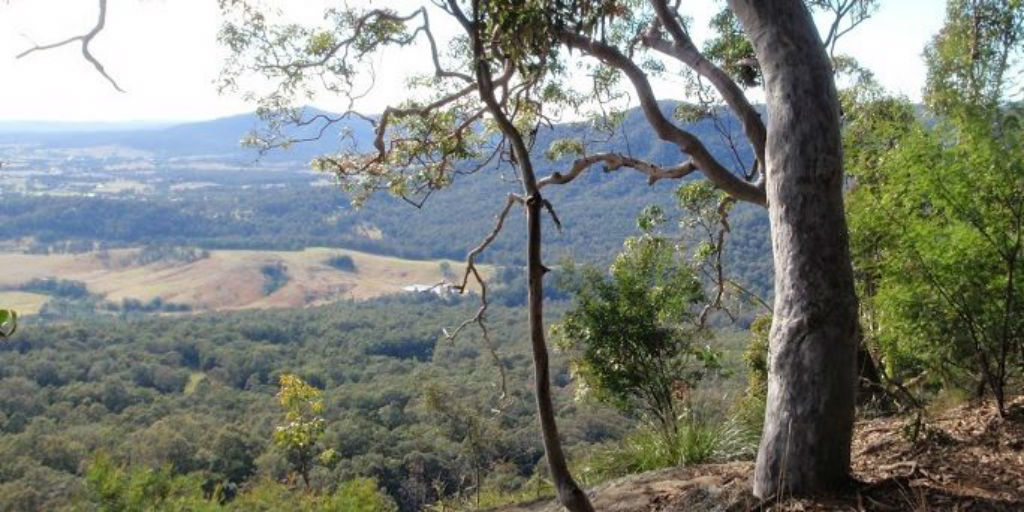 Hunter Lookout
Olney
This 5.6km loop track starts from the Hunter Lookout picnic area and follows the Great North Walk around the edge of the ridge via the Macleans Lookout, Rocky Creek gully and the cliffs around the eastern edge of the ridge. You and your pup will love the great views across the valley and much of the Hunter to the north.
---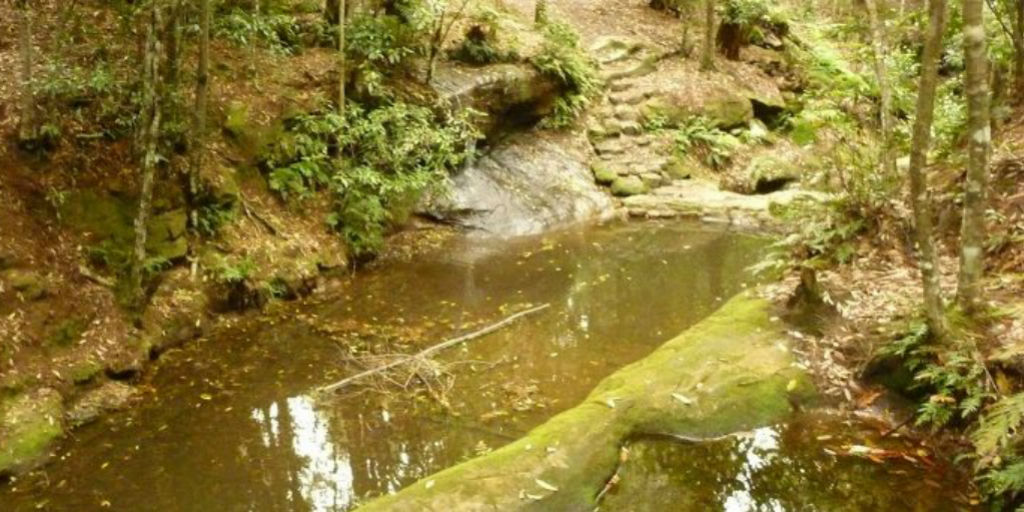 Abbotts Falls
Martinsville
This 7km stretch of path kicks off at the Pines Picnic Area and winds its way down through gullies of blue gums and rainforests to Abbotts Falls Lookout before looping back up. This is a great place to cool off with your pup on a hot Summer's day.
If you are after a shorter walk with your dog The Pines Walking Track is an excellent alternative. Set under beautiful tall pine trees, this 1km loop walks alongside Dora Creek through beautiful greenery and foliage, and past a small rock pool.
---
Check out other Dog Friendly Travel Guides