Dog Friendly Day Trips from Brisbane
Dog Friendly Day Trips near Brisbane: Dog Friendly Hikes, Walks and other places to visit.
Dogs love walks and hikes and they love discovering new places and scents. There are many great places to visit with your dog within easy reach from Brisbane. Dog friendly beaches in Sunshine Coast or Gold Coast are worth a visit. So are dog friendly trails & hikes in the nearby state forests. Or simply discover a new city walk further away from home.
Here are the TOP 10 dog friendly day trip ideas near Brisbane (all within 150km COVID-19 restriction)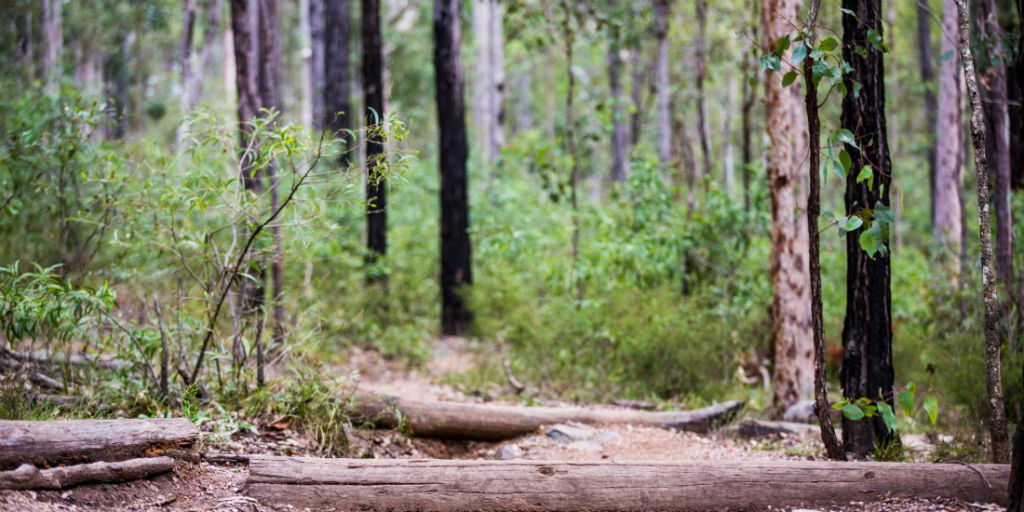 BUNYAVILLE CONSERVATION PARK
Dog Friendly Bushwalks
Dog Friendly hiking at Bunyaville Conservation Park is conveniently close to Brisbane city. Dogs are allowed on shared trails only, provided they are kept on a leash at all times.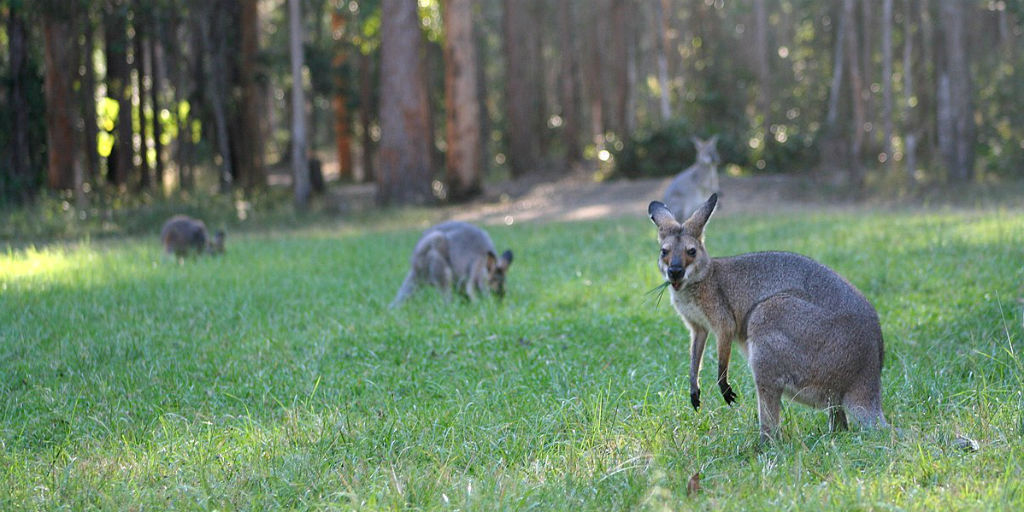 DAISY HILL PARK
Dog Friendly Walking Trails & Wildlife spotting
In the southern suburbs of Brisbane, dog friendly Daisy Hill park protects significant habitat for koalas and other wildlife, while providing visitors with a variety of recreational activities to enjoy. With an extensive network of shared dog friendly trails, visitors can spin the wheels off their mountain bike, ride on horseback or stretch their legs with a bushwalk.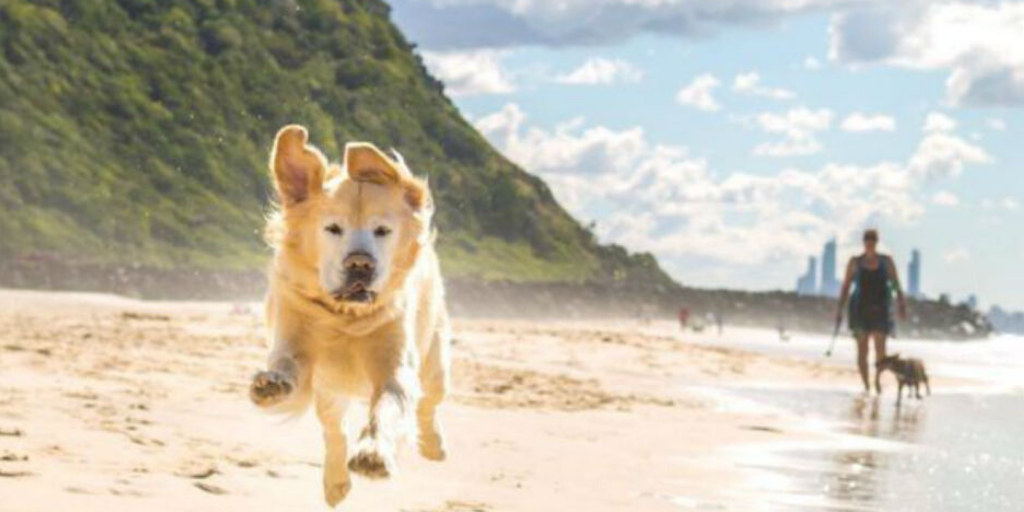 GOLD COAST
Dog Friendly Beaches & Coastal Walks
Gold Coast is well known for having an extensive number of dog friendly cafes, walks, and off leash beaches for both you and your pooch to enjoy. Take a ball and get ready for some tail wagging action on the beach.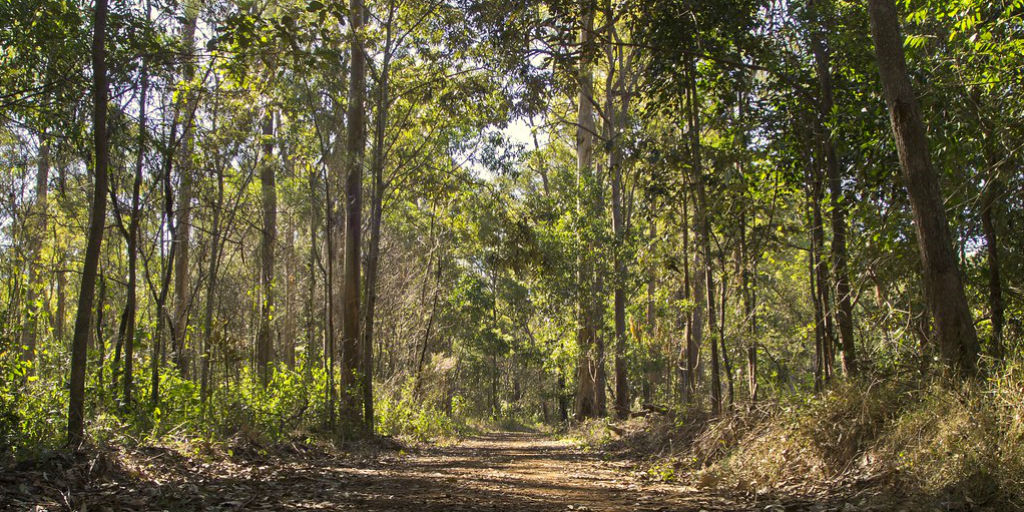 MOGGILL CONSERVATION PARK
Dog Friendly Hikes
Moggill Conservation Park is an excellent place for dog friendly walks & hikes. It is located 22km west of central Brisbane on the outskirts of Pullenvale and Anstead.
There is a small car park beside Chalcot Road, which is north off Mount Crosby Road, and the shared trails can be accessed from this point.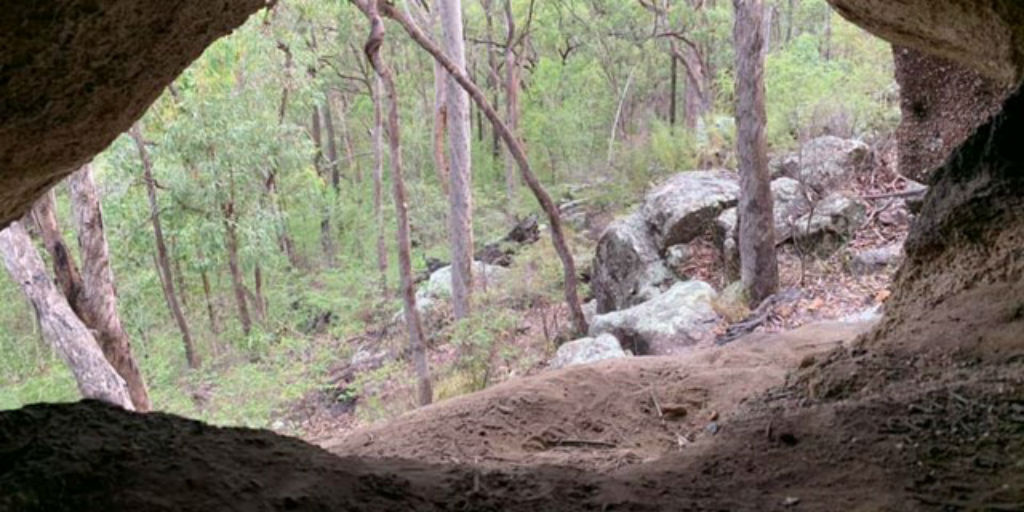 PLUNKETT CONSERVATION PARK
Dog Friendly Bushwalks
Explore the open eucalyptus forest on a scenic bushwalk, horseride or cycle along one of the shared trails. Discover views from atop rugged sandstone outcrops. Spectacular wildflower displays sprinkle colour throughout the forest from late winter to early spring.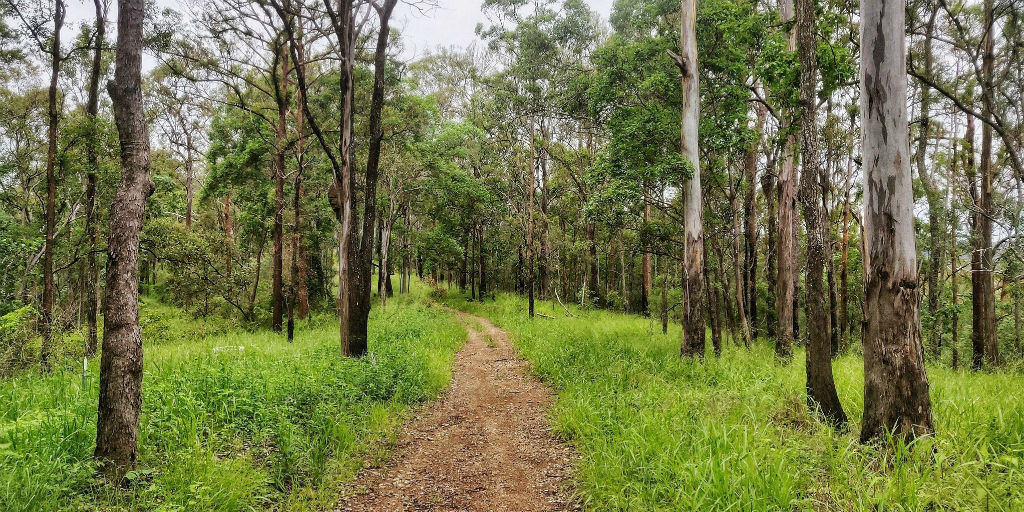 SAMFORD PARK
Nature near CBD
Located within a 20 minute drive from Brisbane's CBD, this dog friendly conservation park is the perfect escape from the hustle and bustle of city life. Take your dog for a walk among the ironbark trees.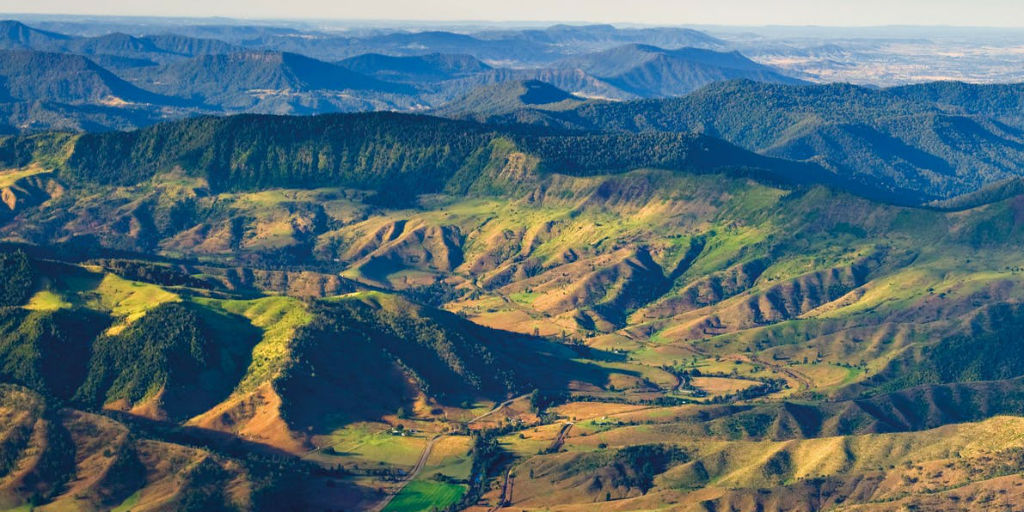 SCENIC RIM
Majestic scenery & dog friendly walks
Less than 60 minutes drive from Brisbane and the Gold Coast you will find one of Queensland's best recreational wonderlands, Scenic Rim. Take your dog for a walk on one of the tracks covering hundreds of kilometres. Visit beautiful country towns such as Boonah, Canungra or Tamborine Mountain.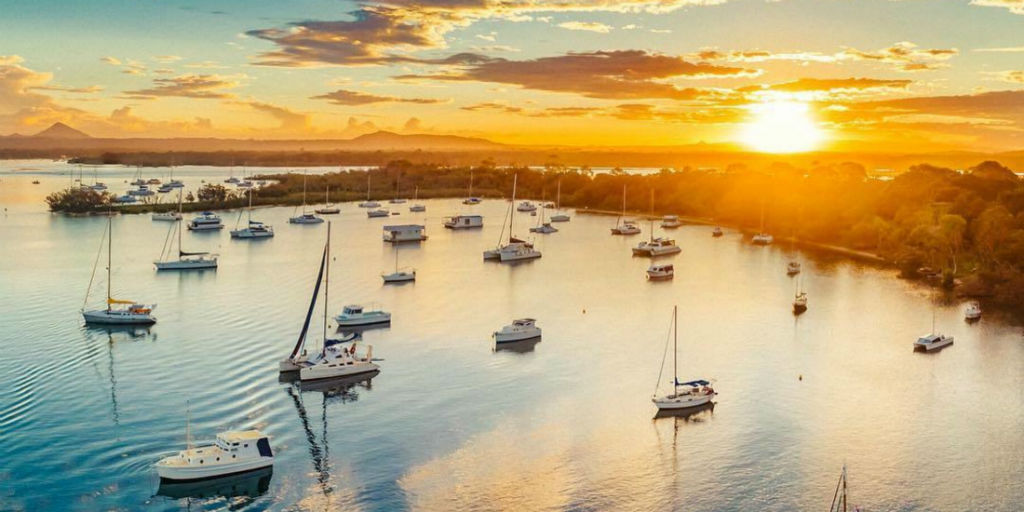 SUNSHINE COAST
Dog Friendly beaches and coastal walks
The sunny weather on the dog friendly Sunshine Coast is a continuous invitation to adventure outside with your four-legged friend. Many dog lovers have made this part of South East Queensland their home, and the area has responded with plenty of dog friendly cafes, bars, hikes, and beaches you can visit with your pup.