Birdsland Reserve | Dog Friendly Walk in Belgrave Heights
Birdsland Reserve is a dog friendly, on-leash walk in Belgrave Heights.
Birdsland is a 75ha bushland reserve with a large variety of walking, riding and mountain biking trails.The Dargon Trail connects trail users to Lysterfield Lake Park.
The Wurrundjeri people lived in the region around Birdsland, then around 150 years ago the land was cleared for grazing and crop production. The Birds family owned the site from about 1940 and used it for sheep farming. In 1981 in order to save the sight from urban development, the Shire of Sherbrooke purchased Birdsland and the Park was opened to the public in 1984.
Many species of native wildlife find sanctuary at Birdsland. Over 130 different native birds have been identified in the reserve including the Wedgetail Eagle and Powerful Owl. Birdsland supports over 200 species of native plants.
Please note that your dog must be strictly on the lead at all times.
Birdsland is located around 50 minutes from Melbourne. The park opens at 7.30am daily.
Closing times vary seasonally, please check signs at park entrance for closing time. Birdsland is closed on days of Total Fire Ban.
Find more info on the council website.
Photo credit: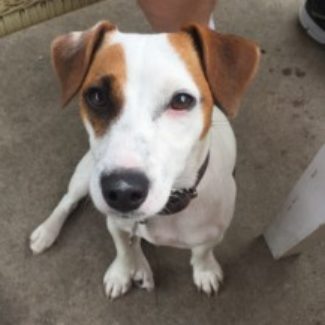 Vader | @Keely – thanks for the pawsome contribution!!
Discover other dog friendly places in the area