Madeline's at Jells | Dog Friendly Cafe in Wheelers Hill
Madeline'ss is a great dog friendly cafe in the heart of Jells Park. Dogs are welcome at the decking area with a pergola-style roof. Madelines also provide furry friends with a dog biscuit on arrival so that they, too, feel like a valued customer.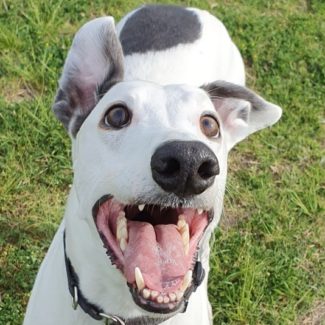 Discovered by Patrick, thanks for the pawsome contribution!