The Ultimate Guide to Dog Friendly Granite Belt Wine Region
The Best Dog Friendly Wineries To Visit In Granite Belt
At 1000 metres elevation, the air seems fresher, the sky more blue in the dog friendly Granite Belt Wine Country. Discover a landscape of dramatic beauty and diversity with four distinct seasons – log fires (and occasional snow) in winter and cool summer nights where you can escape the swelter of the coast.
The Granite Belt is an outstanding place to grow wine grapes, apples, strawberries and all kinds of stone fruit and vegetables. And at important shows throughout Australia, Granite Belt wineries are winning trophies and gold medals. Visit a host of dog friendly wineries and cellar doors and chat to the people who grow the grapes and make the wine.
Where to Stay?
---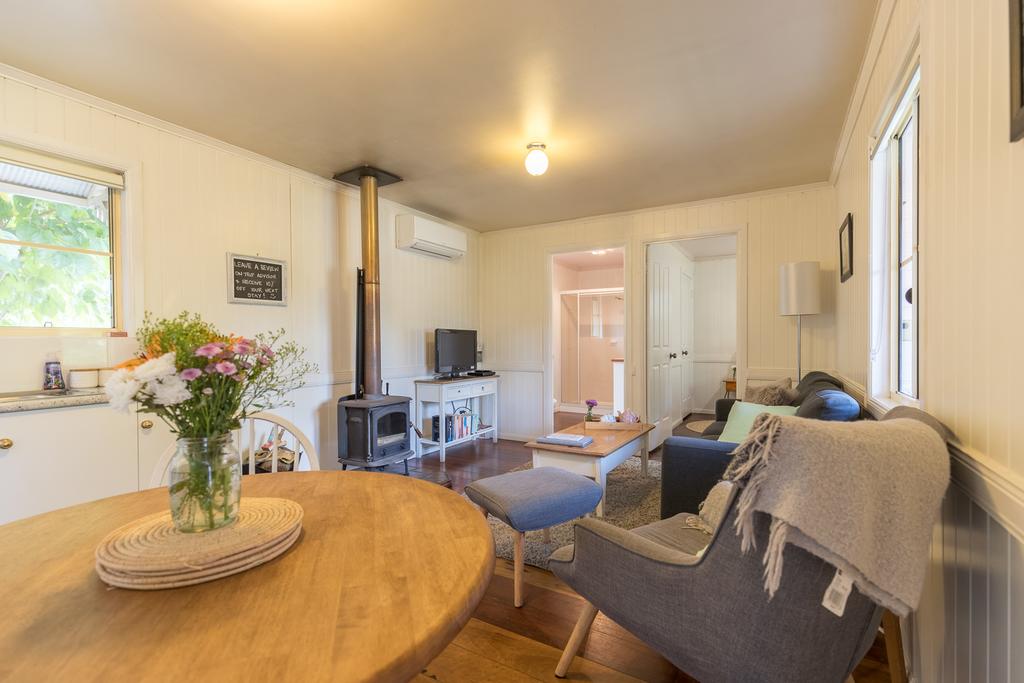 Briar Rose Cottages
66 Wallangarra Road, Stanthorpe
Dog friendly Briar Rose Cottages features three idyllic cottages in Stanthorpe, in the Granite Belt Region. The cottages are located 1km from the town centre and picturesque Quart Pot Creek and walkways.
---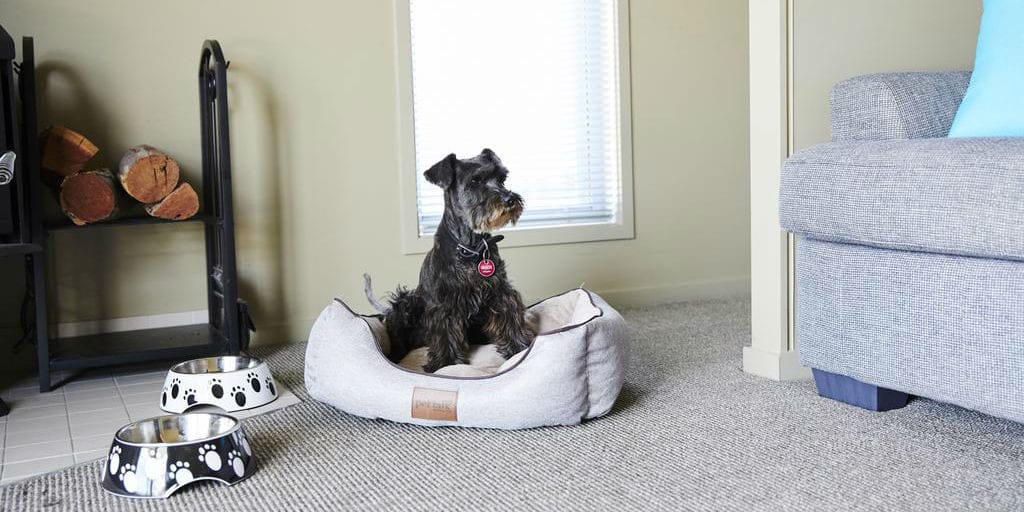 Ridgemill Estate
218 Donges Road, Stanthorpe
Nestled amongst the vines, Ridgemill Estate offers eight inviting, self-contained studio cabins for a tranquil, luxury escape in wine country. Two of, which are dog friendly as well as the 3 bedroom house.
---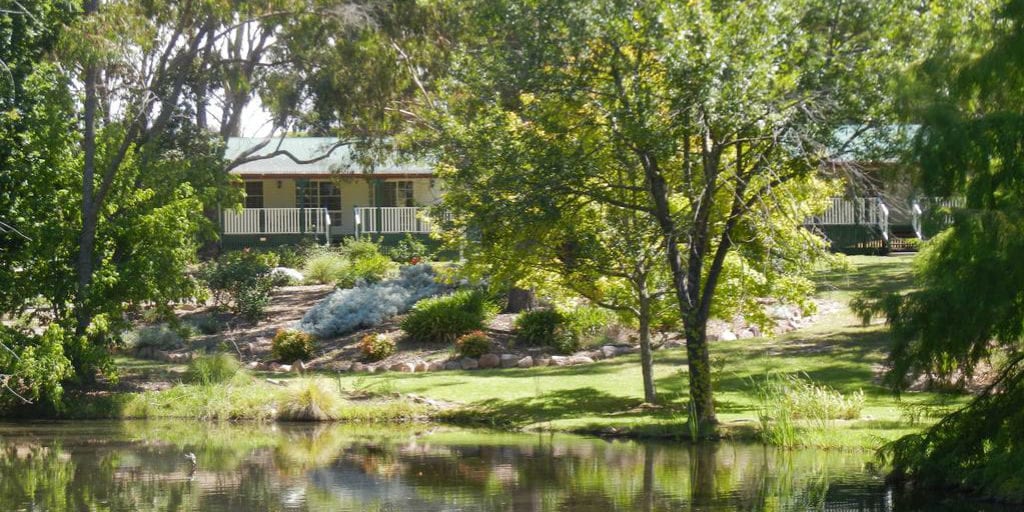 Granite Gardens Cottages
90 Nicholson Road, Thorndale
Granite Gardens Cottages offers visitors the choice of four well-appointed, self-contained guest houses which are nestled amongst five acres of gardens and manicured lawns. The Lake Retreat –'Githabul' is available for guests with furry friends. It is located opposite the cottages and commands a beautiful view of both the lake and gardens.
---
Dog Friendly Wineries
Gold Coast boasts hundreds' of pubs and bars however finding a place that is equally welcoming to your furry friend might sometimes be a little more difficult. We have listed a couple of great spots to hang out with your pooch.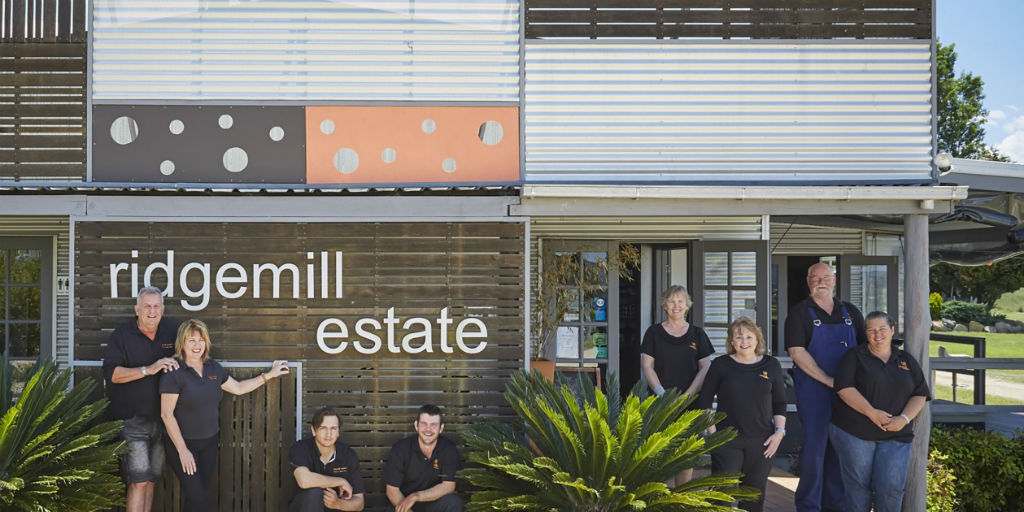 Ridgemill Estate
218 Donges Road, Ballandean
Unwind with a glass of wine in this friendly cellar door or on the outdoor deck with your pup overlooking the magnificent estate. Choose from a selection of local produce and enjoy a picnic on the lawn or gather around the fireplace during winter.
---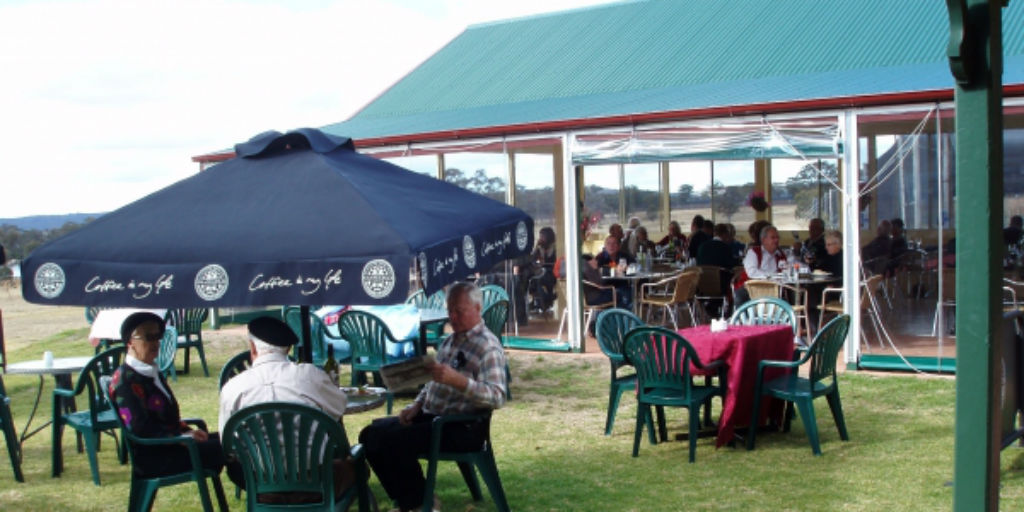 Robert Channon Wines
Bradley Lane, Amiens
There's plenty of outdoor space and outdoor seating to enjoy lunch or glasses of wine with your canine pals. The onsite restaurant, Paola's Winemaker Kitchen offers a pet-friendly dining area in the courtyard – so you can sip some wine, enjoy a delicious meal, while your pet has a run around in the garden.
---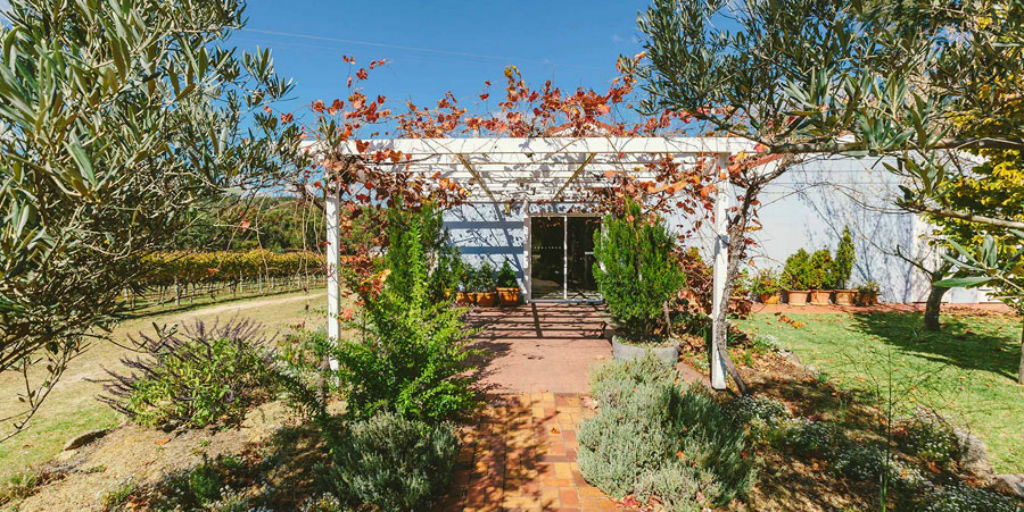 Boireann Wines
26 Donnellys Castle Road, The Summit
Known as one of the prettiest vineyards in the Granite Belt, the vines of Boireann Wines are nestled in a small valley surrounded by huge granite boulders, which inspired the name (gaelic for "rocky place"). The altitude of 875 metres above sea level provides a cool climate, and the wines display typical characters of pepper and spice with intense varietal flavours. Dogs are welcome to join owners for tastings in the outdoor area and there are water bowls available.
---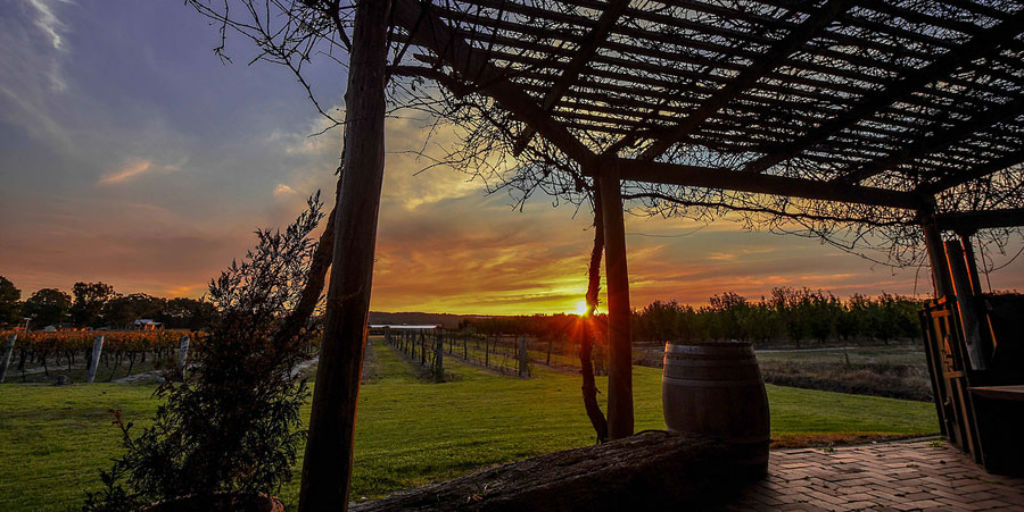 Summit Estate
291 Granite Belt Drive, Thulimbah
This winery is very dog friendly, with pets welcome inside and outside the cellar door and a water bowl available. And how about that sunset!
---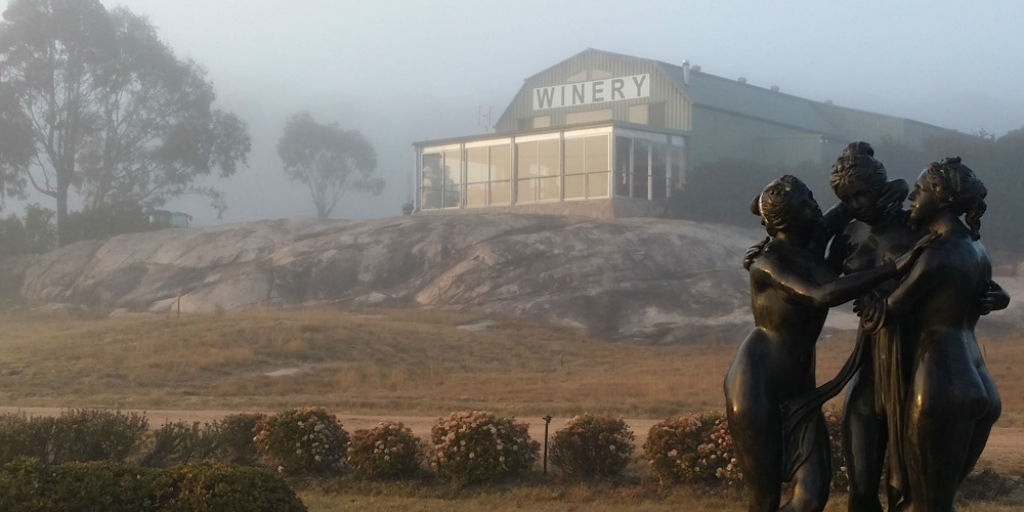 Harrington Glen Estate
88 Townsend Road, Glen Alpin
Harrington Glen Estate is a boutique family winery located in the Granite Belt of South East Queensland and has won numerous awards for their variety of big and bold wines. The winery accepts furry visitors but prefer them to be on a leash at all times.
---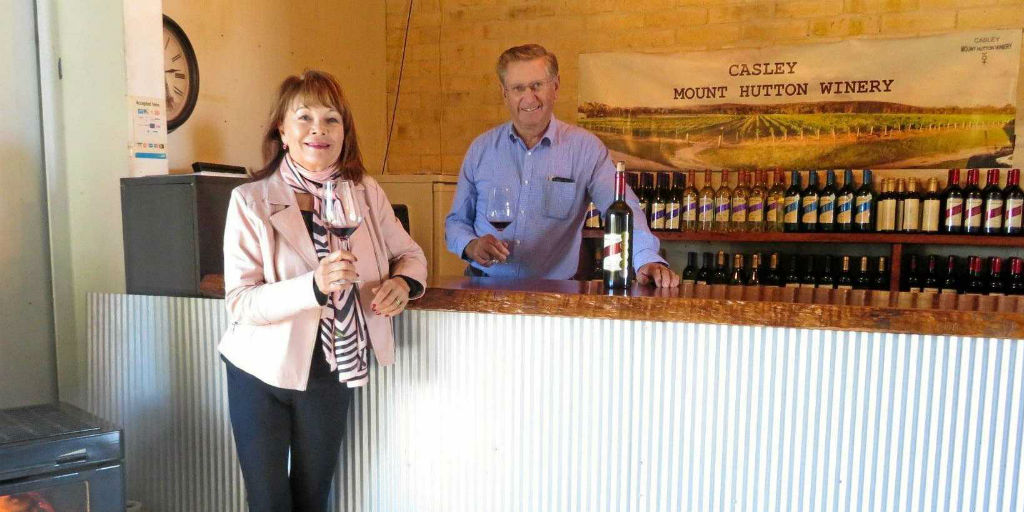 Casley Mount Hutton
94 Mount Hutton Road, Greenlands
Casley Mount Hutton are happy for visitors to bring dogs for a wine tasting. There is plenty of space for dogs to run around outside at this secluded winery in the countryside outside Stanthorpe.
---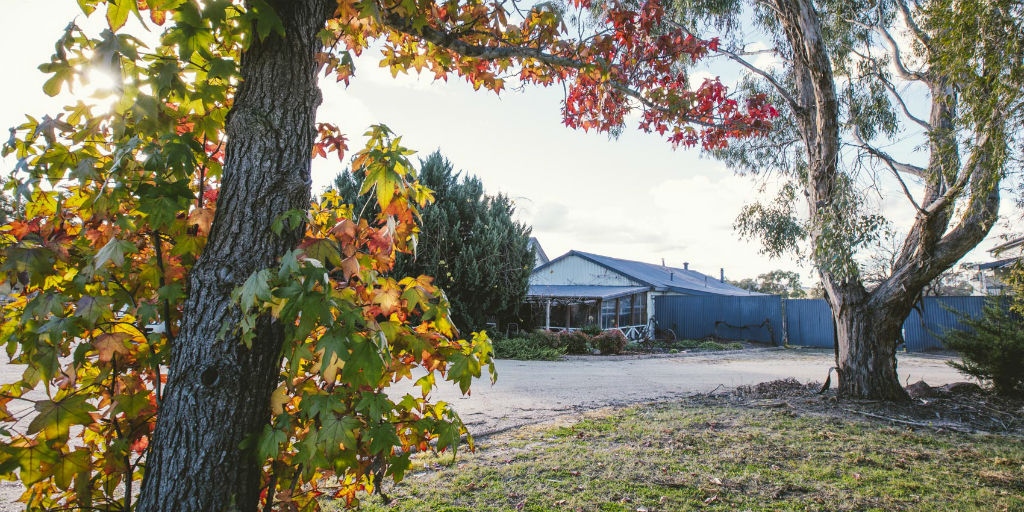 Rumbalara Estate Wines
137 Fletcher Road, Fletcher
Dogs are welcome to join owners in the Cellar Door but must be kept on a leash at all times.
---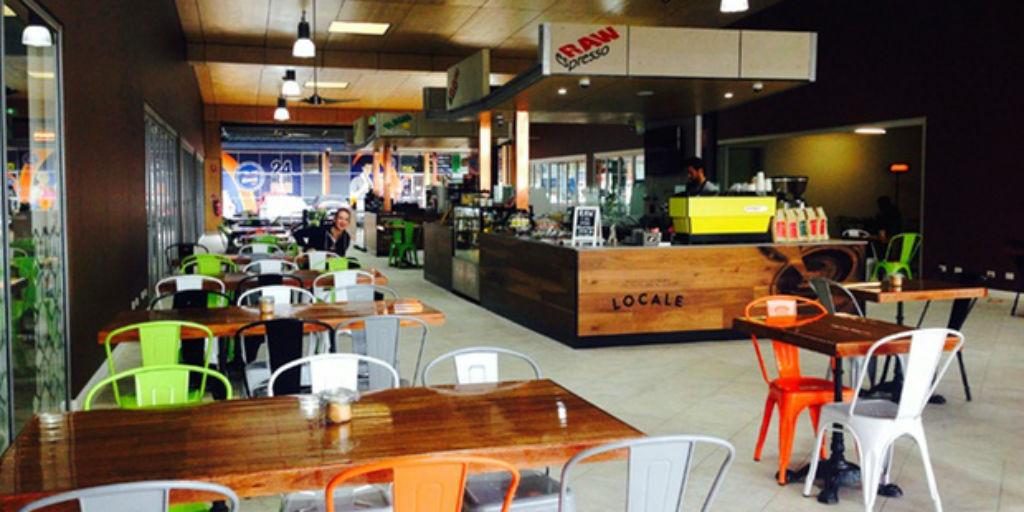 Symphony Hill Wines
2017 Eukey Road, Ballandean
Symphony Hill Wines embodies the cutting edge, neo-vino wine movement that dares to take Australian wines in fresh and exciting directions. The award-winning winery accomodates pooches, with sheltered outdoor areas and water bowls are available for thirsty pets.
---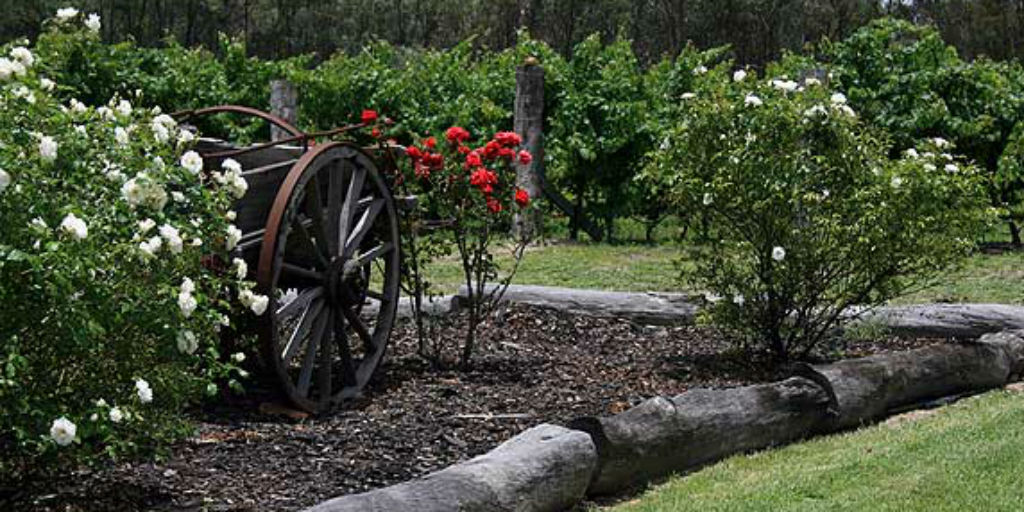 Aventine Wines
86 Watters Road, Ballandean
Open daily, the staff at Aventine Wines are always happy to welcome owners and their furry pals into the Cellar Door.
---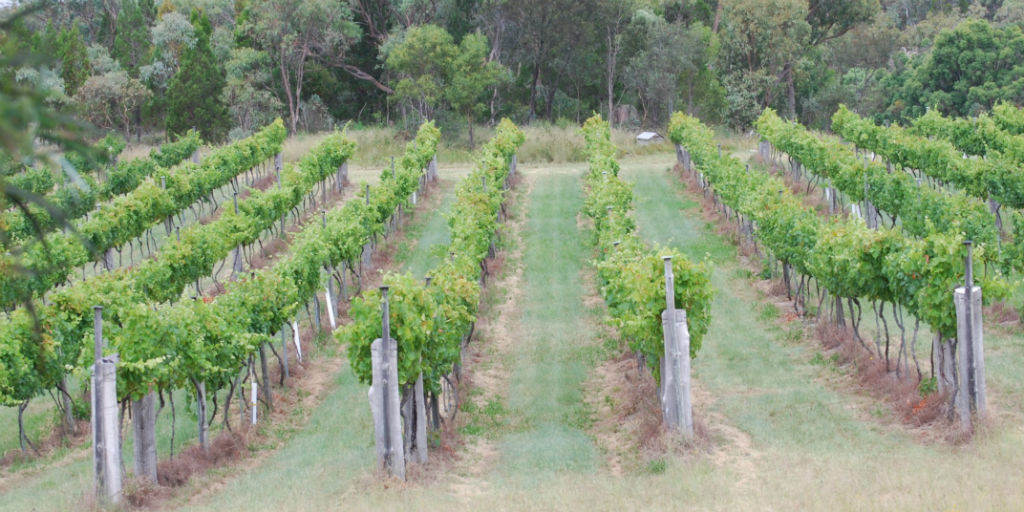 Twisted Gum Wines
2253 Eukey Road, Ballandean
Dogs are more than welcome to join owners for tastings on the gorgeous heritage style verandah.
---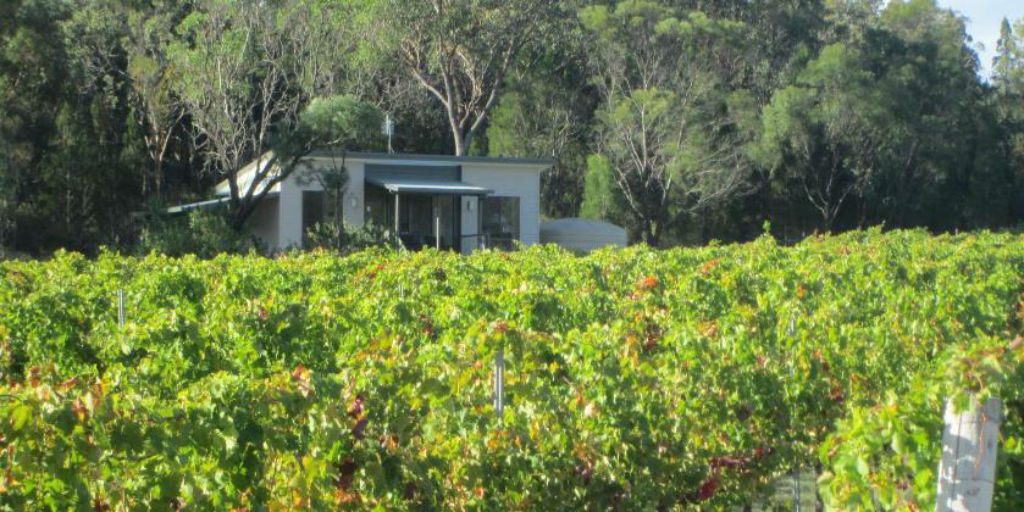 Just Red Wines
2370 Eukey Road, Ballandean
Pack up the car and make your way to this boutique winery in the Granite Belt region of Queensland. As the name suggests, they are specialists in red wine. Pooches are welcome to join owners in the cellar door, as long as they are kept on a leash at all times.
---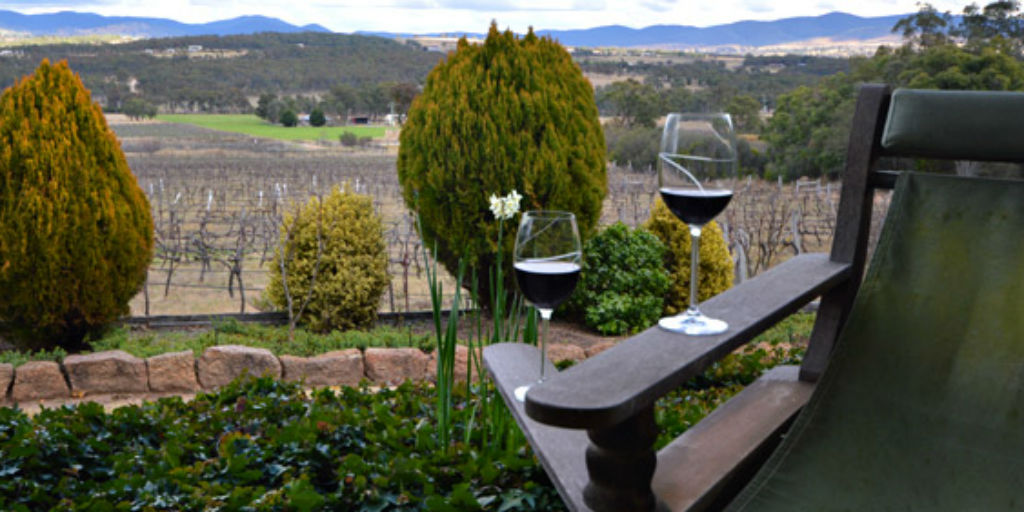 Sancerre Estate
60 Zambelli Road, Ballandean
Dogs are welcome by arrangement, so mention you pooch when you phone to book your wine tasting (tastings are by appointment only)
---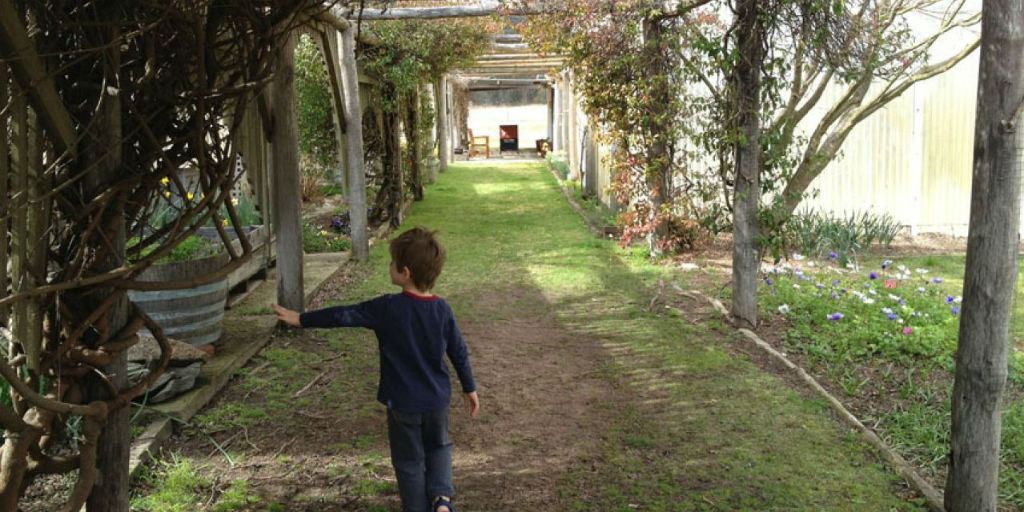 Girraween Estate
41 Hickling Lane, Wyberba
The winery encourages well-behaved dogs for a visit. On or off leash outside is fine and there are plenty of shady spots for them to sit at the cellar door entrance while owners wine taste within view inside.
---
Dog Friendly Walks & Hikes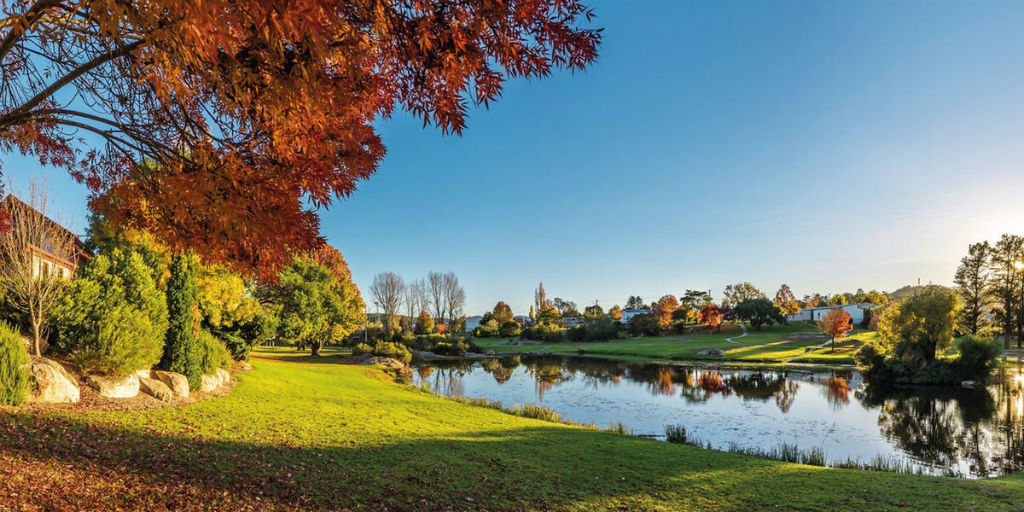 Quart Pot Creek
Leslie Parade, Stanthorpe
The pretty Quart Pot Creek meanders through granite country and natural bushland, passes through the town of Stanthorpe, and continues out through the south-west, where it meets Spring Creek to form the Severn River.
---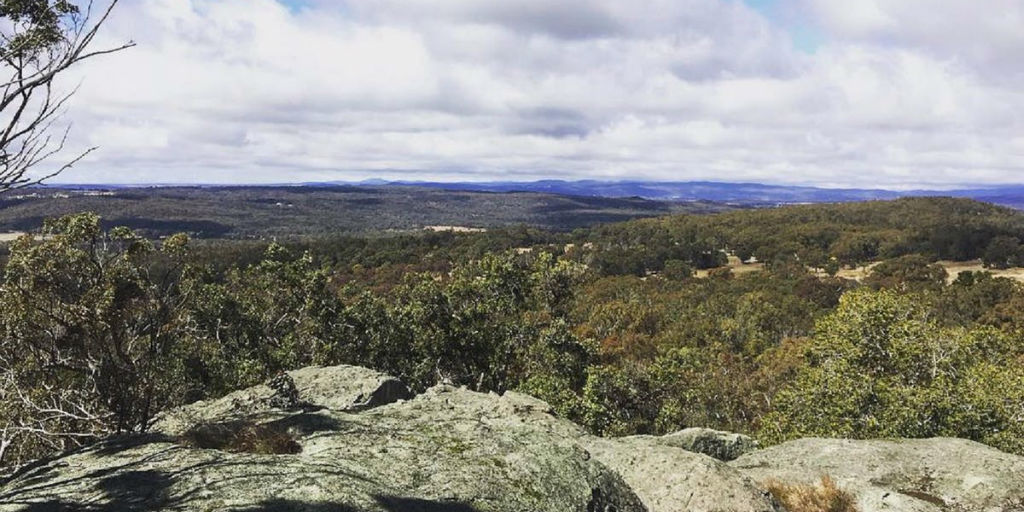 Donnelly's Castle
Donnelly's Castle Road, Pozieres
Although there isn't an actual 'castle' at Donnelly's Castle, it's a popular short walk for exploring giant granite boulders that you and your pup won't want to miss out on.
---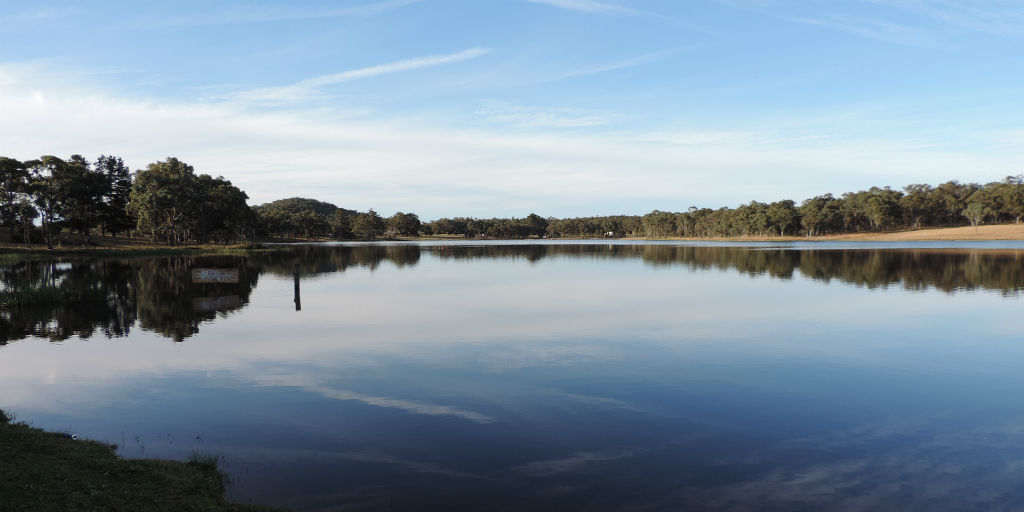 Storm King Dam
Eukey Road, Stanthorpe
Storm King Dam rests in a picturesque rural setting with many water birds and is an ideal spot for picnics with your canine companion. The dam is to the south-east of Stanthorpe and is accessed via Eukey Road. The southern part, near the causeway, is best for swimming with dogs, as powered crafts are not allowed in the narrow tail of the dam.
---
We would love to hear from your experience!
Did your dog find his/her new favourite winery? Was the place you visited not as dog friendly as you expected?
Leave a review and help other dog owners to find the best places to visit with their dogs. Your review will also be super valuable for the dog friendly venues to improve their dog friendliness!