Uber Pets is finally here!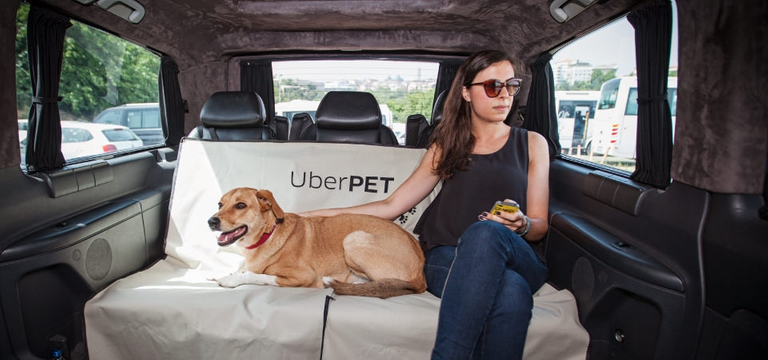 We all know how hard traveling with pets can be in Australia. Public Transport is limited to ferries (and trains in some states), congestion in all our major cities is a reality and many places are simply too far to walk. According to the research by University of Sydney, approx. 2.4 million dog related private car trips are made every week in Sydney alone.
Finally Uber is out to change that
Uber is launching Uber Pet, a new feature in which customers can inform drivers beforehand that a pet will be in the car. Uber drivers can choose to opt out of Uber Pet rides, so if they have allergies or other reasons they'd prefer not to have pets in their car, they aren't obligated to do so. Customers pay a surcharge of about US$ 3-5 for this feature, and Uber says a significant portion of that surcharge will go to the driver on top of their standard earnings.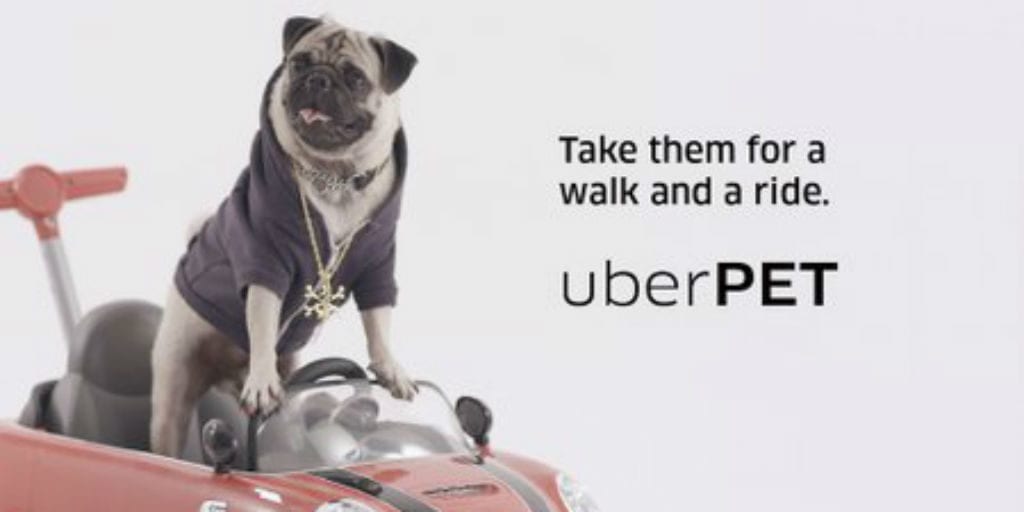 "All household pets are accepted on rides, including turtles and hamsters, as well as caged birds and fish in bowls or bags," and "riders can can bring more than one animal at the driver's discretion."
Uber Pet will be available in Austin, Denver, Nashville, Minneapolis-St. Paul, Philadelphia, Phoenix and Tampa Bay starting October 16th. We are very confident their trial will be super successful and Uber Pets will land in the shores of Australia in no time!
About Pupsy?
Pupsy is an online platform for dog owners to find, book and review dog friendly places and services.