Uber Pets is finally in Australia!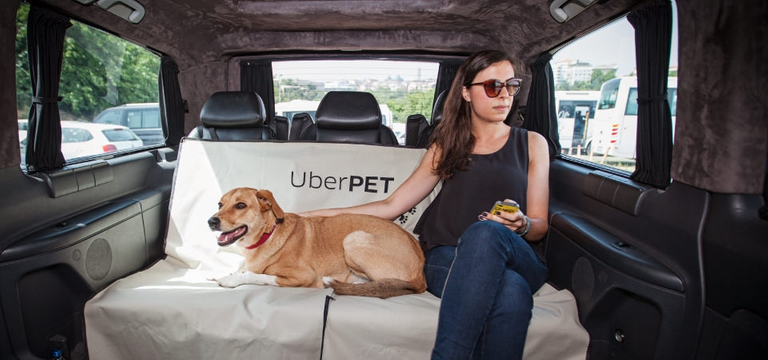 We all know how hard traveling with pets can be in Australia. Public Transport is limited to ferries (and trains in some states), congestion in all our major cities is a reality and many places are simply too far to walk. According to the research by University of Sydney, approx. 2.4 million dog related private car trips are made every week in Sydney alone.
---
Finally Uber is out to change that
Thankfully, this will be left in the past when Uber Pet launches in Sydney and Brisbane on Tuesday, March 10.
Launching as a trial, Uber Pet will be available in your Uber app as a separate option — alongside UberX, Comfort and Pool — and will match you with a driver who's happy to pick up pets. It'll cost an extra $6–7 per ride, with some of that passed onto the drivers, too. Uber drivers can choose to opt out of Uber Pet rides, so if they have allergies or other reasons they'd prefer not to have pets in their car, they aren't obligated to do so.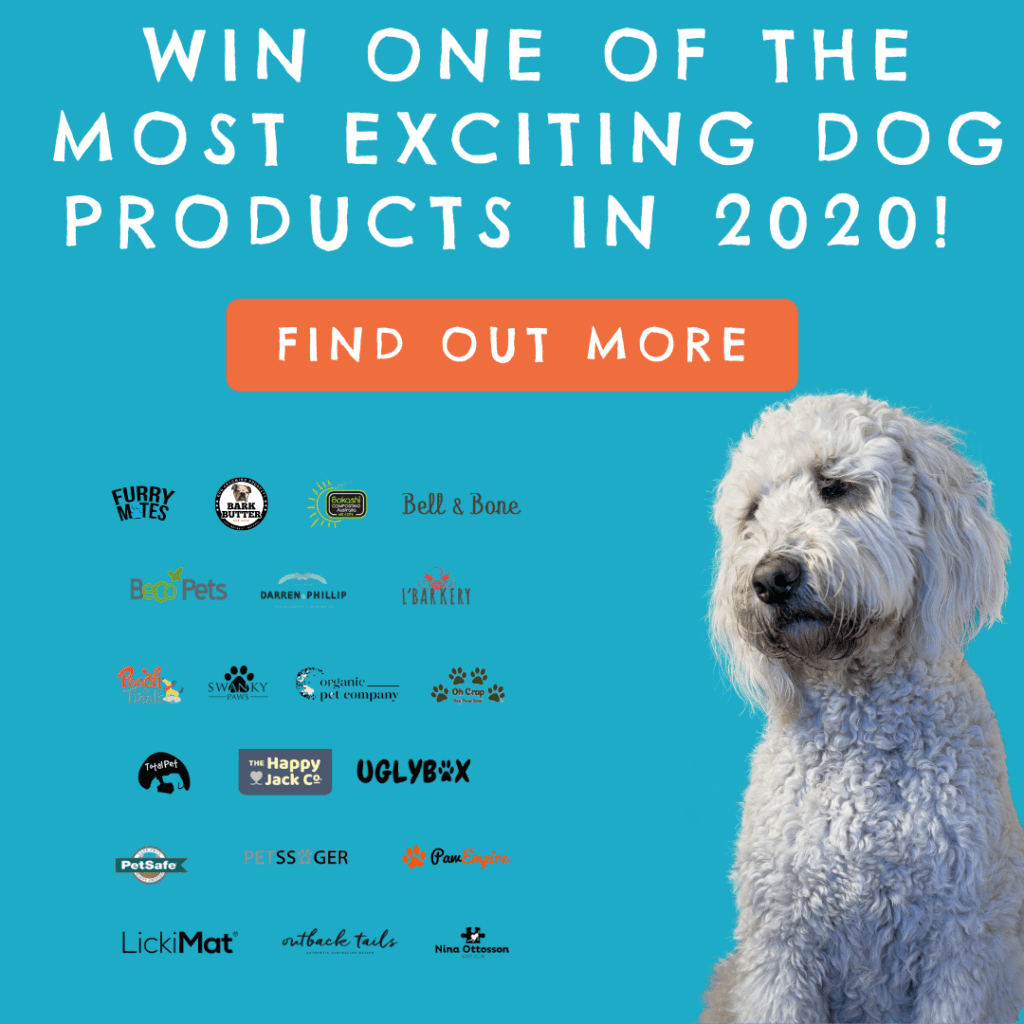 "All household pets are accepted on rides, including turtles and hamsters, as well as caged birds and fish in bowls or bags," and "riders can can bring more than one animal at the driver's discretion."
If the trial is a success, it'll be rolled out nationally as a permanent option on the app. So, you can plan more trips to dog-friendly pubs and cafes, dog friendly beaches and off leash parks. Or even get to the vet a little easier.
Ladies, if you rather use an all female ride share, Australian female only rideshare service Shebah accepts both you and your pooch in all of their cars.
About Pupsy
Pupsy is an online platform for dog owners to find, book and review dog friendly places and services.