It's weekend and your dog has been looking forward to it as much as you have. There is nothing more our furry companions like more than discovering new dog friendly places and spending time with us. We at Pupsy want to inspire you to go and explore beyond the familiar corners and smells and make some pawsome everlasting memories!
Sydney's Northern Beaches offers plenty of dog friendly places for both of you to explore and chill out. We have listed our favourite dog friendly spots for you to build your Day Trip. We guarantee you (or your pup) won't be disappointed.
For further inspiration, read also about Dog Friendly Inner West and Hunter Valley.
Dog Walks & Off Lead Dog Parks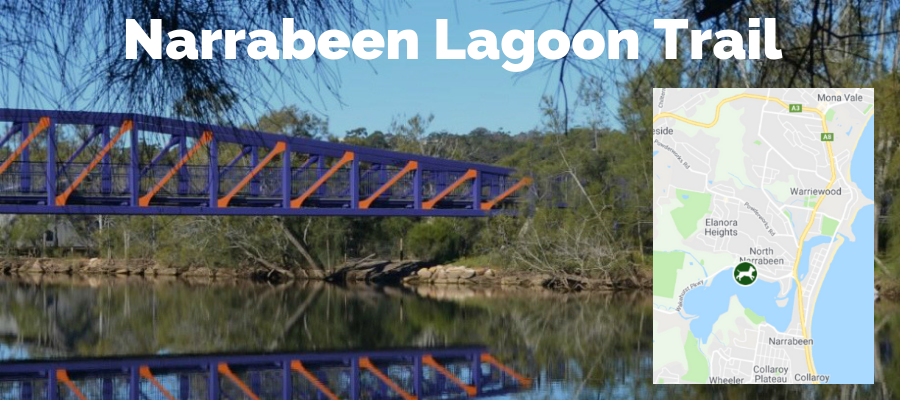 If you and your dog are keen for a longer exercise walk, Narrabeen Lagoon Trail is the place to go. You can walk around the entire lagoon while taking in the beautiful scenery and plenty of fresh air. The walk is 8.4km long and will take 2-3 hours to do the entire loop. Make sure you are carrying plenty of water for both of you. You can also choose just one part of the trail and walk back the same way.
What you'll notice is that the trail has a very friendly atmosphere. Joggers, hikers, leisure cyclists, families with small kids on bikes… all enjoy the area. It can get a bit crowdy sometimes but everyone is respectful and accommodating to one another and you never have to feel intimidated in any way by all the traffic.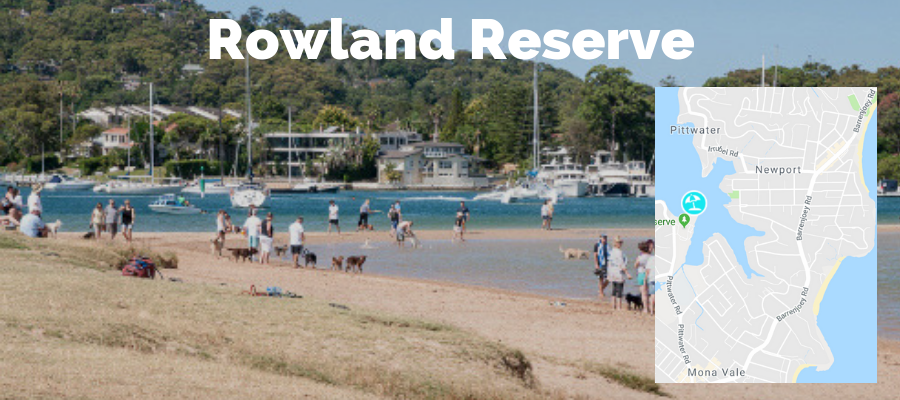 Rowland Reserve in Bayview is one of the most amazing off lead dog parks in Sydney. It has a large grass area to run and chase and easy access to the beach to go for a swim with your pooch. It is very popular with locals and you will always find a lot of playmates for your dog. During the weekends you'll often find dog wash services and even a mobile cafe.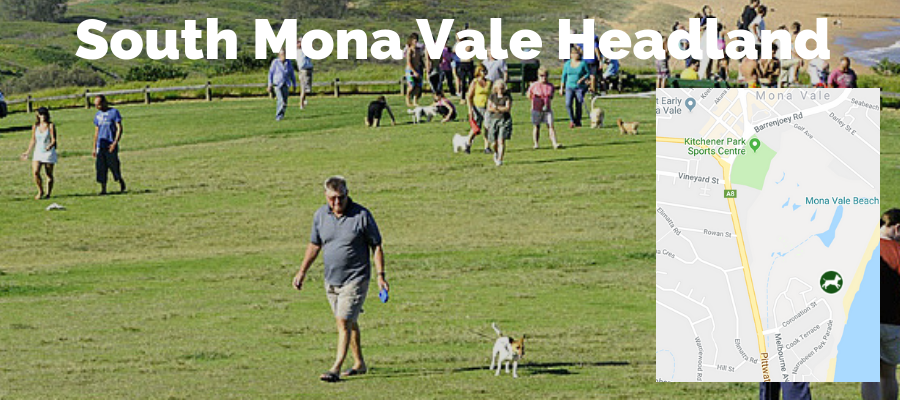 If you want to get some exercise done while taking your dog to the off lead park, South Mona Vale Headland is the place for you. This dog off lead area right behind Mona Vale Hospital has a rather steep hill, perfect for you to do some uphill walking / running, while your pooch is having a blast with his/her new mates. There is also a large flat area at the bottom of the hill to go and have a rumble with your furry friend.
Find all other dog parks and beaches in the Northern Beaches.
Dog Friendly Cafes & Restaurants
After all that playing and running at the park, it's time to refuel. Most of the cafes allow your dog to sit outside with you for a coffee but if you are after a super chilled atmosphere for both of you head "beyond the bends" to one of the soulful dog friendly cafes.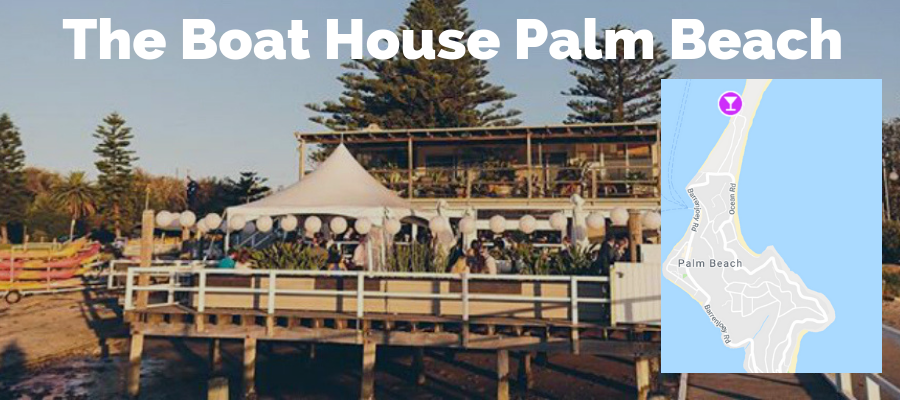 Sit and relax at the Boat House Palm Beach with your pup while enjoying the uninterrupted Pittwater views. You won't get these multimillion dollar views from anywhere else, unless you own a waterfront weekender of course! Breakfast menu is filled with all the classics with a healthy twist, while the lunch is seafood focused.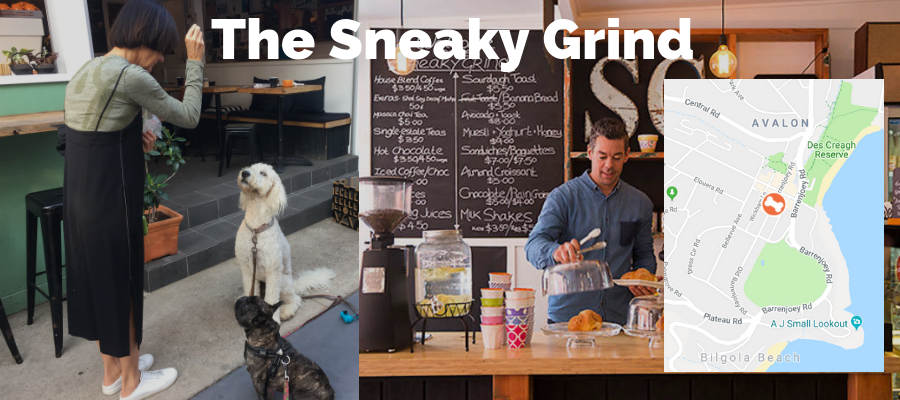 The Sneaky Grind may not be the easiest place to find, which makes it locals favourite in Avalon. It's a Surf Shop / Café with one of the most dog friendly staffs you will come across. And your pooch is likely not going to be the only dog having coffee with their human parents at this chilled hidden gem.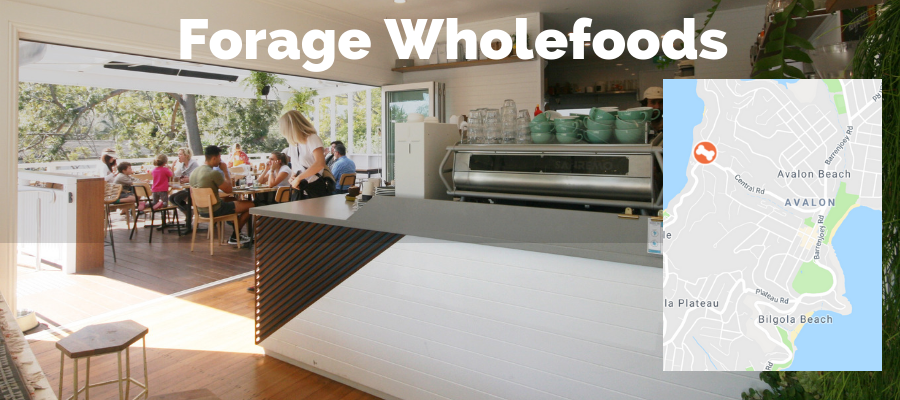 Forage Wholefoods serves undoubtedly one of the best coffee "beyond the bends" and their all organic food menu makes The Forage Wholefoods a unique experience in the Northern Beaches. Covered dog friendly deck is always full with Clareville locals including the likes of Jennifer Hawkins enjoying the morning coffee or a healthy lunch. They also have an organic food store next door selling bread and other healthy essentials.
Check out other dog friendly cafes in Sydney.
Dog friendly bars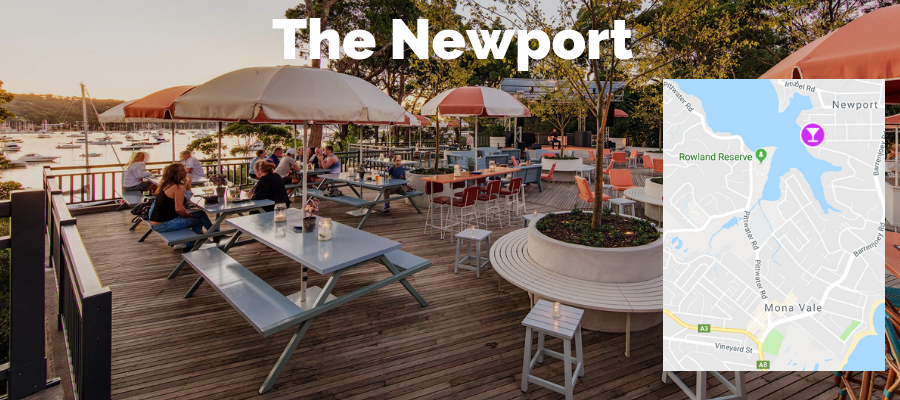 It is simply impossible to write about dog friendly places in Northern Beaches without including The Newport. This iconic establishment has always been welcoming dogs of all kind to join their human parents. Dogs are allowed everywhere in the venue and The Newport even organises events for their furry regulars. If you are after a lazy afternoon with your pup, this is the place to be.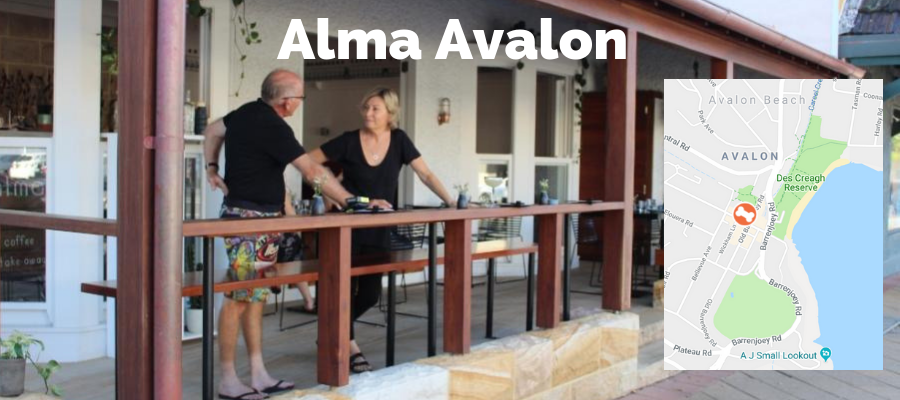 But there is more to the dog friendly Northern Beaches than Newport. Mexican inspired bar/restaurant Alma Avalon welcomes you and your dog at their covered front deck to have a drink and some snacks while watching the lazy Avalon beach life rolling by.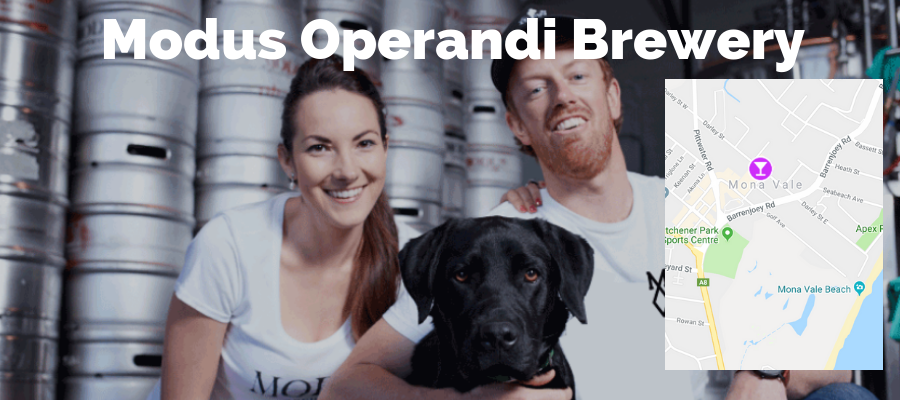 If you are a beer enthusiastic, then your visit to Northern Beaches is not complete without visiting the dog friendly Modus Operandi Brewery. While your pup will have a sniff and play with Stout (the local brewdog), you can explore the selection of beautifully crafted local beers. Modus Operandi also runs their own kitchen in case you feel hungry after the day's events.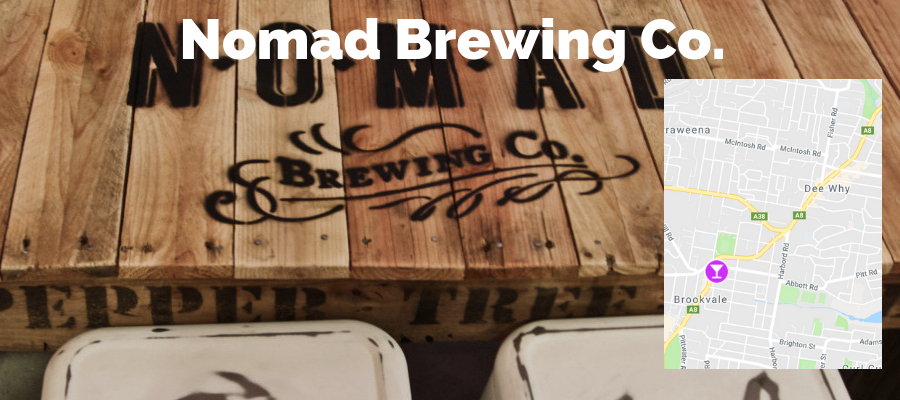 Nomad Brewing Co. is another great dog friendly brewery located further south in Brookvale. Choose from 11 different beers on tap while your pup will have his/her own bowl of H2O.
Check out other dog friendly pubs, bars and breweries in Sydney.
SIGN UP TO PUPSY NOW!
Find dog parks near you or discover new places to sniff on Pupsy!
Choose from dog friendly accommodation, pubs/bars, beaches & wineries  just to name a few…
Unleash other pawsome (and free!) Pupsy features for your dog:
Find new mates for your dog & send friend requests | search by council, breed or age
Check in to places so your dog's friends know where to find you
Save your favourites and write reviews to help other dog owners
…and many more
Pupsy is the furriest community on Earth dedicated to make all our dogs feel special!