6 Best Activities To Do With Your Dog On A Rainy Day?

What to do when the weather turns so bad that even your dog doesn't want to go outside? No worries, there are still plenty of activities you can do with your dog on a rainy day and we have listed the TOP 6 of them right here!
We are very confident your pup will find some if not all of these super exciting! After all, spending time with you is the best reward you can give to your dog!
---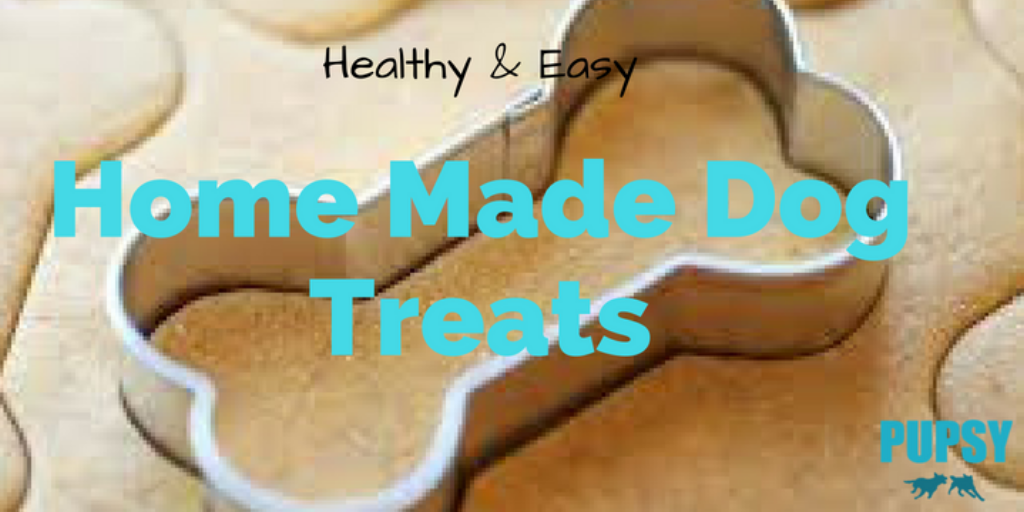 Make some simple and tasty doggie treats!
Your dog is guaranteed to elevate your status even above superhero for these yummy and healthy home made treats! It's heaps of fun to make them and you know exactly what goes into them. Maybe you can teach your pup a new trick and reward him/her with your own special treats.
---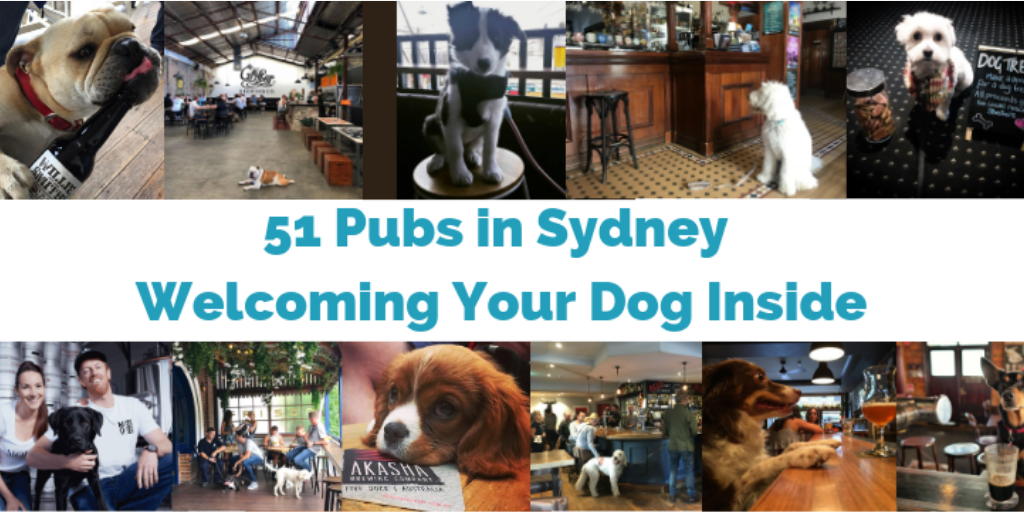 Visit a dog friendly pub!
What's more comforting than having a hearty meal with your favourite glass of wine or a beer on a rainy day! These 51 pubs in Sydney have made it even more appealing by inviting your dog inside the public bar out of the rain. Winner in our books! And if you are in Melbourne, here are the Pubs in Melbourne welcoming your dog inside!
---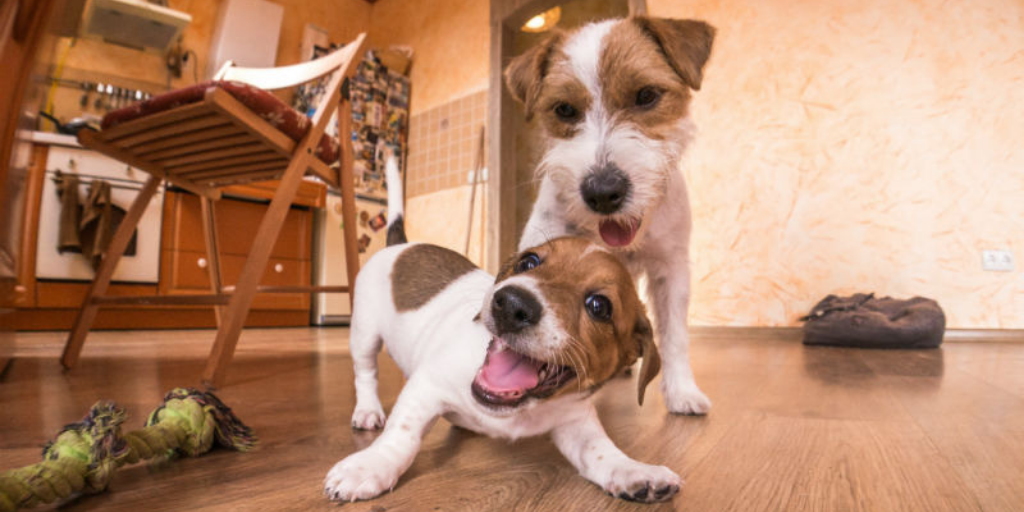 Arrange a playdate!
Invite your dog's best mates for a visit! There's nothing more fun than exploring toys together and maybe engage in a tug-of-war or just simply having a little wrestle with your best buddies.
If you don't have your dog's best mates contact details, you can also find friends through Pupsy Social. Create a profile for your pup, search for friends (age, area, breed) and send them a friend request from your dog! You can then message them and organise tail wagging playdates!
---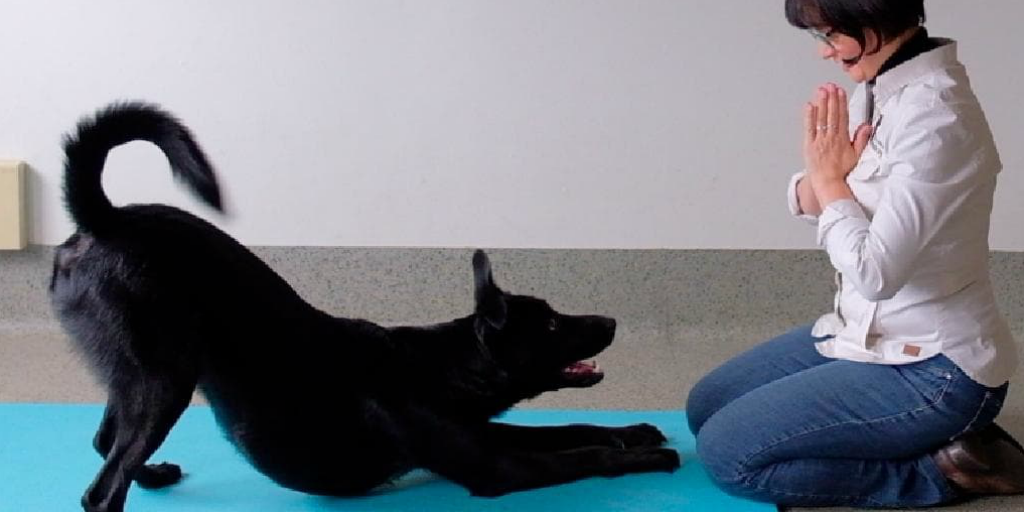 Visit a Dog Yoga Class!
Who would have thought? Yes, we have been doing our research and it's finally come to Sydney: Dog Yoga!
During The Mindful Dog's Yoga Class, your dog will learn how to practise a set of postures, movements and expressions, in order to relax, calm down and cope with the inevitable stressors of modern dog life.
The benefit of Dog Yoga lies in how and when your dog learns to apply the taught postures and movements: the sets become your dog's "go-to" behaviours in times of stress, because they experience them as self-soothing, relaxing and calming.
Sounds like a great way to spend some quality time with your pooch and teach an anxious dog how to relax!
---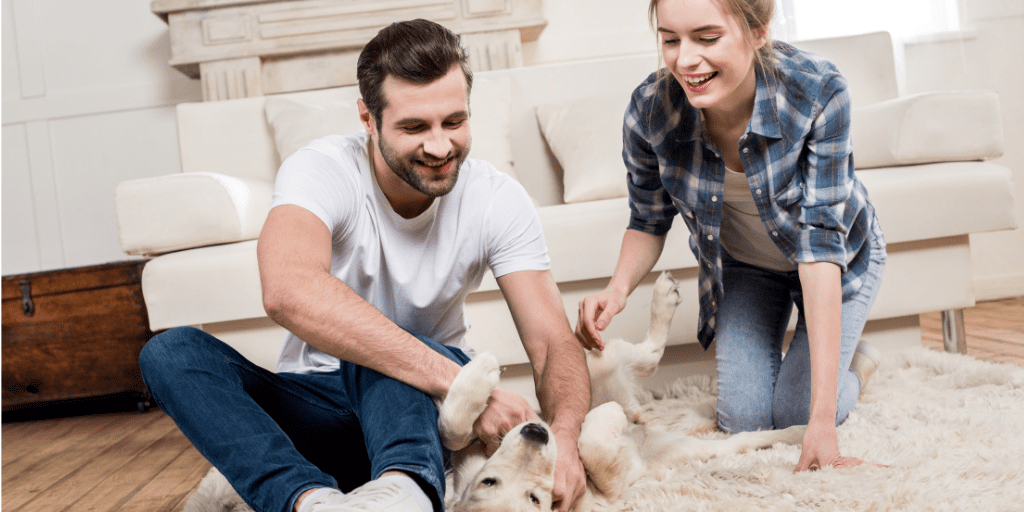 Try a new game or DIY toy!
Shine or rain, your dog loves to spend time with you. So come up with some rewarding games you can play indoors. Hide & Seek is surely one of the all time favourites (just remember to let your dog find you every time). Also plenty of educational games such as finding hidden treats or learning a new trick are super rewarding for your pooch!
We all want to spoil our dogs with new toys, treats, clothing and other dog accessories. But this doesn't have to be a killer blow to your bank account. With a little bit of imagination and DIY spirit you can turn almost anything at home into an interesting toy. Check out some inspiration on DIY Dog Toys!
---
Plan a holiday with your dog!
Rainy days provide a pur-fect opportunity to sit back and plan your next holiday with your dog! Whether you are after a beach destination, go camping, visiting one of the iconic wine regions or simply ideas for a short city break there is plenty of inspiration available on our Dog Friendly Travel Guides section.
---
As much as we love the sun and warm weather, occasional rainy days aren't that bad after all. Have fun with whatever activities you choose to do with your dog. We are sure they will love spending time with you.
---