The Ultimate Guide to Dog Friendly Mornington Peninsula
The best dog friendly wineries, beaches, bars and cafes in Mornington Peninsula
Dog Friendly Hikes & Walks, Off Leash Beaches and Cellar Doors inviting your dog with you for a wine tasting as well as countless dog friendly cafes and bars to chill out. All this is possible in the Mornington Peninsula. Less than 2 hours drive from Melbourne, Mornington Peninsula together with Yarra Valley, is one of the best dog friendly weekend getaway destinations from Melbourne.
It's time to go on holiday with your dog, because simply put, you both deserve it.
This is your Ultimate Guide to visit Mornington Peninsula, created in partnership with Healthy Everyday Pets!
Dog Friendly Cellar Doors
The Mornington Peninsula landscape with its rolling hills and tranquil vineyards is as stunning as the range of wines produced by its wineries. Mornington Peninsula is known for producing high quality, cool climate varieties such as Pinot Noir, Chardonnay and Pinto Gris. No vineyard is further than 7km from the ocean, which creates a unique climate for the vines as well as for the visitors in the region. We have listed the most dog friendly vineyards (in an alphabetical order) you should visit with your pooch!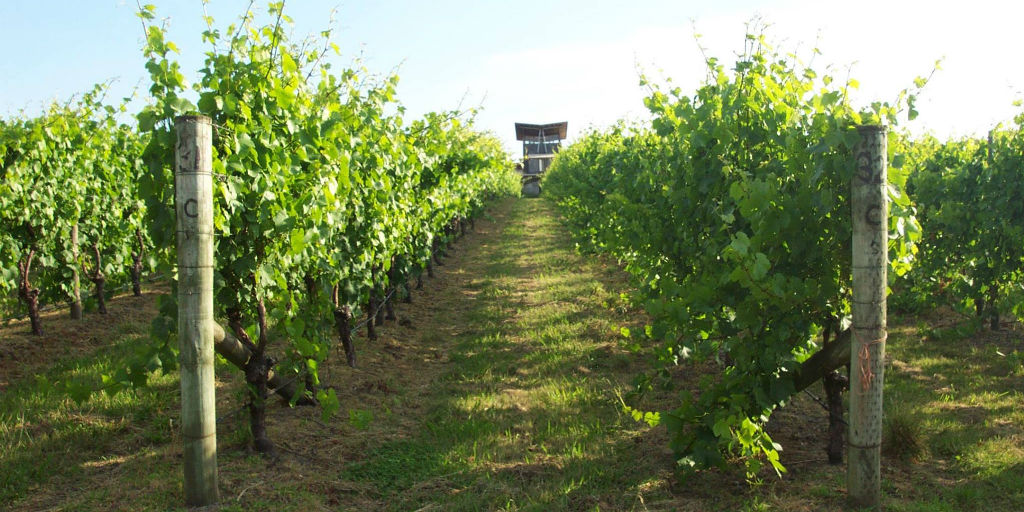 Moorooduc Estate
501 Derril Road, Moorooduc
Family run award winning vineyard to enjoy with your pooch. Dogs are allowed to join you in the Cellar Door on leash (as apparently the local peacock is not too happy to be chased;-)). Great place to enjoy beautiful wines and maybe buy a bottle or two to take home for the evening meal.
---
Paradigm Hill
26 Merricks Road, Merricks
Paradigm Hill focuses on achieving balanced healthy vines producing carefully selected, exceptional & low yielding fruit. Their very rationale dog policy says " we are dog friendly to friendly dogs"!
---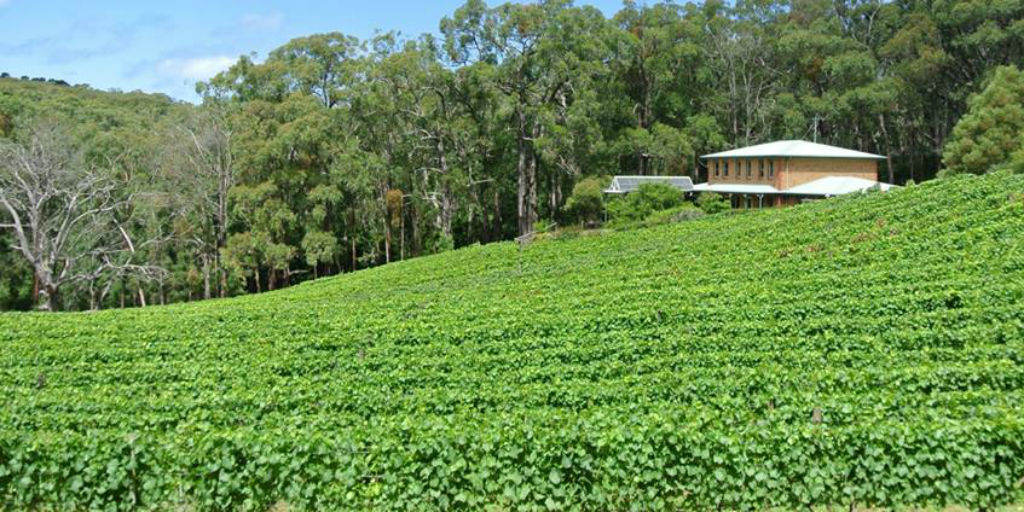 Rahona Valley
6 Oceanview Avenue, Red Hill South
One of the most interesting boutique dog friendly wineries in the Mornington Peninsula. It's located on a steep north-facing slope of a secluded valley in the Red Hill area known for its ancient red basalt soils.
---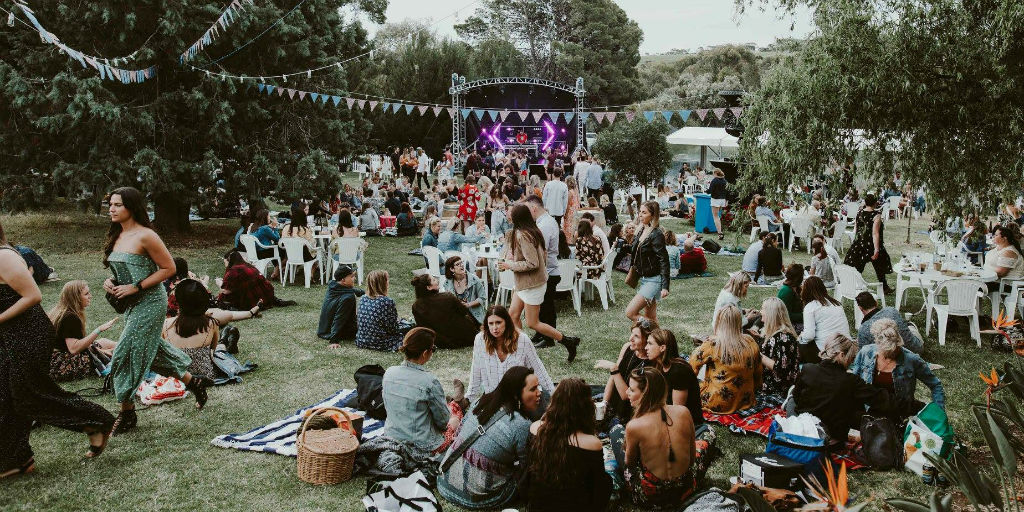 Tucks Wine
37 Shoreham Road, Red Hill South
Tucks has a fresh take on winery visits. Rather than having your traditional wine tasting in the Cellar Door, why don't you take advantage of the massive lawns and have a picnic in stead!
---
Dog Friendly Bars & Cafes
There are thousands of bars & cafes in the peninsula to choose from. But we do feel your pain when it comes to taking a gamble on which places will allow your furry friend to join you. To make it less time consuming for you to search for these places, we have combined a list of dog friendly places to drink & eat (in an alphabetical order) for you.
You can find the full list of dog friendly pubs/bars and cafes in Mornington Peninsula, Melbourne, Yarra Valley and beyond from Pupsy.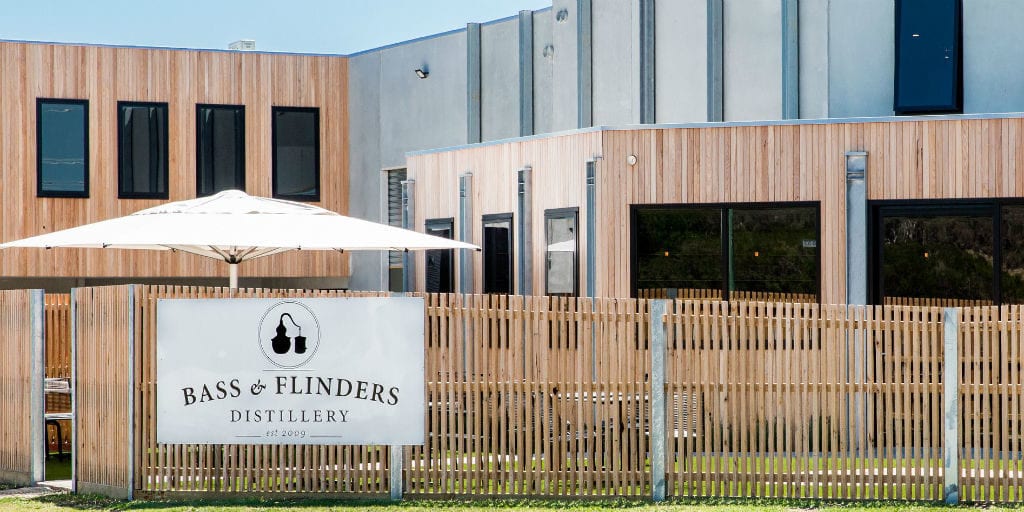 Bass & Flinders Distillery
40 Collins Road, Dromana
Gin flights, cocktails and sun drenched garden to enjoy them. Bass & Flinders offers an interesting alternative to winery tours and brewery visits. And while you are in Dromana, visit the dog friendly Safety Beach only a few minutes away from the distillery.
---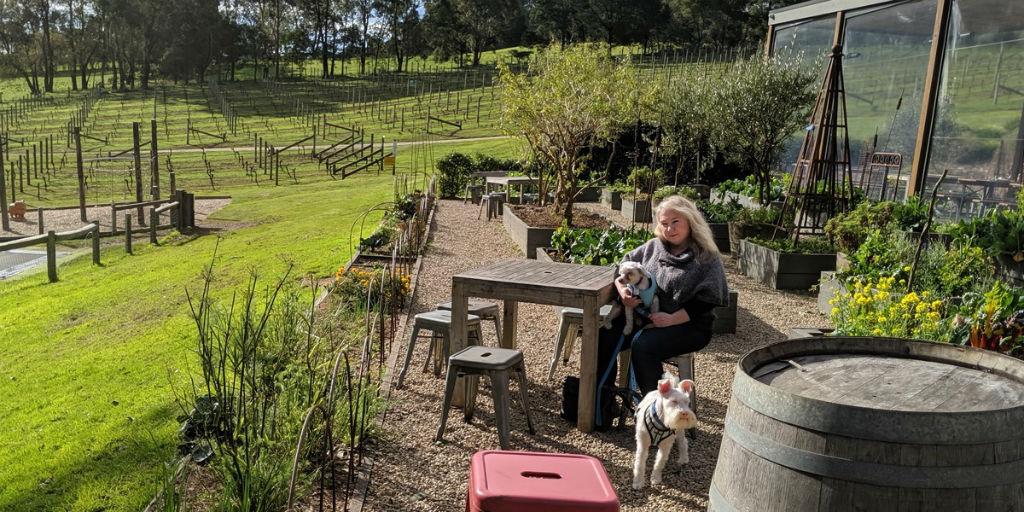 Green Olive at Red Hill
1180 Mornington Flinders Road, Main Ridge
Visit Green Olive for a full Mornington farm experience. Meet the local sheep, pigs and chooks and taste the locally grown olives, grapes and veggies. Green Olive will not disappoint any family members (including the furrier ones).
---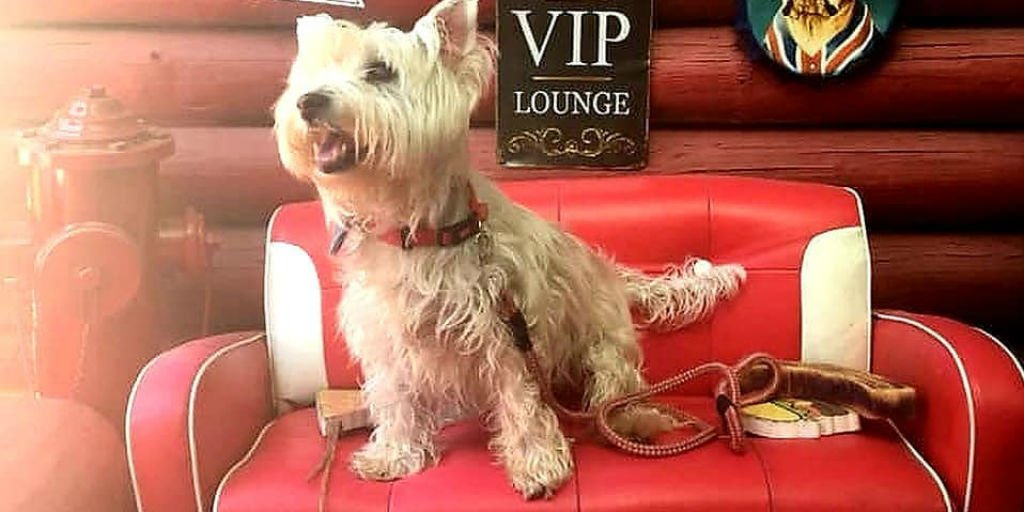 Miss Drew's Bakery & Dog Cafe
14 Mornington-Tyabb Road, Tyabb
Mornington Peninsula's one and only Cafe / Bakery serving DOGS ONLY! Humans can purchase great food and drinks from the Red Rattler Train cafe just opposite to Miss Drew's.
---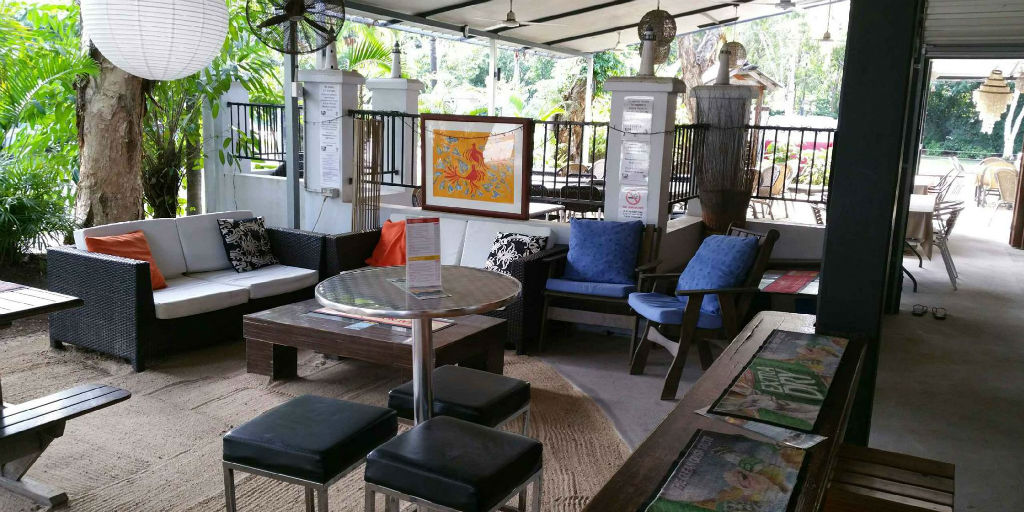 Morgan's Beach Shack
1 Esplanade, Sorrento
Perfect place for lunch or afternoon drinks with your pooch. Enjoy the views of Port Phillip Bay while having a taste of the best local seafood the Peninsula has to offer. Like
---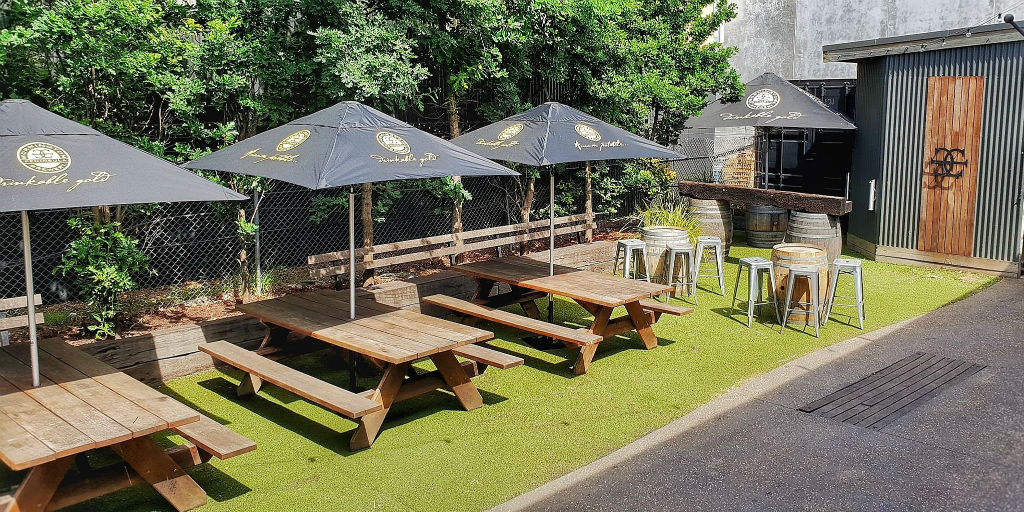 Mornington Peninsula Brewery
72 Watt Road, Mornington
Casual craft beer brewery with a rustic dog friendly beer garden. Great place to sit and relax after spending a day at the beach, exploring dog friendly hikes or visiting wineries.
---
Dog Friendly Hikes & Walks
There are too many stunning dog friendly beaches on the Peninsula to list them all here. In stead, you can find, visit and review all off leash beaches on our website.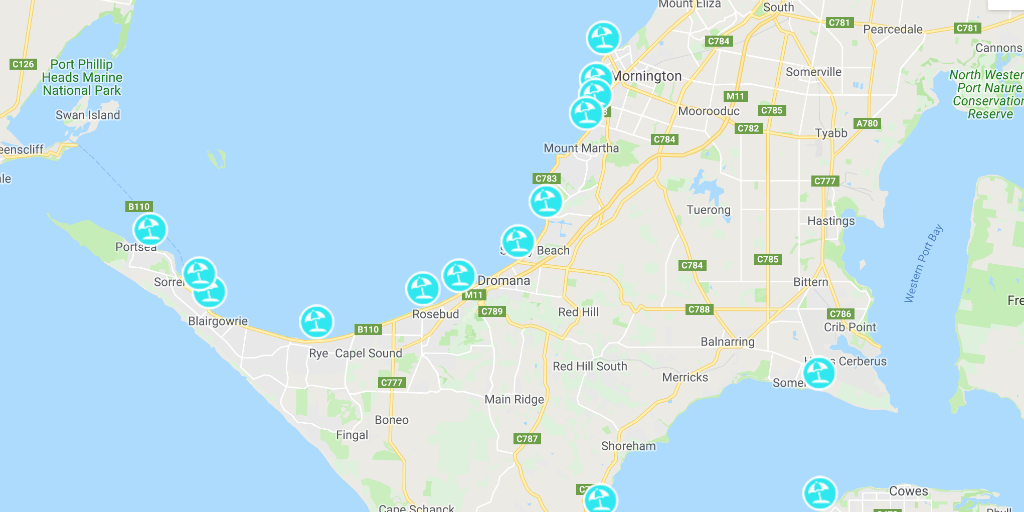 But Mornington Peninsula has so much more to offer than just the beaches. We have selected the most amazing dog friendly hikes off the coastline and we strongly recommend you to explore at least one of them.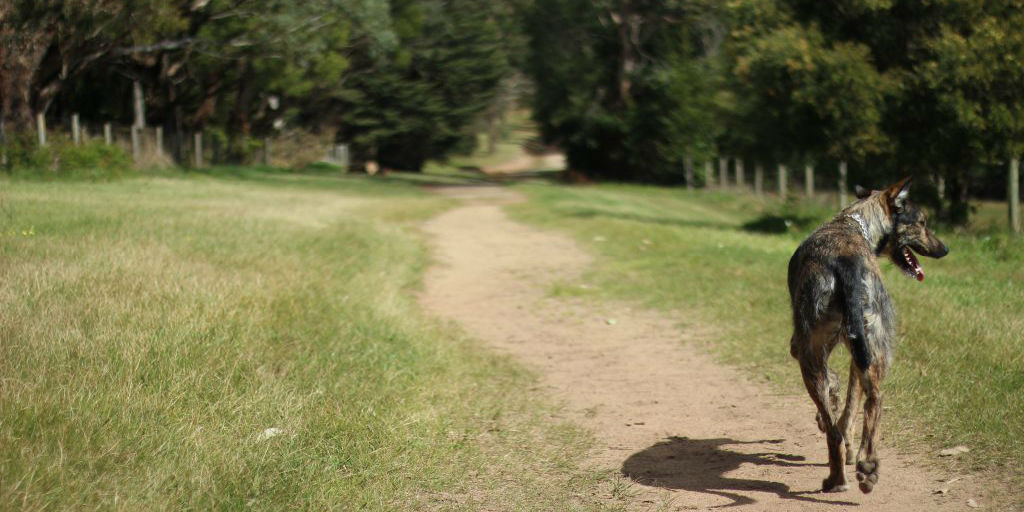 Red Hill Rail Trail
Red Hill South – Merricks
One of the most scenic dog friendly hikes in the entire peninsula. Follow the old rail trail between Red Hill South and Merricks. Turn back whenever you feel like it as the entire return will be approx. 12 kms long.
---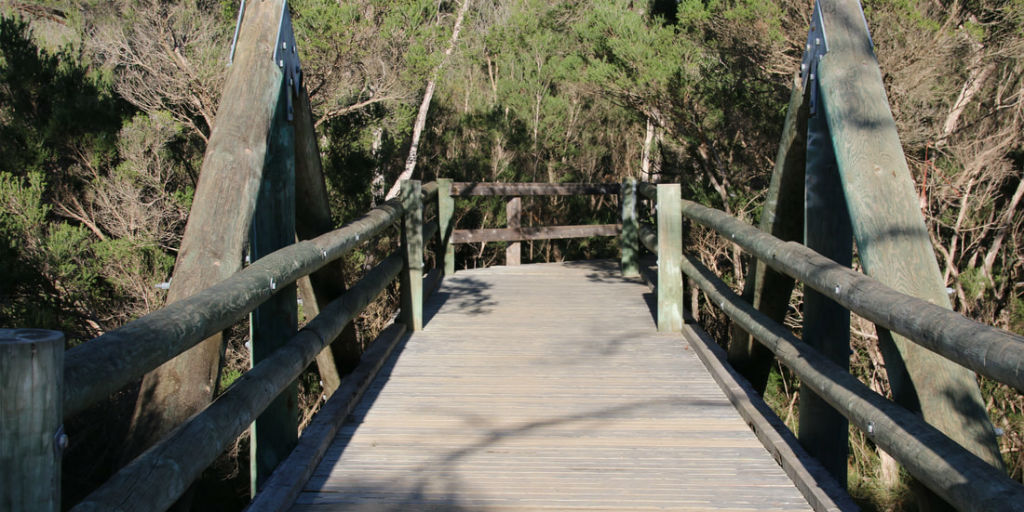 Balcombe Estuary Boardwalk | Mount Martha
This wooden boardwalk runs through the bushland between Eplanade and Nepean Highway. Home to numerous flora and fauna this walk is a great way to start the day. Make use of the off leash areas and dog friendly Hawkers Beach!
---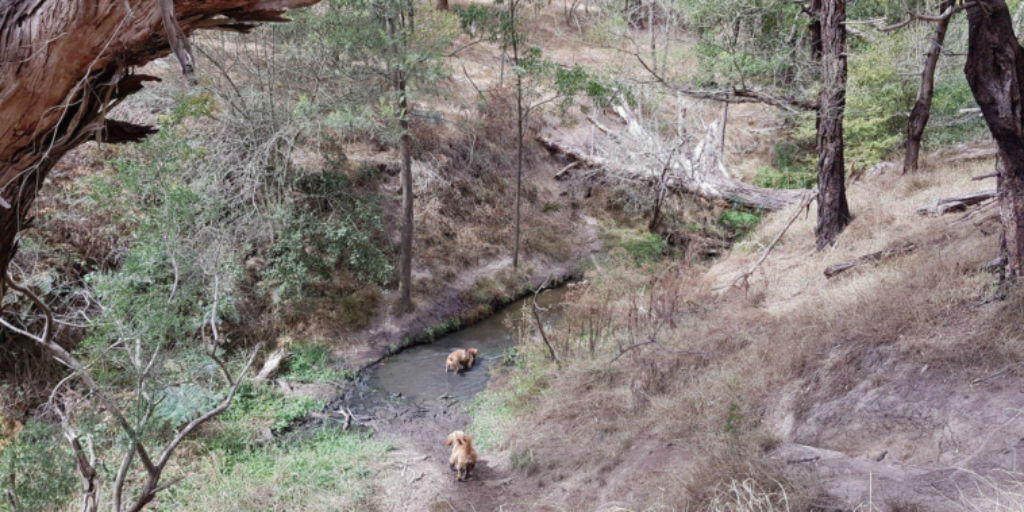 Mount Martha Community Forest
Mount Martha
Beautiful off leash forest walk with plenty of places to sniff, creek to swim and other dogs to play with. Enjoy the tall trees, sounds of kookaburras and the running creek before heading back to the village for a drink or a bite to eat.
---
As we are writing this, all off leash dog parks are being created on Pupsy as well. For the full list of off leash exercise areas, visit the Mornington Peninsula Council website.
All the places in this article (and many more) are also available on Pupsy website. Simply go to Dog Friendly Places & Services and search for any dog friendly places near you or in your holiday destination.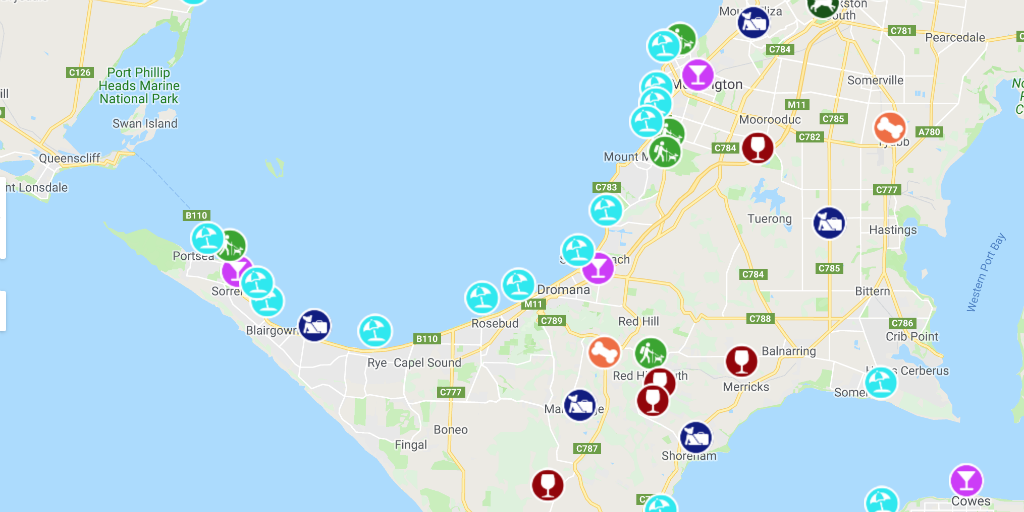 We would love to hear from your experience!
Did your dog find his/her new favourite beach or hike? Was the place you visited not as dog friendly as you expected?
Leave a review and help other dog owners to find the best places to visit with their dogs. Your review will also be super valuable for the dog friendly venues to improve their dog friendliness!
This Travel Guide was created in Partnership with:
Healthy Everyday Pets is an Australian made and owned company based in the Eastern suburbs of Sydney. We live by the principle that "food is medicine". This principle is transcended into our formulas, which are low in carbohydrates and sugar, yet high in protein. We're a small, yet mighty team who each share a passion for encouraging a healthier lifestyle for your pets. 
You may also like