The Ultimate Guide to Dog Friendly Phillip Island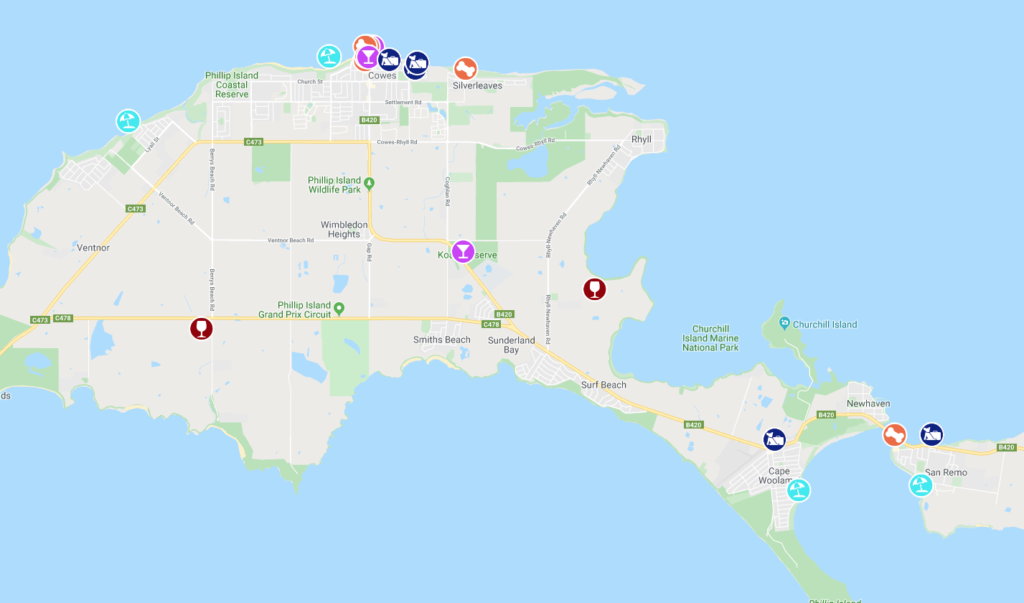 Phillip Island might bring to mind the Grand Prix Circuit and the Penguin Parades but it offers plenty for our furry friends as well. There are several dog friendly bars & cafes to relax and dog friendly wineries or even breweries to visit.
Although majority of the beaches in the island are part of Nature Parks and hence prohibited for dogs, thanks to a recent council review, there are now four off leash dog beaches in the island.
The island is less than 30km in length, which makes it easy to explore no matter where you set your basecamp in.
This guide will reveal you the best dog friendly places in Phillip Island to go with your dog and get those tails go crazy!
Where to Stay?
---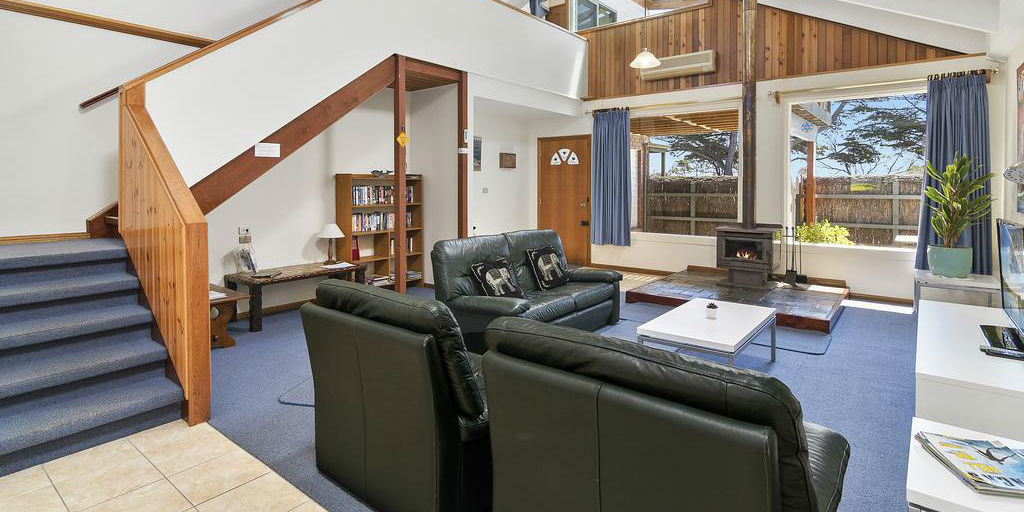 Black Dolphin
79 Phillip Island Road, San Remo
Dog friendly Black Dolphin Townhouse offers four-star quality accommodation overlooking the tranquil waters of Westernport Bay and Phillip Island.
---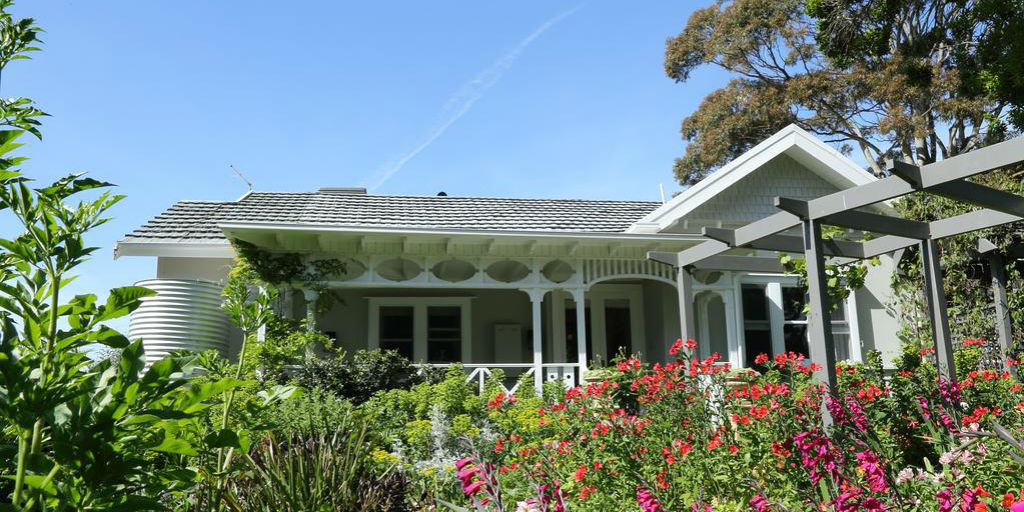 Holmwood Guesthouse
37 Chapel Street, Cowes
Dog Friendly Holmwood Guesthouse is a stylish boutique retreat with three elegantly appointed rooms and two luxurious self-contained spa cottages, All accommodation options have ensuite bathrooms, television, heating/cooling, complimentary wi-fi and the cottages also have wood fires in winter.
---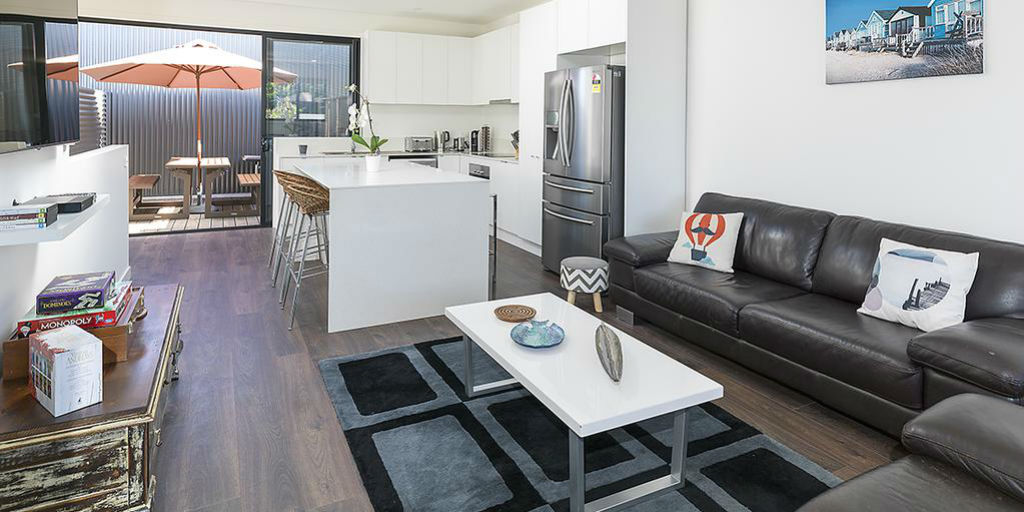 Vista de Phillip Island
2 Pinedale Avenue, Cape Woolamai
Visit and stay at the dog friendly Vista de Phillip Island where you will enjoy a fantastic holiday with your furry friend! Two comfy bedrooms, spacious upstairs living area and kitchen with a perfect island to enjoy your brekkie.
---
Dog Friendly Bars & Cafes
Although the central hub for cafe and bar scene in the island is Cowes, there are other more quiet areas to sniff and explore. We have listed the best dog friendly spots in Phillip Islands for you to chill with your pooch and watch the world go by.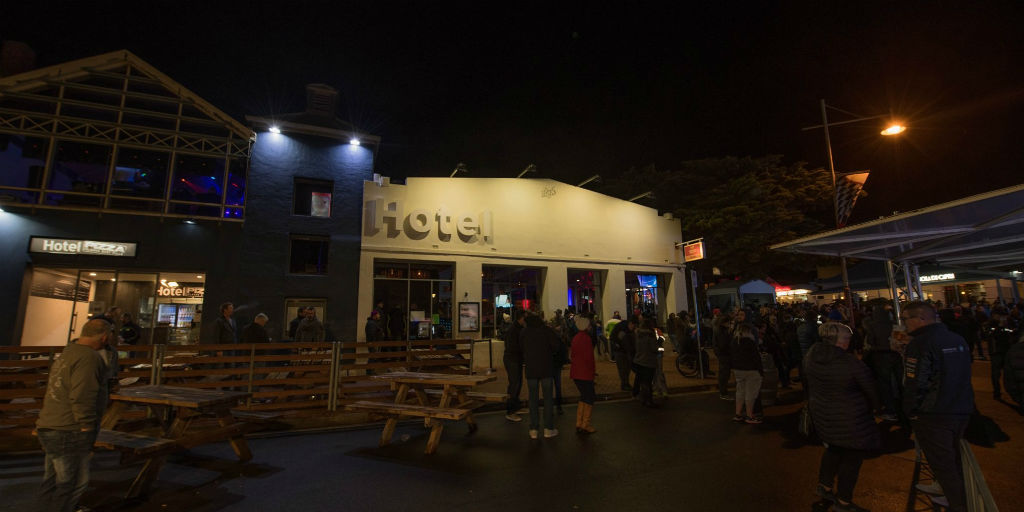 Hotel Phillip Island
11-13 The Esplanade, Cowes
There are tables under the trees outside where dogs are welcome to join owners for a drink or two as they admire the water views. Best to visit in the afternoons as it tempt to get rather busy later at night.
---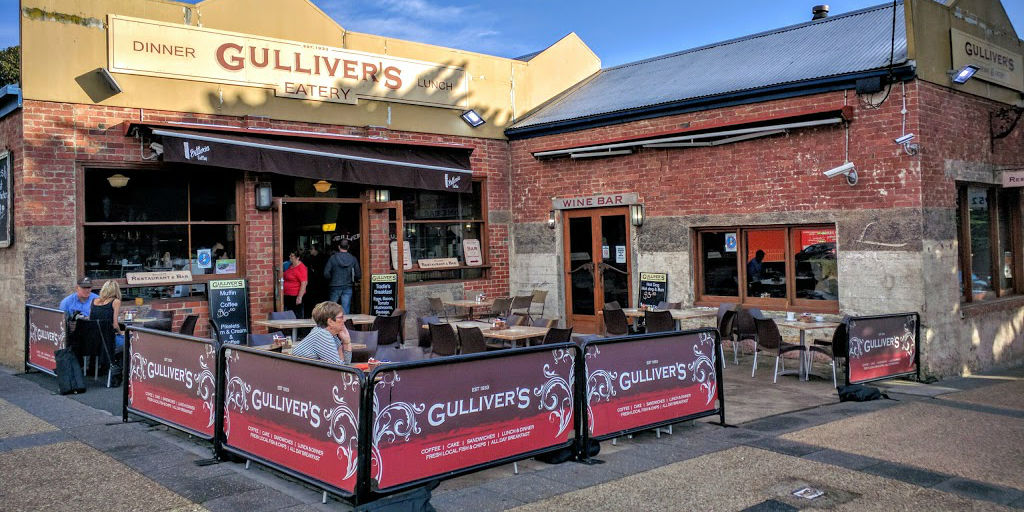 Gullivers Wine Bar & Eatery
62 -66 Thompson Avenue, Cowes
Located in the centre of Cowes, Gullivers is popular with locals and tourists alike. Grab a bite to eat and sit outside with your pup by your side in the shaded seating area.
---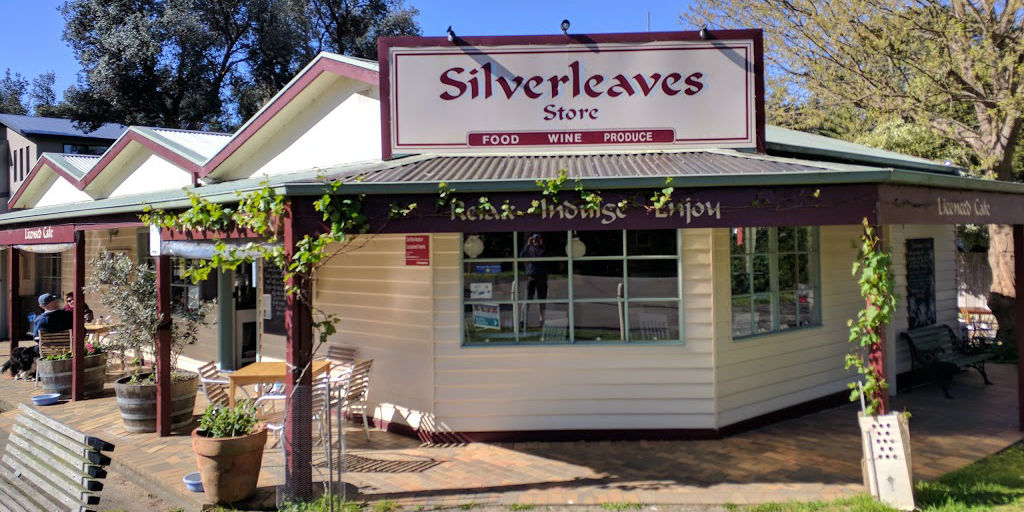 Silverleaves Store
1 Honeysuckle Grove, Silverleaves
This gourmet cafe and wine store is dog friendly out under the dront verandah and also in the spacious fenced rear courtyard.
---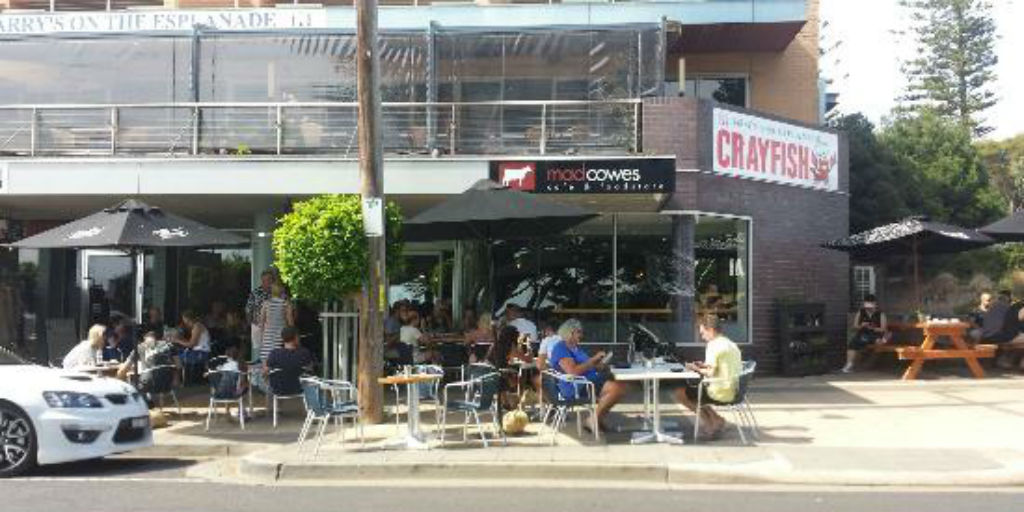 Madcowes
3-4 / 17 The Esplanade, Cowes
Located across from the beach, this dog friendly cafe and food store has plenty of outdoor seating with umbrellas where dogs can sit with owners.
---
San Remos Fisherman's Co-Op
170 Marine Parade, San Remo
Watch the fishing boats come and go as you enjoy fresh fish and chips at this dog friendly eatery. Pups are allowed to sit with owners at the picnic tables outside where there are umbrellas for shade and water can be brought out to your pooch. You can also pick up packs of fresh shark's cartilage for $5 for a 500g container or 3 for $12 to give to your dog!
---
Dog Friendly Wineries & Breweries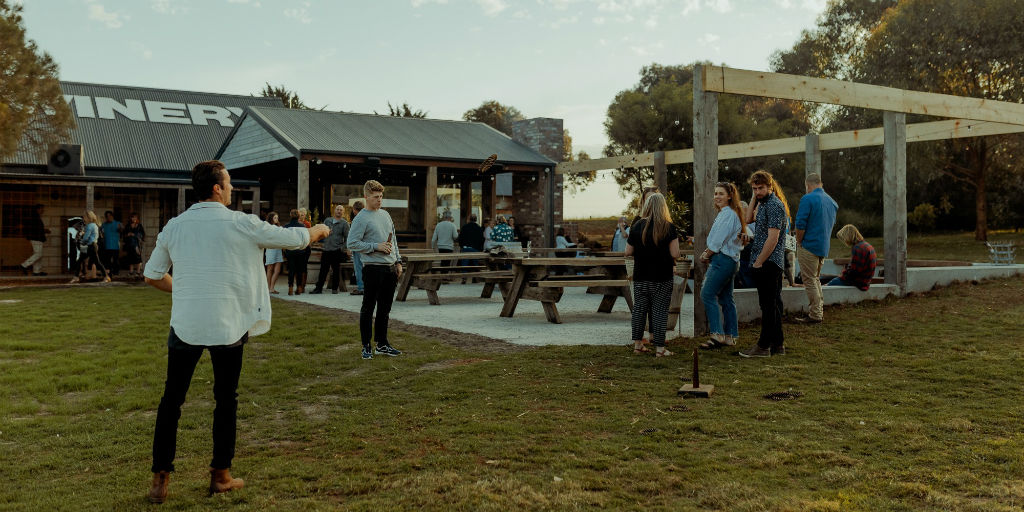 Phillip Island Winery
414 Berrys Beach Road, Ventnor
Admire the rural views and taste some of the region's best wines alongside a delicious cheese platter at the Phillip Island Winery. Enjoy the sunshine and park up your pet in the stunning outdoor area that has plenty of shade and water available for pups.
---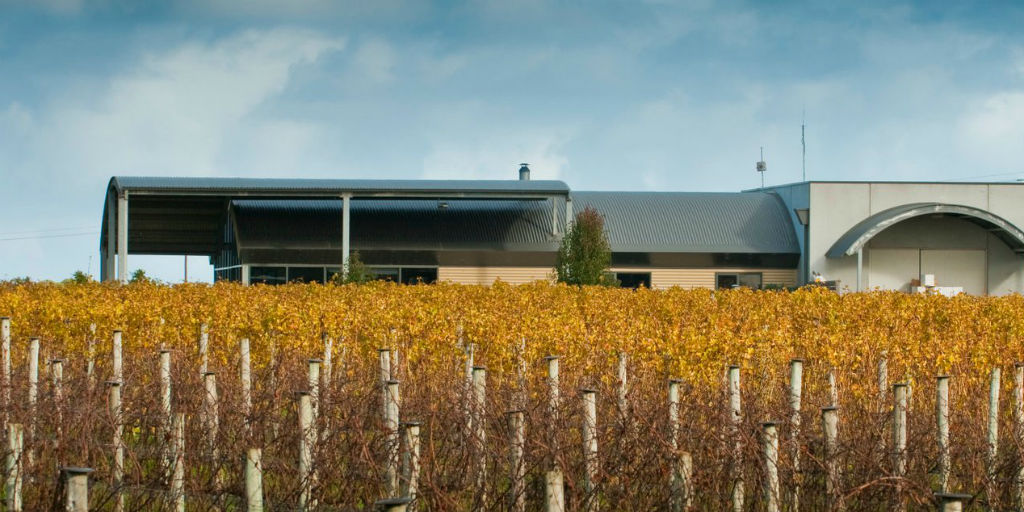 Purple Hen Winery
96 McFees Road, Rhyll
A family owned and operated winery producing premium cool climate wines on a beautiful part of Phillip Island. The Cellar Door is open throughout the year from 11am to 5:30pm. There are shaded tables outside where you can relax with a wine or two with your pup by your side. The winery dog may even come and say hello!
---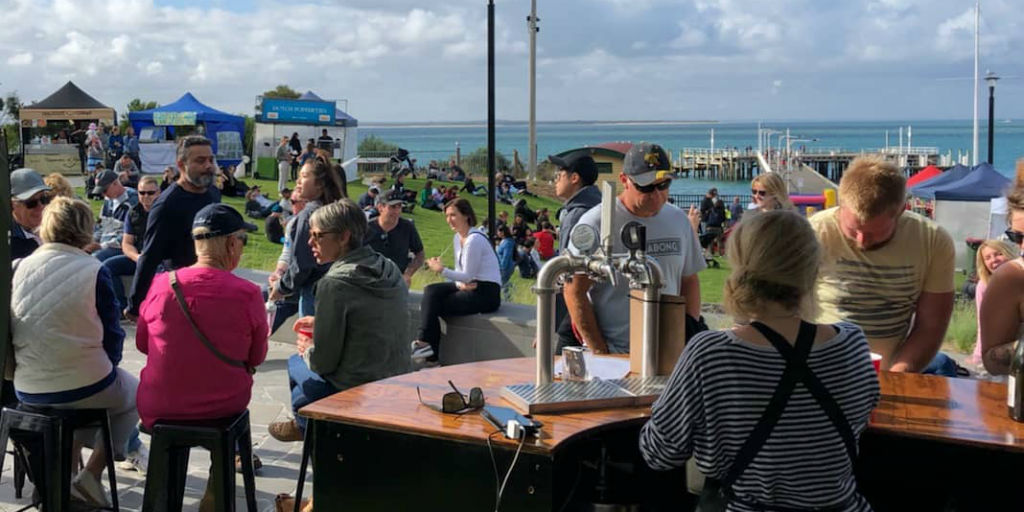 Ocean Reach Brewery
47 Thompson Avenue, Cowes
Enjoy a local cold beer and a mouth-watering burger with your furry friend at Ocean Reach Brewing. Conveniently located in Cowes, the dog friendly brewery is all about good quality, tasty beers that are 100% independent and hand crafted. Dogs are allowed inside for a tasting but must be kept on a leash. There is ample seating outside for you and your canine pal if you prefer to relax with a beer in the sunshine.
---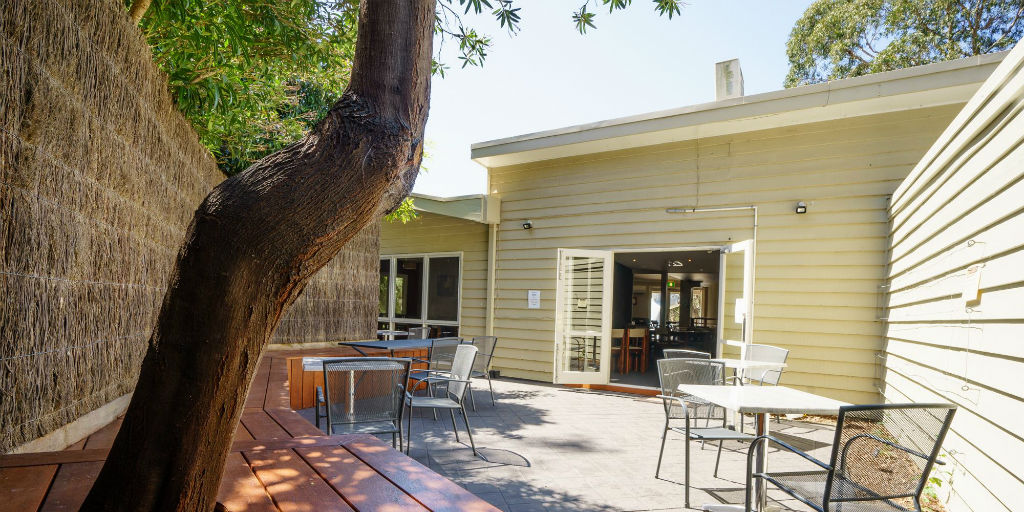 Rusty Water Brewery Restaurant & Bar
1821 Phillip Island Road, Cowes
Enjoy coastal view at this dog friendly and light-filled brewery and restaurant with a fireplace, serving local brews and hearty dishes, plus live music. There are two outdoor dining areas, front deck & rear courtyard which are both dog friendly and partly shaded.
---
Dog Friendly Hikes & Walks
Phillip Island is home to several endangered birds and therefore you need to be very mindful where to go for a hike with your dog. Wonder along the beaches on the northern side of the island and stop for a coffee in one of the many spots on offer. If you feel taking your pup for a longer hike, head towards Kilcunda for the ultimate coastal hike on George Bass.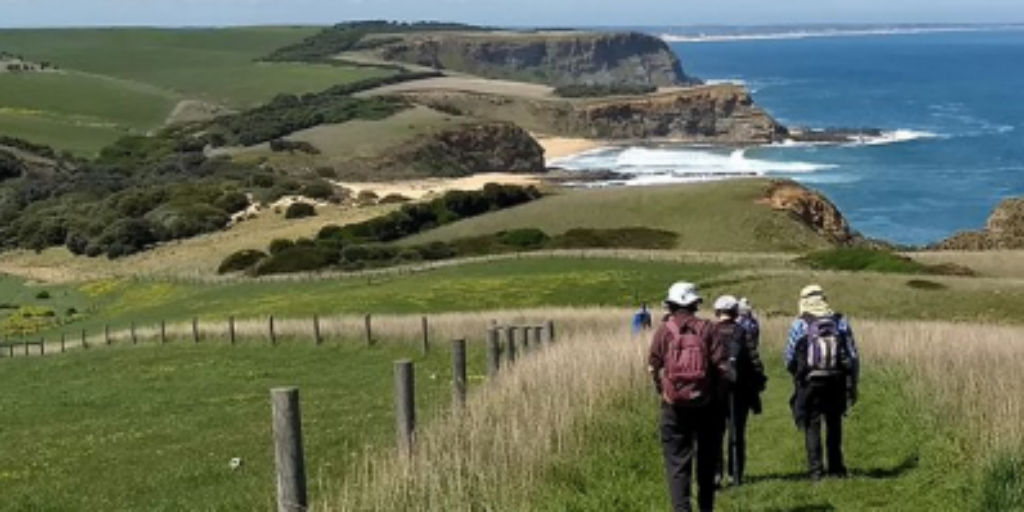 George Bass Coastal Walk
Kilcunda – Punchbowl
The George Bass Coastal walk is a great 8km each way day walk (16km round trip) or you could do one half; the Kilcunda to Punchbowl beach is 4.6km and is great for spotting Spring wildflowers!
---
Dog Friendly Beaches
Beaches in Phillip Island are simply stunning. Although the entire south coast is a nature reserve and hence prohibited to enter with dogs, it's the protected beaches on the northern side that you should explore with your pooch.
Until 1st of December 2019, there was only ONE beach with a few hours dedicated to off leash activity. Thanks to the recent review by the council there are now 4 off leash beaches to choose from. You can find all of them (together with all other dog friendly off leash beaches in Australia) from Pupsy!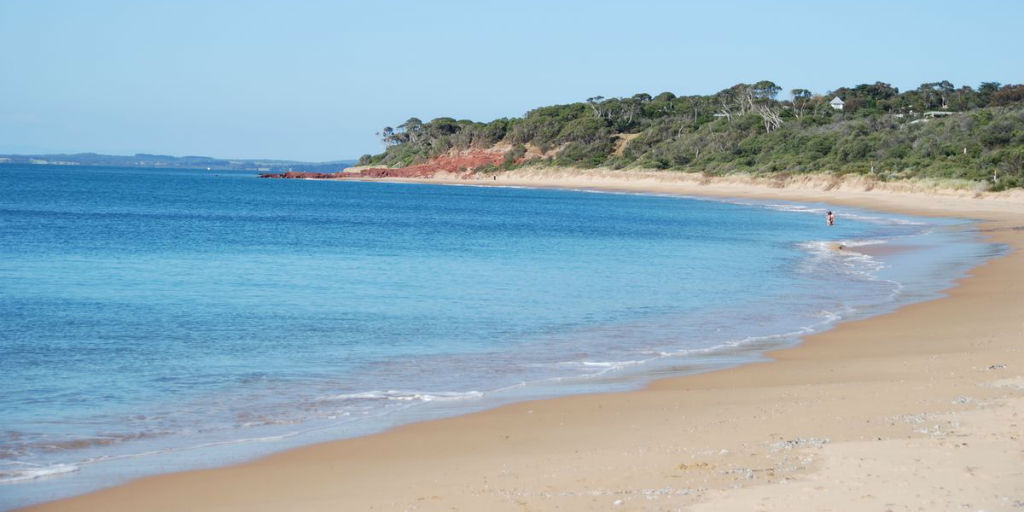 Grayden's Road Beach
Ventnor
Located in the north west corner of the island Grayden's Road Beach is the one and only 24h off leash beach in Phillip Island. Make sure you take full advantage of these great off leash area to go for a swim and play.
---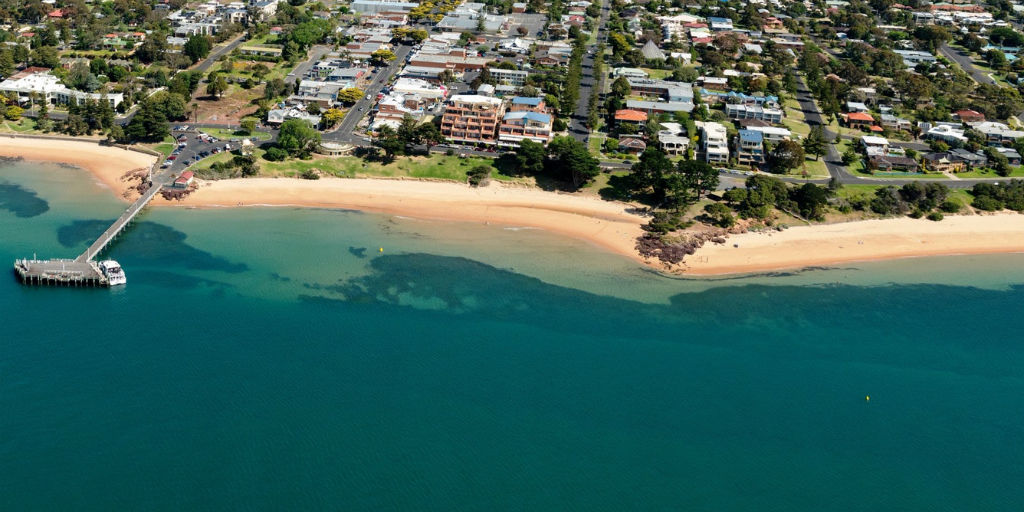 Cowes Beach West
Cowes
Dogs have a 340m off leash area located between the Yacht Club access track and the McKenzie Road access track. Dogs are not allowed on the beach between 10am – 5pm (1 Dec – 30 April), off leash at any other times.
---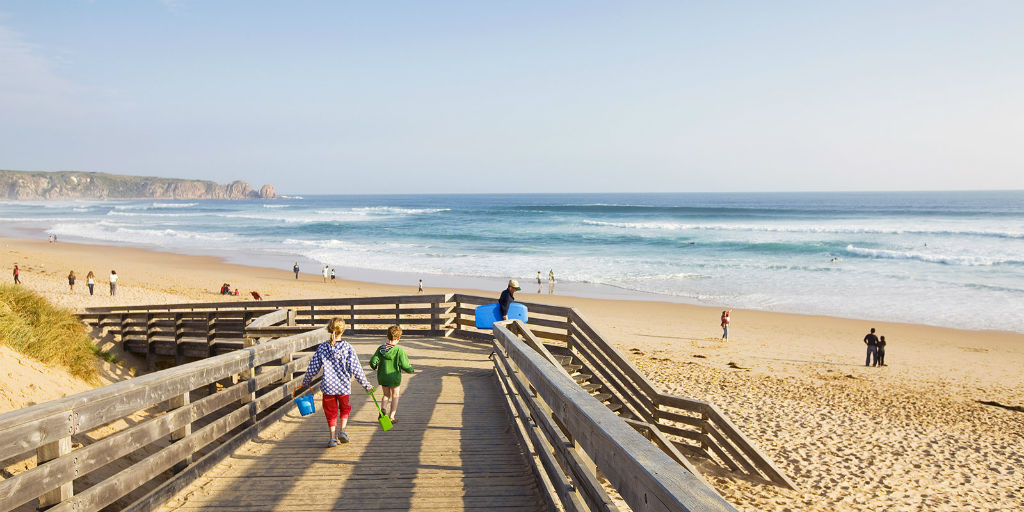 Cleeland Bight
Cape Woolamai
Off leash area is located along Cleeland Bight, between the Palm Beach Avenue access track and the Southport Avenue access track. Dogs are not allowed on the beach between 10am-5pm (1 Dec – 30 April), off leash at all other times.
---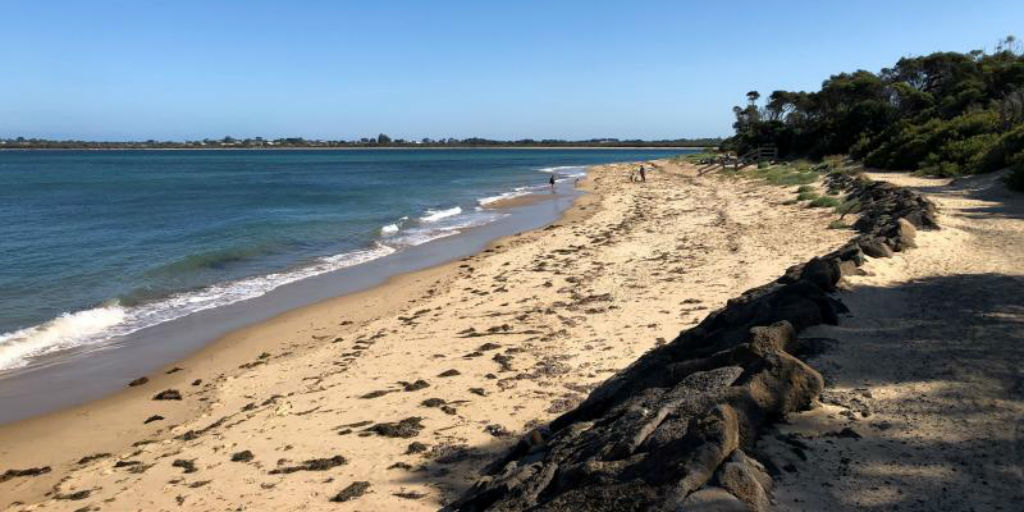 Foots Beach
San Remo
Get ready for the smoothe breeze and soft sand at the recently opened off leash area at Foots Beach. Note that dogs are not allowed between 10am – 6pm (1 Dec – 28 Feb and during the Easter School Holidays)
We would love to hear from your experience!
Did your dog find his/her new favourite beach or hike? Was the place you visited not as dog friendly as you expected?
Leave a review and help other dog owners to find the best places to visit with their dogs. Your review will also be super valuable for the dog friendly venues to improve their dog friendliness!
You can find other Dog Friendly Travel Guides from pupsy.com.au/dog-friendly-destination-guides